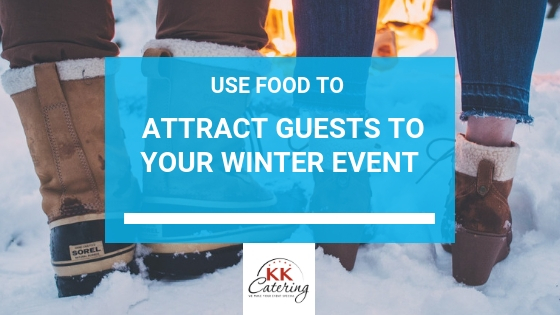 A YouGov poll recently determined that the average Brit's ideal temperature is around 21 degrees. This, of course, isn't practical when you're holding an event in the winter and are keen for your friends, family, neighbours and work colleagues to venture out to it.
Let's not forget the fact that your winter event might also have to take a backseat to Christmas – a recent Bobatoo survey found that 53% of people leave their Christmas shopping to November, while a further 24% don't make a start until December. So, how can you entice people to your gathering when the odds are against you this winter? The food, that's how. Here's how the catering can ensure that your guests RSVP 'yes' to your event this winter.
---
Expenditure
---
It will surely be attractive to some people that you're the one footing the bill for the food. Thankfully, you need not be out of pocket even when you're feeding numerous mouths. Instead, you can save cash by choosing an affordable yet scrumptious meal with an option like burger van hire.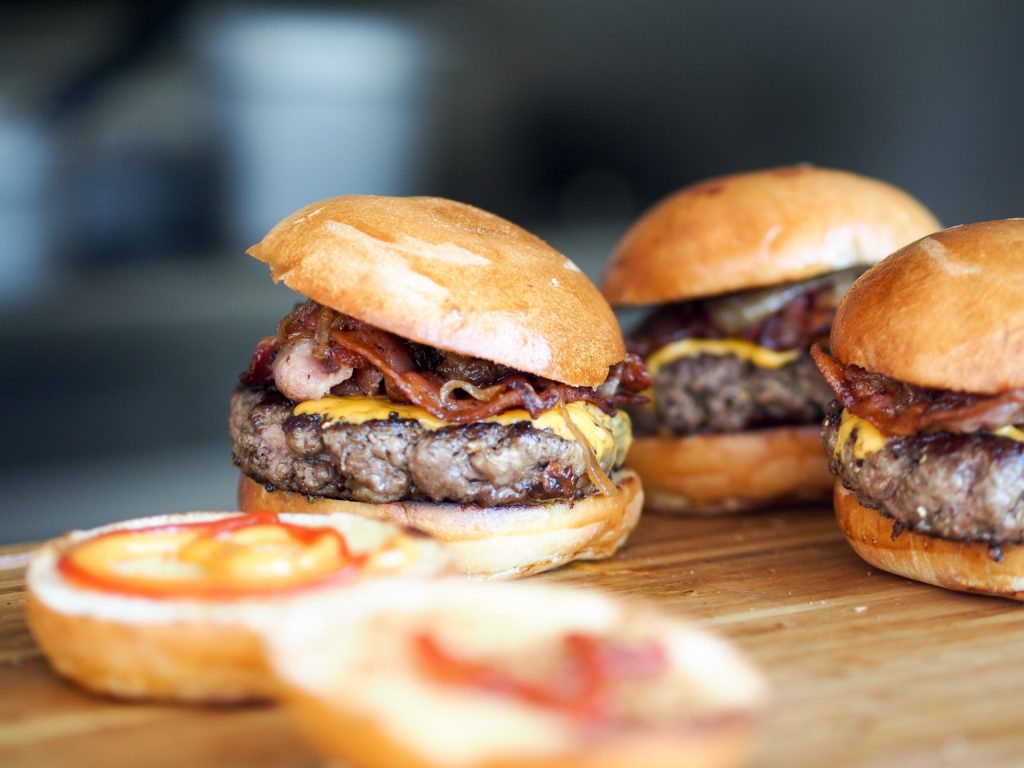 It will be a great positive for your guests that the delicious food isn't costing them a penny.
---
Comfort
---
You just can't beat the lure of a stand up meal during the winter. The right catering option – whether it's a Mexican burrito bar or fish and chip van hire – will provide a much more leisurely setting for people to enjoy their food. It ultimately gives them the chance to socialise and enjoy the delicious food at their own pace during what's typically a busy time of year.
---
Energy
---
Eating is, of course, a necessity. Since it's what's needed to give people energy, a hearty meal can be very attractive to some over the winter.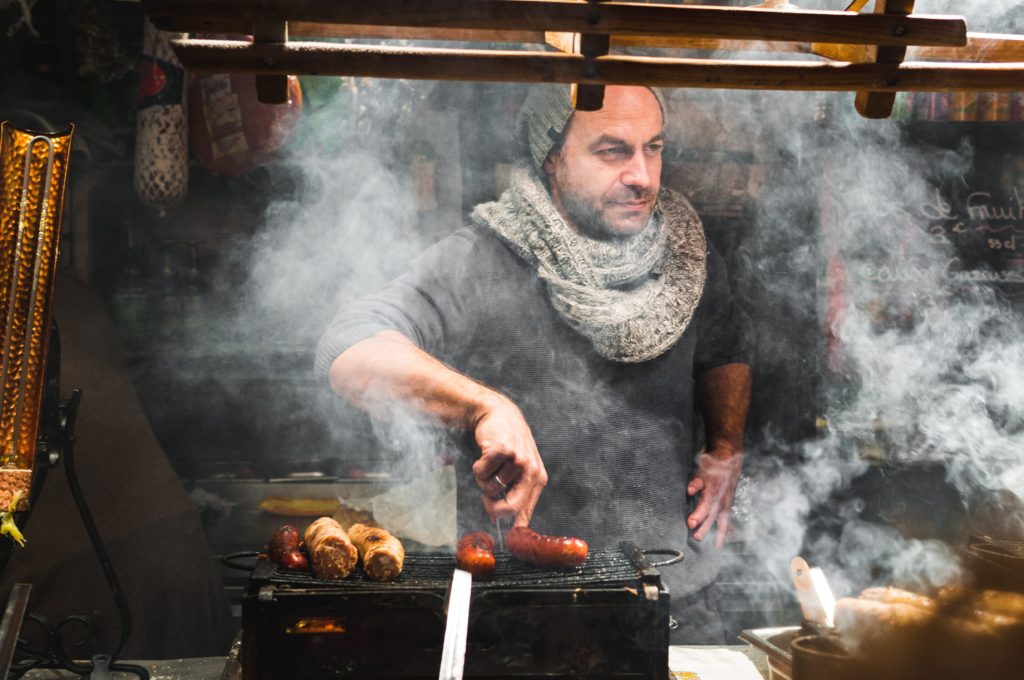 Take, for instance, pie and mash van hire. It's a substantial meal that will keep people warm and full of life during a time of year when multiple social gatherings can leave them lacking energy.
---
The Answer Is Clear!
---
Don't you think that it's time you started thinking about what food will entice people to your event this winter? If you're keen to guarantee that there'll be plenty of guests showing up rather than skipping out, be sure to check out the amazing catering options at KK Catering.