Please wait. We are submitting your request..
Contact Us – Get a Quote
Use the quote form on this page to get a price for your pre-paid event, if you need to get in touch for something else then you may find one of the options below useful.
Customer Service Links
Live Chat *
Click red chat icon bottom right of this page
*Mon- Fri 1pm-9pm and Sat 10am-2pm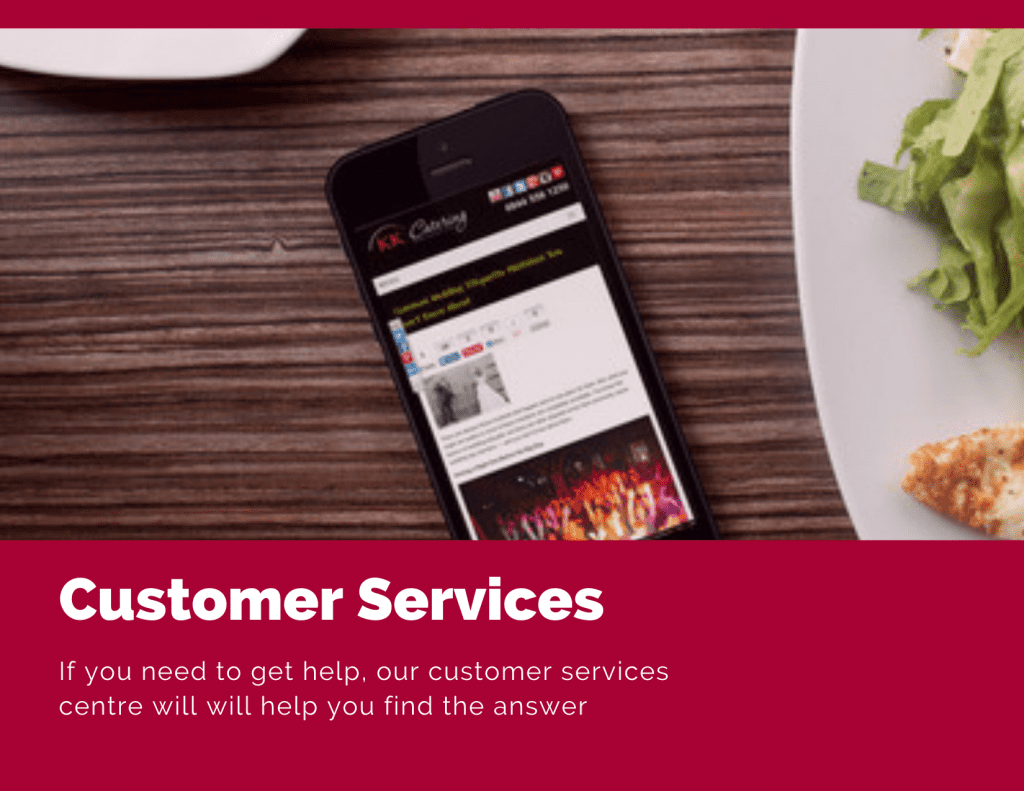 Tell us about you're event and we will send you a quote.
What our Customers say