Please wait. We are submitting your request..
Contact Us – Get a Quote
Use the quote form on this page to get a price for your pre-paid event, if you need to get in touch for something else then you may find one of the options below useful.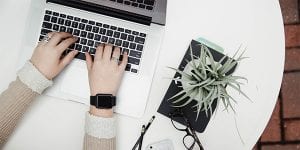 Email us
You can email us by clicking here, we're currently responding to over 90% of emails within 8 hours.
24 hours a day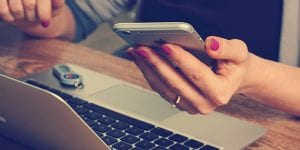 Frequently asked questions
Our customer service team have come together to create an FAQ page based on the most popular questions we receive every day.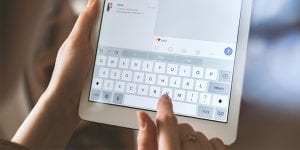 Chat to us
One of the fastest ways to get in touch is to use the online chat function, available to all customers.
Online between 2pm – 10pm Mon – Fri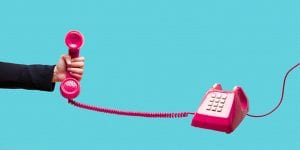 Call me back
Choose a time that we are available on our calendar here and we will call you back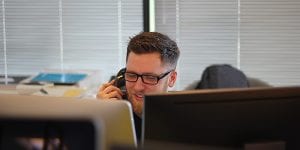 Call us
We are ready to take your call – Should you require a quote please complete the form on this page.
9 am – 8pm Mon – Fri & 9 am – 2pm Sat
Tell us about you're event and we will send you a quote.
What our Customers say