Please wait. We are submitting your request..
Contact Us – Get a Quote
Use the quote form on this page to get a price for your pre-paid event, if you need to get in touch for something else then you may find one of the options below useful.
Customer Service Links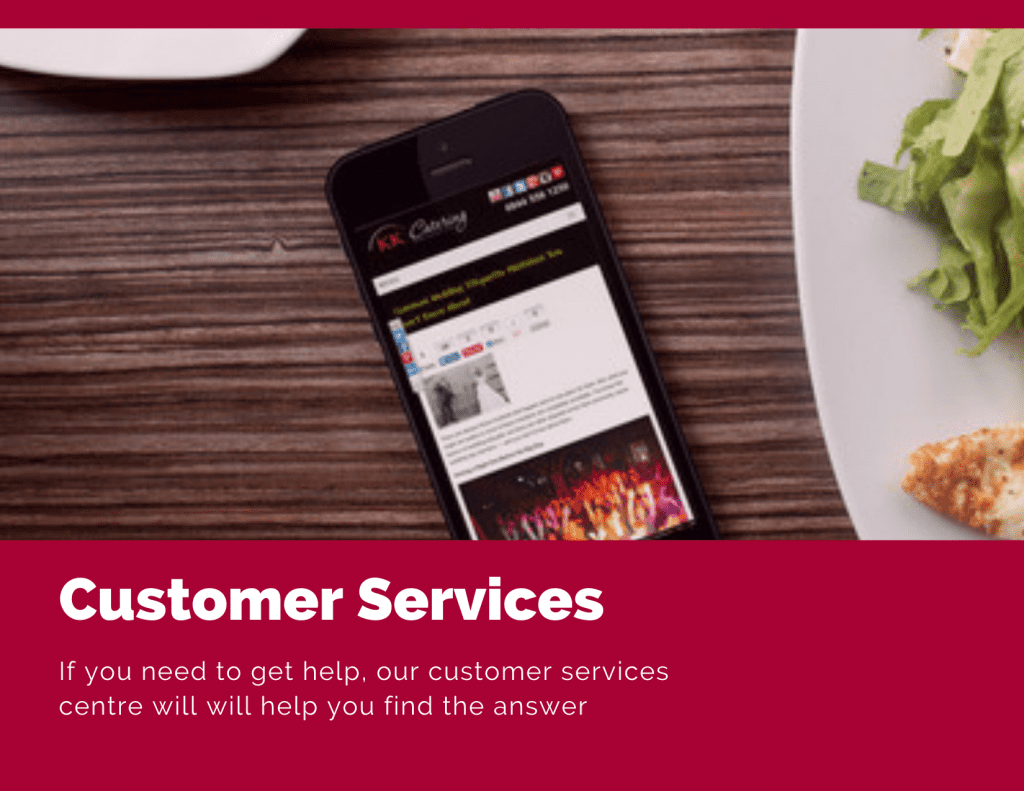 Tell us about you're event and we will send you a quote.
What our Customers say