Noodlebox – Noodle Bar Mobile Catering & Street Food

---
A pan Asian Street food menu from KK Catering
---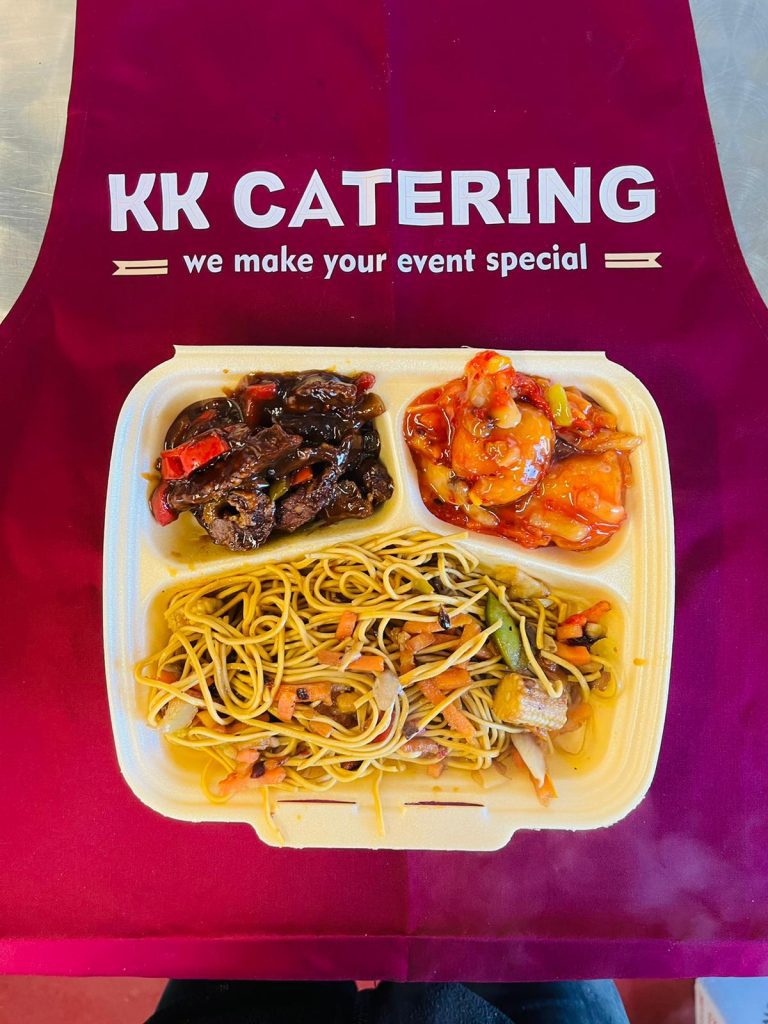 Our noodle van offers a delicious range of noodles and rice dishes with meals inspired from street food all over Asia, providing a wide range of dishes that will appeal to both meat eaters and vegetarians alike. Noodle box from KK Catering is the perfect street food unit to make your event special.
---
Wok ever your guests want
---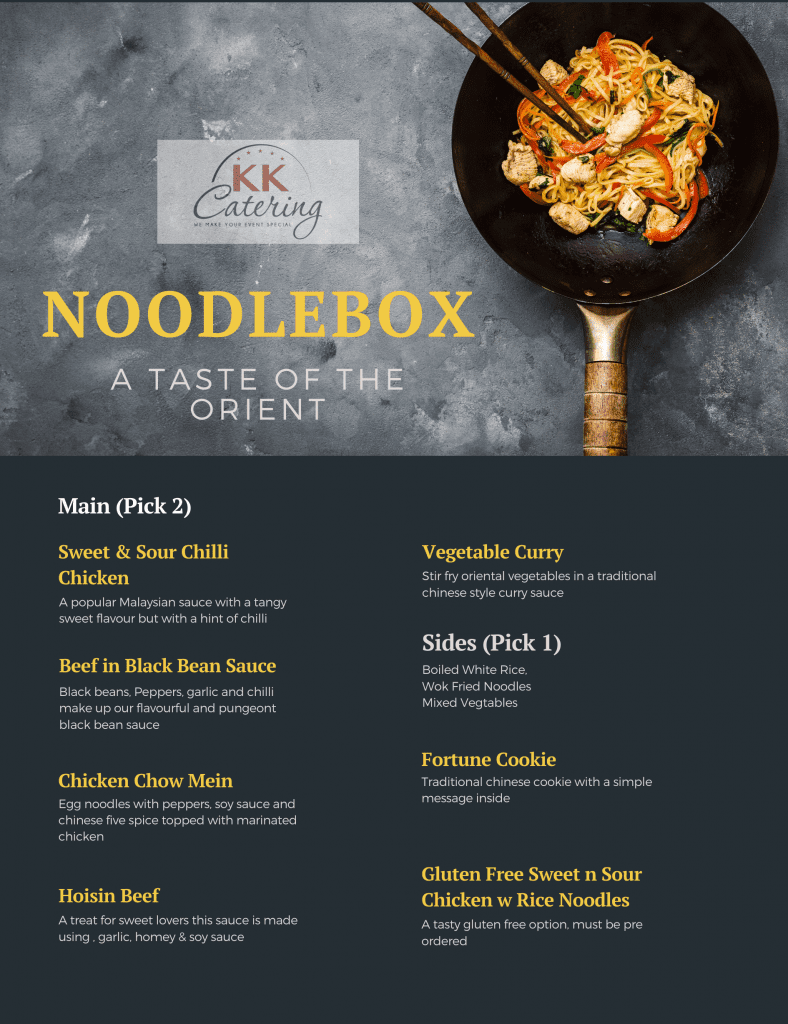 Whether it's a chow mein, a black bean noodle meal or a classic sweet and sour that your guests are looking for – you will find them all, and more, at Noodle Box.
With our chef-created menu at Noodle Box, it is easy to create your perfect eastern-inspired street food dish in three easy steps.
Simply pick 2 main meal items from our noodlebox menu and then select a delicious side from our wok's noodles, white rice or mixed vegetables. 
---
Pan Asian street food at it's best
---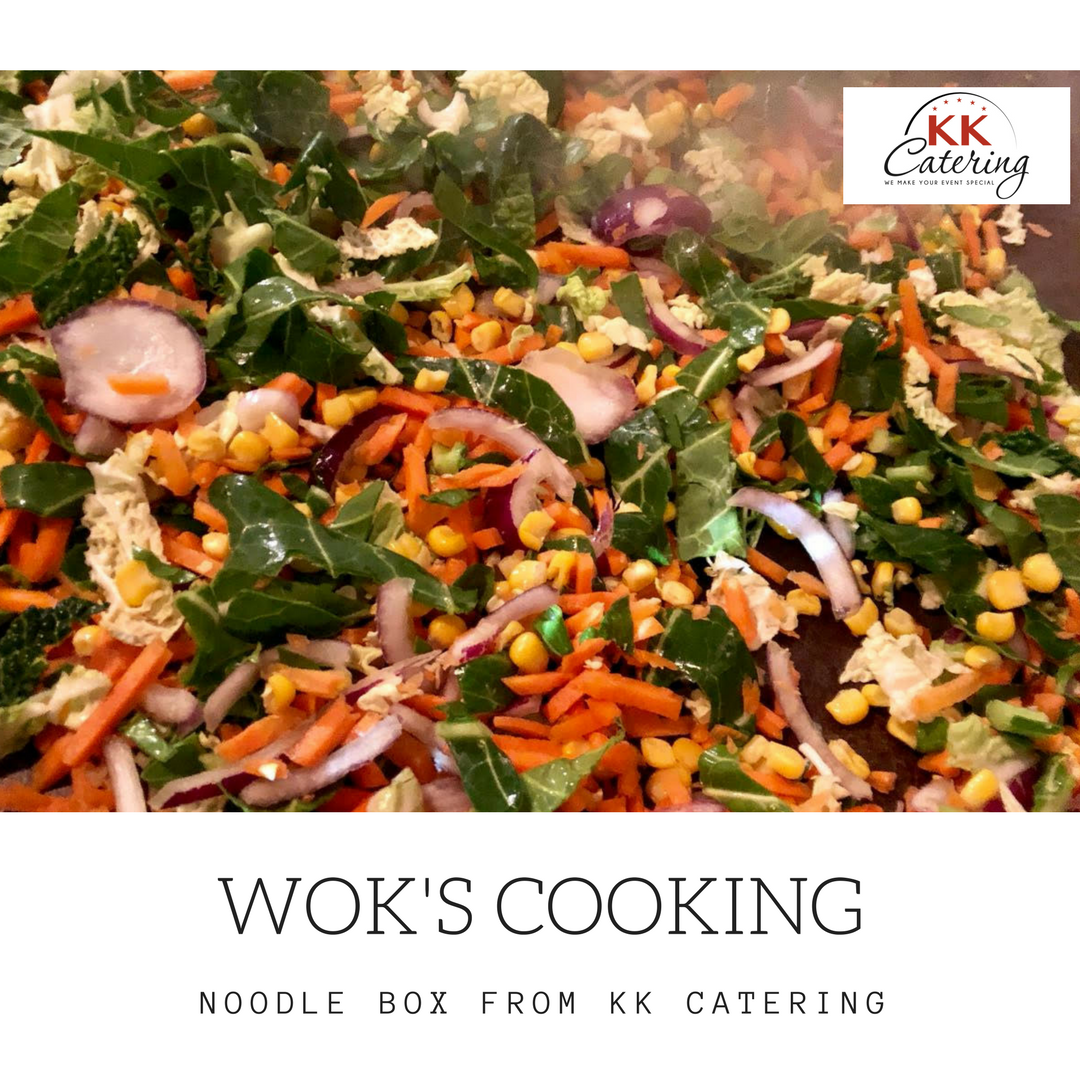 We supply all the condiments, napkins, forks, chopstix and even fortune cookies to help create that asian inspired theme for your wedding, event or party.
Noodle Box is the perfect choice for those looking for a mobile catering van that is different from the norm, and which offers a range of meals for vegetarians and meat eaters alike.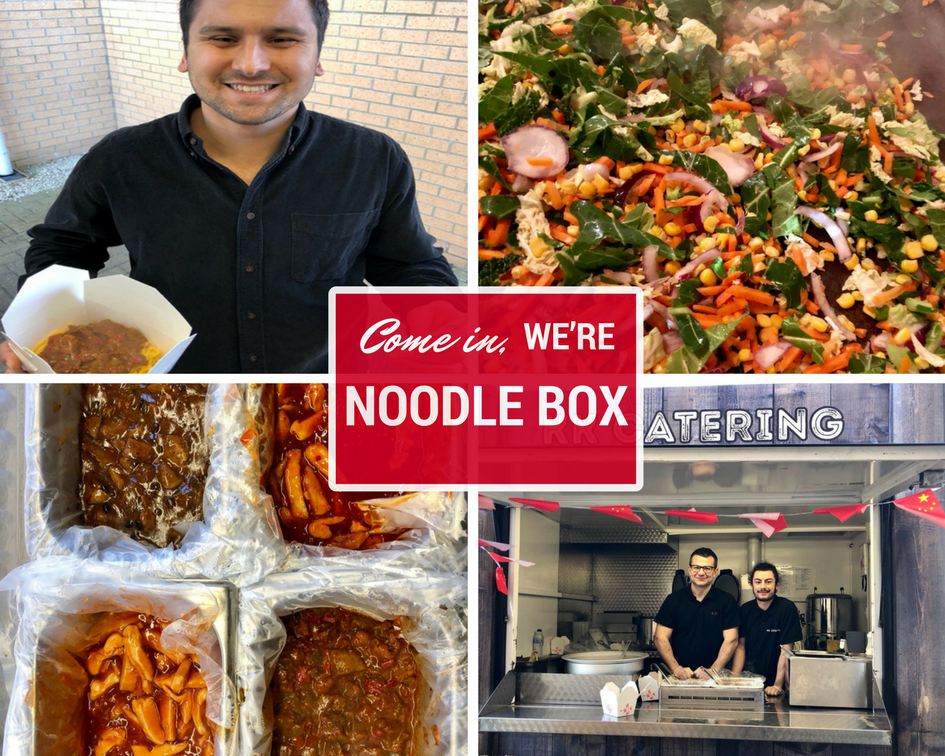 ---
Any event any location
---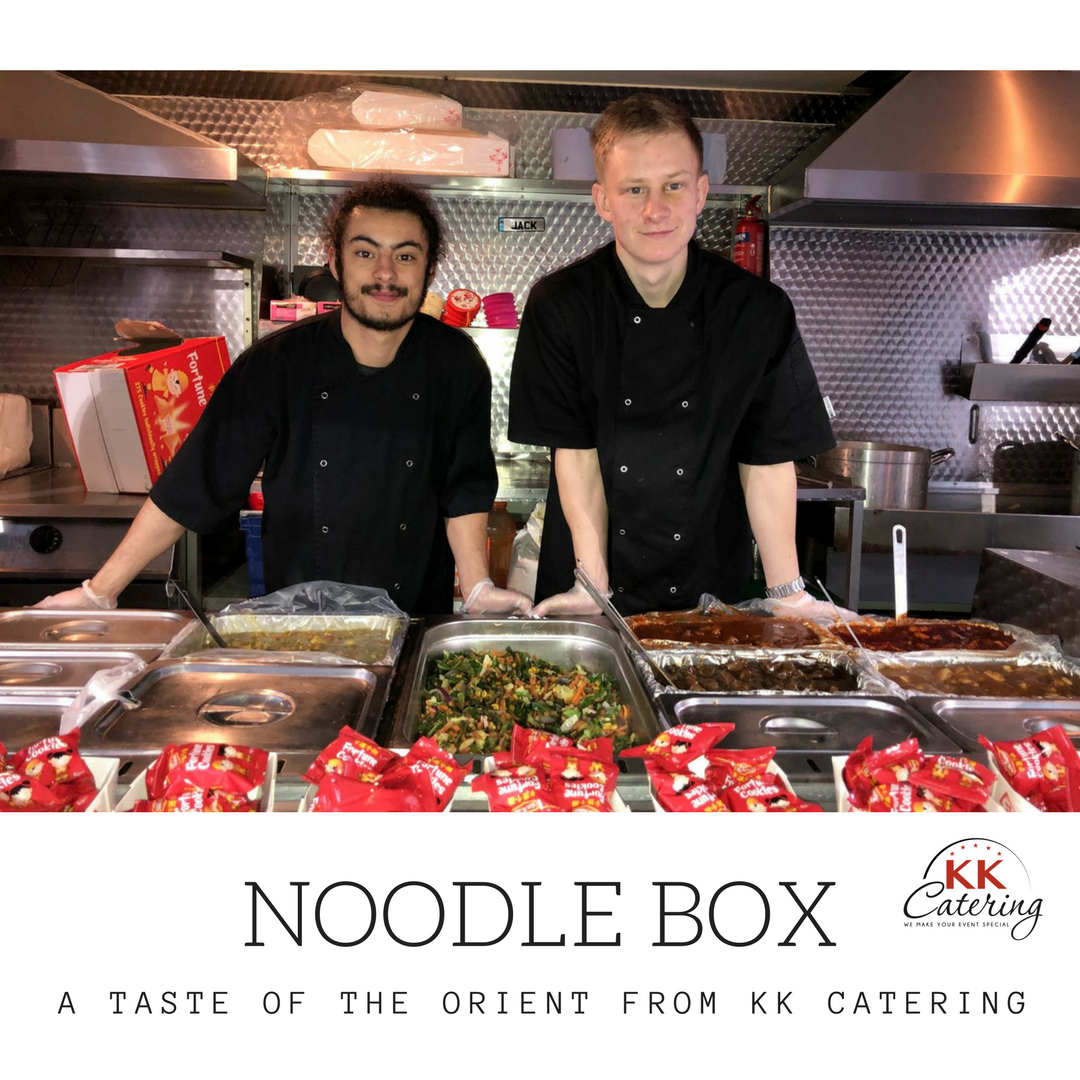 Our noodle mobile catering van offers nationwide coverage, and is the perfect choice for any wedding, party, company function or event taking place anywhere in the UK.Here at KK Catering we want to provide you with an event that stands out from the crowd.
Our noodle bar – as with all of our other mobile catering offerings – uses state of the art equipment, teamed with the very best in customer service and the finest ingredients to keep both you and those you are feeding happy.
---
Wok are you waiting for?
---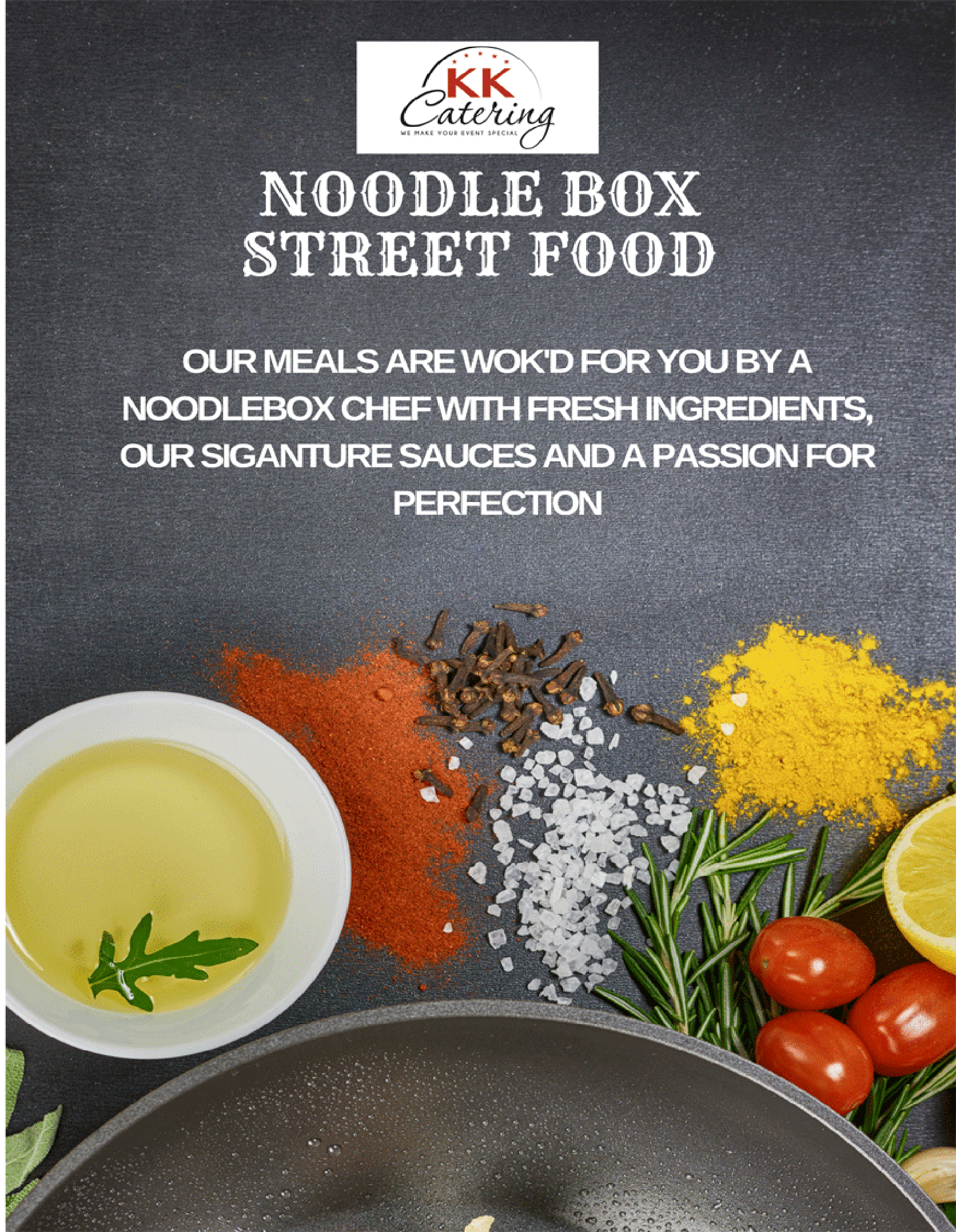 With years of experience in catering for corporate events, festivals, weddings and more, we are confident that Noodle Box will create the impact that you are looking for, and will keep diners' bellies happy!
Get a quote now and take one step towards making your event special
Let's get this party started
Tell us about you're event and we will send you a quote.
What our Customers say