Noodlebox – Noodle Bar Mobile Catering & Street Food

---
A pan Asian Street food menu from KK Catering
---
Our noodle van offers a delicious range of noodles and rice dishes with meals inspired from street food all over Asia, providing a wide range of dishes that will appeal to both meat eaters and vegetarians alike. Noodle box from KK Catering is the perfect street food unit to make your event special.
At KK Catering's Noodle Box, every dish is an adventure waiting to be relished.
---
Wok ever your guests want
---
Dive into the rich tapestry of flavors with KK Catering's Noodle Box menu, a curated selection of dishes that encapsulate the essence of the Orient. Choose two from our delectable mains to create your perfect meal.
Savor the Sweet & Sour Chilli Chicken, a Malaysian favorite infused with a sweet yet spicy sauce that tantalizes the senses. Or, opt for the deep, savory notes of our Beef in Black Bean Sauce, where black beans, peppers, garlic, and chilli meld into a robust, flavor-packed dish.
Craving something crispy? Our Crispy Chicken Katsu is a textural delight, with succulent chicken enrobed in a golden crust, laid over white rice, and finished with a rich, savory sauce. Alternatively, the Hoisin Beef is a sweet retreat for your palate, combining garlic, honey, and soy for a sauce that's unforgettably smooth and aromatic.
Our Vegetable Curry is a vegetarian's dream, featuring a medley of oriental vegetables swathed in an authentic Chinese-style curry sauce. Pair any of these with a side of your choice: simple boiled white rice, flavorful wok-fried noodles, or a fresh mix of vegetables.
And for our guests with dietary restrictions, the Gluten Free Sweet n Sour Chicken with Rice Noodles guarantees a delectable, worry-free experience.
Cap off your meal with a Fortune Cookie, offering a glimpse into your future with a side of sweet crunch. 
---
Pan Asian street food at it's best
---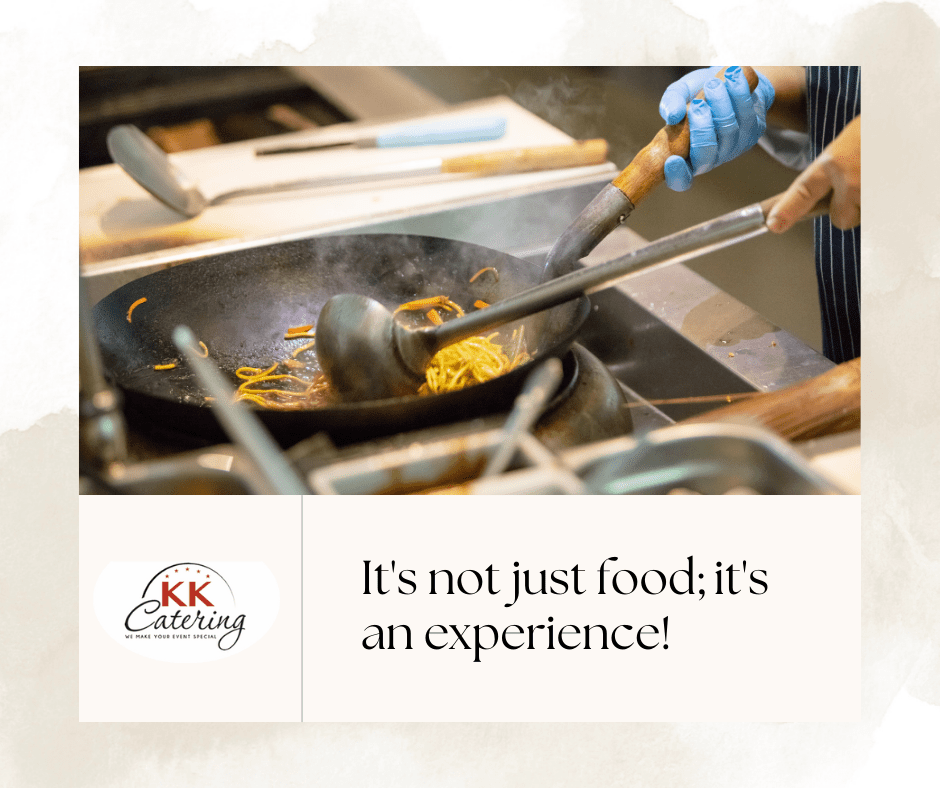 Get ready to spice up your wedding, event, or party with a burst of Asian flair! We've got all the goodies – zesty condiments, handy napkins, funky forks, chopsticks, and even those mysterious fortune cookies to jazz up the vibe.
Noodle Box is your go-to for a cool, mobile catering van that breaks the mold. Whether you're a veggie lover or a meat aficionado, we've got a smorgasbord of mouthwatering meals that'll keep everyone coming back for more. It's not just food; it's an experience!
---
Any event any location
---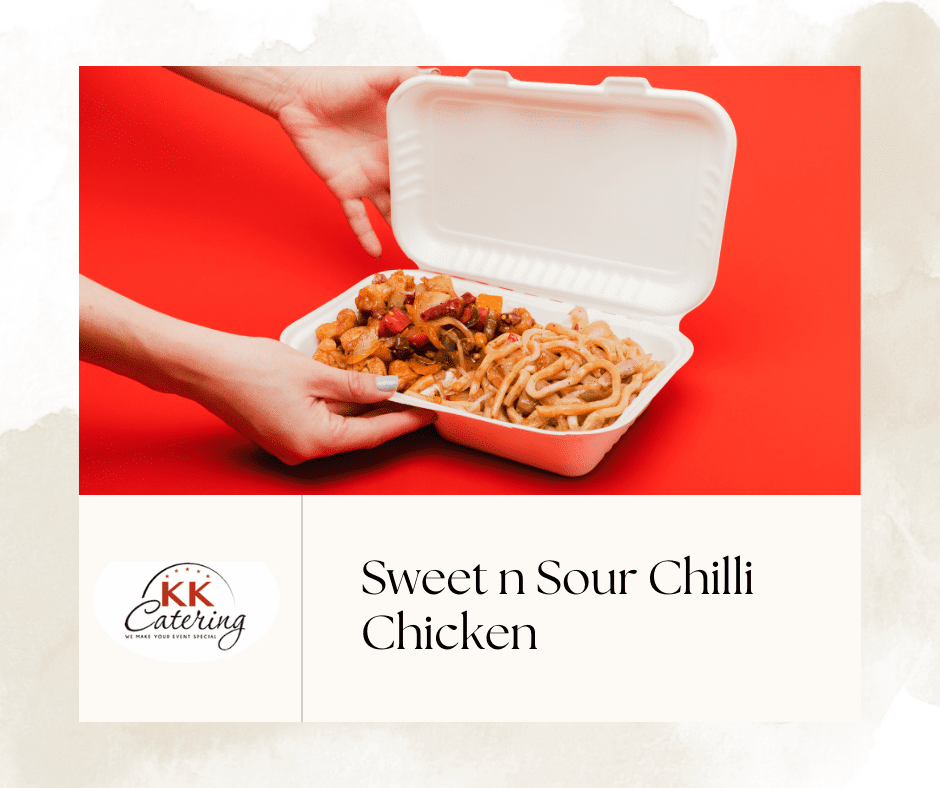 Our noodle mobile catering van offers nationwide coverage, and is the perfect choice for any wedding, party, company function or event taking place anywhere in the UK.Here at KK Catering we want to provide you with an event that stands out from the crowd.
Our noodle bar – as with all of our other mobile catering offerings – uses state of the art equipment, teamed with the very best in customer service and the finest ingredients to keep both you and those you are feeding happy.
---
Wok are you waiting for?
---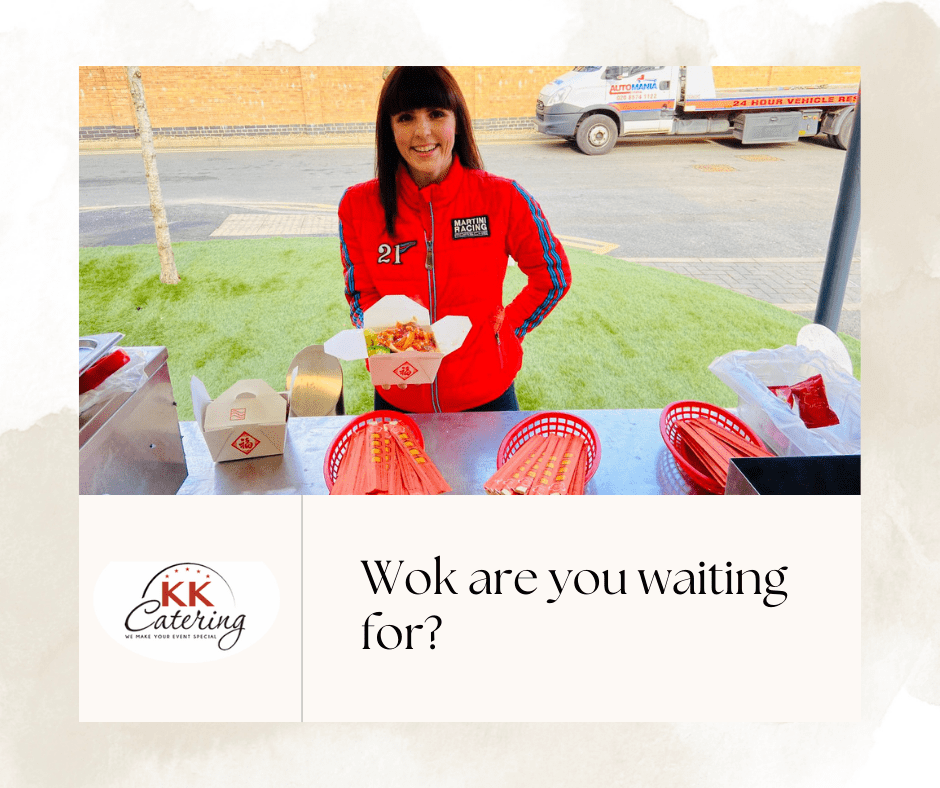 Get your Price in Real time
What our Customers say