---
How Much Does A Hog Roast Cost?
---
A hog roast is the perfect food for all kinds of events and venues. It offers a truly British taste that will stand out and add novelty appeal to your wedding, birthday or event. A hog or pig will usually weigh around 80-120 pounds and needs to be cooked for 4-8 hours to get the succulent and crispy taste that we all know and love. A hog roast at your wedding will feed up to 120 people where you have all the friends and family along, but if you don't have enough people to enjoy it then you'll still have to pay for the whole hog!
The hog roast can be limited because of the size of the hog. As it is so large, the hog roast is usually the only option available at a wedding or party, which doesn't leave much option for the vegetarians or religious guests to enjoy themselves. A hog roast can also often be prohibitively expensive because you have to buy the whole thing and you have to pay for someone to cook and tend it for 4-8 hours. That's before they have to spend a day carving it too!
---
So What's The Cost Effective Alternative?
---
To get the great taste of a hog roast with lower volumes, more options and a lower cost you should look no further than KK Catering's Carvery Bar. While a hog roast suits some guests, a carvery bar will provide options for all of the guests whether they are religious, vegan or vegetarian.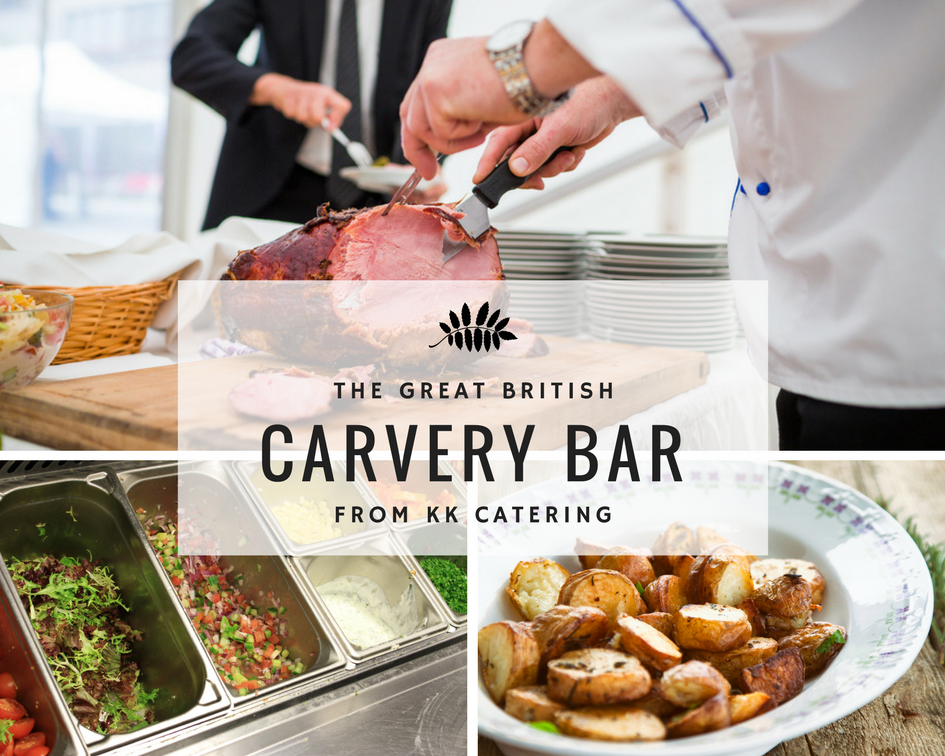 A carvery bar can also offer you with a more rounded meal as it'll be served with a plate of vegetables and guests can enjoy a choice of meat mains. Guests will also get a more even experience from a carvery than they will from a hog. When carving a hog the choicest cuts will be on the outer layer of the hog, meaning that those at the back of the queue will be left feeling short-changed with a sub-standard bap. A carvery allows all of the guests to enjoy a more evenly cooked and succulent roast, however.
---
So What Does A Carvery Bar Cost?
---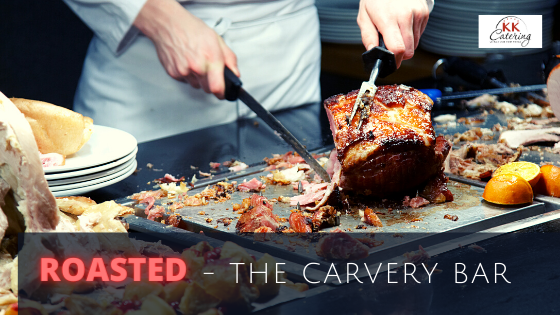 A carvery bar will cost you a lot less than a hog roast and will offer you a better service for your do. The cost will depend on the number of guests, the venue, time of year, Location and other factors too, but you can get a quick quote from KK Catering today. Contact us here  to get a quick quote for your carvery bar.