World Cup Burger Van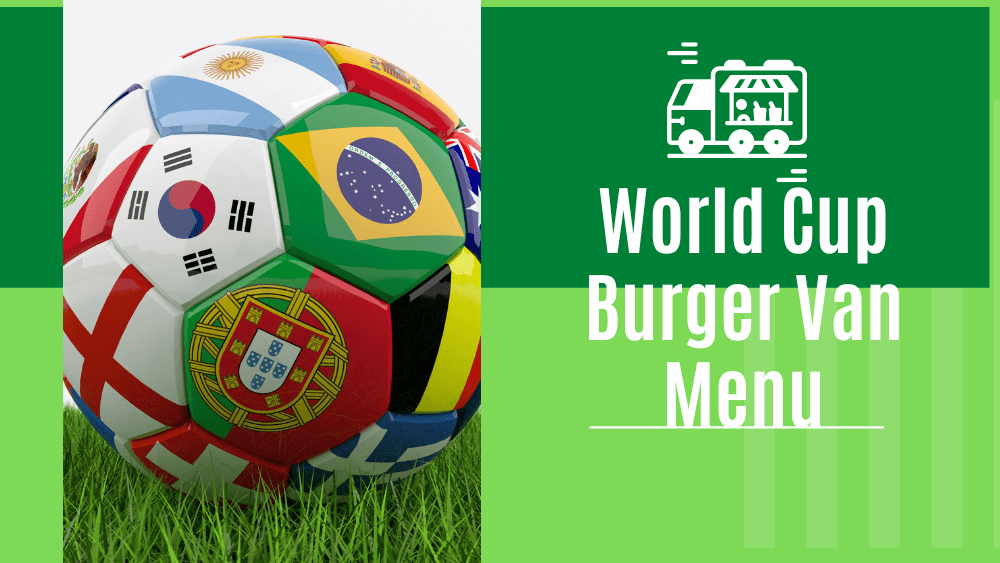 ---
World Cup burger van hire
---
Looking for a fantastic way to boost morale and show employee appreciation during the World Cup? Then check out our exciting 'rent a burger van' service for the occasion, where we send our corporate burger van to your workplace and serve up a mouthwatering world-cup-themed burger menu for everyone's enjoyment!
Read on to find out more about KK Catering's new offer, and the next steps to secure your own workplace burger party.
---
The finest World Cup street food
---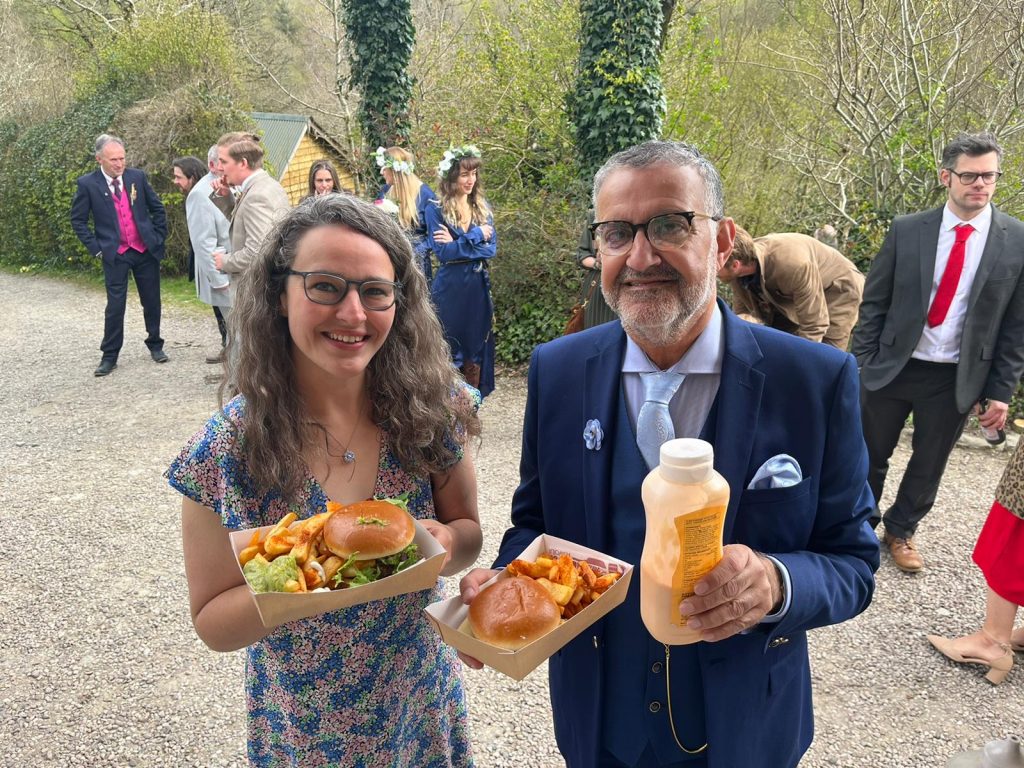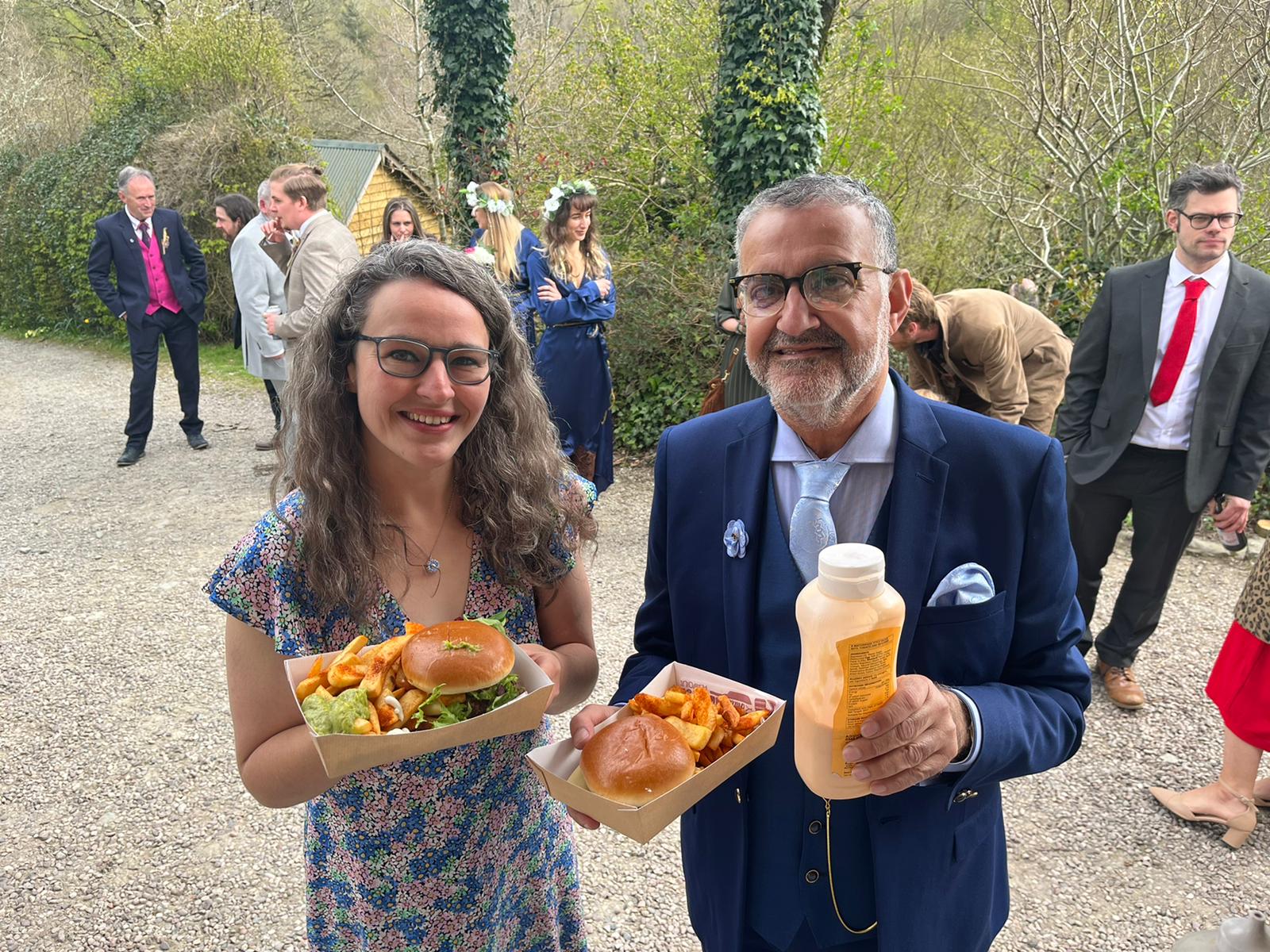 Everyone loves street food – and everyone loves the World Cup, even if they aren't huge sports fans! World Cup series events simply draw everyone in with the passion and excitement of a fun, sporting and global spectacle and they are a fantastic opportunity to celebrate and have some fun. After the last few years of ups and downs, we all need an excuse for a good old party.
---
Recognising your great employees
---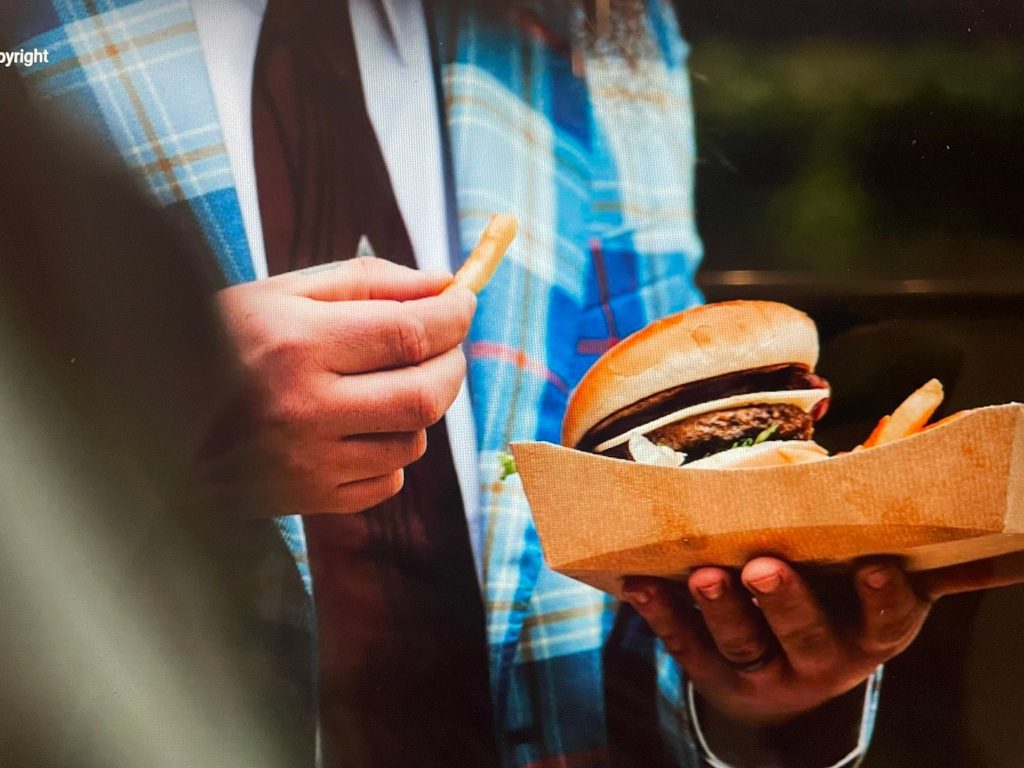 It's also the perfect time to recognise the hard work and contribution of your employees, many of whom may be facing uncertainty with the rising cost of living this winter. Why not show your appreciation by offering some delicious World Cup street food served from your very own on-site burger van, hired specially for the occasion?
---
The KK Catering travelling World Cup burger van
---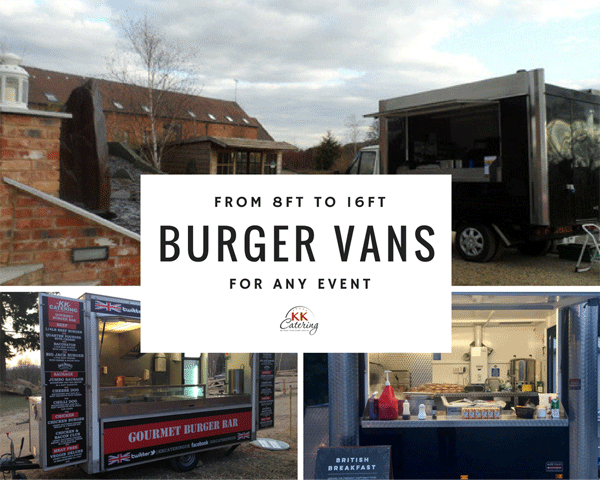 At KK Catering, we are already proud to offer high-quality, delicious catering services to businesses all across the UK. When our customers speak, we listen, and we know that many of our business customers are excited about the World Cup and looking for ways to tie the event in with an employee reward and recognition opportunity.
We have responded by kitting out our travelling burger van to come to your office or workplace and serve up a fantastic menu of World Cup-themed street food – including the finest possible burgers.
---
Boost staff morale with the finest street food
---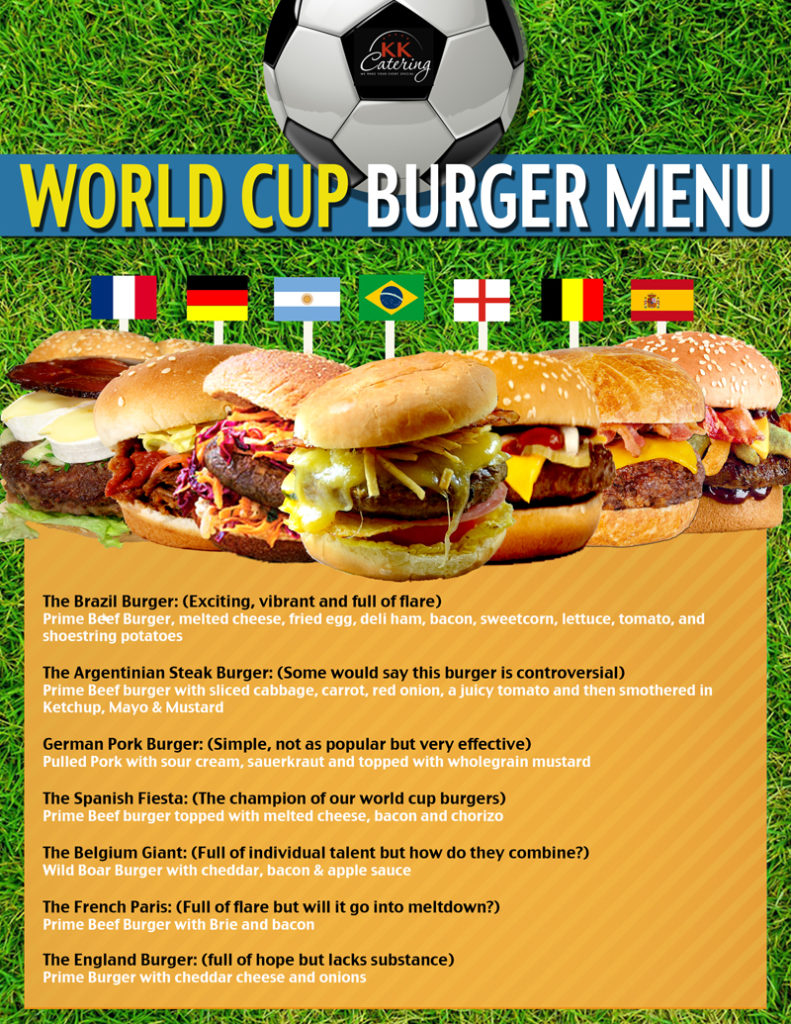 We've worked hard to create a truly mouth-watering menu that has been extensively tried and tested in advance of the event. Your staff will love our wide range of themed burgers, which include:
The Brazil Burger:
Exciting, vibrant, and full of flare – packed with prime beef burger, melted cheese, fried egg, deli ham, bacon, sweetcorn, lettuce tomatoes, and shoestring fries on the side.
The Argentinian Steakburger:
Controversial but undeniably delicious and packed with prime beef, sliced cabbage, red onion, carrot, juicy tomatoes, and a generous lashing of mayonnaise.#
The German Pork Burger:
Simple yet effective, this burger features pulled pork slathered in sour cream, mustard, and sauerkraut in a high-quality brioche bun.
The Spanish Fiesta:
Featuring a top-quality beef burger presented with chilli, chorizo, bacon, and melted cheese.
The Belgian Giant:
With a wild boar centerpiece burger for those who like something a little different, plus bacon, cheddar, and delectable apple sauce.
The French Beefburger:
With bacon, brie and mayonnaise and packed with Gallic flair.
The England burger:
With heritage cheddar cheese, fried onions, and plenty of…promise?!
---
Reserve your World Cup Street Food Event today
---
Our burger van is taking bookings now. For a tailored quote and to secure your reservation, contact us today.
---
High quality services
---
We can provide catering services at all business premises and will work with your nominated lead to ensure that we follow any local safety procedures and guidelines. We have the highest possible rating of food hygiene and operate according to Covid-safe protocols so your guests can be assured of a safe and secure experience with the best possible food and service.
Get your Price in Real time
What our Customers say