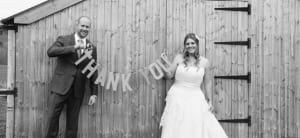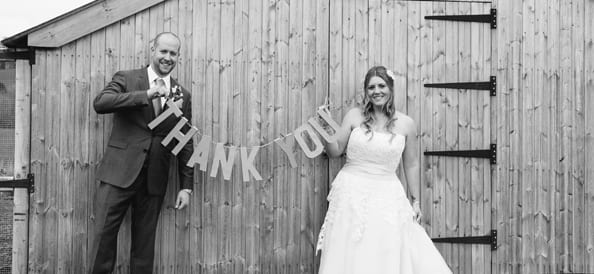 You were a pleasure to deal with and made my life easy by being so professional and easy to contact
We had the best day ever and I am so glad that I got in touch with you guys to look after our food for the evening…… ALL of our guests were blown away with the great tasting, hot beautiful food!!
Fish and Chips Oct 2020 London
" xcellent service and excellent pricing. Compliments all round regarding the quality of food and service, would certainly use again and recommend to others Regards Wates Construction ⭐ ⭐ ⭐ ⭐⭐ "
Fish and Chip Van Sep 2020 Hull East Riding
" The food was amazing, very friendly staff, good communication and excellent value for money ⭐ ⭐ ⭐ ⭐⭐ "
Breakfast Van Sep 2020 Basildon Essex
" Kevin was fantastic, couldn't have asked for better service. - Ellie Carson Ironmongery Direct ⭐ ⭐ ⭐ ⭐⭐ "
Burger Van Sep 2020 Swindon Wiltshire
" Neil was an outstanding host. Friendly and accomodating - Natalie Wood ⭐ ⭐ ⭐⭐ "
Vegan Street Food Sep 2020 Derbyshire
" Excellent service - friendly staff and the Beyond Burger was amazing and everyone at our event loved it! Would highly recommend - Kerry Print ⭐ ⭐ ⭐ ⭐⭐ "
Noodles September 2020 Pidley Cambridgeshire
" Food was amazing, flavoursome, good variety. Staff were friendly and helpful. - Clair German ⭐ ⭐ ⭐ ⭐⭐ "
Burger Van September 2020 Amersham Buckinghamshire
" They provided a calm, kind and courteous service, took away and stress and served delicious food in an efficient way. Brilliant service. Louise Lloyd ⭐ ⭐ ⭐ ⭐⭐ "
Fried Chicken September 2020 Chelmsford Essex
" Fantastic service from initially booking to serving the food. Everyone loved it. (Thank you so much to Neil) - Liz Meer ⭐ ⭐ ⭐ ⭐⭐ "
Fish and Chips September 2020 Stoke on Trent, Staffordshire
" Excellent value making the day easier than doing a cold buffet,Setup already when we arrived, Friendly staff and told us everything on offer on the day. Mandi Cooper ⭐ ⭐ ⭐ ⭐ "
Baked Potato Van Morley, Leeds August 2020
" All event went smoothly from start to finish. Staff lovely and food excellent too! Katherine Simpson ⭐ ⭐ ⭐ ⭐⭐ "
Previous Customers