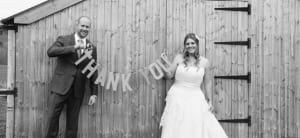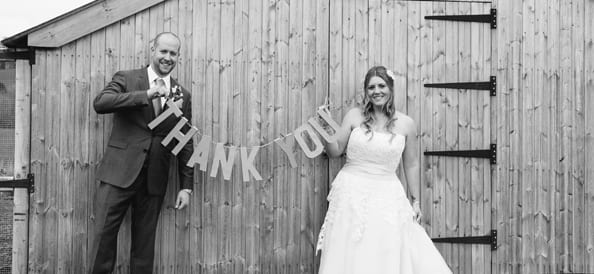 You were a pleasure to deal with and made my life easy by being so professional and easy to contactWe had the best day ever and I am so glad that I got in touch with you guys to look after our food for the evening…… ALL of our guests were blown away with the great tasting, hot beautiful food!!
Noodles Bars Jan 2020 Kent
James Mcabe - Amazon UK
"KK Catering offers fantastic options with the option to go bespoke, catering for any events even at shorter notice. The team are professional and very helpful throughout the process too"
Baked Potato Van Flintshire Jan 2020
Kayleigh Love
"Hi We just wanted to say THANK YOU we hoped you enjoyed feeding our builders on Thursday- we had great feedback and we cant believe how many potatoes went! Regards Rebecca"
Mexican & Fish and chip van Middlewich Jan 2020
Cathy Roberts
"Thanks for the fab catering for my husbands 50th birthday party 80's fancy dress!"
Fish and Chip Van Sutton Jan 2020
Toni Rhodes
"Hi Guys Just to say a massive Thank you for Saturday night, the party went brilliantly and the food was delicious. I hope you got the photos I sent? Thanks again Toni Rhodes"
Fish and Chip Van Dec 2019 Surrey
Deb Steele
"Excellent service. Friendly and professional staff. Good value for money"
Bavarian BBQ December 2019 Cambridgeshire
Anne Selfe from Cromwell Vets
"KK communication has been second to none, I felt assured of the service we would receive. On the night KK were great in every aspect."
German Street Food Swansea Dec 2019
Erin McGeough from Amazon
"Would certainly recommend and will be using them for event in the future"
Carvery Bar December 2019 West Drayton London
Mandy Dhillon from Greencore
"Excellent and professional service. Catered to my brief, approachable and friendly."
Fish and Chip Van Oxford December 2019
Mark Coughlan
"Very professional team who took ownership of all aspects of the catering thereby reducing concerns and worry . Excellent value , Great food and friendly team "
Fish and Chip Van Dec 2019 Birmingham
"Neil was extremely friendly and he catered to all of our needs. He has made us already consider KK Catering for our party next year. "
Previous Customers