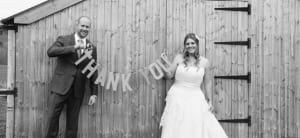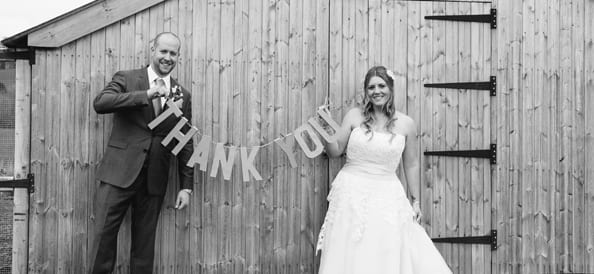 You were a pleasure to deal with and made my life easy by being so professional and easy to contact
We had the best day ever and I am so glad that I got in touch with you guys to look after our food for the evening…… ALL of our guests were blown away with the great tasting, hot beautiful food!!
Burger Van Manchester Dec 2020
" ideal for any occasion. all our staff loved the food and Ian was very friendly. ⭐ ⭐ ⭐ ⭐ "
Christmas Turkey Dec 2020 Hereford
" Malcolm & Collette were absolutely amazing! Friendly and professional. Nothing was too much trouble, they really helped make our party special. Can't sing their praises enough. ⭐ ⭐ ⭐ ⭐⭐ "
Indian Curry October 2020 Kent
" From the day I book KK I was sent updates on how the day would go and all contact details, from the moment they arrive they made sure all are customers were serviced with a smile and made sure no one waited to long to get there food. Malcom - Fulker Contractors ⭐ ⭐ ⭐ ⭐⭐ "
Fish & Chips, Gourmet Burgers, Noodles and Kebab & Burger Vans Oct 2020
" A fantastic company who often accepts bookings at short notice. The menu is extensive and the staff are a credit to the business. The food has received multiple positive responses from staff, bearing in mind that we have now sampled Fish & Chips, Gourmet Burgers, Noodles and Kebab & Burger Vans. Easy to order and communication is effective & efficient in respect of the management lead. - Amanda DHL ⭐ ⭐ ⭐ ⭐⭐ "
Fish and Chips Oct 2020 London
" xcellent service and excellent pricing. Compliments all round regarding the quality of food and service, would certainly use again and recommend to others Regards Wates Construction ⭐ ⭐ ⭐ ⭐⭐ "
Fish and Chip Van Sep 2020 Hull East Riding
" The food was amazing, very friendly staff, good communication and excellent value for money ⭐ ⭐ ⭐ ⭐⭐ "
Breakfast Van Sep 2020 Basildon Essex
" Kevin was fantastic, couldn't have asked for better service. - Ellie Carson Ironmongery Direct ⭐ ⭐ ⭐ ⭐⭐ "
Burger Van Sep 2020 Swindon Wiltshire
" Neil was an outstanding host. Friendly and accomodating - Natalie Wood ⭐ ⭐ ⭐⭐ "
Vegan Street Food Sep 2020 Derbyshire
" Excellent service - friendly staff and the Beyond Burger was amazing and everyone at our event loved it! Would highly recommend - Kerry Print ⭐ ⭐ ⭐ ⭐⭐ "
Noodles September 2020 Pidley Cambridgeshire
" Food was amazing, flavoursome, good variety. Staff were friendly and helpful. - Clair German ⭐ ⭐ ⭐ ⭐⭐ "
Previous Customers