Pie and Mash Van Hire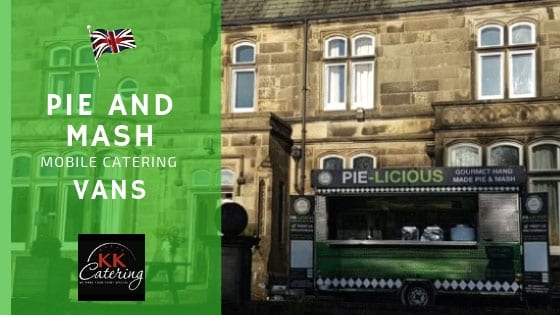 ---
Award Winning Pies
---
Hiring a Pie and Mash van from KK Catering is your chance to allow everyone to enjoy what is one of the great British traditional foods. So popular, and for so long, is pie and mash that it even has its own Wikipedia page! It's a terrific way to serve a traditional British pub favourite to your guests.
No matter what the event, be it a family party, company event or as we have recently found a hugely popular way to enhance any wedding breakfast or reception, KK Catering is the number 1 street food and event caterer in the UK and we are proud to welcome you to Pie-licious –  and our award-winning pies.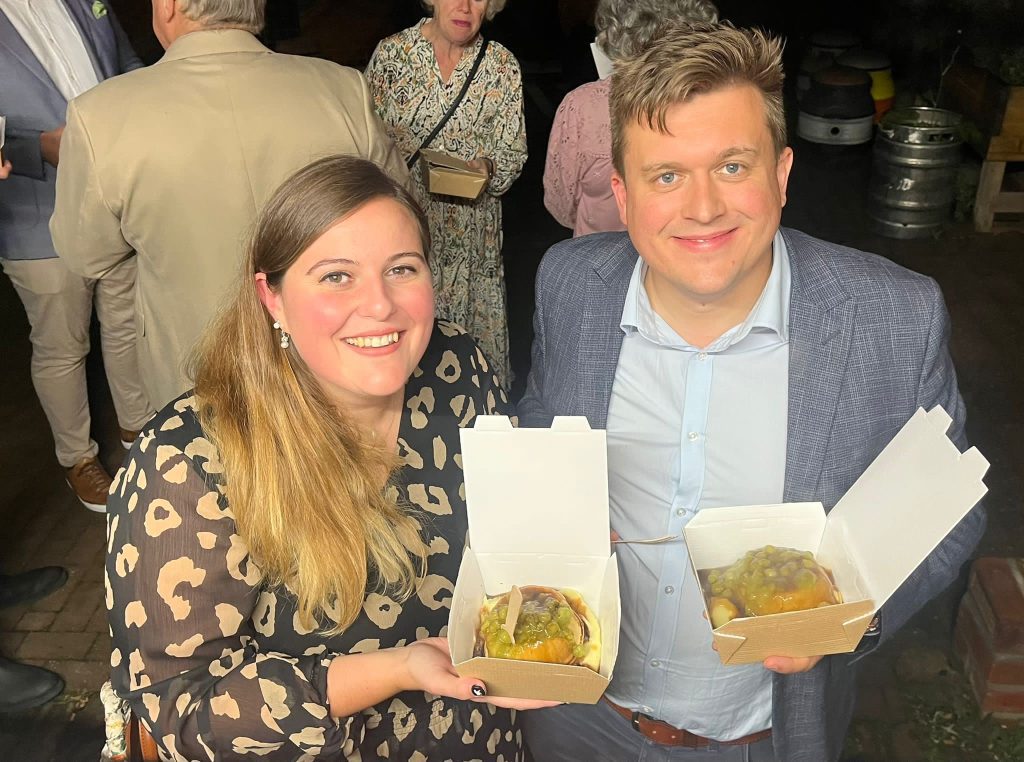 Just think of the terrific reaction from your guests when they notice your very own private hire "Pie and Mash" van at the venue for your event, wedding reception or party.
---
Enjoy our "not so humble" pies
---
We have 2 menus for you to choose from when it comes to the types of pies you wish to feed your guests
On both our menus we choose only the finest cuts of meat and then match them with fresh local ingredients. For that special wedding or event, we recommend our Gourmet Pie and Mash menu with Pies created by award-winning  Chefs
Alternatively, our classic menu offers up some of the great British pub favourites including steak and ale, chicken and mushroom-packed with tenderly cooked chicken breast, flavour fully mixing with ham or mushroom in our own special rich and creamy sauce, then for the vegetarians, there are the tasty cheese and Potato pies.
Every pie you choose is accompanied, as it should be, with rich buttery mashed potato, perfect mushy peas and a tasty gravy.
---
Service your way
---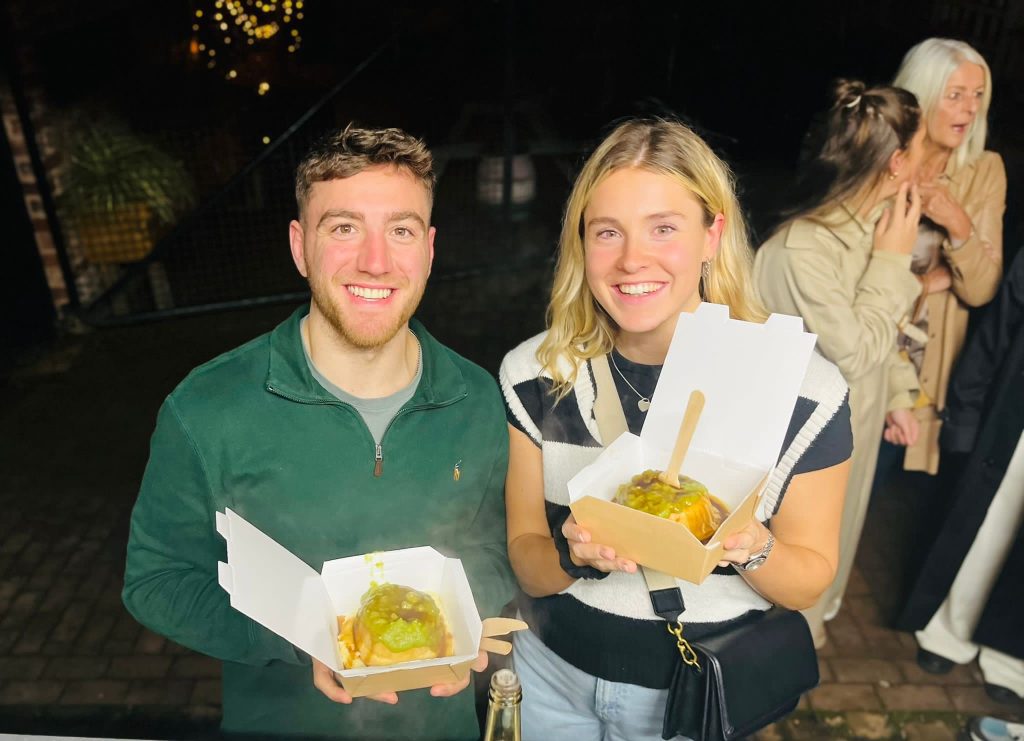 We recognise each and every event is different, that is why we can offer counter service outside direct from our pie and mash vans which allows for your guests to be served in a unique quirky way.
Alternatively, we can offer our buffet service inside or outside your venue for guests to collect from the buffet tables that we create, this allows for quicker service and is a great way to prevent the worry of the great British weather putting a dampener on the proceedings.
The type of pie and mash experience you require for your event is down to you, just let us know and we can work with you to create the perfect pie and mash catering service.
---
Pie with high standards
---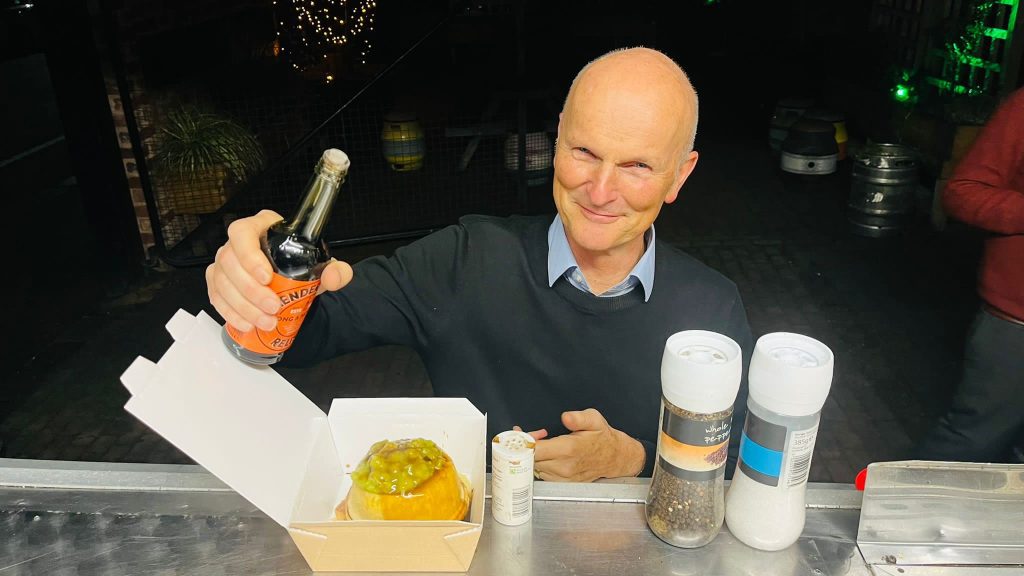 KK Catering has been awarded a "5" – the highest possible rating for food hygiene from the industry's Food Standards Agency. Our units can visit any function nationwide. Of course, they're fully-insured and have all the needed operator's licences and documentation. We then add our cheerful and experienced team who bring fun and taste to your special occasion.
---
Take action now
---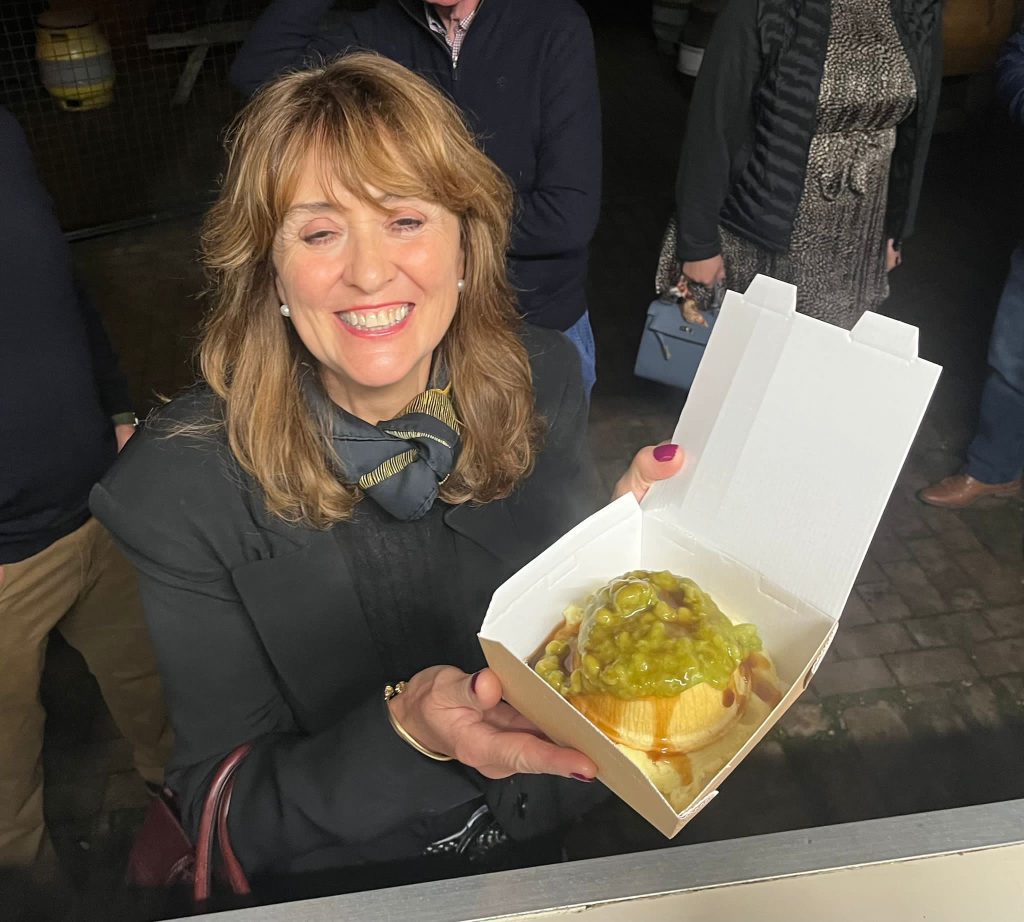 To find out more about what a pie and mash van hire could mean for your event, please complete the quote form on this page for a personalised quote within the hour.
We'll look carefully at your key requirements and then let you know how we can help make your event special.
Get your Price in Real time
What our Customers say