Hire Mobile Catering Burger Vans, Fish & Chips Vans, & Street Food
Find our most popular street food mobile catering units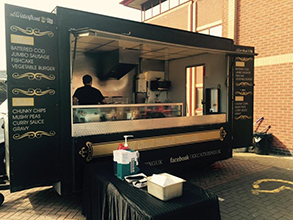 Who We Are
Here at KK catering we can help you plan the perfect event with the perfect food to accompany it, food is a major part of any get together and you need to ensure that your guests will be satisfied and enjoy their food.
We have all types of street food and mobile catering van for hire covering cuisines from all over the world so whatever type or theme of your event, party, wedding or family get together we can help create the perfect catering experience to ensure your guests talk about the food for many years to come.
LATEST ARTICLES ON THE BLOG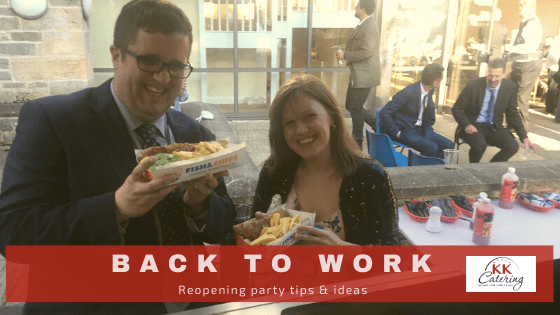 Back to work Reopening Party
A back to work reopening party company event has never been more important to boost morale and show your employees how much you appreciate them. Whether it's held during the summer or at Christmas, the office party has become an essential part of business models across the country, bringing staff and management together. After all, who doesn't want to create a work environment that rewards staff, improves productivity and encourages them to work even harder next year? If you're getting ready to reopen your workplace, take a look at som...
For more information about catering services or just to have a chat about your special event contact us here or give us a call 0844 556 1250