Hire Mobile Catering Burger Vans, Fish & Chips Vans, & Street Food
Find our most popular street food mobile catering units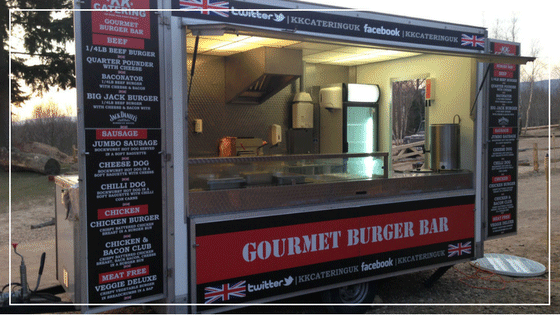 BURGER VAN HIRE
When it comes to providing tasty hot food at any type of event, then look no further than the mouthwatering menus provided by our chefs from KK Catering's burger van hire. Why burgers are so important at events and on location A new study has found that burgers are be...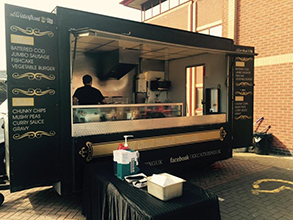 Who We Are
Here at KK catering we can help you plan the perfect event with the perfect food to accompany it, food is a major part of any get together and you need to ensure that your guests will be satisfied and enjoy their food.
We have all types of street food and mobile catering van for hire covering cuisines from all over the world so whatever type or theme of your event, party, wedding or family get together we can help create the perfect catering experience to ensure your guests talk about the food for many years to come.
LATEST ARTICLES ON THE BLOG
LATEST ARTICLES ON THE BLOG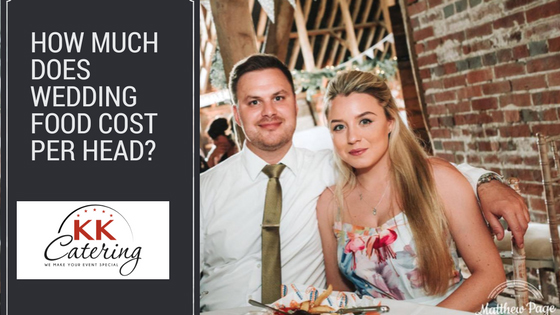 How much does wedding food cost per head?
Brides and grooms aren't the only ones who should enjoy their special day. Instead, a good wedding should see guests having plenty of fun as they get emotio...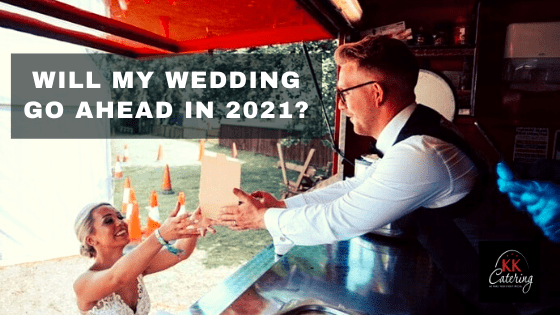 Will my wedding go ahead in 2021?
Weddings were one of the hardest hit of all occasions during the assorted coronavirus lockdowns, but hopes are raised for 2021 with post-Covid nuptials set to ...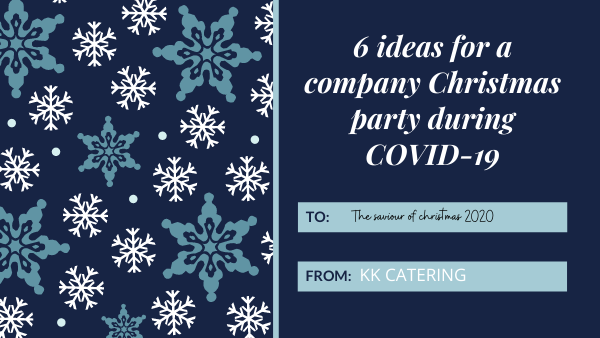 6 ideas for a company Christmas party during COVID-19
COVID-19 is having a profound impact on all our lives. From remote working to the rule of six, there are lots of ways that life has changed during the recent p...
For more information about catering services or just to have a chat about your special event contact us here or give us a call 0844 556 1250