The sound of wedding bells can often be followed by the dreaded sound of a cash register. After all, how much is everything going to cost? The average couple will now splash out tens of thousands of pounds to tie the knot – and the expense can be difficult to keep low when you factor in venue, outfits and the guest list. Luckily, it's more than possible to keep the price of the wedding food cheap. Here are just four ways you can do this.
---
Remove The Focus
---
It's possible to redirect the focus from your wedding food. You can do this by not making it a sit-down meal and taking a blasé approach to when the food is served. Instead, you can keep the spotlight on other elements of your big day, such as the dress and first dance.
---
Veer From Tradition
---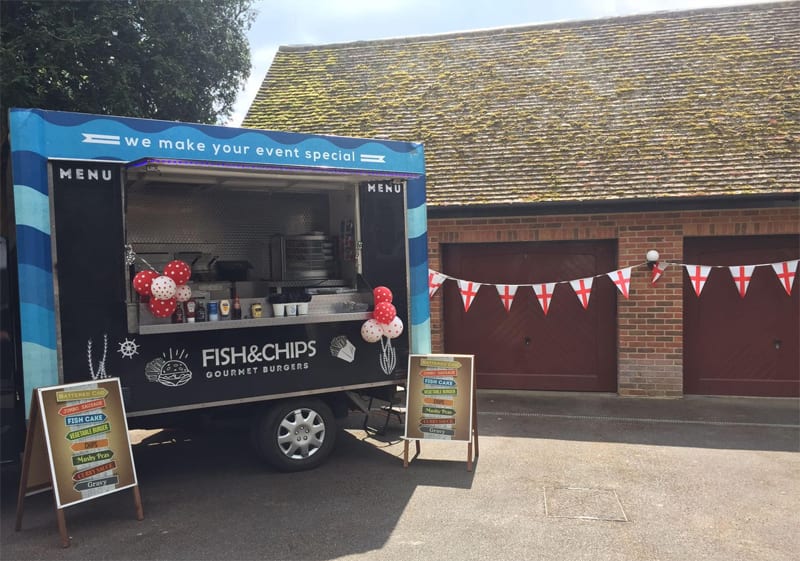 Tradition dictates that guests have a choice between chicken and fish at a wedding. However, there's no need to be locked into such rituals. Rather than splash out on these pricey options, you should feel that you can serve whatever is within your budget. Additionally, you could choose a universally-accepted dish – such as fish and chips – that generally meets the dietary requirements of most guests.
---
Filling Rather Than Fancy
---

It's nice to push the boat out, especially on your wedding day. But don't forget, your guests can quickly hunger for more if you opt for something that's fancy rather than filling. Therefore, suppress their appetite with food that's bulky and won't leave them looking for a second serving throughout the night.
---
Create A Firm Budget
---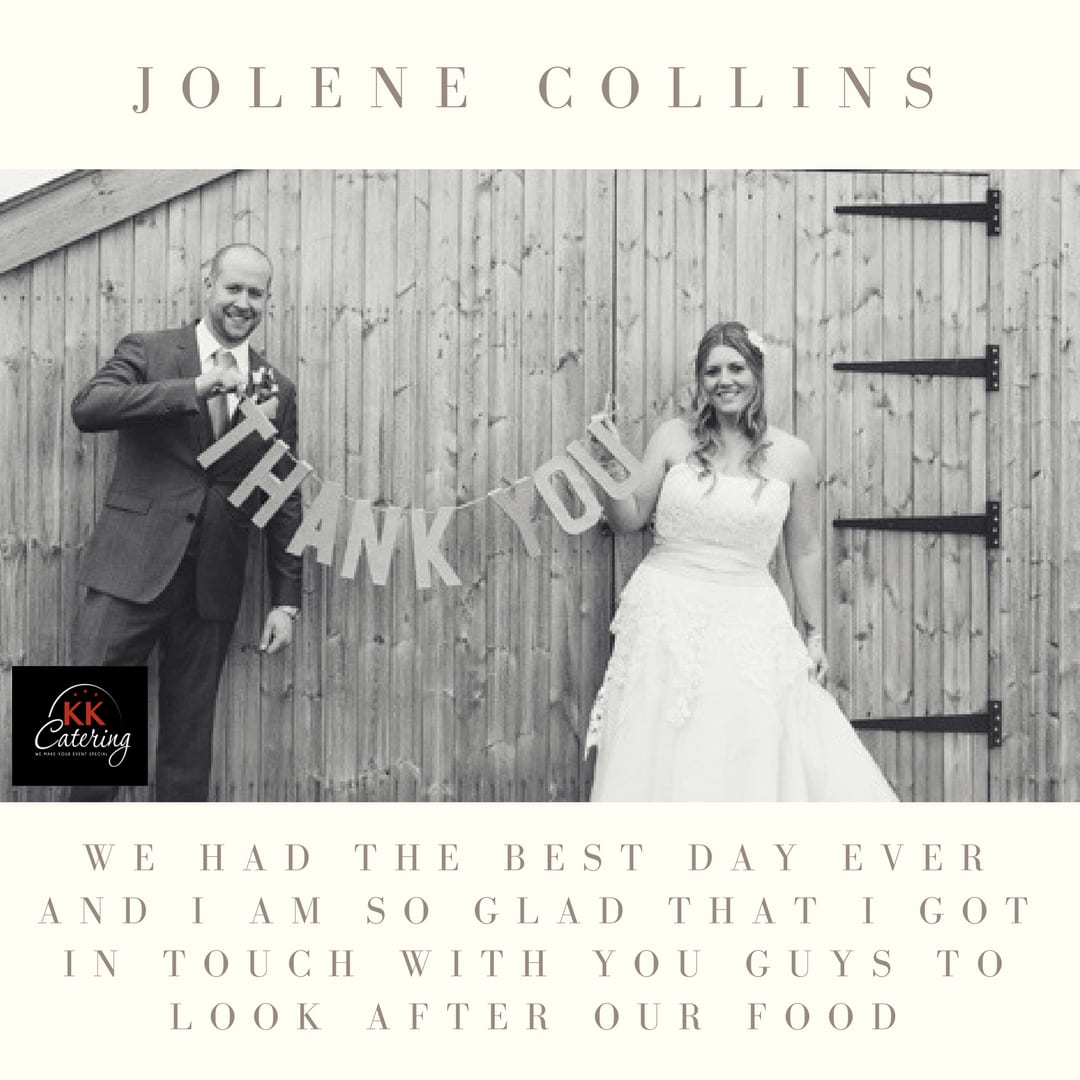 Like many aspects of a wedding, it's easy to get carried away with the expenditure. However, you should create a firm budget for your food and fight the temptation to expand it. Last year, a survey by Brides Magazine found that the average couple spends around £4,000 on catering on their big day. Don't forget though, there are plenty of cuisines to choose from that will leave you with some cash leftover! For instance, how about a street food van?
---
Bon Appétit
---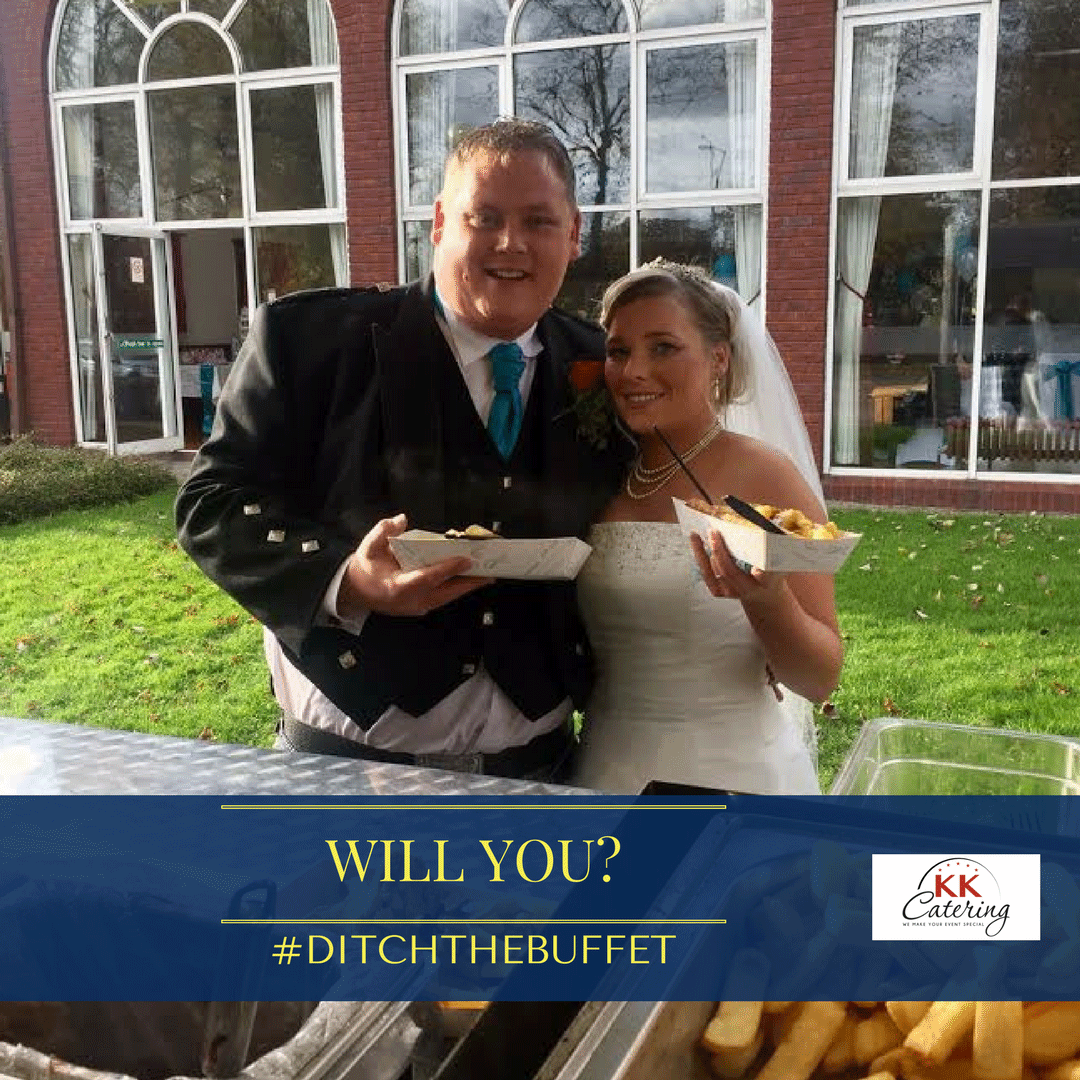 Sadly, all brides and grooms will have to give some consideration to cost – even when it comes to food. However, our vans – that specialise in everything from burgers to fish and chips – should fall into your budget perfectly and make for an amazing meal for you and your guests. There's even an option for crepe bar hire for those couples who want to satisfy their guests' sweet tooths!