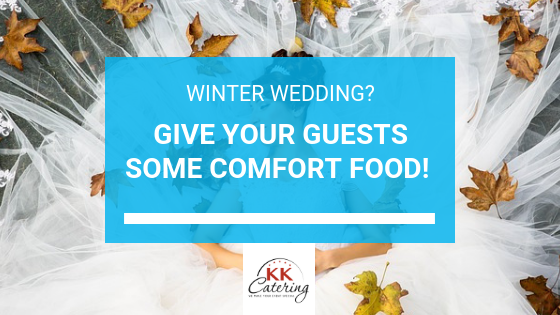 Are you planning an autumn or winter wedding? Peak wedding season may have passed along with the warm summer days, but an autumn or winter wedding can be a beautiful event. Gorgeous autumn colours make the perfect backdrop for your wedding snaps. It's also a great excuse to enjoy some good old-fashioned comfort food.
---
Banish the blues
---
When the weather gets colder, nobody wants fancy finger food at a wedding! What your guests probably crave more than anything is something delicious, warming and filling to banish the winter blues and get the celebrations underway. Who doesn't want pie and mash to warm them up? Can you resist a crisp-skinned, fluffy inside jacket potato with all the trimmings when it's cold outside?
---
Perk up with pizza
---
Imagine it – the crisp pizza base, the rich sauce, the melted cheese oozing as it comes out of the oven. Pizza is the perfect winter wedding food, and pizza van hire for weddings is becoming an increasingly popular choice.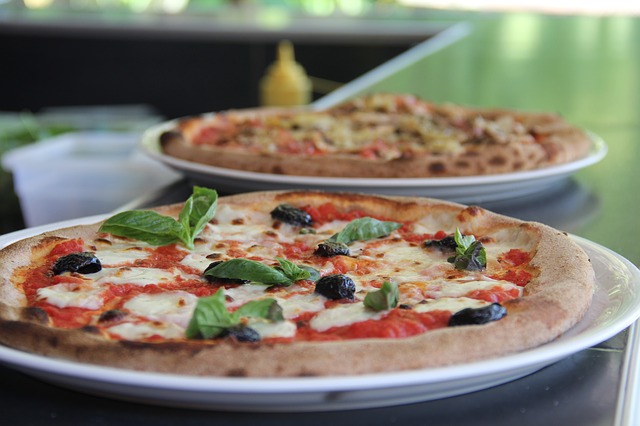 One survey has found that pepperoni is the nation's favourite, closely followed by the classic Margherita – the topping possibilities are endless, so what would be your first choice?
---
Burgers for all
---
Forget dainty canapés at your autumn or winter wedding. Who doesn't love a good burger when the celebratory beers and wine are flowing?
Burger van hire is the perfect way to celebrate – from Angus beef to crispy chicken, pick the filling of your choice and layer it up with sizzling onions, melting cheese, crisp lettuce and an incredible array of sauces. Only question is, how many toppings can you pile in before you can't get your mouth round it?
---
Turn up the heat
---
When it's cold outside, something hot and spicy can be just the ticket. Once you've finished the outdoor photos and need some comfort food to warm you up, why not add some South American sunshine with burrito van hire?
Soft tortilla wraps, 12-hour smoked pulled pork and all the sauces and trimmings you can throw at it. Don't forget the nachos!
Winter's a great excuse (if any were needed) for some good comfort grub. Check out our website for all the incredible catering vans you could hire for your winter wedding, and prepare to celebrate in style!