This is why you need to serve heavenly smelling food at your wedding
There will always be the temptation to choose the most photogenic food for your wedding. This might look good if shared on social media – but will it really improve your big day? If you really want to play on people's senses, then it should be their noses – not their eyes. How? Well, serve heavenly smelling food at your wedding This could be the scent of melting cheese on pizzas. The fiery kick of burritos or even the mouth-watering smell of fish and chips. With this in mind, let's look at two reasons to choose great smelling food for your wedding.
---
Appetite
---
There is something very rewarding about the sight of your guests tucking into the food you have provided at your wedding. This is sure to happen if you've opted for a meal that smells amazing. This is down to the way the body reacts to different scents. Humans are designed to seek out smells that are enticing because they believe them to lead to a source of energy.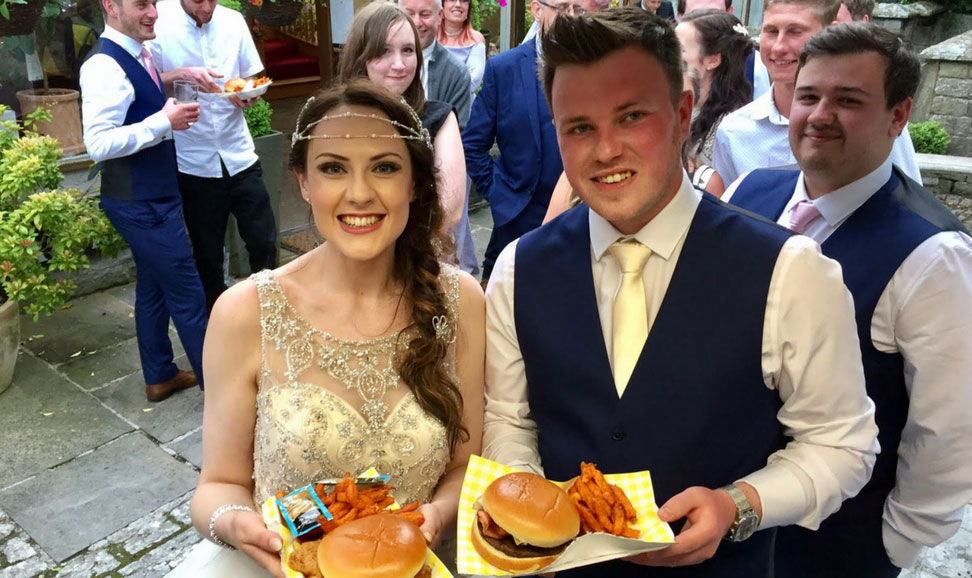 Therefore, can you imagine just how much your guests will become excited when they clock onto the heavenly aroma of burger van hire. As it permeates the air on your wedding day?
---
Emotions
---
You might be surprised to learn that your nearest and dearest won't even need to tuck into your chosen food to be happy. Instead, the right smelling food can trigger positive emotions in the brain. This could be because it reminds a person of happy memories. Or because it gives them something to look forward to.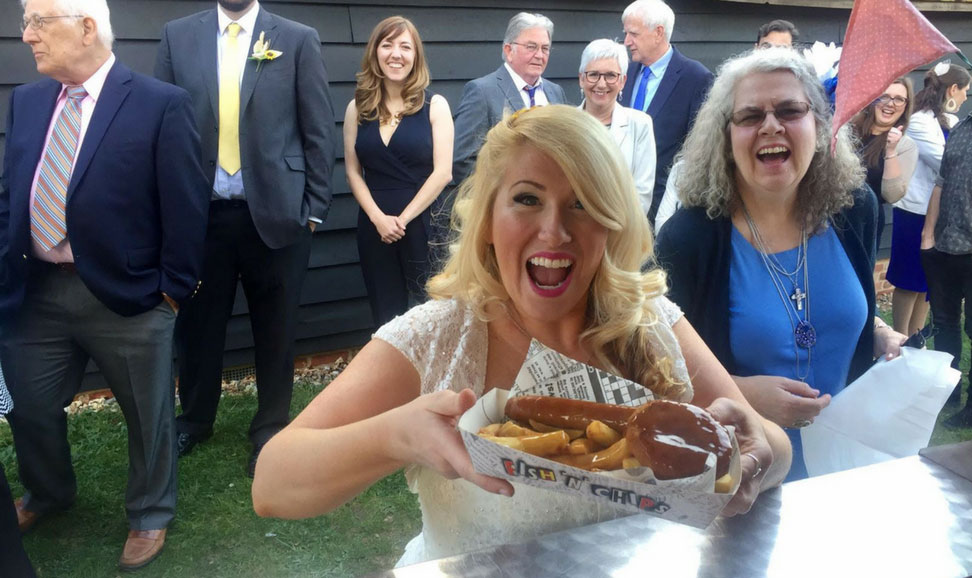 As a result, you should be able to put a smile on your guests' faces simply by choosing a catering option like pie and mash van hire. The most joy, of course, will come when they actually get to try it!
---
What will you choose?
---
You'll have a wide variety of catering options to choose from if you decided to get your wedding food through KK Catering. You can rest assured that our food both smells and looks fantastic. The perfect addition to your big day.