Here's why you need to serve something sweet alongside your wedding cake
A multi-tiered cake is a staple of most weddings. It's often one of the most elaborate desserts you'll ever lay your eyes on. That doesn't mean it should be the only sweet thing available on your big day.
Instead, you might find that other goodies – including those served up by a creperie or cheesecake bar hire – might be more suitable. Let's look at three reasons why you often need something sweet alongside your wedding cake:
---
Appearance
---
The average wedding cake sets couples back a cool £300, according to Hitched. Due to this, it better had taste amazing – right?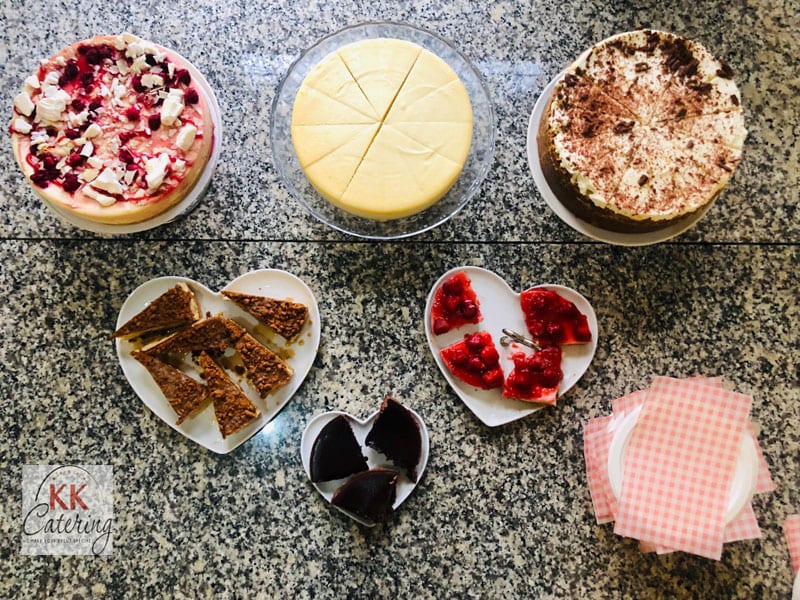 Well, this isn't always the be-all and end all for brides and grooms. With many instead choosing the cake based on its grandiose appearance rather than its taste or flavour. While the cake should be easy on the eyes, it's always worthwhile providing an additional dessert that's meant to hit the taste buds.
---
Timing
---
The cutting of the cake is a tradition seen during most weddings. It is, however, more ceremonial than practical. In the fast-paced world of modern weddings where every minute counts, there's usually not enough time for guests to stand around waiting for a slice.
Instead, other desserts – ones conveniently ready to be served in an instant – can often be a better option when it comes to providing something sweet for your hungry guests.
---
Practicality
---
The top tier of a wedding cake is traditionally kept by the bride and groom for the christening of their first child. If you factor in that the average wedding is now attended by over 100 people. You can see how a wedding cake alone might not be the most practical way to feed your guests something sweet.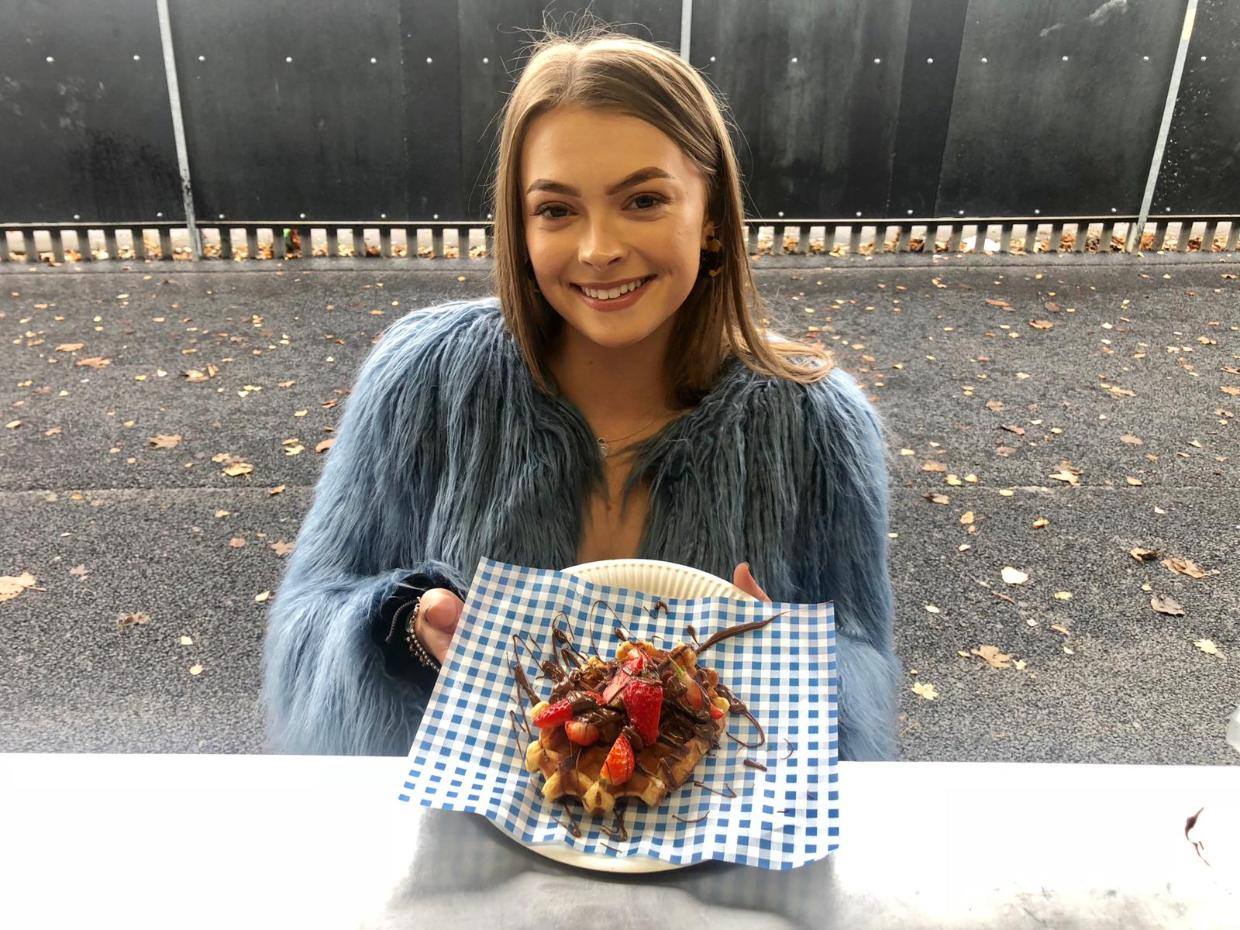 Instead, it would be more beneficial to direct your friends and family elsewhere. Perhaps to a cheesecake bar just waiting to put a smile on their faces.
---
What's your back-up?
---
It's always worth thinking beyond your wedding cake. So what are your options? Well, we've got plenty of delicious desserts for you to choose from for your special day. So be sure to get in touch with us at KK Catering.