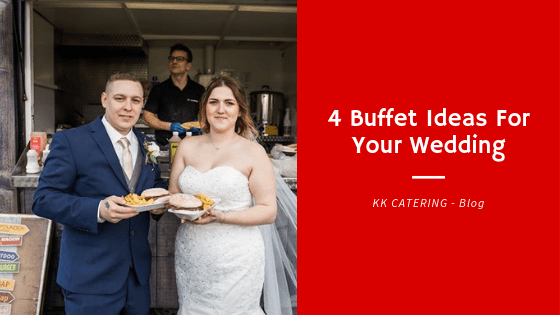 Many couples are told that the most difficult thing to organise for their wedding is the venue, flowers and honeymoon. But, deciding on what to eat on your special day can be just as difficult. The most important thing is to keep the menu simple. Your guests just want to share your special day with you and to have something tasty to eat. So, take the pressure away and opt for a fun and tasty buffet food van that you and your guests will love. Below we share four wedding buffet ideas for your wedding day.
---
Good old fish and chips
---
If you are having a seaside themed wedding then why not treat your guests to good old fish and chips. When you use a fish and chip van hire service, you and your guests will be treated to sumptuous cod, fish cakes and chunky chips.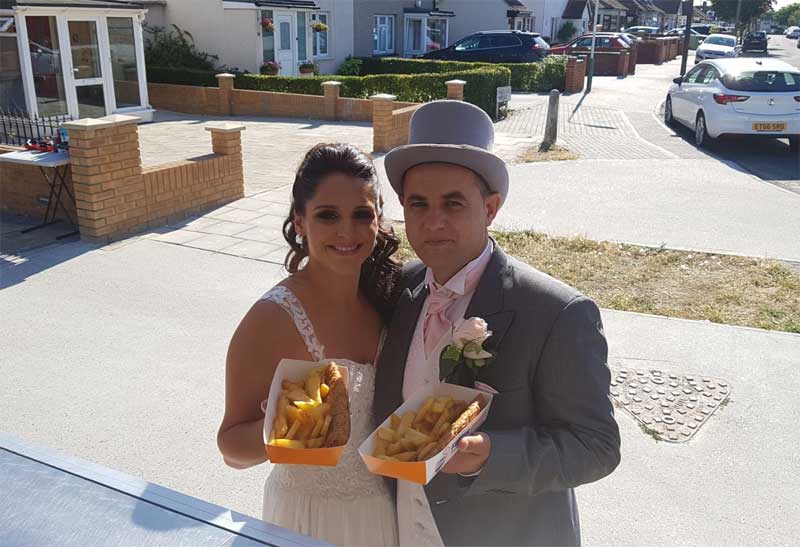 They will then have a choice of adding chip shop mushy peas, gravy or curry sauce. Fish and chips always taste so much better when eaten outside with your fingers.
---
Burger in a bun
---
Another fabulous choice for an outdoor buffet is that of burger van hire. Who doesn't like a burger in a bun? When it comes to choice, then you have the option of chicken, bacon, venison, Angus beef and veggie burgers to keep everyone happy. You then have a choice of dressings and toppings, including crunchy salad, mayo and of course, tomato sauce.
---
Everyone loves pizza
---
Love all things Italian? Or just love eating pizza? Then pizza van hire is perfect for you. Your guests will love freshly prepared pizza with toppings that range from simple margarita to spicy pepperoni, BBQ chicken and Hawaiian.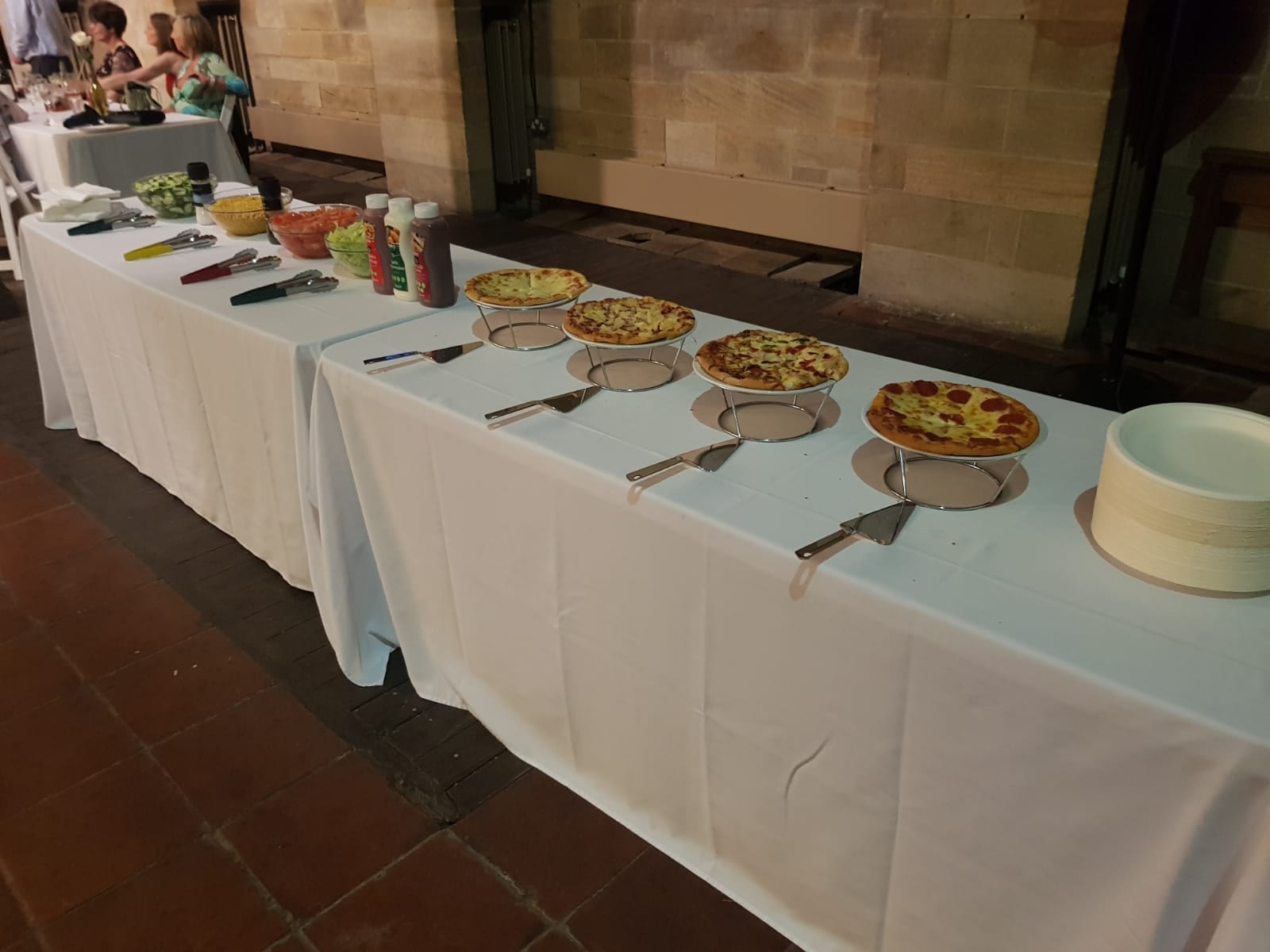 You can even create your very own wedding celebration pizza for you and your guests to enjoy.
---
Your very own crepe cart
---
Finally, why not treat your guests to sweet crepes before the celebrations begin. This is something a little different and is both fun and tasty. Just tell us what filings you would like and we'll do the rest. A good place to start is chocolate and banana.
For more inspirational wedding buffet ideas and to learn more about our pizza van hire, burger van hire, fish and chip van hire and crepe cart services, then please do browse our website today.