---
Wedding Food Buffet
---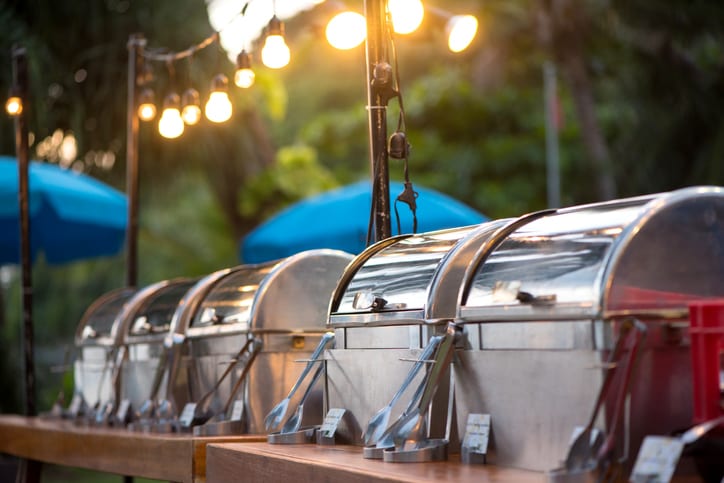 Your wedding should be all about you. It is a reflection of what you like to wear, your friends, your chosen setting and the food that you love to eat. Long gone are the days when you were forced to have a traditional wedding reception. Every couple should have the food that they love on their big day. Below we share some exciting hot and cold buffet hire ideas that are just perfect for your wedding. Choose one, or add several combinations.
---
Kebabs and Burgers
---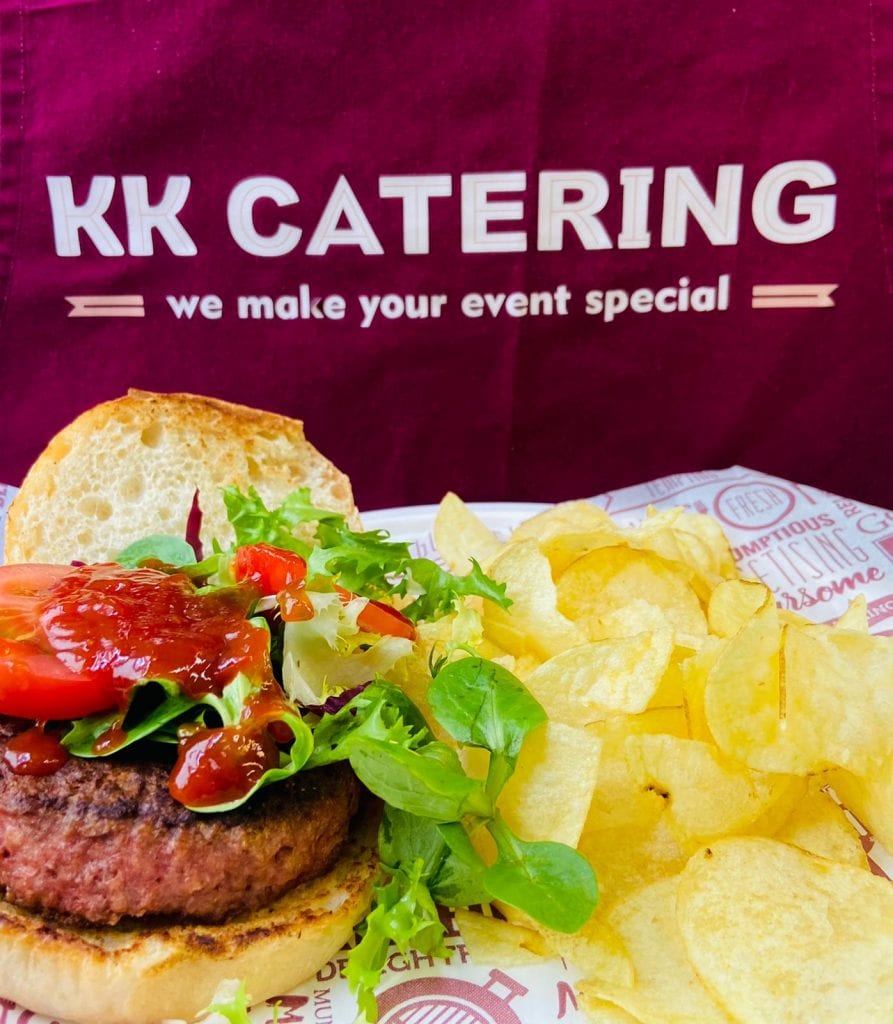 Do you love eating kebabs and burgers? If the answer is yes, then there is no reason why you can't have a kebab and burger van as part of your wedding buffet. This is the perfect solution if you are having a relaxed, outside wedding, especially if you have invited lots of children.
---
Warm Up With A Baked Potato
---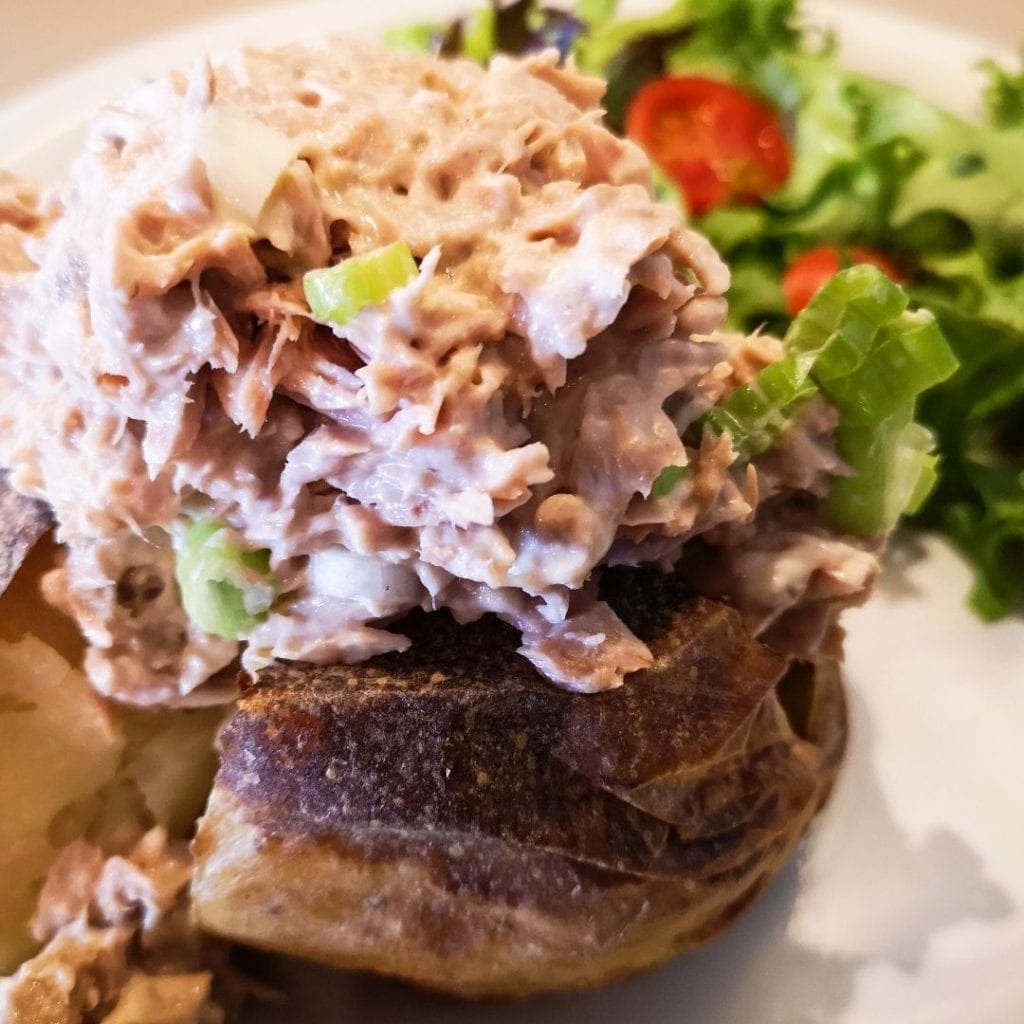 Oh, we all love a good baked potato. Nothing warms you up like a baked potato, so if you are having a late spring or winter wedding, but you want to celebrate outdoors, then using the services of a baked potato van hire company is a wonderful idea. Team this with a hot chocolate stand, and you can't go far wrong.
---
Add A Touch Of Romance With The Perfect Crepe
---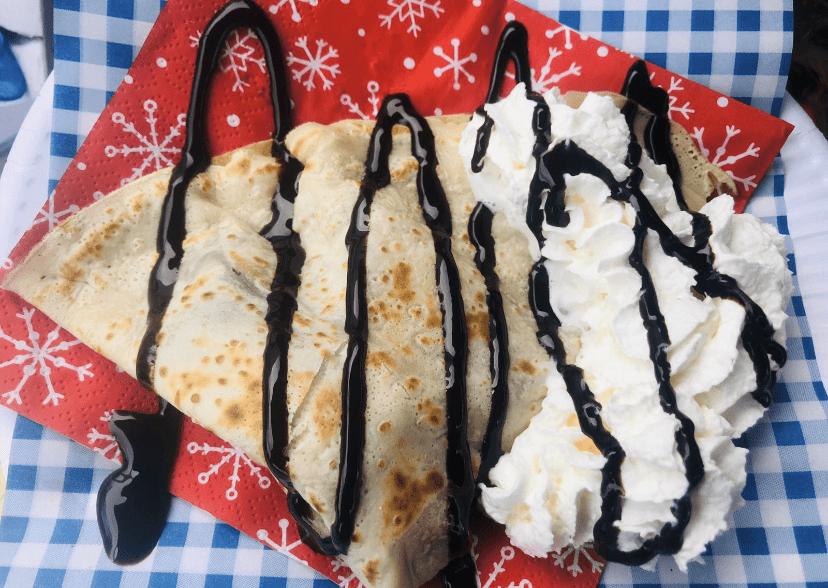 Who doesn't like a crepe? This is the perfect party food that adds a touch of sophistication to any wedding. You could have savoury only crepes, or you could have an exciting sweet crepe menu. The choice is yours. We offer both a crepe stand where we make our crepes to order or perfect for wedding buffets is our crepe buffet where your guests create their own crepes
---
A Bread And Cheese Stall
---
If you want to go down the romantic picnic route, and have an informal, outdoors type of buffet, then why not have a bread and cheese stall? If you set up an outdoor bar, guests can also choose from a selection of wines, check out our buffet page for a range of buffet options
---
Desserts Buffet
---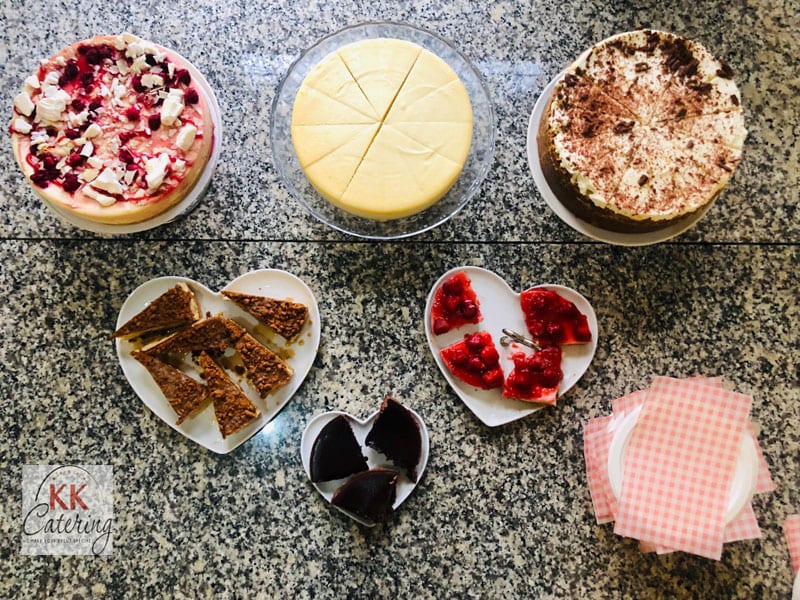 No wedding is complete without a fabulous desserts buffet. Opt for slices of cake, chocolates, sweet pastries and luscious profiteroles. A chocolate fountain is also a must!
Have fun choosing the perfect wedding buffet for your special day, and contact KK Catering to enquire about various types of buffet van hire for your wedding or any other occasion.