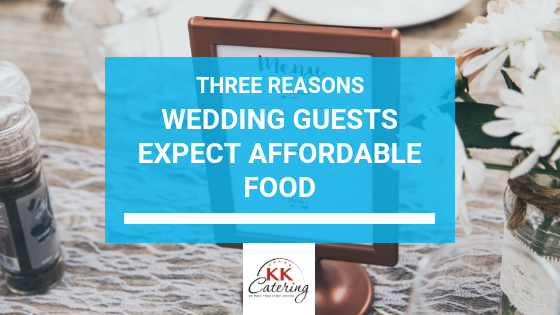 Your friends, family and colleagues will attend your wedding to watch you tie the knot. They might also expect food, drinks and a good time, but they won't expect you and your betrothed to have broken the bank. Especially when it comes to the food, in fact, it's fair to say that your guests will actually expect you to choose an affordable catering option on your big day. With this in mind, here's why the sight of cheap and cheerful food won't come as a surprise to anyone on your big day.
---
Attendance
---
Hitched's new survey has the total number of guests sitting at 106 people for each wedding. Since that figure rises each year, it's becoming more understandable that brides and grooms won't be able to fork out for luxury catering for so many mouths.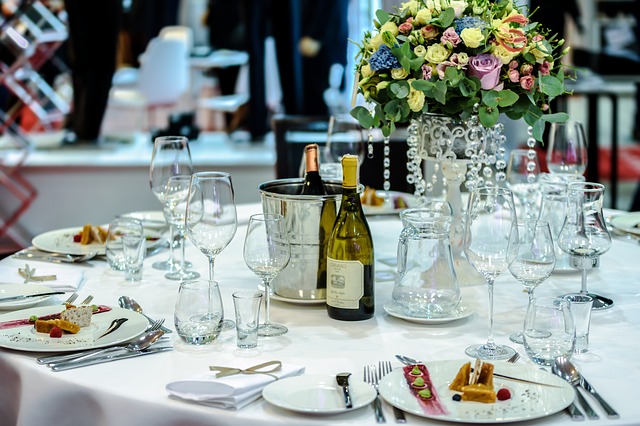 Due to this, those in attendance will be expecting, (as well as very happy with) affordable food, such as fish and chip van hire.
---
Rising costs
---
The average wedding now sets couples back a whopping £32,273. This sum of money is actually more than the average salary in the UK. With brides and grooms facing such mounting costs, most will presume that they'll have to cut corners somewhere. A lavish sit-down meal should be the first to go, especially since it can be swapped with something equally as scrumptious, such as pie and mash van hire.
---
Openness
---
According to Hitched, 54% of couples now ask for cash as a present from their guests when saying 'I do'. This openness pretty much reveals that brides and grooms are being pushed to the financial limit ahead of walking down the aisle – and therefore guests won't go into the big day expecting huge expenditure.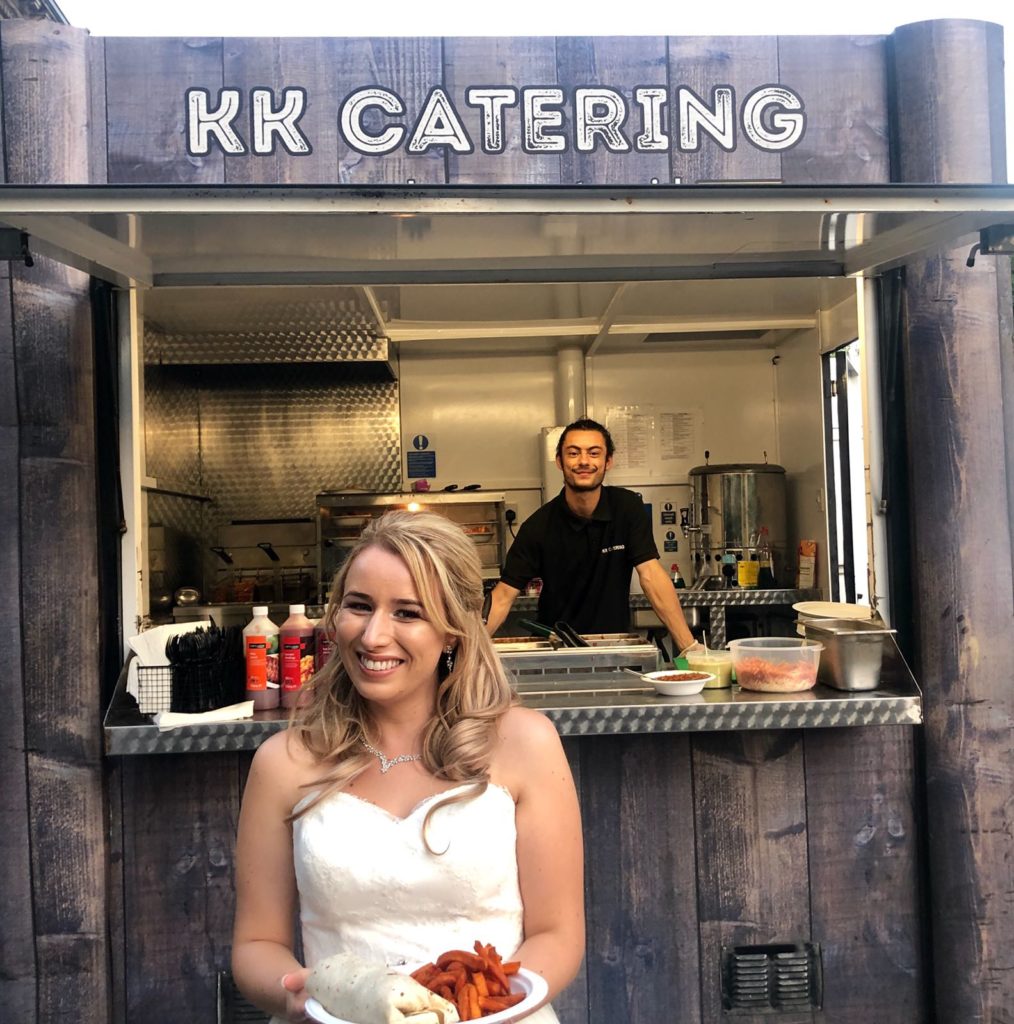 And why should they when they'll be pleased with a hearty meal from the likes of burger van hire?
---
Good luck!
---
Your wedding will be one of the most special days of your life, but it's certainly not worth spending beyond your means. After all, sometimes the best options – such as those provided by KK Catering – are cheap, cheerful and guaranteed to leave a smile on people's faces.