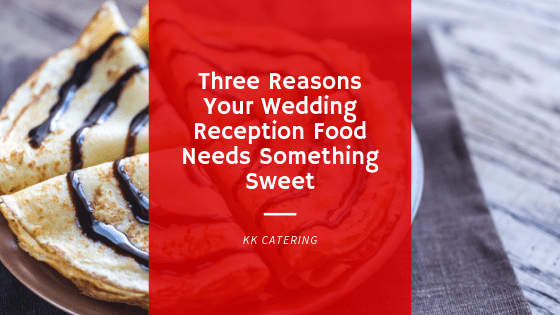 The word 'dessert' came into common usage back in the early 1900s. It now triggers the imagination with all sorts of mouth-watering delights, including the likes of cheesecake, sticky toffee pudding and crêpes. Obviously, it would be lovely to have some of these treats served at your wedding reception – and not just because they taste so good! Instead, such goodies can actually have a positive impact on your guests and how the special day pans out. Let's look at three reasons why your wedding reception needs something sweet.
---
Energy
---
A little bit of sugar can go a long way when it comes to getting people in a good mood! During what's typically a long day of celebrations, a sweet snack timed at just the right time can provide your guests with the rush they need to start dancing and socialising.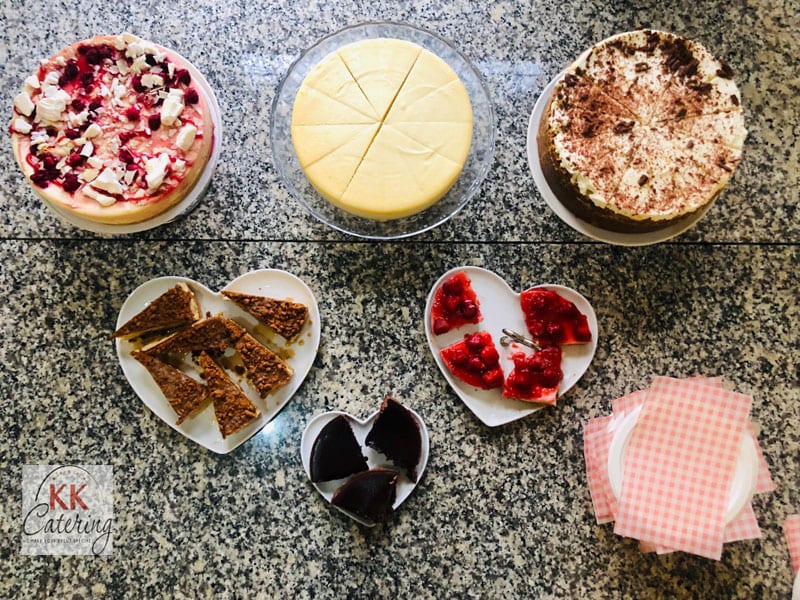 This should ensure that your big day doesn't hit a lull because the energy levels will be kept high throughout.
---
Variety
---
You will, of course, want to reward all those friends, family and colleagues who have made the effort to watch you say 'I do'. So what's a better way to show your appreciation than with an irresistible dessert? The savoury food should still hit the spot, but the sweetness that follows should provide some added variety to ensure everyone's needs are met.
---
Mood
---
Did you know that the body naturally craves something sweet after a hearty meal? This is because eating boosts a person's serotonin, the same chemical that's also responsible for putting people in a positive mood.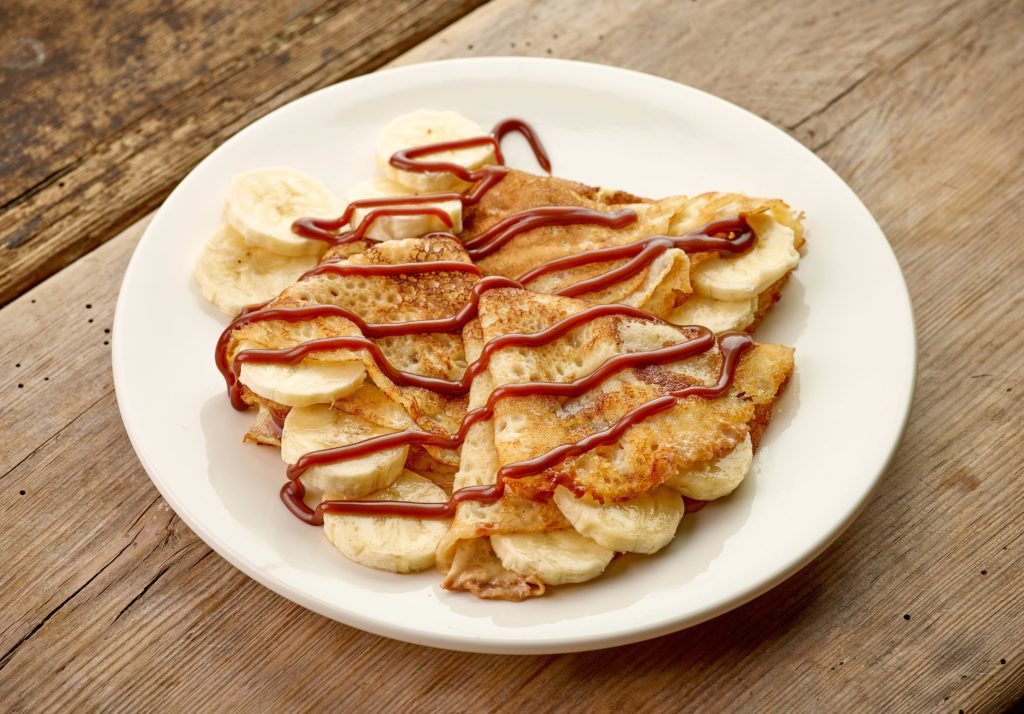 Ultimately, you can satisfy this craving by serving a dessert from our crêpe bar hire – in the process keeping a smile on your guests faces throughout the duration of your wedding day.
---
It's time to indulge!
---
It's unlikely you'll need your arm twisting any more now that you know just how valuable it can be to serve up something sweet at your wedding reception. If you're interested in choosing from a wide range of delicious options for your special day, be sure to get in touch with KK Catering.