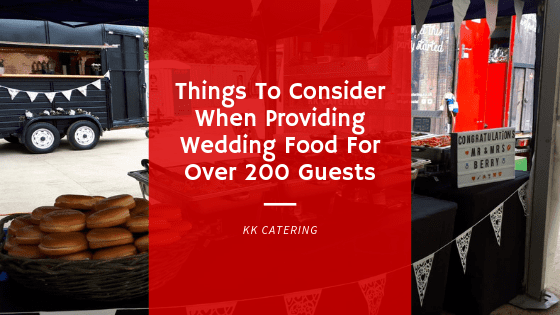 Your wedding is the most special day of your life – and as a result, you'll no doubt want to spend it with all your family and friends. This can however, mean that you're faced with an enormous guest list. Don't worry, there's no need to panic if your numbers are creeping above 200 attendees because it's perfectly possible to cater for such a huge crowd. Let's look at three things you'll need to consider if you're to pull it off successfully.
---
Budget
---
The average wedding now costs over £32,000, according to Hitched. Unfortunately, this is when the typical guest list is just 105 people. Meaning you could be looking at paying more if you have over 200 guests.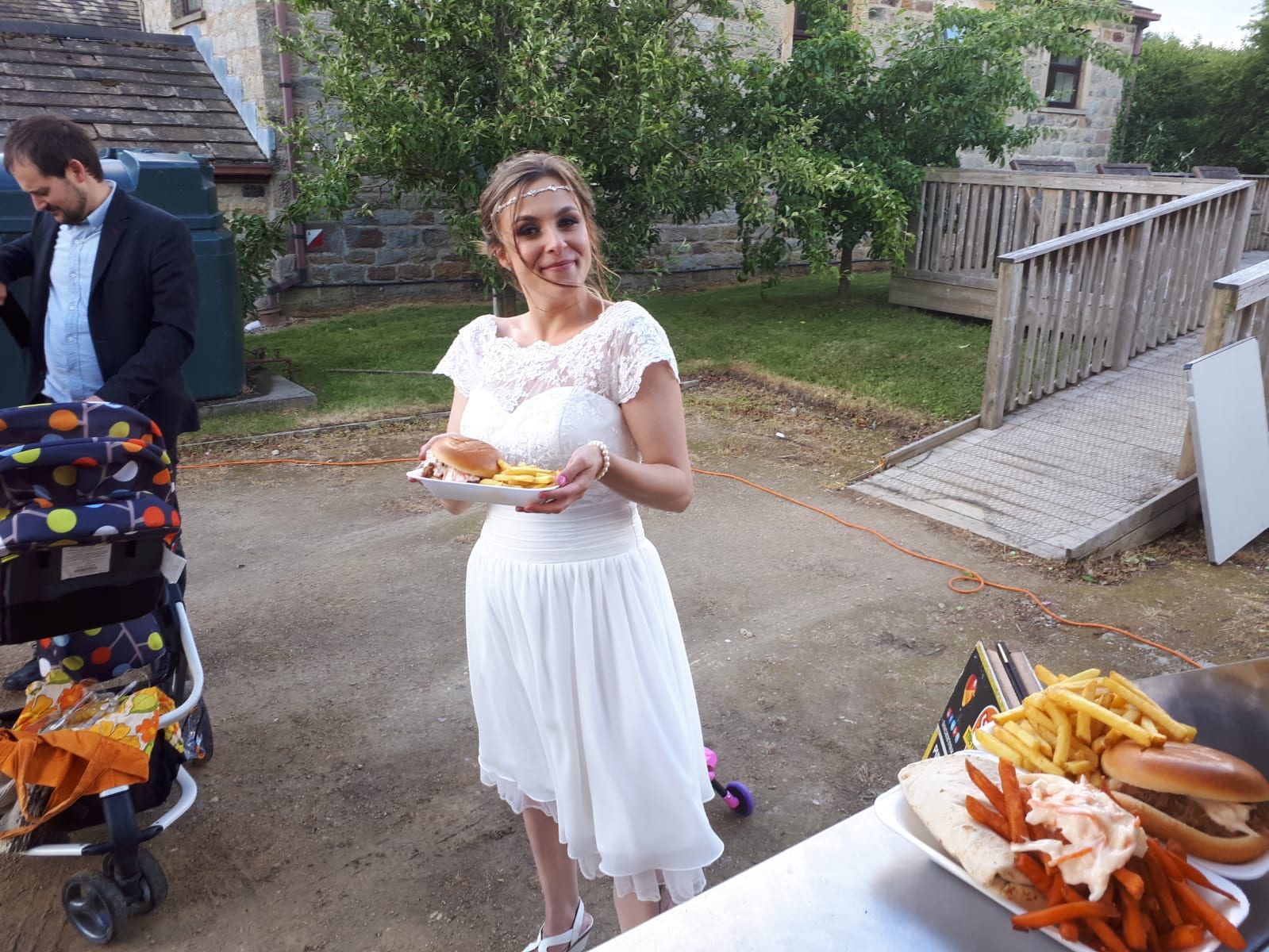 Luckily, you can keep costs down by spending your money wisely. How? Well, one way would be by serving food that's scrumptious yet affordable. A burger van would surely fit the bill.
---
Seating
---
It's actually rather easy to feed 200 mouths. It's not however, so simple to seat everyone. Not only will tables and chairs cost money, but you'll also need a venue that's big enough to fit so much furniture. Thankfully you can reduce the need for so many tables and chairs if you opt against a sit-down meal. For instance, the meals served from fish and chip van hire can be enjoyed stood up.
---
Enjoyment
---
With every name you add onto the guest list it becomes harder to please each and every person. Therefore, it's wise to choose a catering option that you know will satisfy the majority – not to mention you and your betrothed!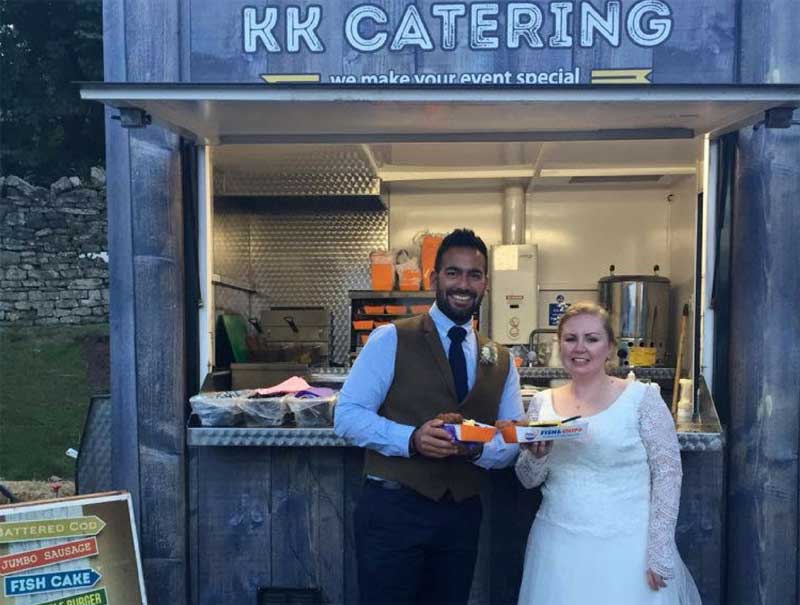 The classics are usually your safest bet, with pie and mash van hire being one option that certainly deserves some thought. It's an old favourite that's stood the test of time – why wouldn't people love it at your wedding?
---
It's time to get planning!
---
You'll have no problem catering for over 200 guests if you enlist the services of KK Catering. Our mouth-watering food is perfect to be served up at large gatherings of any kind, so be sure to check out what options are available for your wedding.