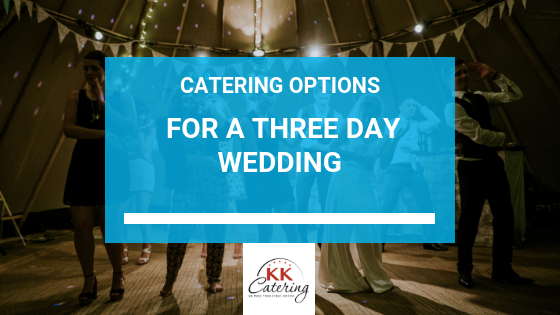 A person's wedding will typically be the most special day of their life. It's therefore understandable that couples are now interested in extending the festivities in any way that they can.
This is the finding of BrideBook, who through their newest survey have determined that 23% of couples now hold their nuptials over a space of three days. Yes, this means more excitement – but it also means more catering options need to be considered for your big day.
With this in mind, here are three routes you could go down when it comes to your choice of food.
---
Three Day Wedding – A Break From Tradition
---
Over a period of 72 hours, you could stick to all the traditional options while still having the opportunity to mix things up a bit. For instance, you could serve up something exotic from afar – such as by having a noodle bar.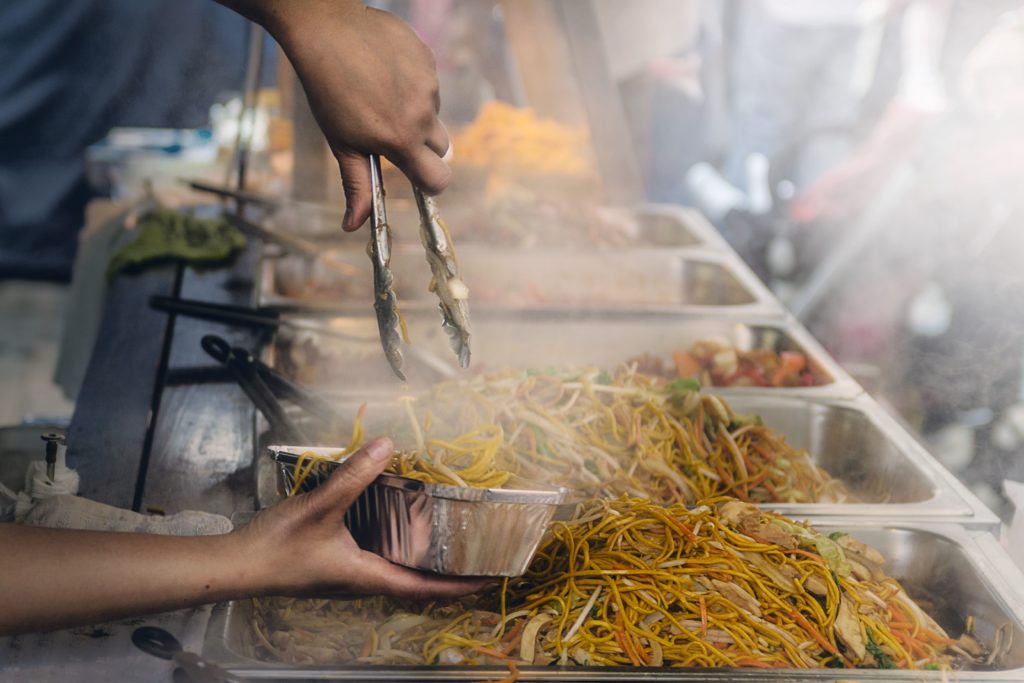 The Asian cuisine might not be what's usually served up at a wedding. Thankfully you'll have space to diverge from the norm if you're getting hitched over the course of a three day wedding.
---
Keep It Cheap
---
It's no wonder the average wedding now sets couples back over £30,000. With brides and grooms wanting to prolong the good times for an extra few days, they're going to need to look for realistic ways to keep within the budget.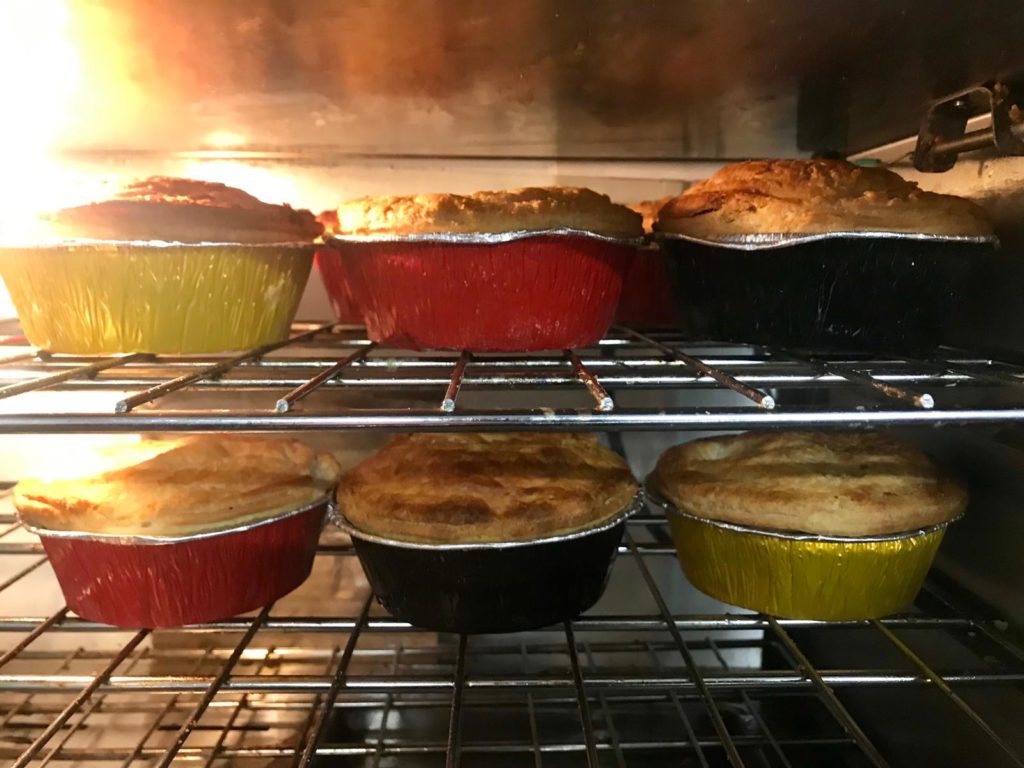 This can be achieved when it comes to the food. Instead of breaking the bank on forgettable grub, you can rely on an affordable option. Pie and mash van hire is a great way to serve some hearty food on a budget. If anything, the money you save will at least justify you extending your wedding for so long.
---
Mix Things Up
---
Over the course of a three day wedding, there will be plenty of opportunities for people to sit down to enjoy a meal. Therefore, you shouldn't have to think twice about serving food that your guests can eat while standing. Burger van hire is a classic way to keep guests well fed, and who doesn't love a good burger.
Don't forget, it's just one extra day where you don't have to worry about making another seating chart!
---
Give It A Go!
---
Thankfully the food at your three-day wedding will be in safe hands if you rely on the amazing cuisines of KK Catering. Get in touch to check out all the fantastic options that can be served over the course of the festivities.