Birthdays are a great excuse to get all your favourite people together for some quality time. It can be tricky trying to think of a party idea that's both interesting and relaxed but we believe, hiring a street food van is a great starting point for a great event. Here are 4 reasons why it is perfect for your next birthday party.
---
1) Your guests will love trying something new
---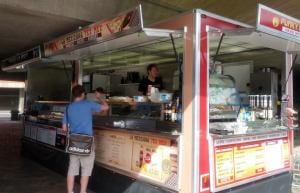 New food stalls and pop-ups are cropping up all over the place for one main reason: people love trying new things. It's a fantastic way to experience a slice of local culture even if you can't make it off on an exotic holiday. Our street food van hire serves up delicious treats, from chicken chipotle quesadillas to Szechuan sesame noodles. Take your guests on a culinary tour across the globe in just one night!
---
2) You can throw a theme party based around the cuisines on offer
---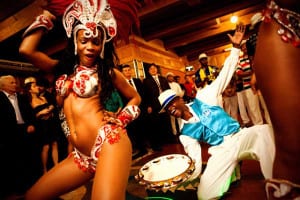 Give your guests a list of the different cuisines on offer and ask them to come dressed as something from one of those countries. You can then have games or a quiz that people can participate in according to which country they are.
---
3) Take the stress out of cooking
---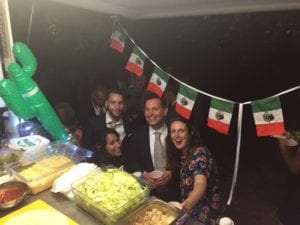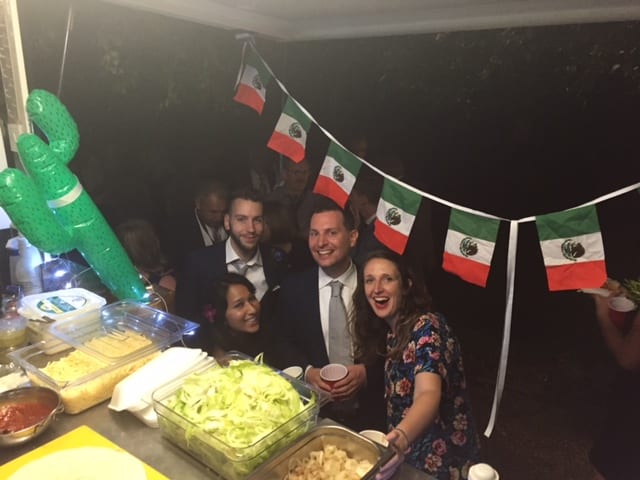 Trying to cook for lots of people can take the fun out of your own Birthday party as you attempt to serve up something that everybody will like and cater to lots of different dietary requirements. By getting somebody else in to do the catering (like our Street Food Van), you can totally avoid that stress and sit back to do the most important thing which is enjoying your big day!

---
4) It's a really sociable gathering
---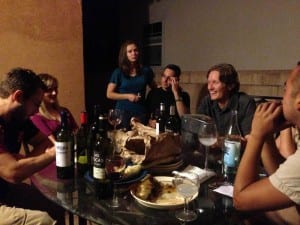 Having a sit down dinner party can not only be quite stressful for whoever is cooking but also means that guests only get to chat with the people sitting near them. With a street food van, your Birthday Party guests can mingle and catch up in a much more relaxed environment. Your guests will be able to eat whenever they're hungry and devote the rest of their time to chatting, dancing and just having a really great time.