Street Food Van Hire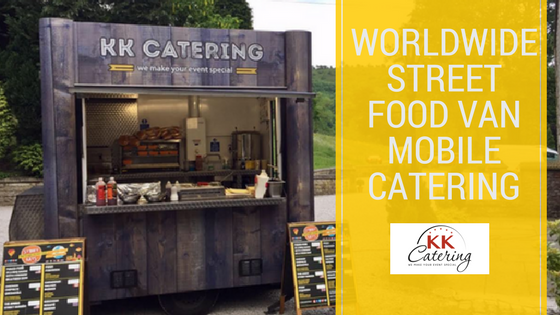 Street food – it's different, delicious, exciting, and we just can't seem to get enough of it!
---
The most popular street food from all around the world
---
One of the things we enjoy most about going abroad on holiday is trying the great food we buy from local vendors on the street. It's a fun and relaxed way to eat or drink something different and delicious.
Back home we've seen a huge growth in street food being sold from street food vans or stalls in towns and cities around the UK.
---
Add a touch of food theatre to your event
---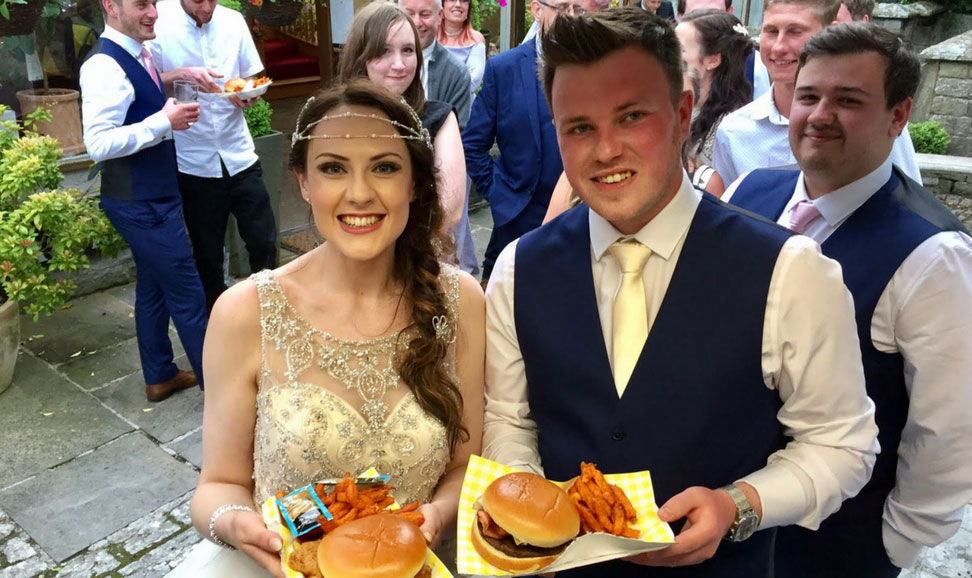 Street food and its multi-cultural aromas, flavours and colour add a touch of theatre to our towns and cities – now imagine that culture and it's aroma's at your event?
At KK Catering we have been adding a bit of fun and excitement – as well as great tasting food – to outdoor catering for many years. And now with our latest street food van hire available for your event, Street Eats, we are bringing the best tasting food from around the world as well as from right here in the UK, to your event or special occasion.
---
Wow your guests and make your event special
---
Everyone is a lot more educated and sophisticated when it comes to flavour combinations from around the world these days. People want exciting food. They expect it.
When they go to a wedding or an outdoor event, festival or special party, food is one of the main attractions. As well as wanting something delicious, food is a talking point for your guests, something they remember.
With Our street food menu, we can make sure your event is one your guests won't forget in a hurry.
---
Wedding, company events and birthday parties
---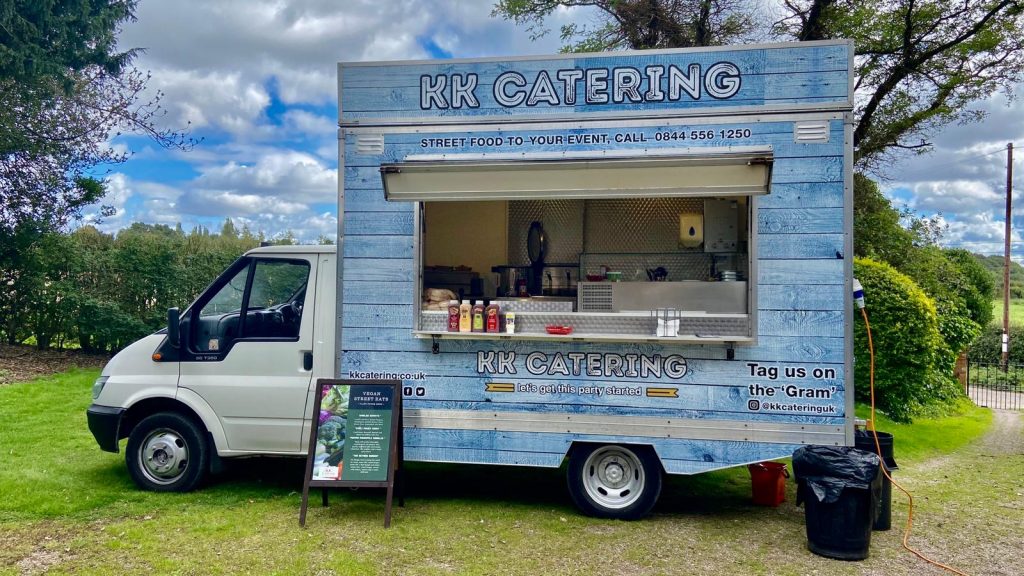 If you're planning a wedding and wondering what to do about feeding your guests, why not consider a street food wedding? How much fun would that be?
Your guests can relax and enjoy something a bit different for a change. With our newest unit, we can bring some great, fresh flavours from around the planet and add to the atmosphere of your big day.
---
Our street food menu
---
With our street eats street food menu we have taken the most popular street foods from some of the best places in the world and created a menu that will leave your guests talking about your event for years to come.
From our Angus burger with bacon, beer-soaked onions, cream cheese and aioli to our posh fishwich of battered cod or Canadian Poutine, there is something for all your guests. The hardest choice is deciding which menu to offer them.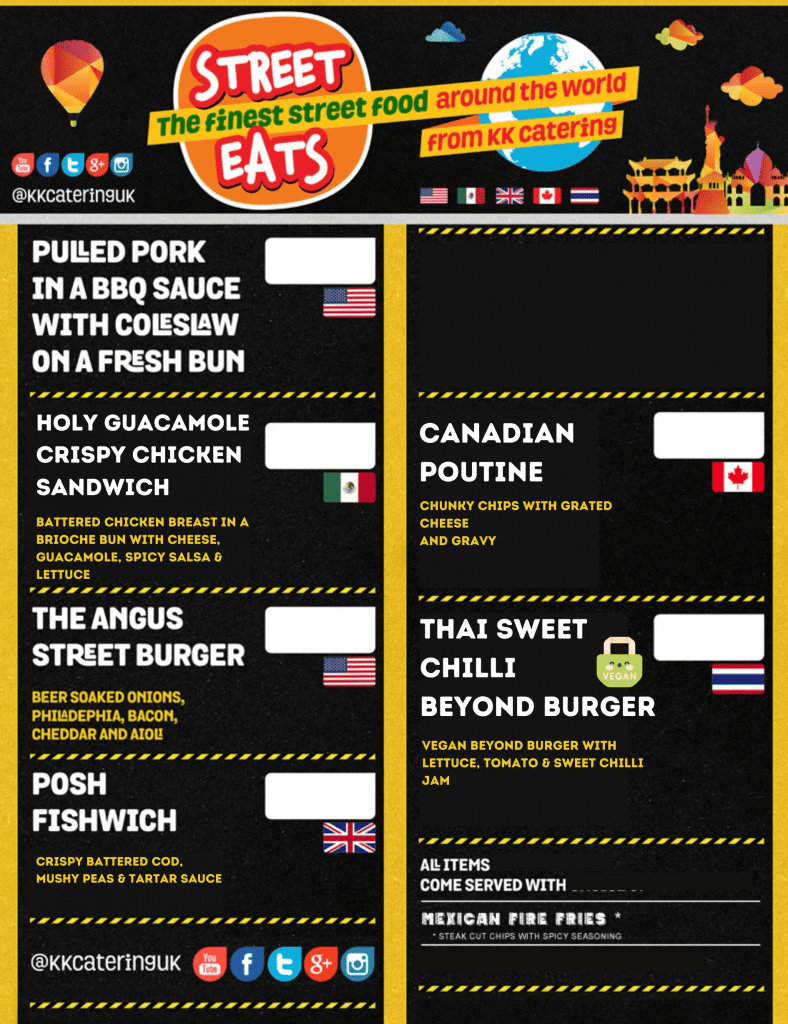 ---
Make it happen
---
Weddings, company events, festivals, carnivals, special birthday parties or any special occasion where you want your guests to enjoy exciting food, Our street food van menu can deliver.
We bring the street food to you. Street food that your guests will be talking about for years to come.
So, whatever it is you are planning, Take the 1st step towards making it special and use the form on this page to get a quick quote
Get your Price in Real time
What our Customers say