There's a ring on your finger and a wedding in your future. But before you walk down the aisle, it's time to let everyone know that you're planning to get hitched. How? By throwing an engagement party! The road to saying 'I do' is an exciting time for all brides and the journey starts with this first bash. Therefore, why not hire a crepe bar for the soiree? Here are four reasons why a crepe bar is perfect for your engagement party.
---
The Impact
---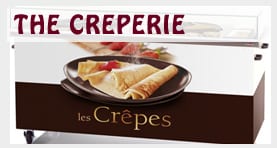 Your engagement party is about telling the world you're getting married. However, it's also an occasion to give people a taste of what's to come at your wedding. A crepe bar will show that you've got great taste in cuisine and leave an impression on all your guests. When all is said and done, everyone will be looking forward to your big day.
---
The Hassle
---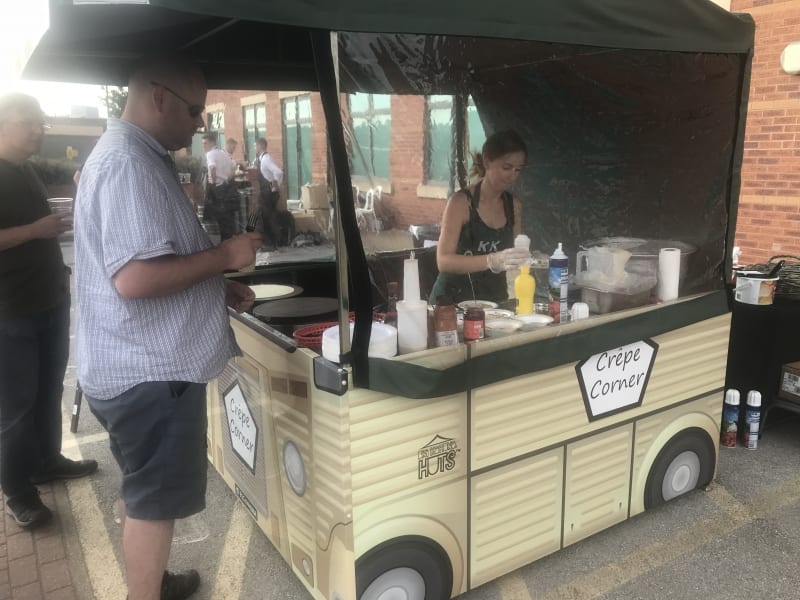 You can experience plenty of enjoyment through planning a wedding – but you can also face severe exhaustion. After all, there are so many arrangements to make and details to sort. That's why you should give yourself a break early on by hiring a hassle-free crepe bar for your engagement party.
---
The Season
---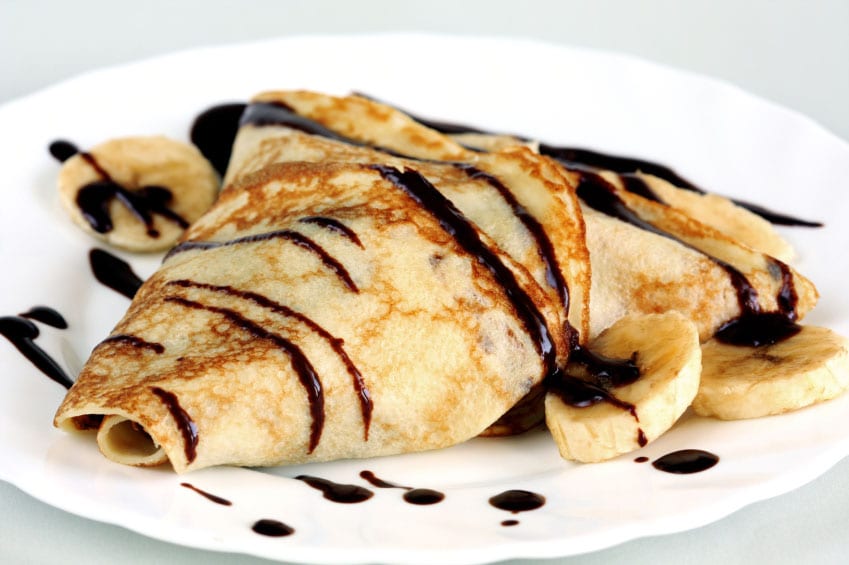 All brides must first make a very important decision when planning their wedding: when to tie the knot. Do you want to exchange your vows in a winter wonderland or a sun-soaked summer? Following this choice, you'll often have to tailor the food around the weather. Meanwhile, crepe bars aren't associated with any particular season so you can always rely on them whenever you throw your engagement party.
---
The Taste
---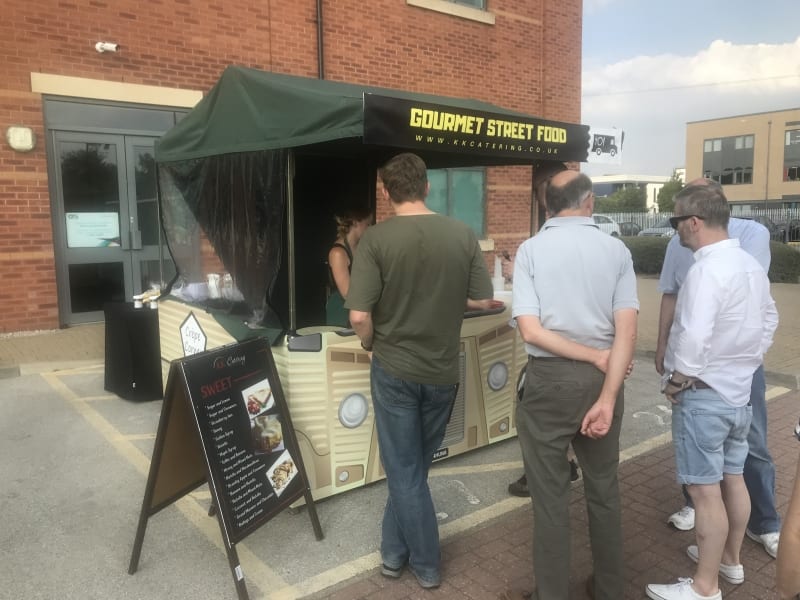 Crepes can be both sweet and savoury – therefore hitting the spot for a wide variety of appetites. They are also loved by both children and adults alike, so you shouldn't need to make any alternative arrangements to cater for different age groups.
---
The Journey Begins!
---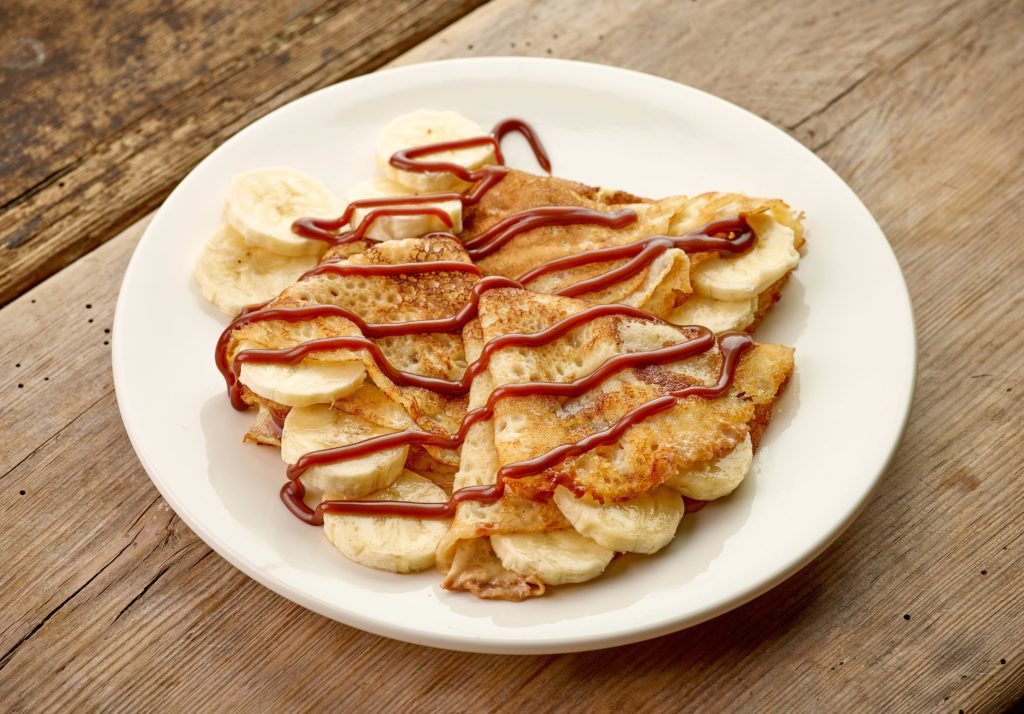 The run up to your wedding is sure to be one of the most exhilarating periods in your life. Once the crepe bar goes down a storm, you can then start thinking about what street food you are going to dish up for your guests for your big day!