Global inspiration for your summer wedding food.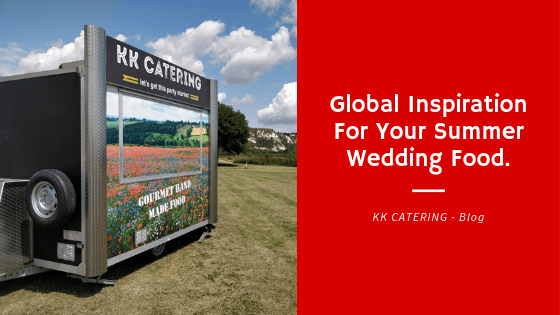 Everyone loves a summer wedding, and you can add an extra touch of the exotic by serving up food from around the world. Whether you're lucky with the weather or it's a bit of a British washout, you can still serve some sunshine on a plate with our incredible world street food vans!
---
A Taste of the Med
---
You could opt for our fantastic Greek Souvlaki Hut, to bring a little taste of the Mediterranean to your wedding reception. We have authentic Greek street food such as kebabs and gyros. Fresh salads, falafel and more, plus to top it all off, the most delicious baklava you're likely to find outside of Greece itself!
---
Spice it up
---
It's often said that Britain's 'national dish' is curry. You could kick it up a notch with our Indian street food van. With a choice of two classic menus for you to choose from.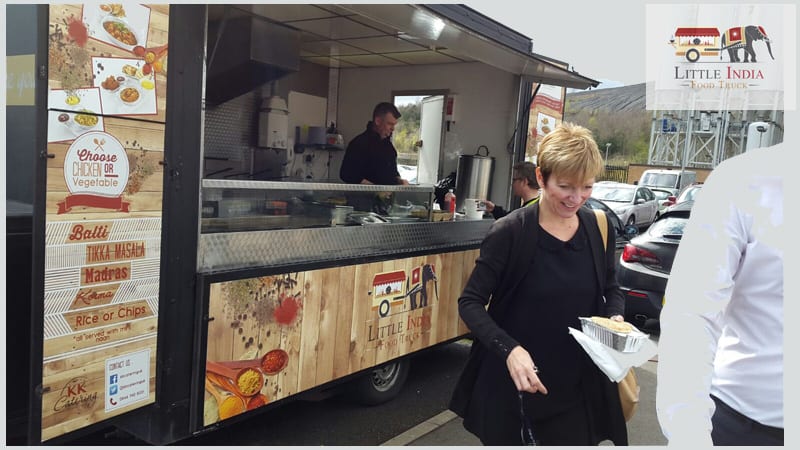 There's something for all your guests with our authentic street food menu. Including milder, creamier kormas and more fiery madras curries. Alternatively, you could opt for our Indian wraps menu – great if you're looking for handheld food which packs just as much flavour.
---
An Italian Extravaganza
---
One of our most popular offerings is our pizza van hire. Delivering fresh stone-baked pizzas which give your guests the real deal. Think thin, crisp bases, rich tomato sauce, freshly-sourced toppings and oodles of melted cheese. There are meat-loaded pizzas, veggie options and even gluten free pizzas. With an incredible array of toppings to cater for all tastes. Our skilled pizza chefs can rustle up twenty pizzas in just quarter of an hour. No wait, no fuss, just a delicious, authentic taste of Italy.
---
Go East
---
Our Noodlebox is another firm favourite for wedding receptions. Serving a mouth-watering pan-Asian street food menu, guests will be spoilt for choice! Whether you're craving Japanese teriyaki, a classic Pad Thai or succulent Chinese Chicken Chow Mein.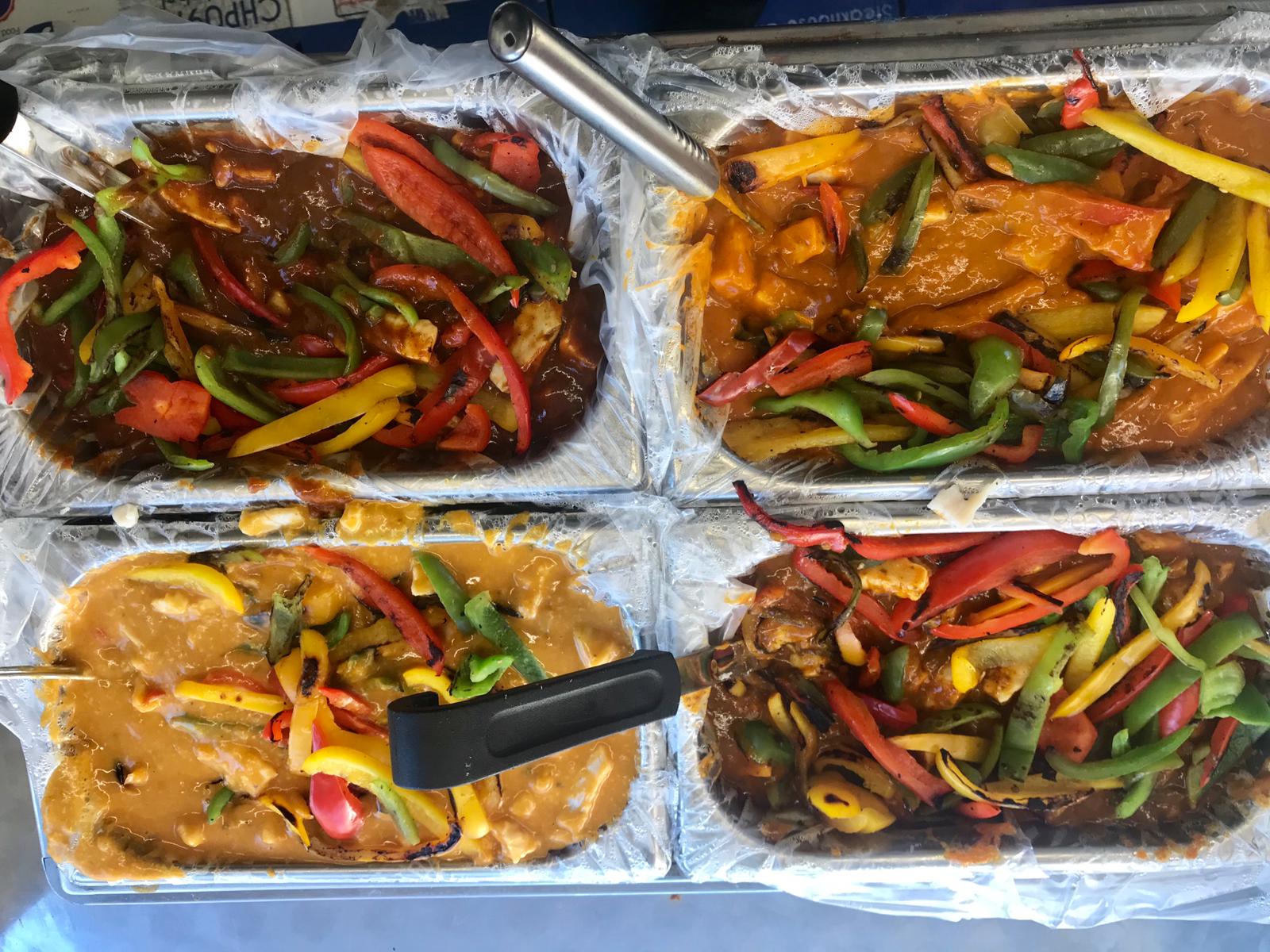 We've got everything you need to host the best Asian-inspired wedding reception meal ever.
To book your own catering van or to discuss the many further options we have, simply get in touch with KK Catering today!