Whether it's summer or winter, a Mexican fiesta-themed party is a great way to stay warm all year round! A laid back Mexican theme is all about bold colours, great food and potent cocktails and can involve some fun props and games. So it's time to dust off the patio heaters and kick off the celebrations in style, even during the autumn weather as we talk you through how to throw a mexican fiesta.
---
Set the Scene and get into the groove
---
A Mexican fiesta is a relaxed occasion, so if you're looking for a "go with the flow" celebration without the need for expensive décor or matching crockery, it's a great choice. Go bold with the colour scheme – think plenty of aqua, lime and hot pink – and buy plenty of tissue paper in these colours. Tissue flowers and streamers in bright colours will set the tone, and make sure you have props on hand for photos! Ask your guests to come dressed as mariachis and don their sombreros – you could even buy some cheap maracas or inflatable mariachi guitars for a great photographic reminder of the evening. Download a Mexican music playlist for the evening, and the atmosphere will be perfectly set.
---
Get Tipsy
---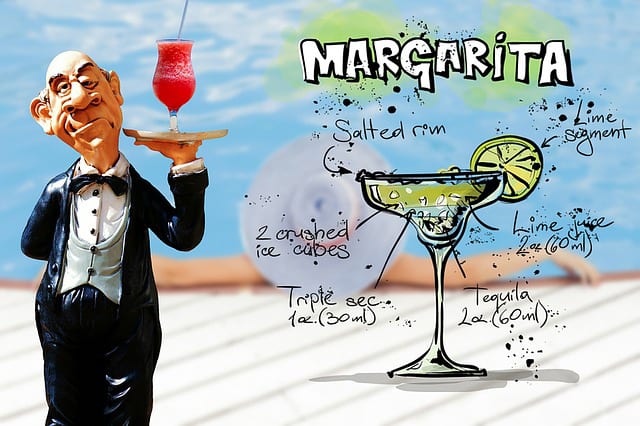 When it comes to the drinks, you can't go wrong with margaritas, which you can flavour with different fruits at different times of the year. Pink lemonade is a great non-alcoholic alternative for drivers, non-drinkers and children, with its colour matching your bold colour scheme.
---
Grab A Burrito
---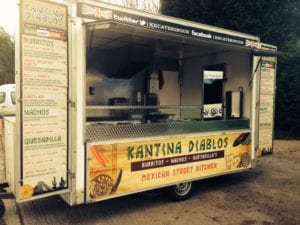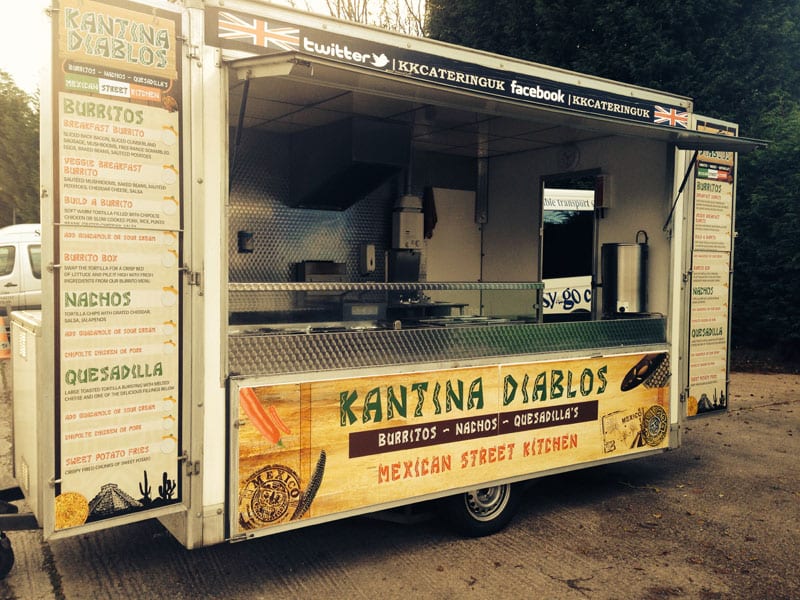 To make the food easy, consider Mexican food van hire: you'll be able to serve up all the burritos, nachos and quesadillas you need without having to lift a finger – or wash up afterwards! From slow cooked pork to chipotle chicken and vegetarian options, Mexican food often has a bit of a kick, which suits the fiery fiesta nature perfectly.
---
Play Games
---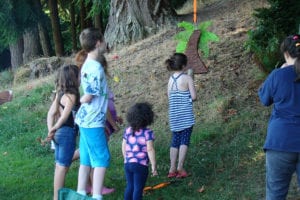 Finally, a party isn't a party without the perfect entertainment. For a Mexican-themed celebration, there's one key thing that's needed: an authentic Mexican pinata! These brightly coloured papier-mâché containers are normally in the shape of a bull, and you stuff them with sweets, small toys or any other miniature gifts of your choice. Simply suspend it from a tree with rope, and ensure you have a blindfold to hand. Get everyone else to stand well out of the way, and give each guest three chances, blindfolded, to whack the pinata with a stick until it breaks and reveals its booty for your guests to enjoy. It's the perfect end to a fun, colourful celebration!