Getting married is a huge milestone we all want that special day to be absolutely perfect, something we can look back on fondly for years to come.  It is also a chance to get together with friends and family and create some collective memories so it's no wonder that people go to great lengths to create a unique, and unforgettable wedding.
A big part of the wedding is food so we list down some creative wedding catering ideas for you.
---
Fun and Quirky
---
Some brides dream of the quintessential princess wedding – big dress, horse and carriage, sit down three course meal – but equally, many women are totally turned off by this traditional idea for many reasons. These sorts of weddings can be really expensive, and for a lot of people they are overly formal and don't allow for individual expression. So people are casting their net a little wider in pursuit of wedding celebration ideas which are a bit more fun and quirky.
One of the best ways to create an individual and memorable wedding is to choose an alternative to the traditional wedding breakfast. Many people are now opting for more informal catering options which allow people to move about and mingle while they eat. Not only does this save on the stress of producing a seating plan, it also makes for a more sociable event and allows guests to eat at their own pace, enjoying a bit of fresh air while they're at it!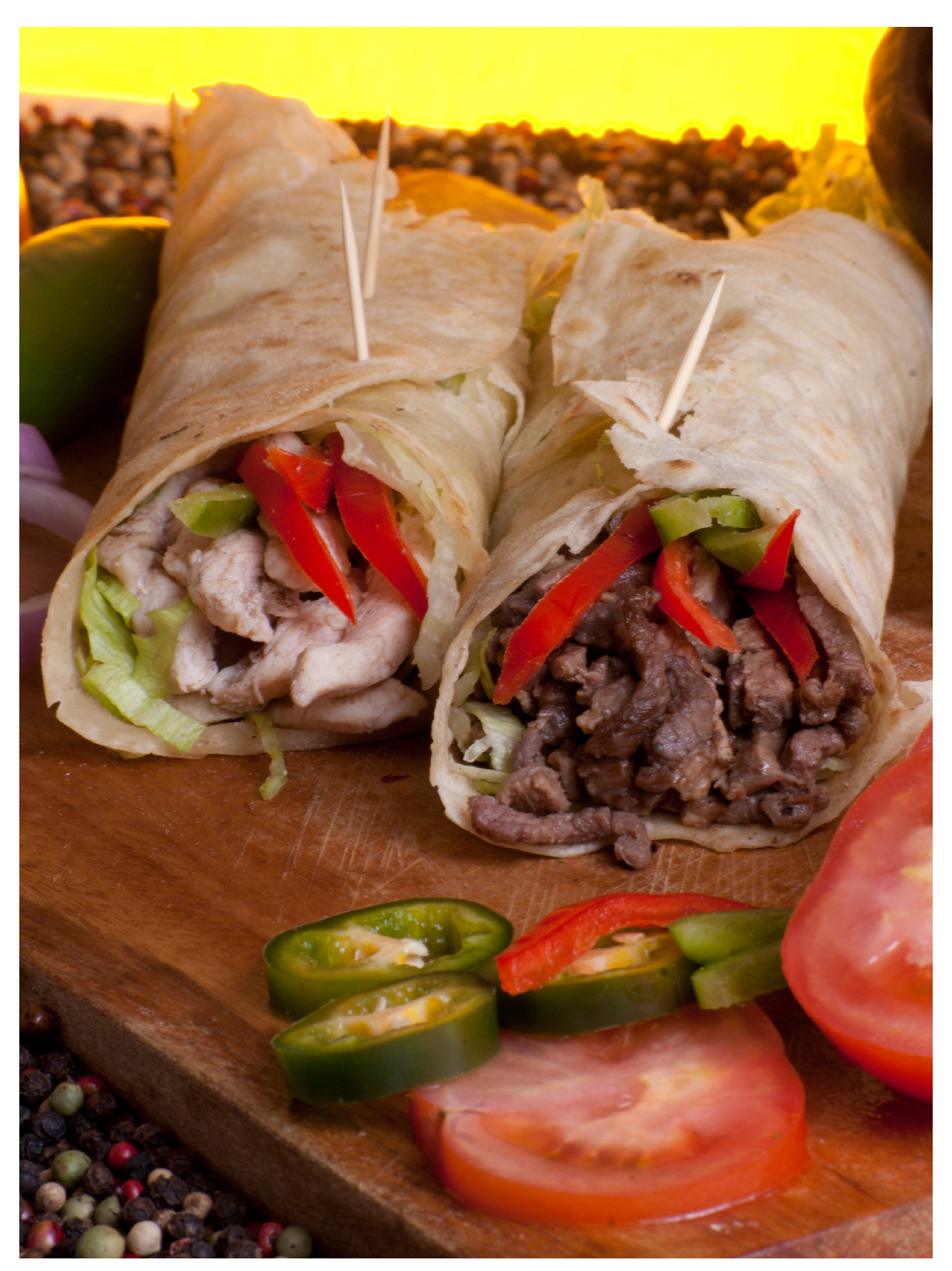 ---
Authentic Mexican Cuisine
---
There are numerous options for informal outside wedding catering, but one particularly striking idea is to serve Mexican street food to guests. A burrito bar works really well for relaxed outdoor weddings because, let's face it, if they're eating authentic Mexican cuisine in the sunshine then your guests will feel like they're on holiday!
Mexican food is great fun, and quesadillas, nachos and burritos are all really easy to eat on the move- perfect for allowing guests to catch up with all of the family and get to know the in-laws! They're also great for children, so parents can relax and let the little ones enjoy their food without worrying about them making a mess!
Most importantly, though, this is a really memorable option which provides a talking point for the wedding! So if you're planning a wedding, step away from the boring old sit-down meal options and embrace something a little different – your guests will thank you for it!
More information about our Mexican Burrito bar and street kitchen