Planning the perfect tween party
Whether it's a birthday, an end of term celebration or a school fundraiser, tweens are notoriously difficult to please.
As parents, you don't want to watch your tweens doing things that are too mature (no matter how desperate they might be to do them) but equally, traditional parties that you'd usually associate with younger ones are no longer hitting the spot.
---
Cue The Movie Night!
---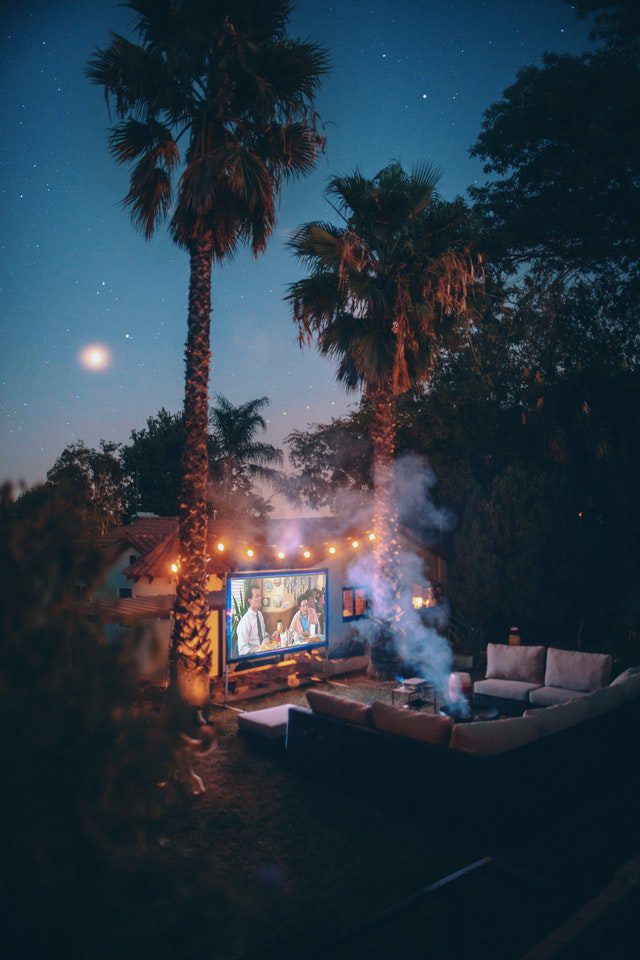 You have to play to your strengths: if you live somewhere warm (and dry) enough, there are few things as impressive as an outdoor cinema. Though you can create a cinema from almost anything, don't worry if you don't have a big American-style barn to project a film onto. Depending on your budget, you can use a big white sheet, a school wall, an inflatable movie screen or you can go all out with professional hire. If the weather might throw a spanner in the works for you, any indoor space can be transformed into a bijou cinema, and you can even get the kids to bring their own cushions or blankets to make it even easier to set up! Don't panic, though, whatever you choose – bear in mind that they'll much busier lapping up their grown-up night out than critiquing your choice of screen.
---
Manning The Party
---
One of the best things that a movie night has to offer is that it's a lot more pleasurable for the adults to run than the traditional disco! For the most part, the kids will be sat still and you'll be able to keep a keen eye out for anyone sneaking off, not to mention that it's a lot more tolerable watching the latest blockbuster than it is listening to teeny pop music!
---
Food
---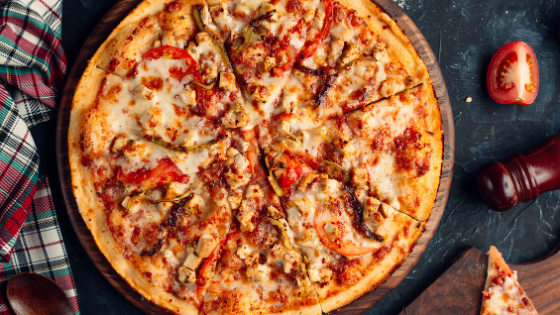 Another bonus is that it's easy to cater. Whether you keep things simple with a popcorn or candy floss machine or decide to go for something a little more substantial and dish out pizza fresh from a stone-baked oven, gourmet burger and chips or street food, you can find the right solution for your needs at KK Catering.
---
The Aftermath
---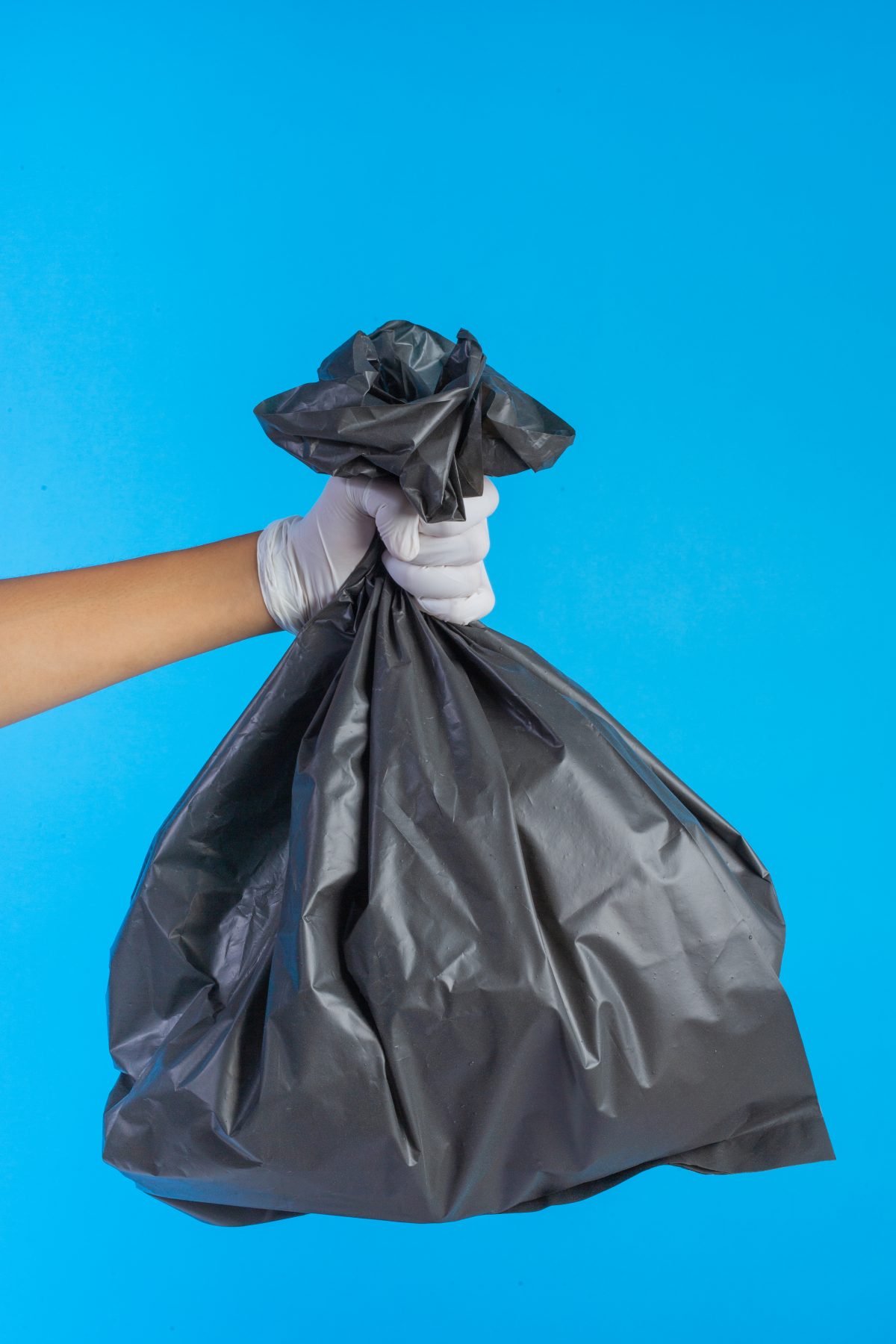 A movie night continues to be the simple option when it comes to the clear up too! Even if you haven't outsourced your cinema screen, it should be no more than a 10-minute job to clear this away. Quickly whip around with a bin bag to tidy, pack away chairs or blankets and watch your caterer come and collect their machines or wheel away their van.
---
The Result?
---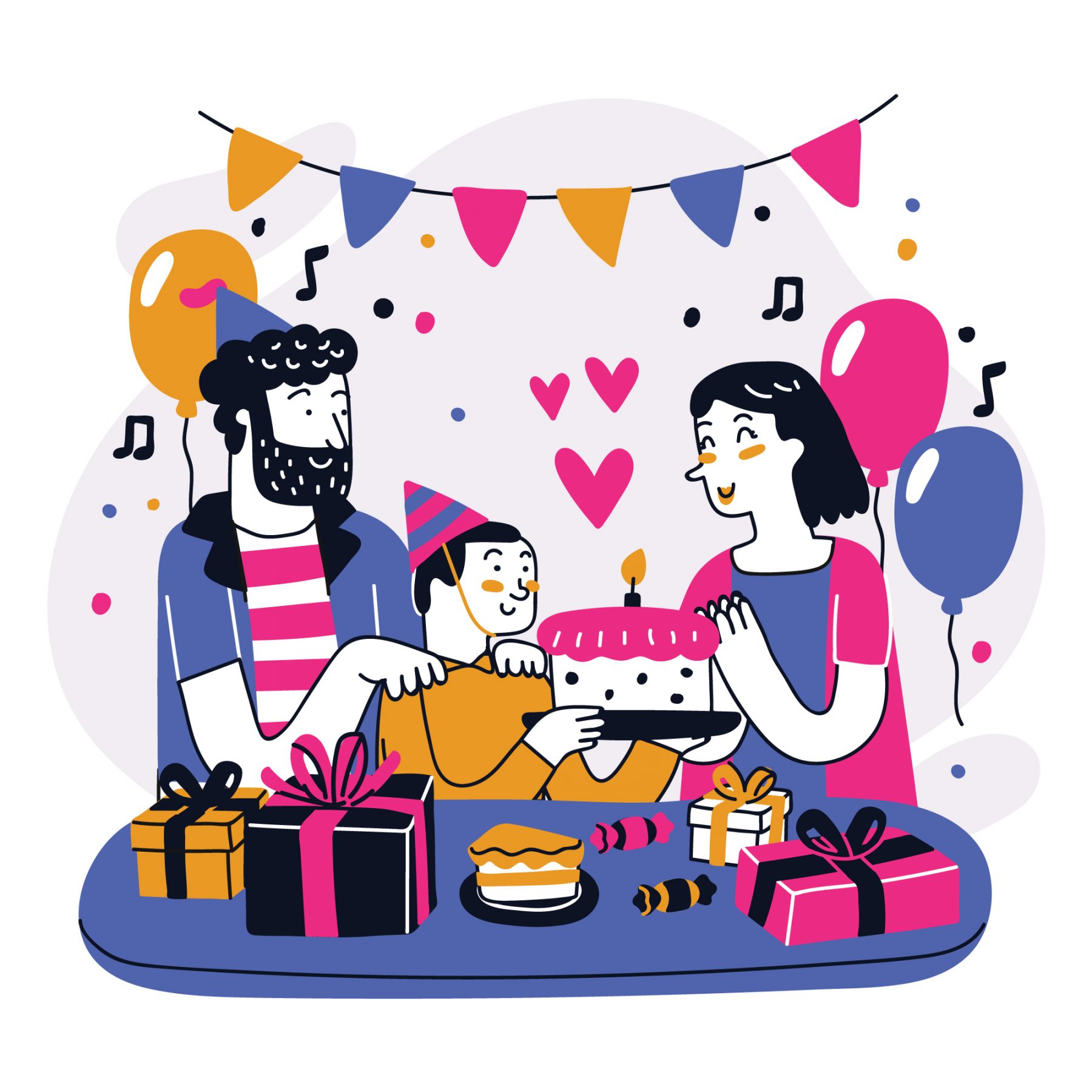 A stress-free party with both tweens and adults happy.