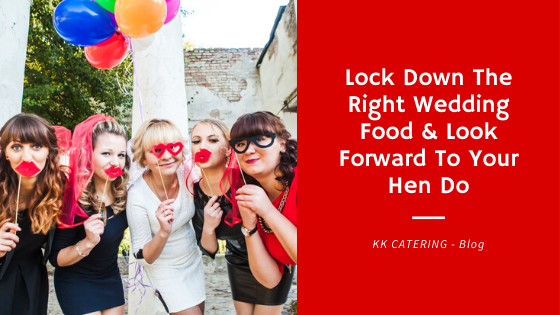 Lock down the right wedding food and you can look forward to your hen do and stag parties
Your wedding will no doubt be the most special day of your life. But before you say 'I do', there's fun to be had! You are, of course, more than entitled to look forward to your hen do or stag party – but it can be difficult to do so when you're swamped in wedding plans. Luckily, once you lock down the right catering option there's nothing to stop you from taking one eye off your wedding and placing it firmly on your bachelor/bachelorette party. Let's look at two ways the two are actually more linked than you probably realise.
---
Finances
---
Everyone knows that weddings can be massively expensive and the price is just going up and up. However, most people might not realise that the cost of stag and hen parties are also rising. According to Hitched, they went up by £100 last year alone – further hitting brides and grooms in the pocket. Thankfully you can keep pace and make your bachelor/bachelorette bashes just as lavish as everyone else's by pinching those pennies on your wedding food and diverting the funds to your party.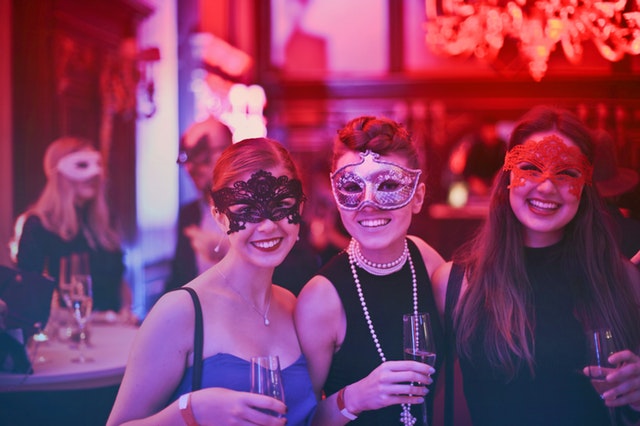 Fear not, just because you compromise on the price doesn't mean you have to do the same with the quality.
---
Stress
---
It's becoming harder and taking longer to plan a wedding. In fact, Hitched have found that 8% of couples now spend three years planning their big days! Of course, this doesn't give you much time to focus on the other benefits of getting married – such as your honeymoon or stag and hen parties.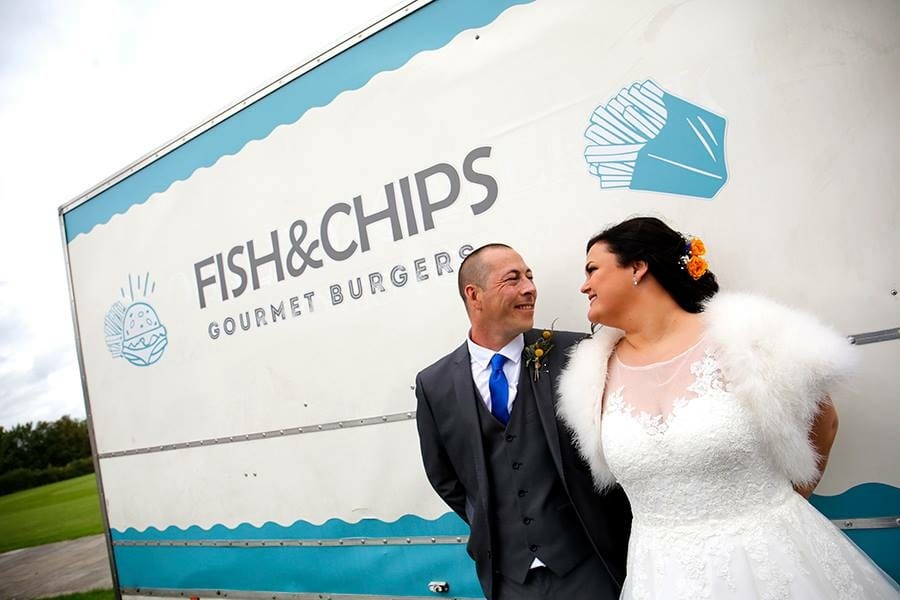 Just keep in mind that the quicker you wrap things up the quicker you can divert your attention to these other fun aspects. For example, locking down something simple yet tasty like fish and chip van hire is a reliable and stress-free option that you won't have to worry about – and you can therefore focus on letting your hair down!
---
You know what to do!
---
KK Catering can guarantee you'll have the most scrumptious feast on your wedding day with one of our mobile food vans – so why give it a second thought? After all, once you've locked down our services you can start focusing on your stag and hen parties instead.