When you're planning a wedding, the one thing that will take up the most time and energy is the food. You want to make sure that everyone feels like they're getting something they want to eat and if you've invited a lot of people, it can be difficult to please everyone.
That's why we love these finger-food alternatives. They're easy and delicious (they'll satisfy even picky eaters), plus they don't require any utensils or plates! Considering statistically over 12% of a wedding budget goes on food, catering is an important choice to make. Here are our favourite alternatives:
---
1. Kebabs
---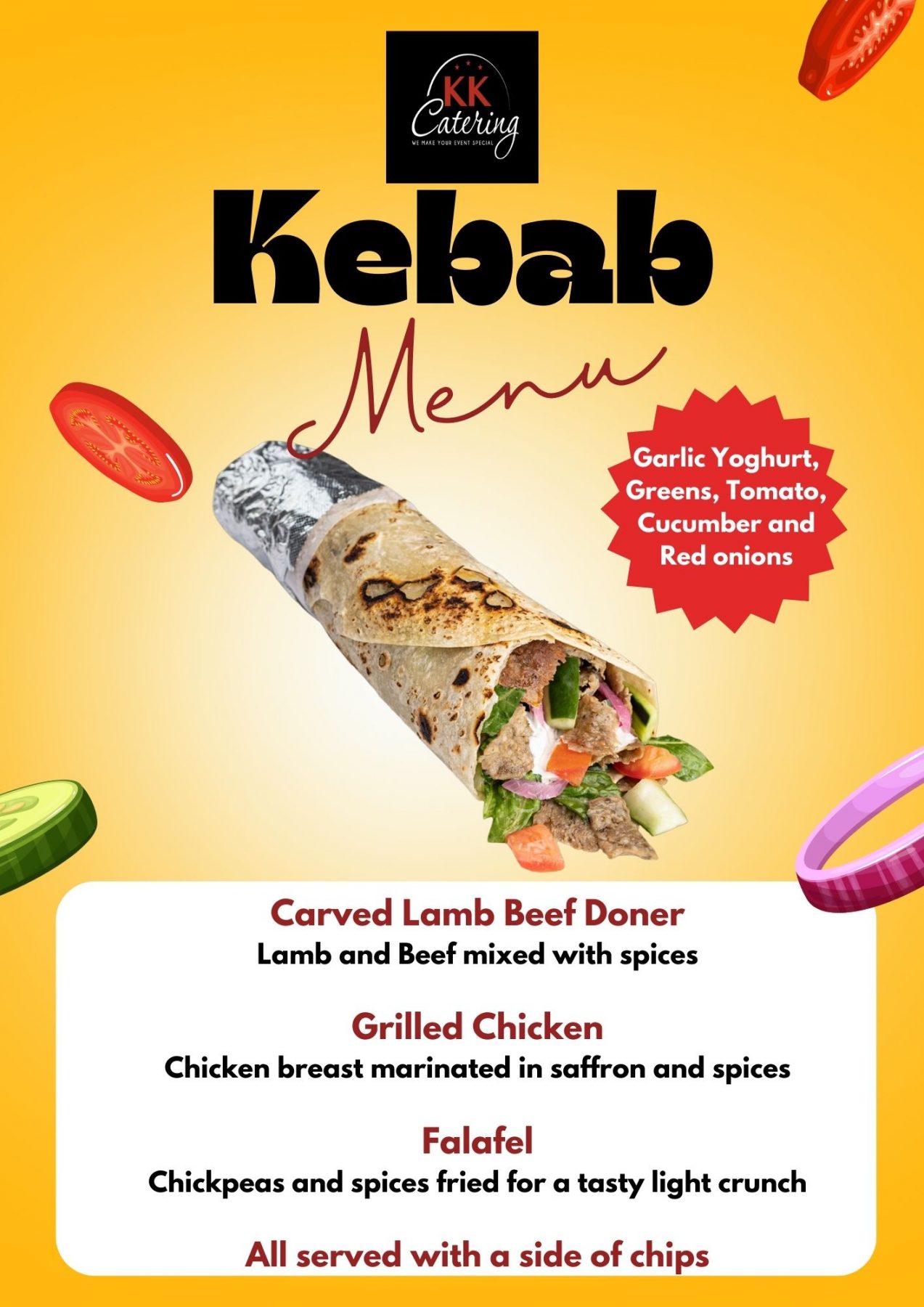 Kebab van hire is a great option for weddings, especially if you have a lot of guests who need feeding quickly. They're easy to make while the ceremony happens and can be made in advance so they're ready when people arrive. You can also serve them hot or cold, depending on the weather. A kebab van at your wedding will give guests a portable option, so they can walk around and take pictures while still enjoying their meal. They can also be easily customised with different vegetables and different choices of meat. Who else thinks kebabs are a perfect pairing with a few alcoholic drinks at the reception?
---
2. Stonebaked Pizza
---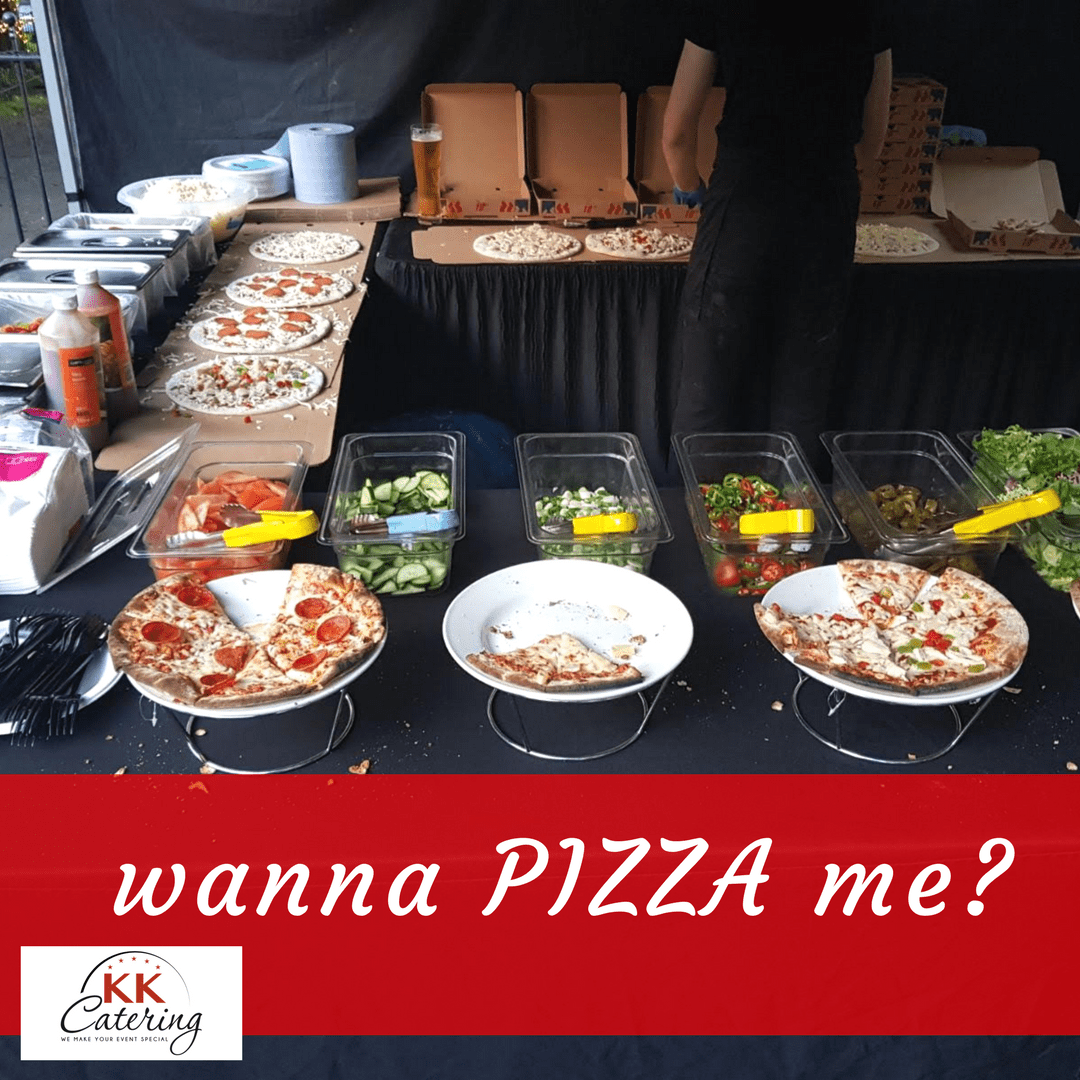 Stonebaked pizza is the perfect finger food for a wedding. It's easy to eat and provides a food option for all ages. You can also make it in different sizes, with different toppings depending on your budget and preferences. Everyone likes pizza and you can also easily make sure dietary requirements are catered for with gluten-free and dairy-free options.
---
3. Mexican Burrito
---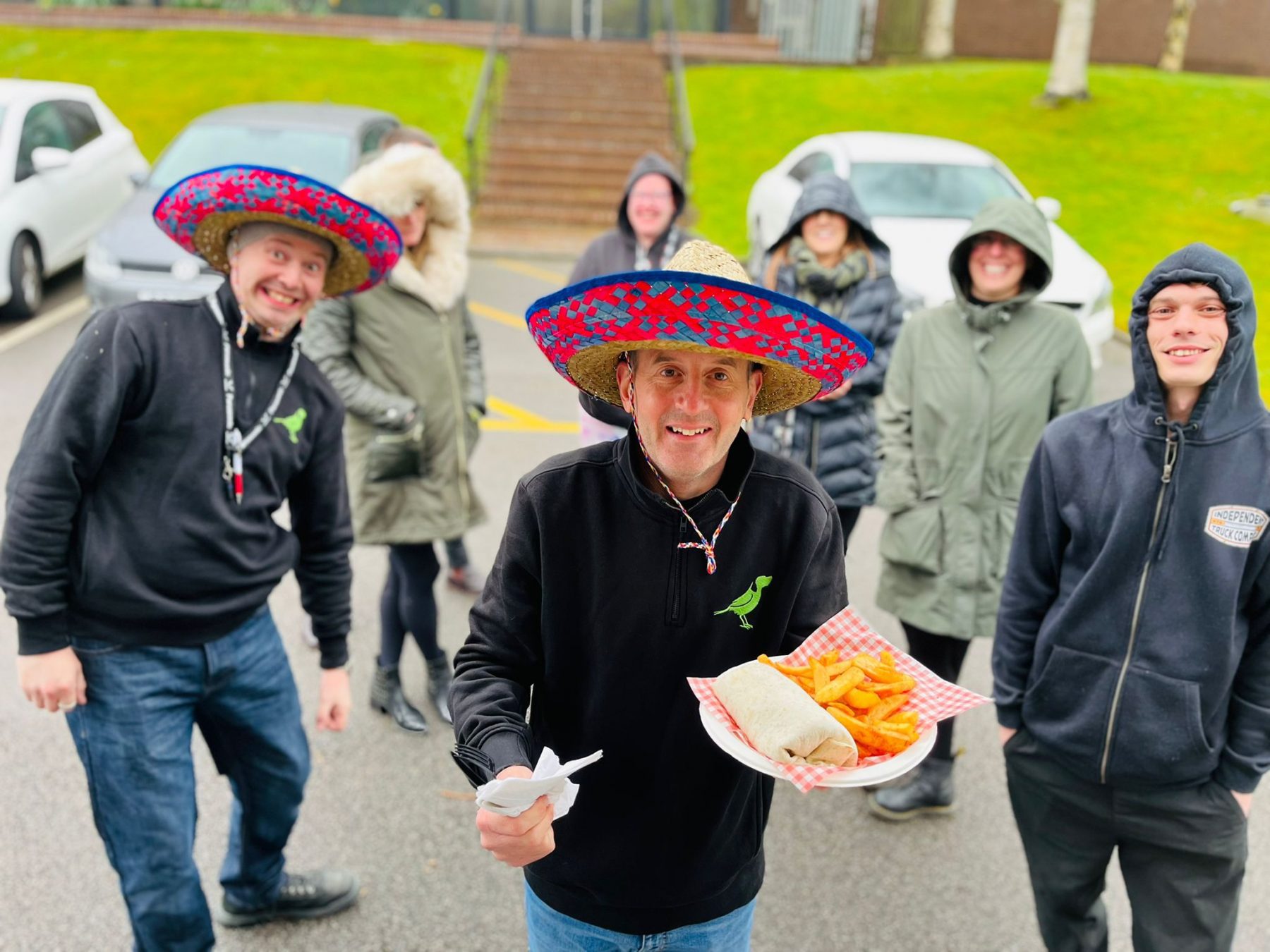 A burrito is a Mexican dish consisting of a wheat flour tortilla wrapped or folded around a filling (usually rice, beans and cheese), then grilled or steamed until the tortilla softens. No utensils are needed! In addition to the standard burrito, you can also offer mini burritos as part of a finger-food spread. These bite-sized versions are perfect for grazing and come in meat, vegetable and even dessert varieties.
---
4. French Crepes
---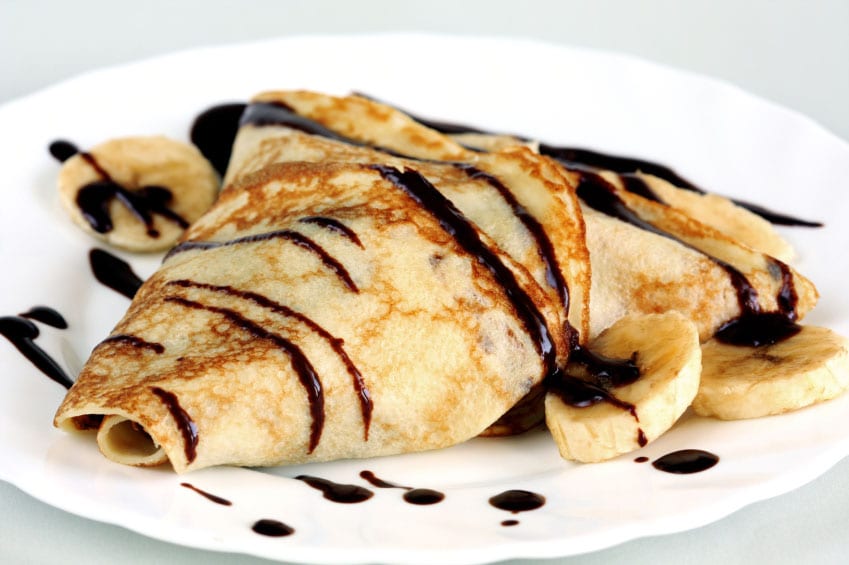 Great for a quick, sweet bite, crepes are the perfect way to offer a variety of flavours in a single dish. They're also easy to eat because they're not messy. And did we mention that they can be made into any shape? The possibilities are endless!
If you're serving crepes at your wedding, do yourself a favour and make sure they come in all sizes and shapes—the delight on guests' faces will be more than worth it. You can also top them with loads of different toppings with whipped cream or fruit puree (like raspberry) to make them even more special. They're a great sweet alternative to a cake or cupcakes.
---
5. Southern Fried Chicken
---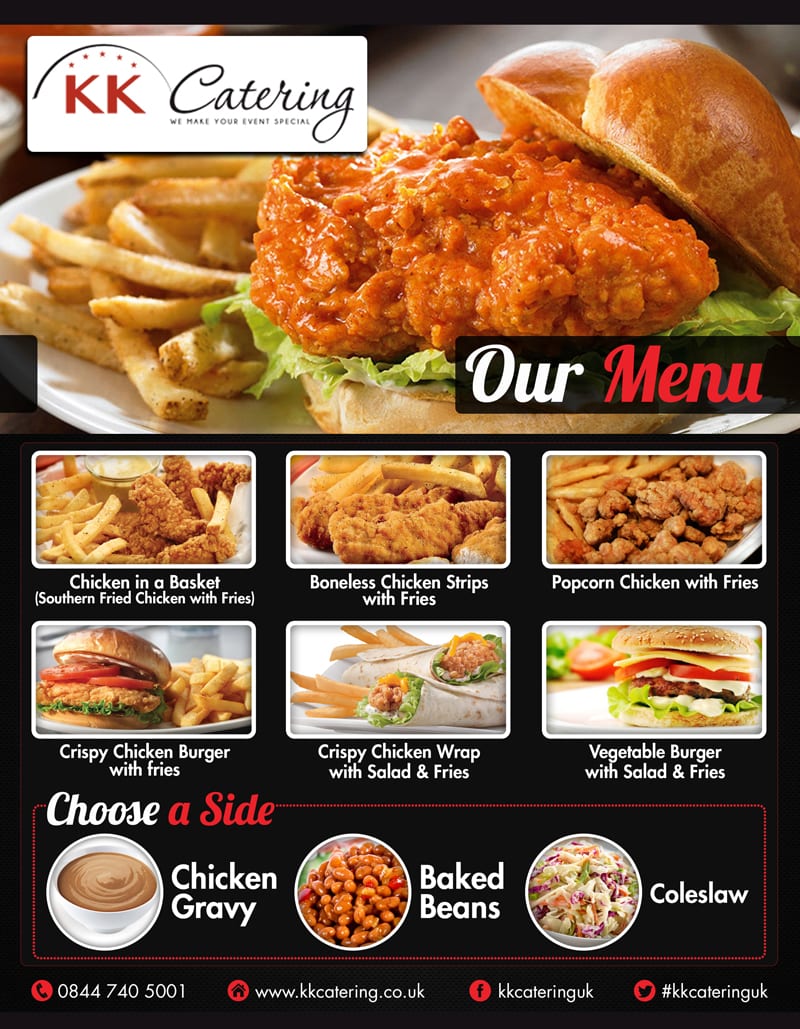 Southern fried chicken is a crowd-pleasing dish that's easy to make and even easier to serve. It pairs perfectly with mashed potatoes, macaroni and cheese, or just about any side dish you can think of. It's also great finger food if you cut it into bite-sized pieces before serving. It's another popular fast food that the majority of your guests will like.
---
6. Burgers
---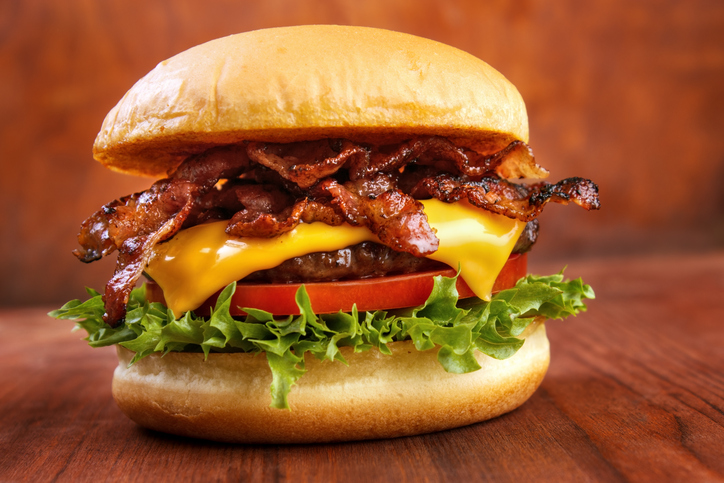 If you're not into the idea of any other food that requires utensils, consider burger van hire. They're a great option for feeding lots of hungry guests as quickly as possible. They are also a good option instead of a sit-down meal as they are easily portable around the venue. Burgers are also an easy choice to please a lot of people. You could even have a stand so many can choose their fillings and sauces. If you want a gluten-free option for those who are sensitive or allergic, replace regular buns with gluten-free ones.
---
7. BBQ Food
---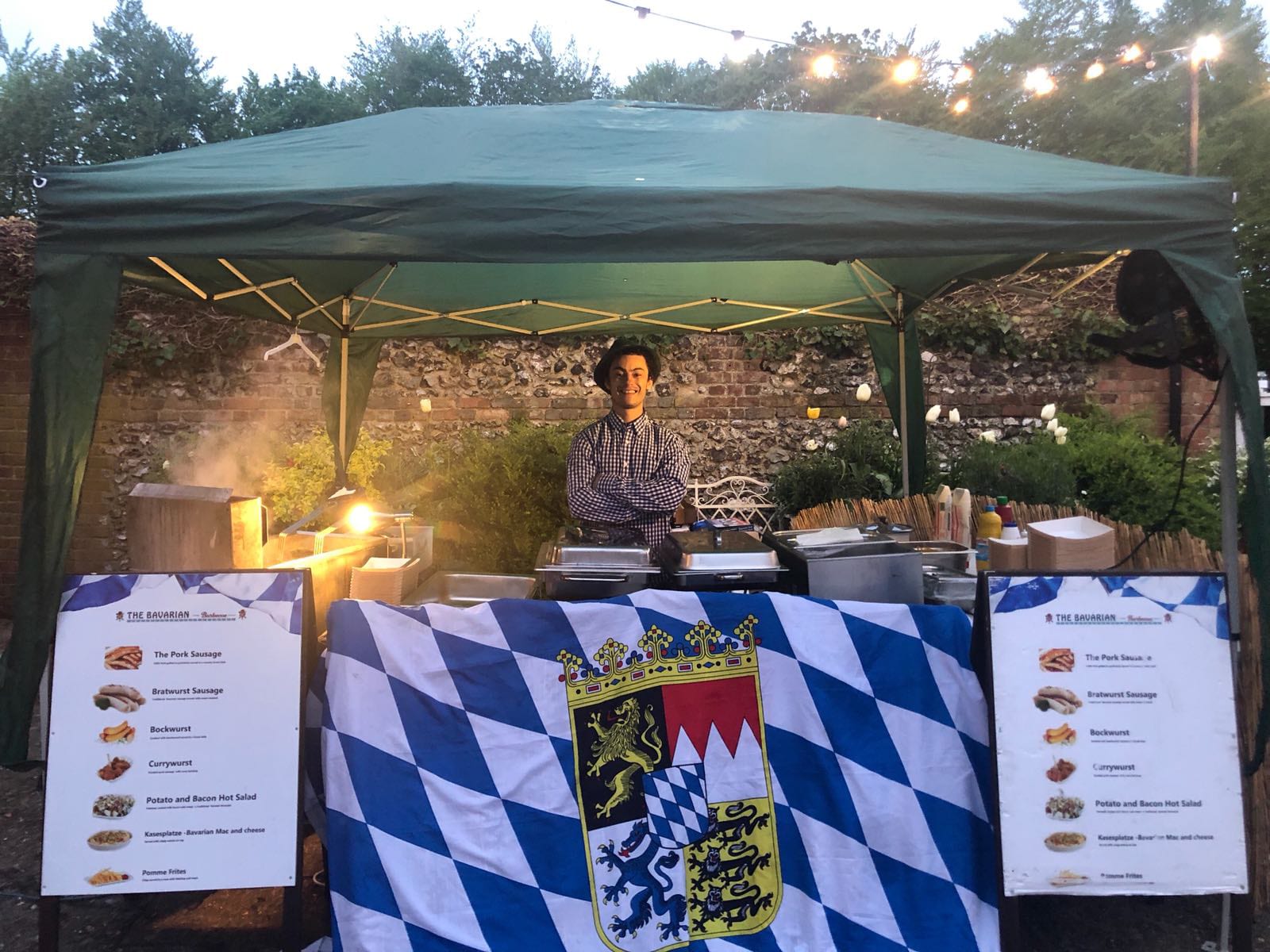 BBQ food is a great option for a wedding. It's easy to make, it's easy to eat, and it can be served in an informal way that feels just like your garden barbecue if you want a more relaxed wedding reception. Plus, there are so many options! You can serve sausages or ribs; grilled chicken wings; grilled corn on the cob; baked beans; potato salad; roasted vegetables; coleslaw—you name it!
Our burger and BBQ truck can help you to please all of your guests. Just let us know beforehand the kind of meats and vegetables you want barbecuing and we can sort out the rest. BBQ food is so easy to customise and keeps everyone happy. They can choose their sides and condiments on a separate table or stall. Who doesn't like a good barbecue?
Finger-food alternatives are actually cheaper than a traditional sit-down meal, so that's another reason to go for the alternative. For more information contact our team today to cater your wedding.