---
Introduction
---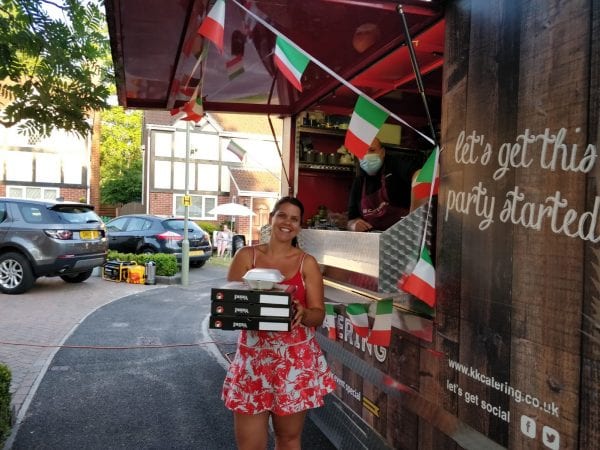 Hiring a food truck company for a wedding or a corporate event can be an intimidating prospect. For example, if you're looking for pizza van hire services for a special occasion, the quality of the food served can have a serious impact on how much your guests enjoy the event so you'll naturally want to ensure you hire the right company. Here are some things to look for when hiring any type of vendor for your special event or catering needs:
---
Find Out How Long They've Been In Business
---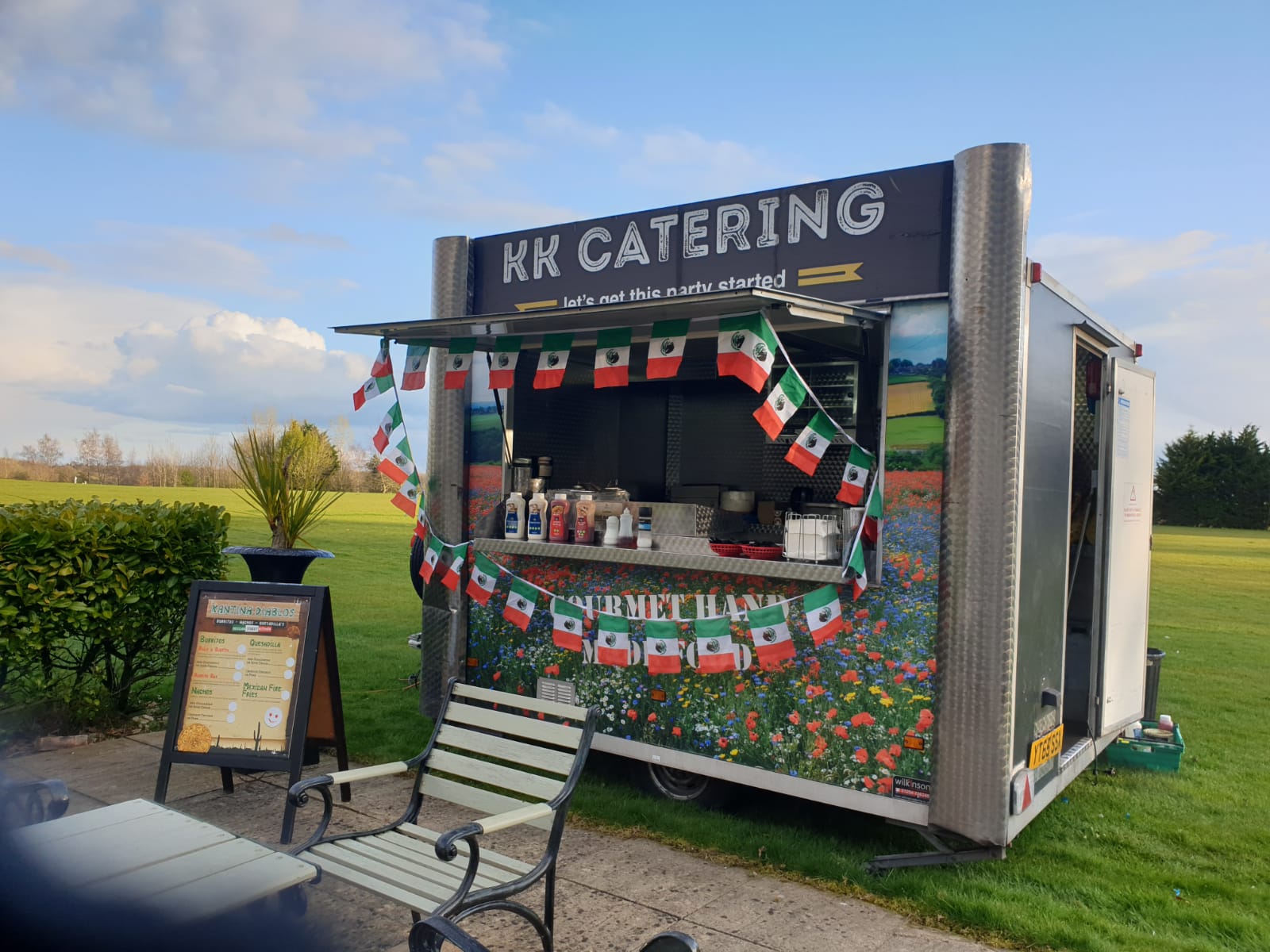 When looking for a food truck company, it's important to consider how long they've been in business. It's not just about their longevity; you should also look at their reputation and track record of success. You want to find a company that has a reliable reputation to ensure they can handle the fast-paced nature of event catering.
You'll also want to make sure that your potential vendor has good customer service skills since you'll be working closely together throughout the process of planning and executing an event or campaign. When researching a company, look for online reviews or testimonials to learn more about its reputation.
---
Check Their Social Media Presence
---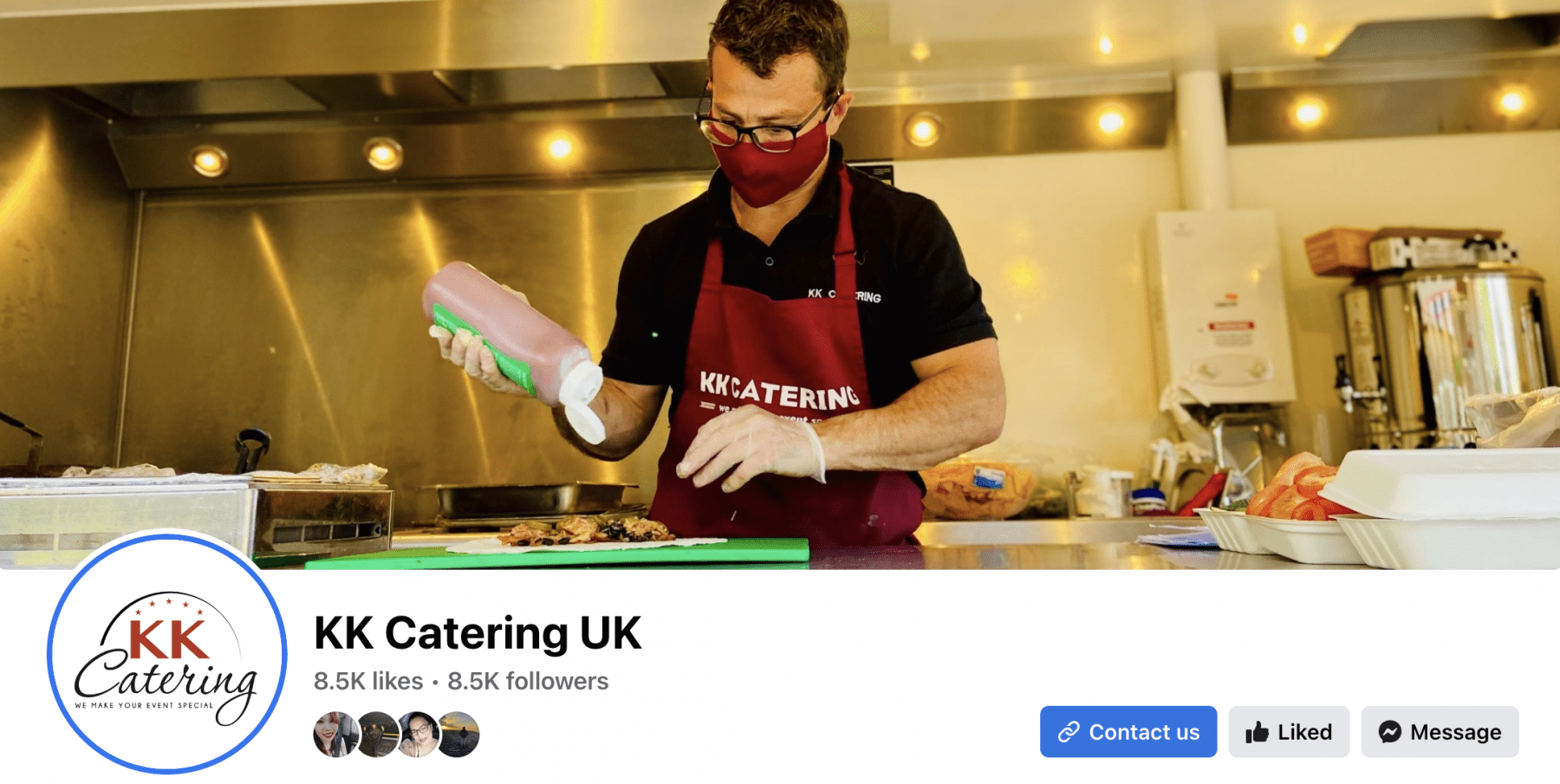 Before you hire a food truck company, it's a good idea to check its social media presence. You should be able to find several pictures and videos of the trucks in action on Facebook, Instagram, or Twitter. If there are no photos from past events, this may mean that the company doesn't have much experience or doesn't want to advertise who its past clients are, which is a potential red flag.
It isn't quite a deal breaker if they aren't too involved or concerned about their social media presence, but if you can't find them on social media, consider checking out their reviews online or speaking with others who may have used their services in the past. This will give you a good indication of how they work and the quality of food they provide.
---
Ensure They Are Professional And Transparent
---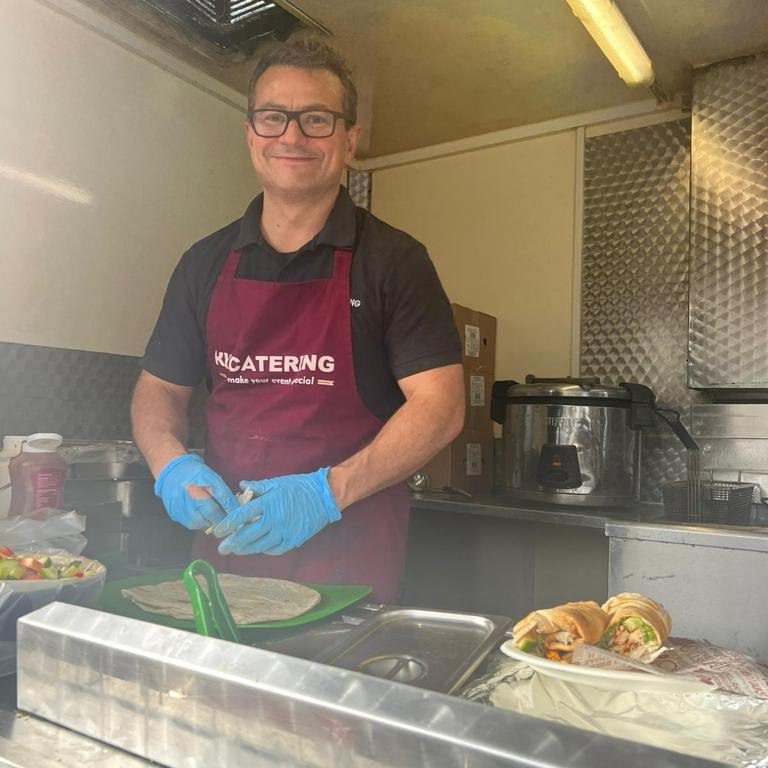 The best food truck companies will be professional and transparent about their business practices and policies. They should be able to answer your questions in a timely manner, explain their policies and practices, share their expertise with you and give references for other people who have worked with them.
A good food truck company should also be willing to work around your schedule if possible. This is especially important if you're looking for help on short notice or are planning an event that needs some last-minute preparations such as serving tables or setting up tents on-site before guests arrive.
---
Make Sure Their Trucks Are Clean And Safe
---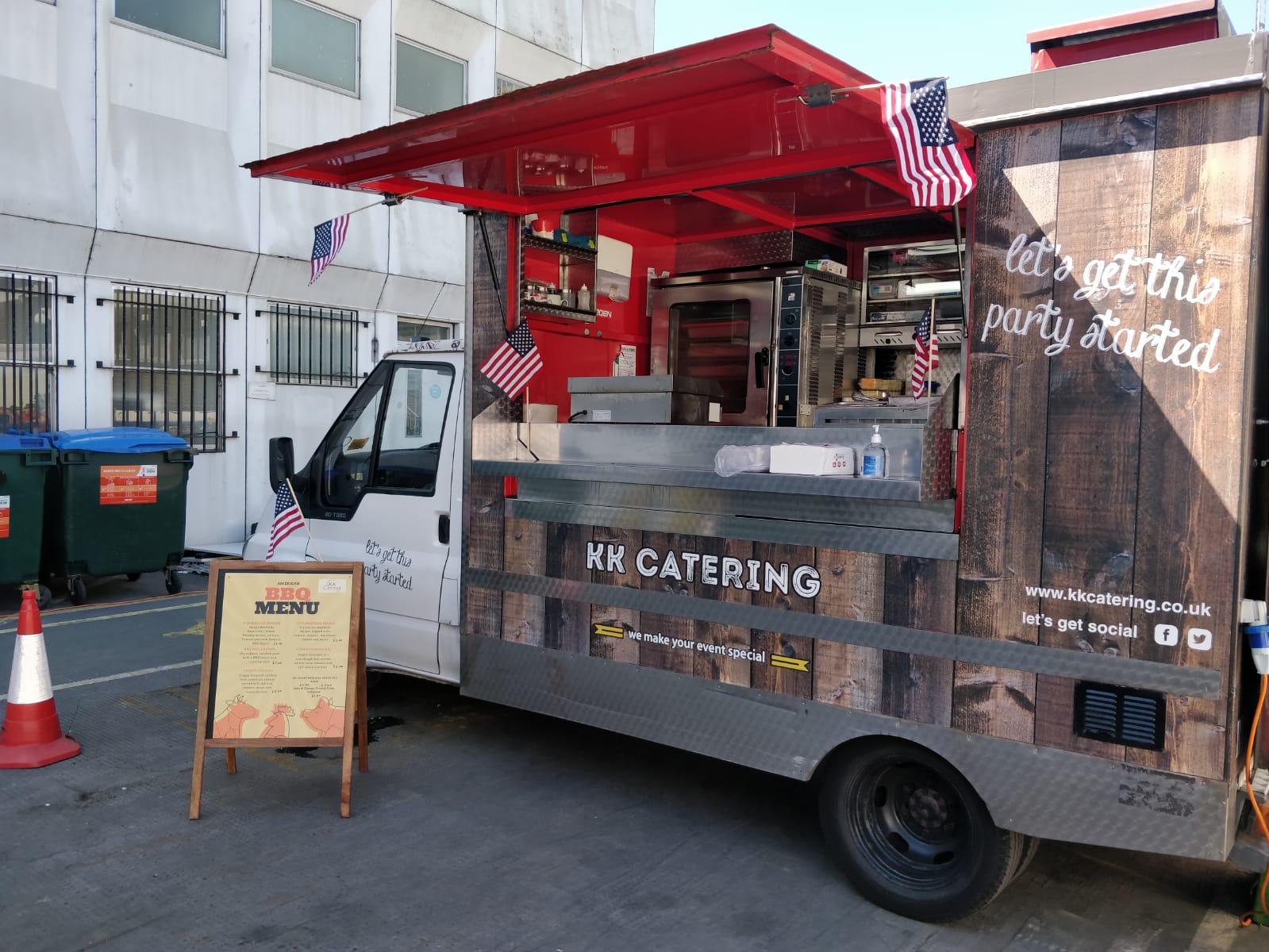 You'll want to make sure the food truck you hire is clean and safe. A clean food truck is a sign that the company takes pride in its work and operates with integrity, which will make for a better experience for your guests. Additionally, if there are any health and safety concerns on their trucks, then this could indicate an issue with hygiene or safety, two things that should be taken very seriously when it comes to serving food!
If you see any red flags during the inspection process, for example, if there are mice droppings or mouldy surfaces, it's best not to hire that company no matter how good their menu looks online! A reliable food truck vendor should also be happy to show you the relevant health and safety certificates they possess, so ask to see evidence of these if you have any doubts.
---
Find Out If They Are Flexible
---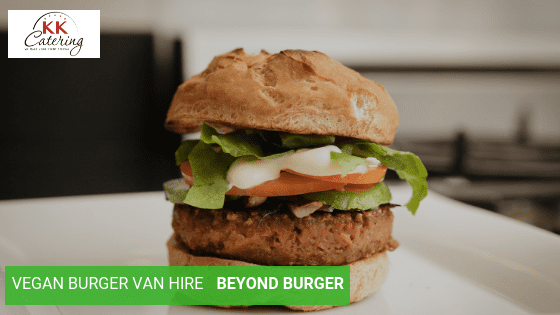 When organising an event, no matter what size, you will likely find that many of your guests have specific dietary requirements that need to be followed. For example, even a small gathering may include guests that are gluten intolerant, vegan or have severe food allergies.
Before hiring a food truck, ask the company if they can be flexible in what they serve and if they can customise their menu to meet specific requirements. It's important to ensure that all guests at your event can enjoy their food so it's beneficial to check about dietary requirements as far in advance as possible. To ensure you cater to a wide range of needs, it may be useful to hire multiple food vans as this will ensure there is a variety of options.
---
Conclusion</h2>
---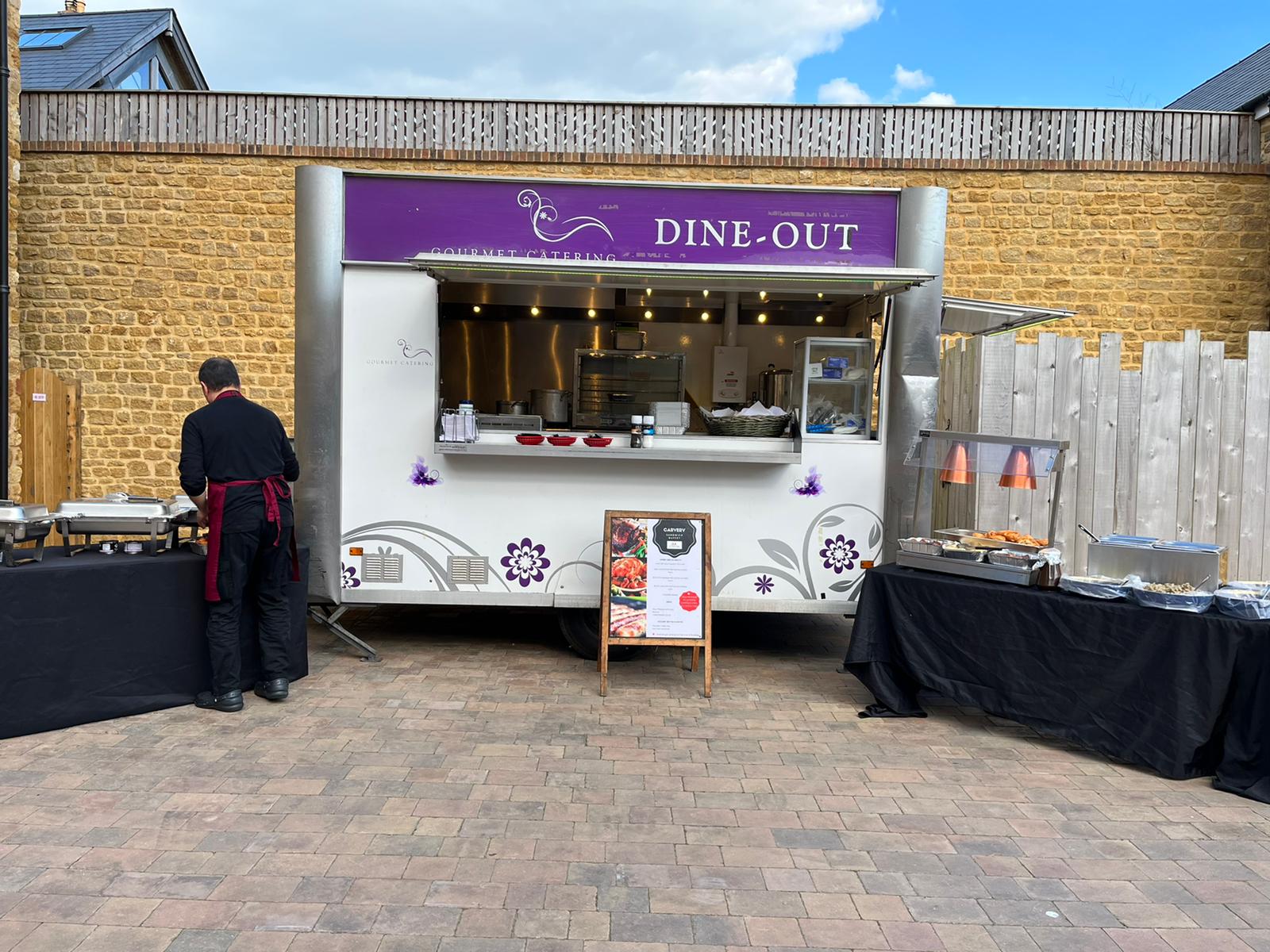 In conclusion, finding the right food truck company can be a challenge, but it's worth it. The right company will ensure your event is a success and provide a high level of customer service at all times. Get in touch with our team today to learn more!