Getting the best out of your DIY wedding venue
Just because you've chosen to DIY your wedding, that doesn't mean it can't be held in a fabulous venue. There are so many quirky, charming and drop-dead glamorous venues that are now licensed for weddings that you can really go to town on your theme. But how can you really get the most out of your venue to save you time and money?
If you still need to find a DIY wedding venue we have a directory of DIY wedding venues you can get here that is personalised to the type of wedding you want to create.
---
Prepare For What You Need
---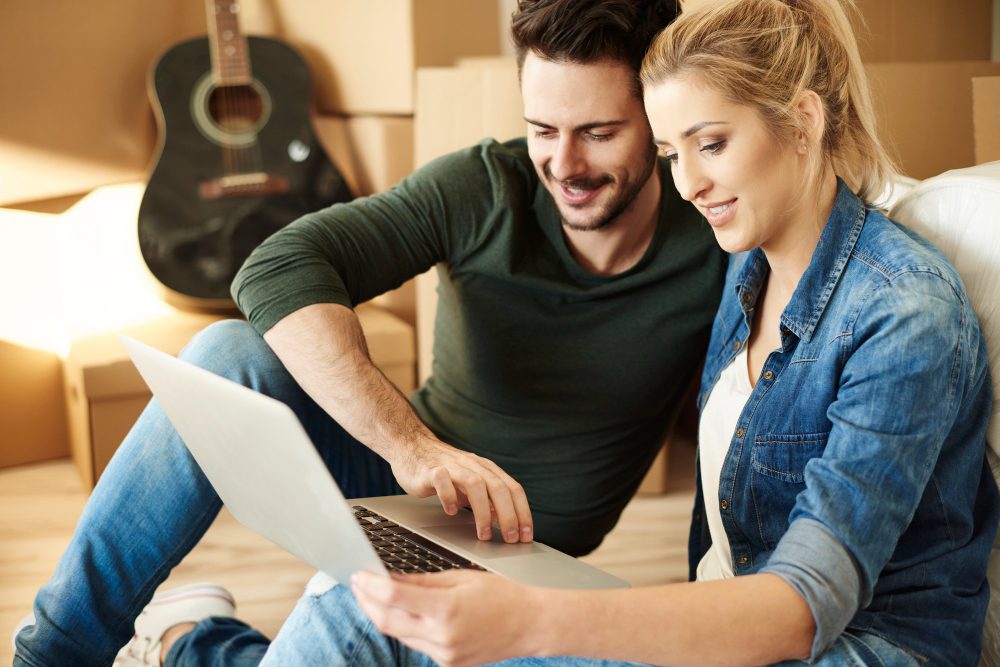 It's easy to get carried away with your wants and desires when planning your DIY wedding. doing this could make you lose sight of what you actually need. Approach your chosen venue well prepared with an idea of the guest list and your budget and how those relate to your chosen venue.
---
Get To Know Your Coordinator
---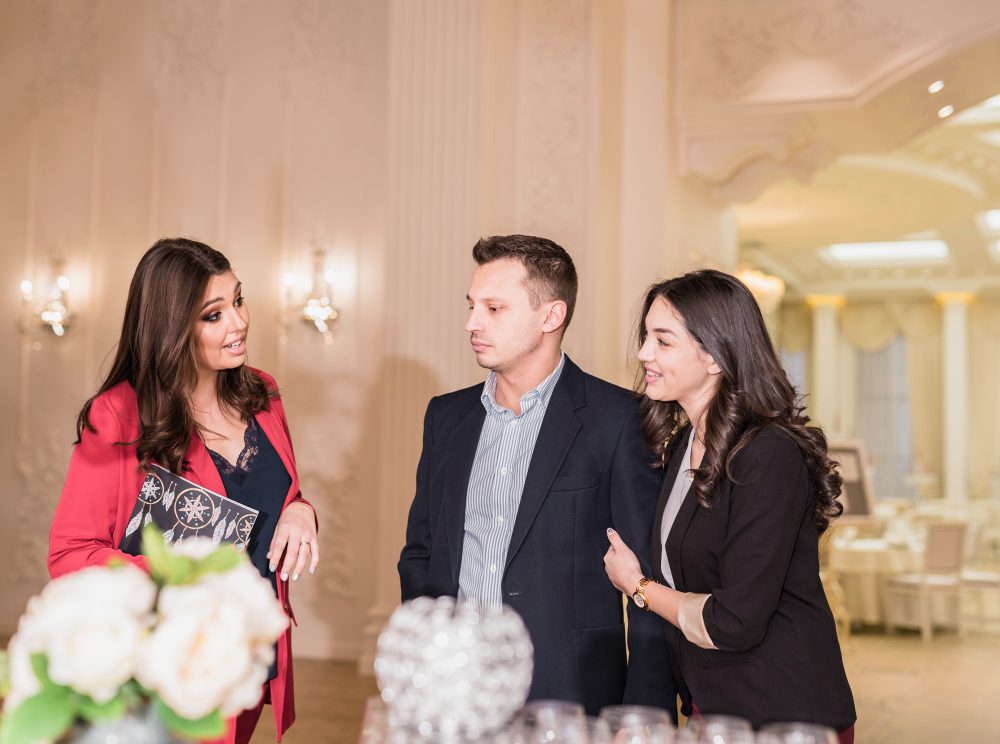 Every wedding venue has a wedding coordinator whose job is to make sure your wedding runs smoothly – for the venue. Make sure you're fully aware of what your wedding coordinator does and doesn't do so you can plan for someone to put out the party favours or pump up the balloons if necessary.
---
Spend Time Planning The Catering
---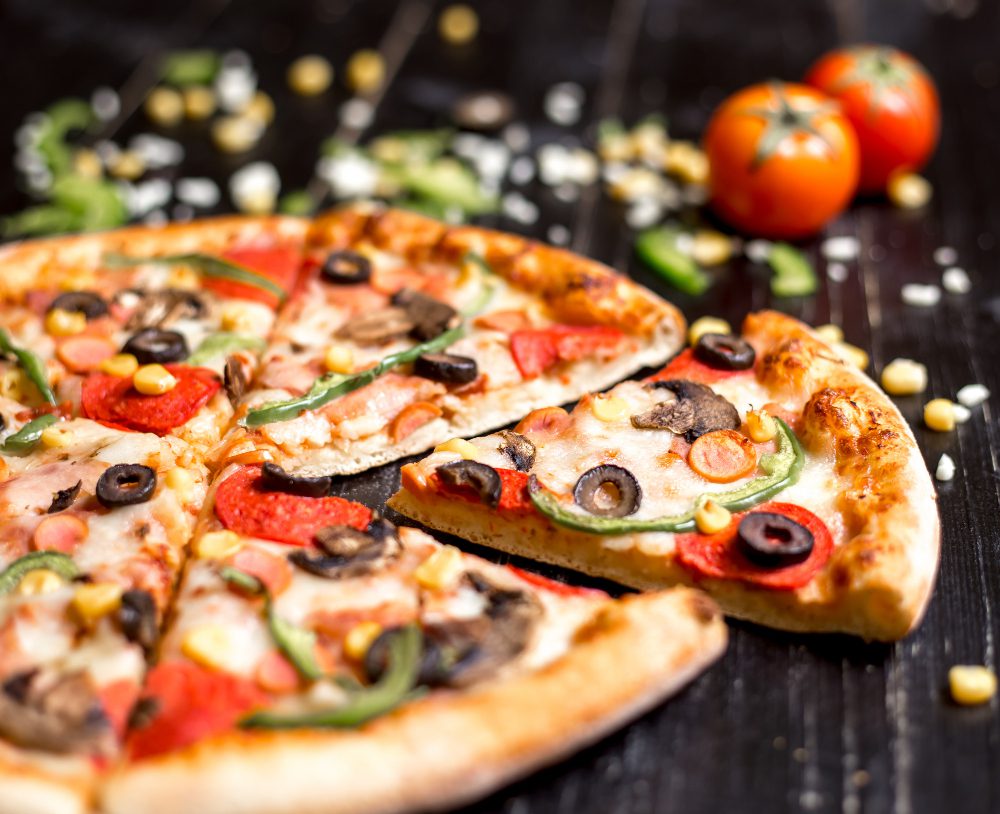 You've found a venue that allows you to do your own catering – perfect for the DIY bride on a budget – so spend some time getting it right. If you want a casual wedding where a slice of wood fired pizza is your favourite naughty treat or a retro wedding where gourmet burger van hire is perfect for your 50s theme, then a food truck is the ideal choice.
---
Use What You Have
---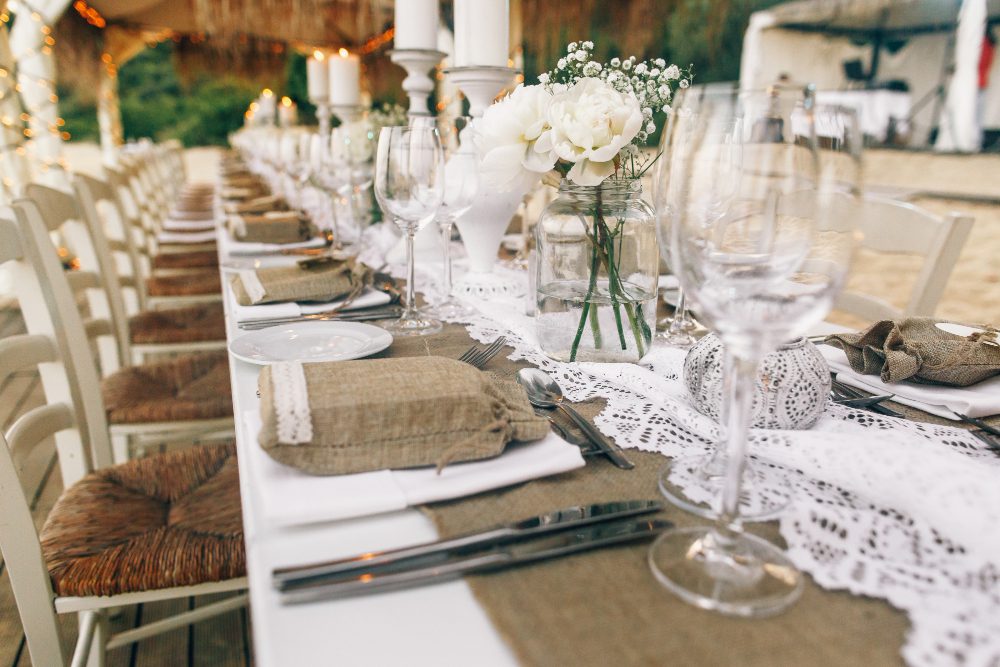 You may be surprised at the wedding-related paraphernalia that your venue has in stock including tablecloths and decorations, so be clear on what's available at your venue for you to use. You won't have to reinvent the wheel, and re-purposing items your venue already has can save you time and money.
---
Be Stress-free
---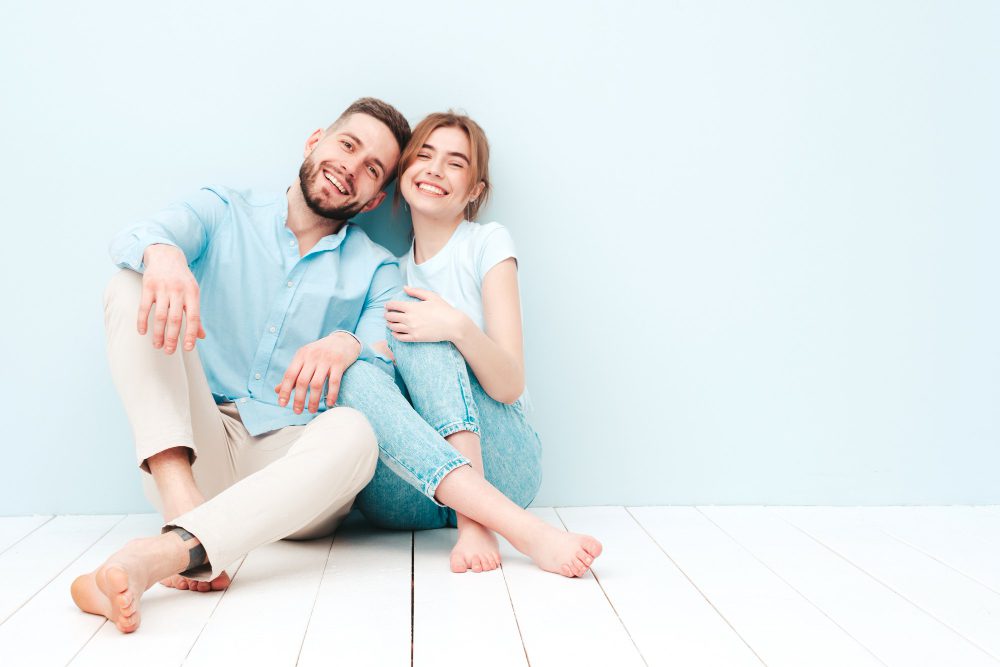 OK, so planning a DIY wedding is never going to be entirely stress-free, but you can certainly take the heat out of any situation by being a good communicator. Don't be afraid to bombard your venue coordinator with calls and emails – you won't be the first bride to do it and they prefer to be kept well informed. Whether you need a spreadsheet or a WhatsApp group to keep on top of things, handle the pressure on the run up to your wedding day and then let it go and enjoy yourself!
We have a directory of wedding venues in the UK that specialise in DIY weddings, you can get your copy here >>>