---
Introduction
---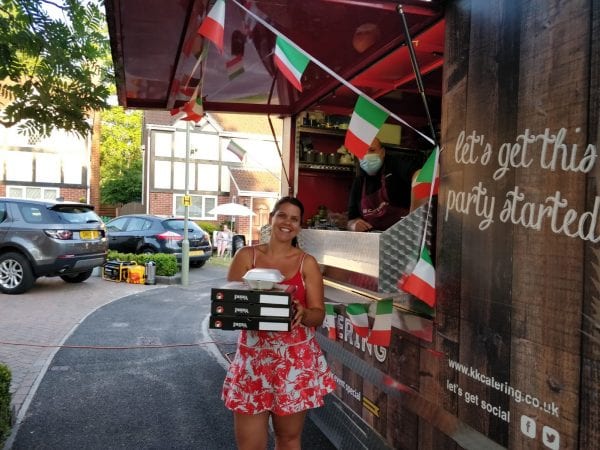 Pizza is one of the most popular foods in the world, and it's easy to see why. It's delicious, satisfying, and versatile. With that in mind, it can be especially fun to serve unique pizza creations at your event! In this post, we'll explore a few different ways you can do this that are both easy to execute through pizza van hire and fun for your guests.
---
Mini Pizzas
---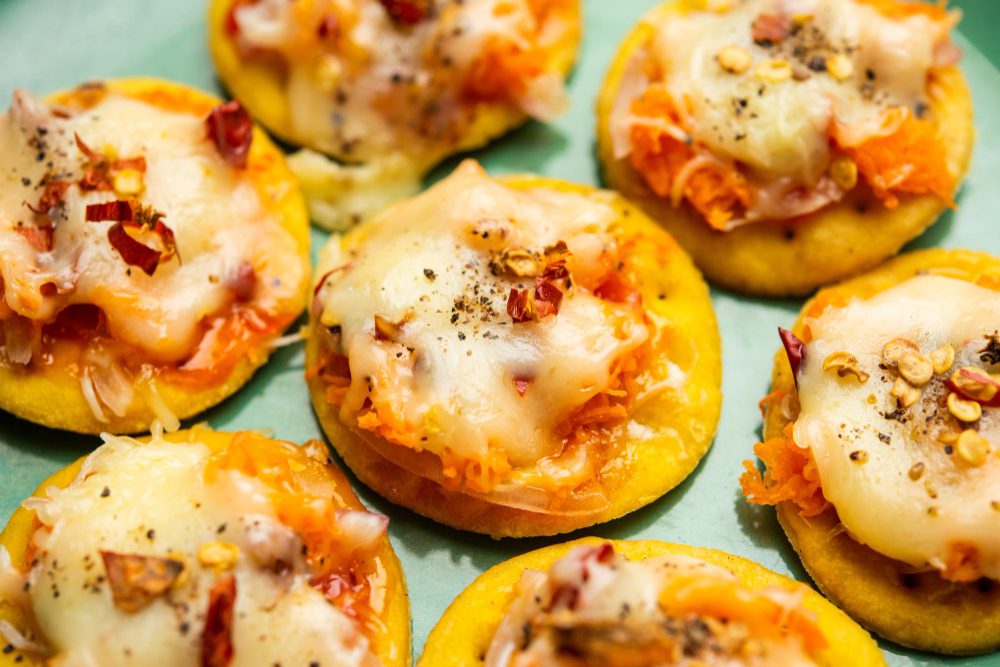 Mini pizzas are a great way to serve your guest's pizza without the fuss of making and serving full-size pizzas. These bite-sized treats can be served as appetisers, or as part of a grazing menu. Mini pizzas are a great way to try out different toppings and sauces because you can provide many different options to guests. They're also easy to make, so your guests won't have to wait long for a fresh batch.
You can opt to serve your mini pizzas with all sorts of toppings, from the classic four-cheese pizza to something a little more adventurous like artichoke and parmesan cheese. Or, you can leave it to your guests and create a toppings station!
---
Pizza Cones
---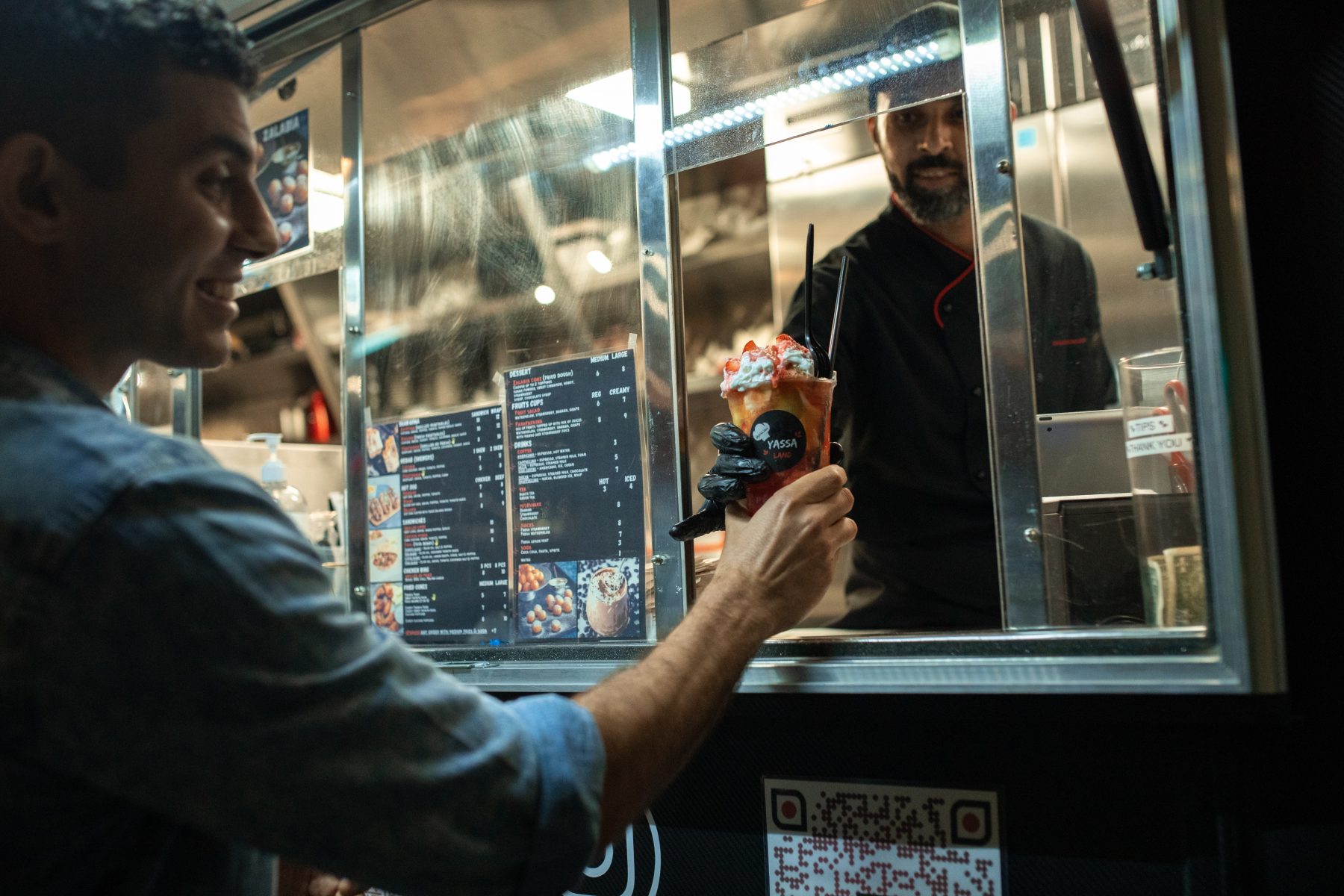 Pizza cones are a fun and delicious twist on the traditional pizza slice. Pizza cones are made with a waffle iron to create the 'cone' for the pizza, which is the base pressed in a waffle pattern and folded into a cone. Then, you fill the cone with all of your favourite pizza toppings before heating it up.
This is a perfect party treat because it's versatile and easy to eat on the go. You don't need any cutlery to munch on a pizza cone – and they're delicious, too! They're also a great talking point for your party because they're unique. So definitely consider adding pizza cones to your next event.
---
Pizza Roll Ups
---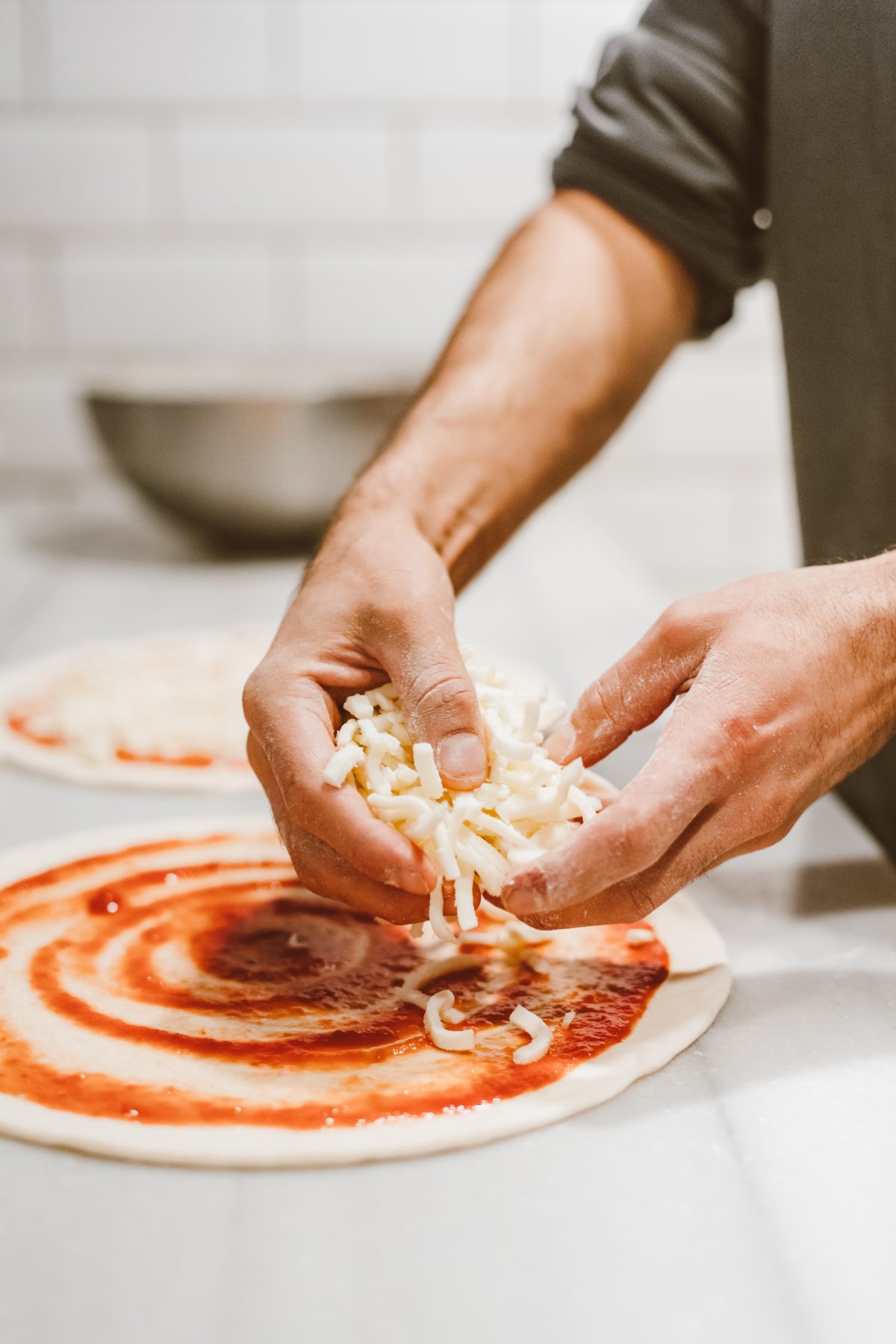 Pizza roll ups are another great way to serve pizza, and you can make them with various fillings. You can use all different kinds of bread, including baguette and naan to make your pizza roll ups. So get experimental and think about different themes for your pizza roll ups. You can go for the classic Italian pizza style, make a chapati-based pizza roll up with curry fillings or even a dessert variant with ice cream!
---
Taco Pizza
---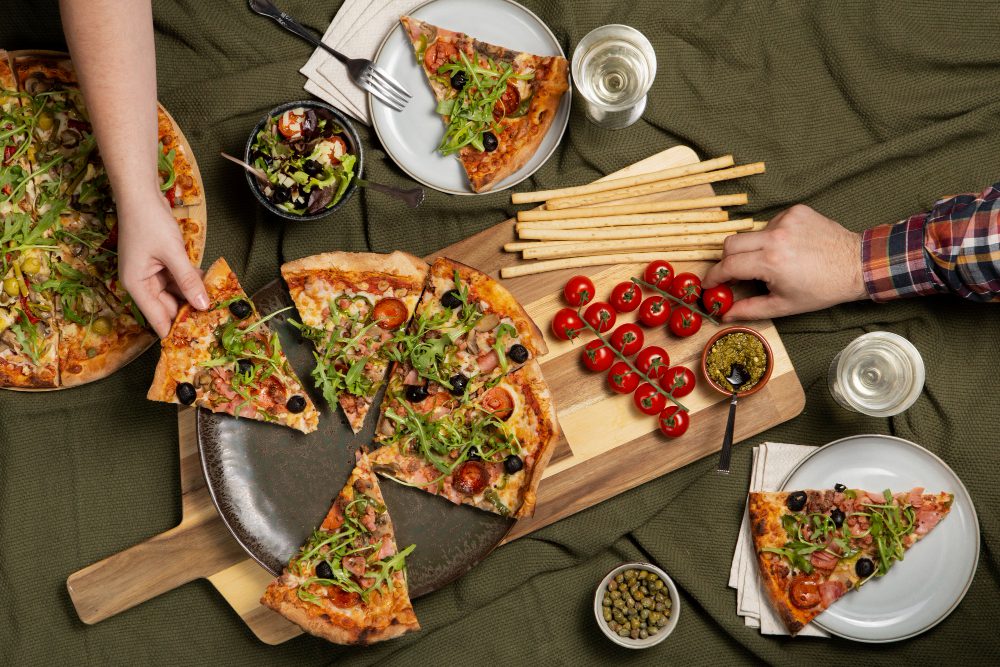 You can also use the same idea to create taco pizza. It's a pizza that uses taco-flavoured ingredients and toppings, making it a fun twist on traditional pizza. This dish can be served as an appetiser or main dish. You can even serve it in a variety of ways! One way to do this is by serving it as a pinwheel appetiser, with each slice topped with different ingredients. Another way is by creating a stuffed crust artisanal pie with all sorts of yummy stuff inside! Another option is making miniature pizzas for your guests so that they have something small yet satisfying to eat throughout the night instead of loading up on heavy food before their meal arrives later down the line.
---
Pizza Cake
---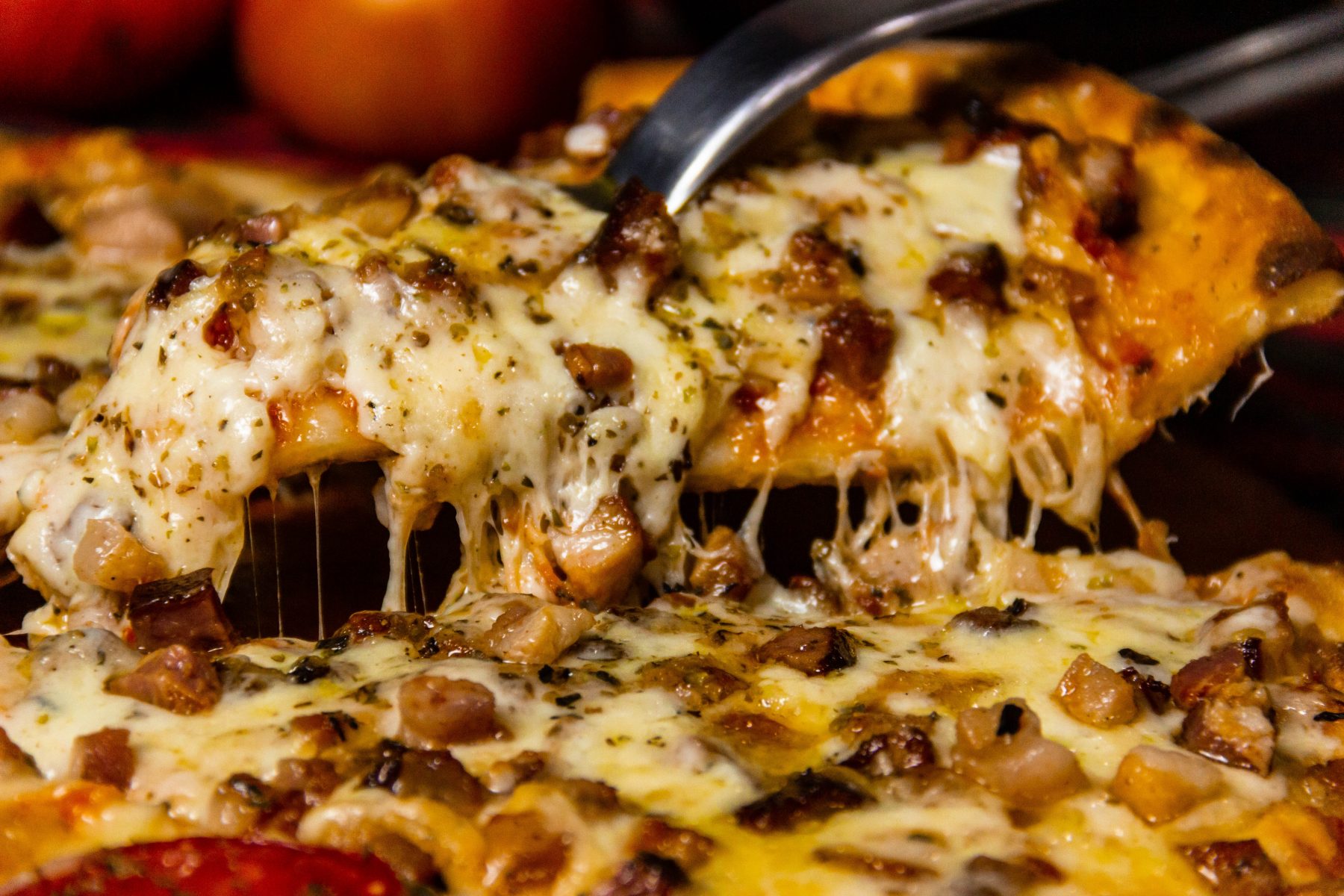 Pizza cake is a more sophisticated take on the birthday cake. Instead of frosting and sprinkles, you'll be using tomato sauce and mozzarella cheese. It's a fun alternative to serving traditional birthday desserts, especially if you're hosting an event for kids or adults who happen to have an affinity for pizza. Plus, it's easier than making an actual pizza!
Making a pizza cake is similar to making an actual pizza: You start by rolling out your dough into a circle shape and then adding your toppings in layers—the first layer should include sauce (and maybe some herbs), then cheese, followed by another round of sauce or seasoning. Once that's done, fold over one side of the dough so it creates three layers: bottom crust with toppings in middle; top crust with more toppings on top!
---
Calzone
---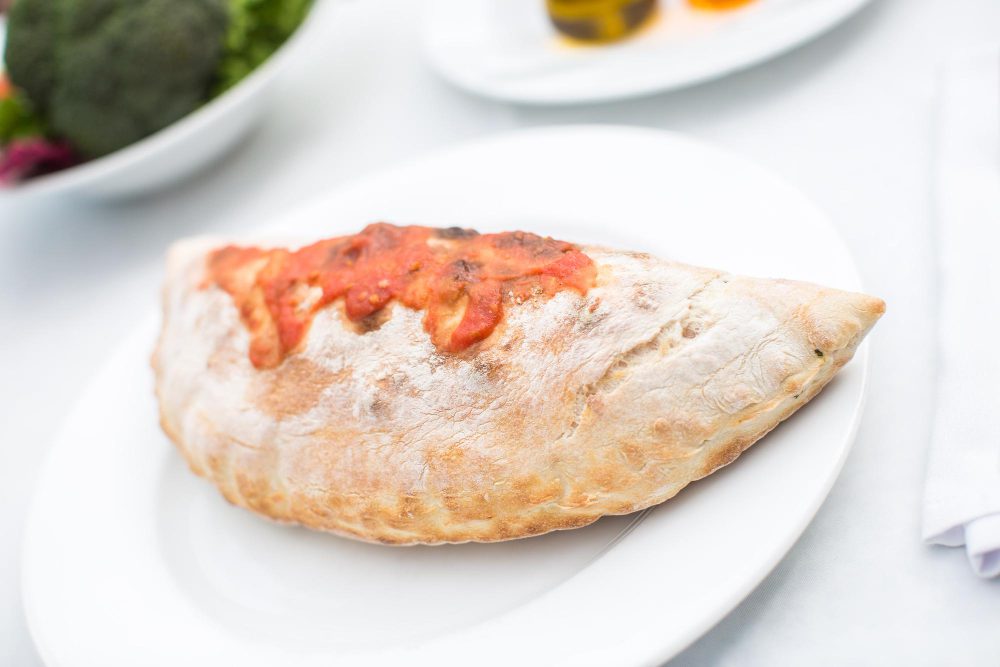 A calzone is a folded pizza that holds all the toppings inside the dough. Although more established than some of the other options on this list, calzones are still a novel concept when choosing pizza van hire for your next big event. Just like other pizzas, you've got a lot of flexibility and freedom when it comes to toppings. You can go with the classic salami pizza, make a Blanco calzone with a white sauce base or any other toppings you decide.
---
Conclusion
---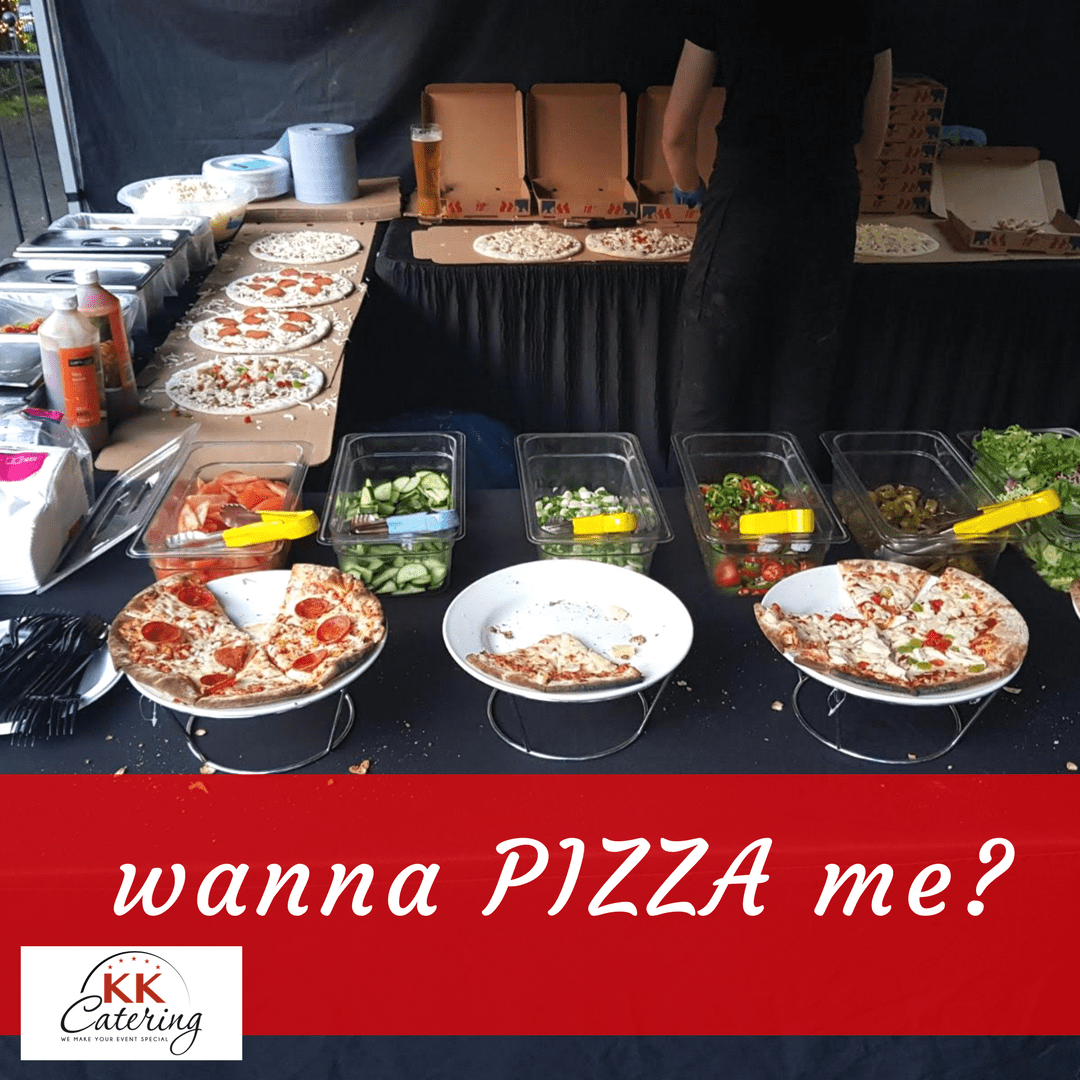 Pizza is a great snack for kids, but it can also be a great dish for adults at your next event. With these creative ideas, you can make your pizza more fun and interesting, so everyone will enjoy it! Whether you're considering a specific theme for your next party, or just want to keep your guests well-fed with some wholesome pizzas, there are lots of ways you can make your next pizza party a bit more unique.