---
Seeing your DIY wedding in a different light at Hargate Hall
---
There is a terrific place we've found that might just be perfect for your DIY wedding venue – Hargate Hall.
If this is going to be the year you plan your DIY wedding, there is going to be much to consider. Sometimes what you are able to do can seem a little stereotyped, much the same as other weddings, when you are keen for your special day to be memorable and unique – both in form and location.
---
Introducing Hargate Hall – at its peak in more ways than one!
---
Set in the beating heart of the beautiful Peak District National Park, your guests (and yourselves) have the chance to enjoy a memorable venue and stunning, sweeping, views. Yet that's not even the best of it. Where the DIY Wedding Hargate Hall is a different choice for your great day is actually in what it isn't. You see, it's not a hotel.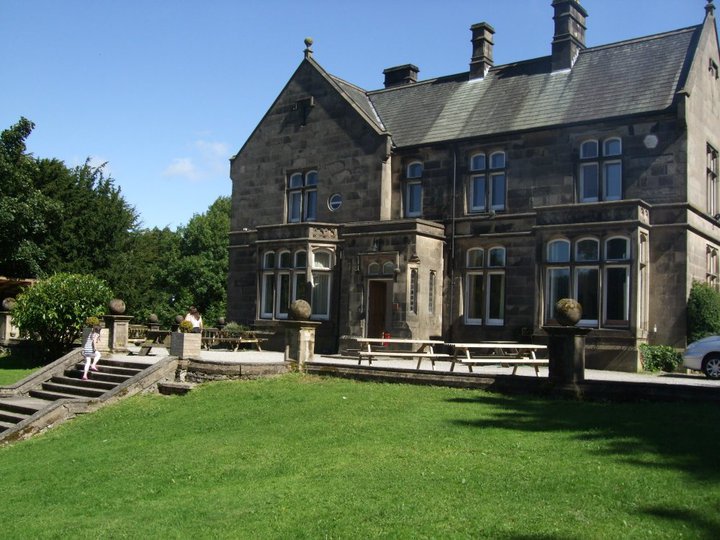 This family-owned house, unlike any hotel, becomes the exclusive home of your wedding weekend. All 22 bedrooms (which can sleep around 75 of your guests) are turned over to just you from Friday afternoon to Monday morning. What a terrific way to build the intimate ambience where your wedding is the only focus of attention. No chance of those other hotel guests moaning, interfering, or finding any other way to be annoying. This is an escape from using a busy hotel where the staff can sometimes see you as just one of the many things they have to deal with. By the way, if you prefer a midweek wedding, the Hargate team tells us that's also possible.
---
It's entirely up to you – with help as required
---
You can, if you want, plan your DIY wedding at Hargate Hall in its entirety with your own helpers. However, should you wish it, the great folk we've found at Hargate, who work with a group of carefully-selected local business and suppliers, can provide as much – or as little – advice and practical help as you want – from flowers to food, cars to seating plans. Civil ceremonies can even be held in the house itself, with up to 75 seated guests (or 150 with both seating and standing options).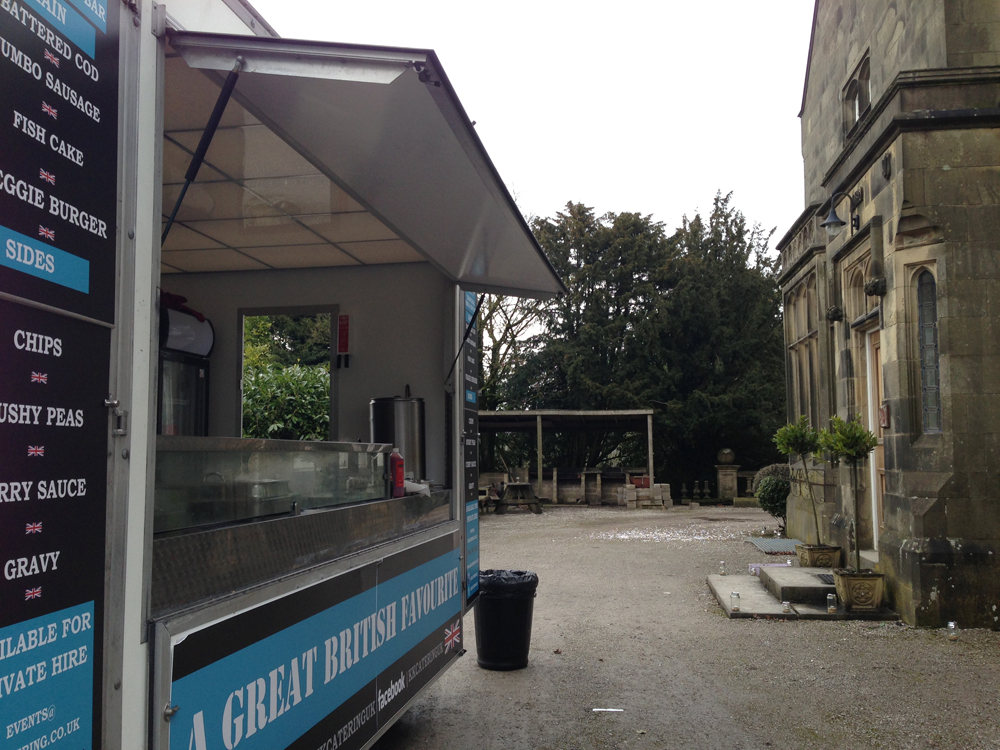 ---
The Food – a key part of any wedding
---
If you have been frustrated at the thought of having to produce a set menu for your guests, whilst taking into account specific dietary requirements, feel free to throw that whole idea aside. With a wedding at Hargate Hall, food is simply what you decide it's going to be. You can then easily bring in outside caterers to do your bidding, be it a full 5-course meal, finger buffet, or an informal hog roast.
Of course, it's fun to be even more inventive. For example, here at KK catering, we can offer a terrific service of mobile catering vans and cheerful, talented, staff. These can quickly help you transform your wedding meal into a seriously-fun occasion. It might be that you opt for our tasty fish and chip van hire, or go for that old favourite – pie and mash. Then there's freshly-baked pizza or choose one or more of our range of other terrific food vans. Catering for your wedding this way not only adds greatly to the fun of the event but can help pare costs (very useful in these tight financial times).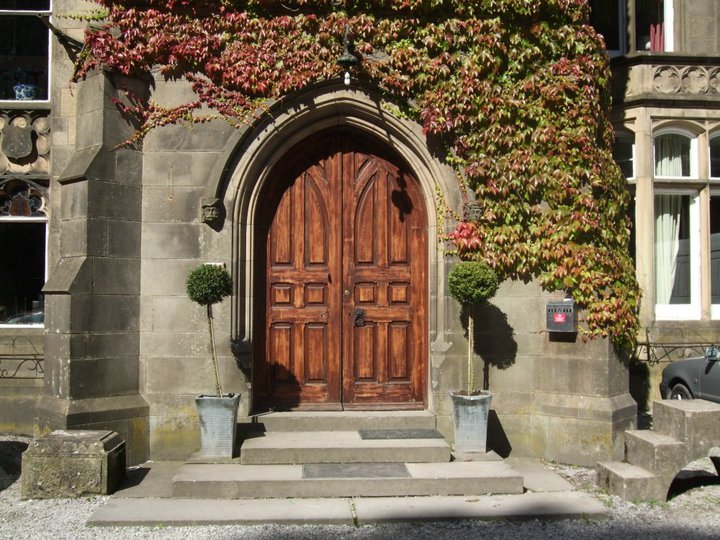 ---
By your side, at that stunning place, on your special day
---
Making the most of our team's wide experience, with KK and the DIY Wedding venue at Hargate Hall catering for your great day, it simply becomes the wedding you always hoped it would be. To discuss all your ideas, dreams or even anxieties, we'd suggest you simply Hargate now at www.hargate-hall.co.uk.