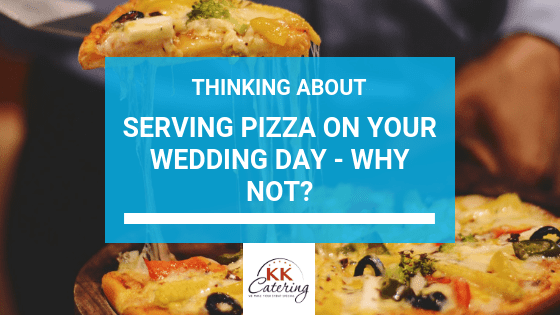 Pizza is hardly known as traditional wedding food. But why should that stop you from serving it on your big day? If the happiest day of your life is right around the corner, it's time that you realised how pizza – and many other non-traditional dishes – could be perfect for you and your guests. In case you need your arm twisting, let's look at three great reasons to serve pizza at your wedding.
---
Universality
---
Who doesn't love pizza? Very few people it turns out. According to the government's 2017 National Food Survey, more people are eating pizza than ever before in the UK.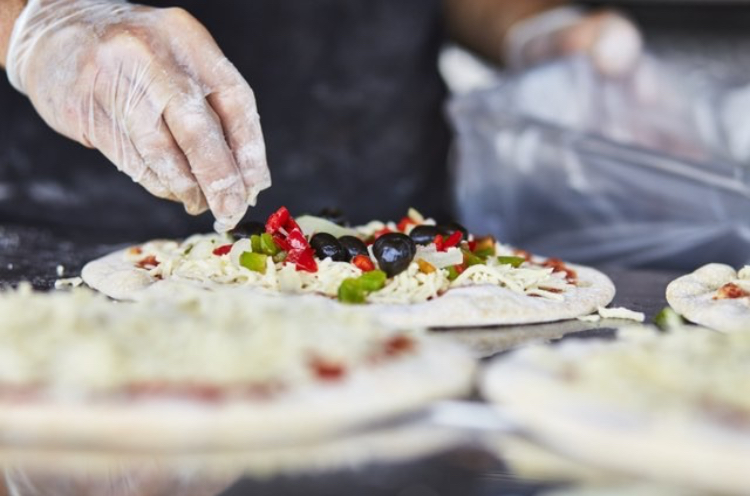 In fact, the average person now chows down on 75 grams of pizza each week! Due to this, you can bet that your guests won't be disappointed to see that you've chosen pizza van hire to supply the catering for your wedding.
---
Variety
---
There are endless options when it comes to pizza toppings. While you might be partial to the likes of buffalo chicken on yours, others might instead prefer a more simplistic margarita. This is only taking into account personal preference and doesn't factor in dietary requirements, which can also be catered for with pizza. Ultimately, you're making sure that every guest is served a meal that they can actually enjoy.
---
Health
---
Don't be fooled by its reputation; pizza can indeed be healthy. Meat toppings, for instance, provide a substantial source of protein. Meanwhile, those with vegetables on can be rather nutritious. In terms of your wedding, pizzas can sometimes have the power to reduce hangovers for your guests.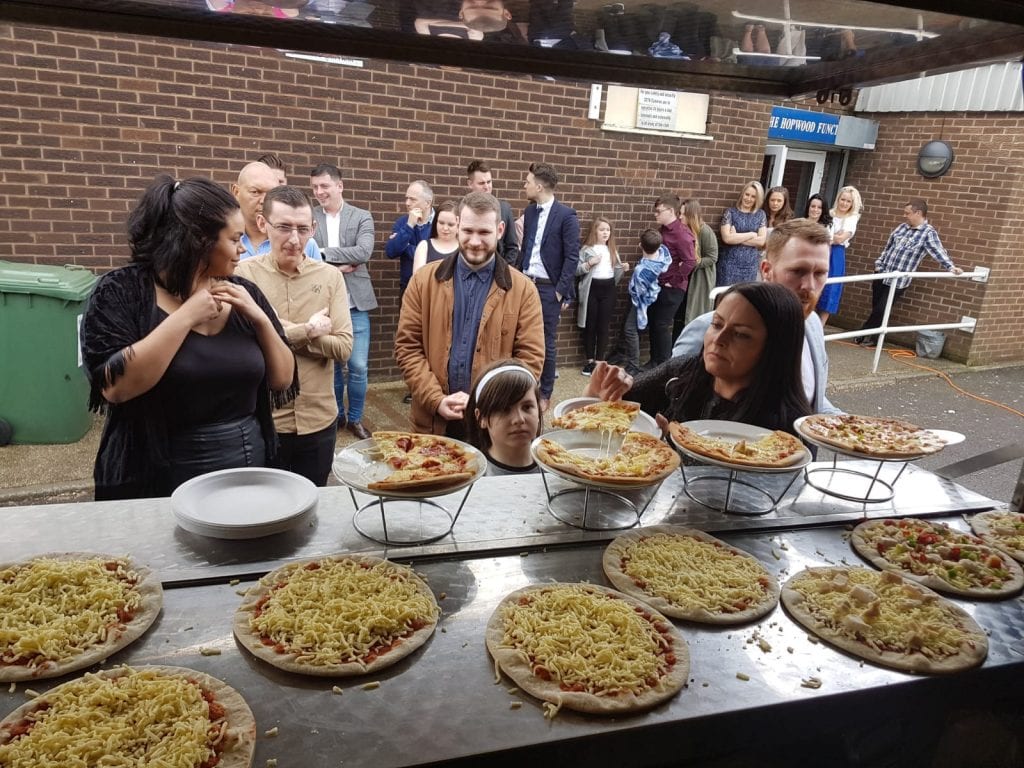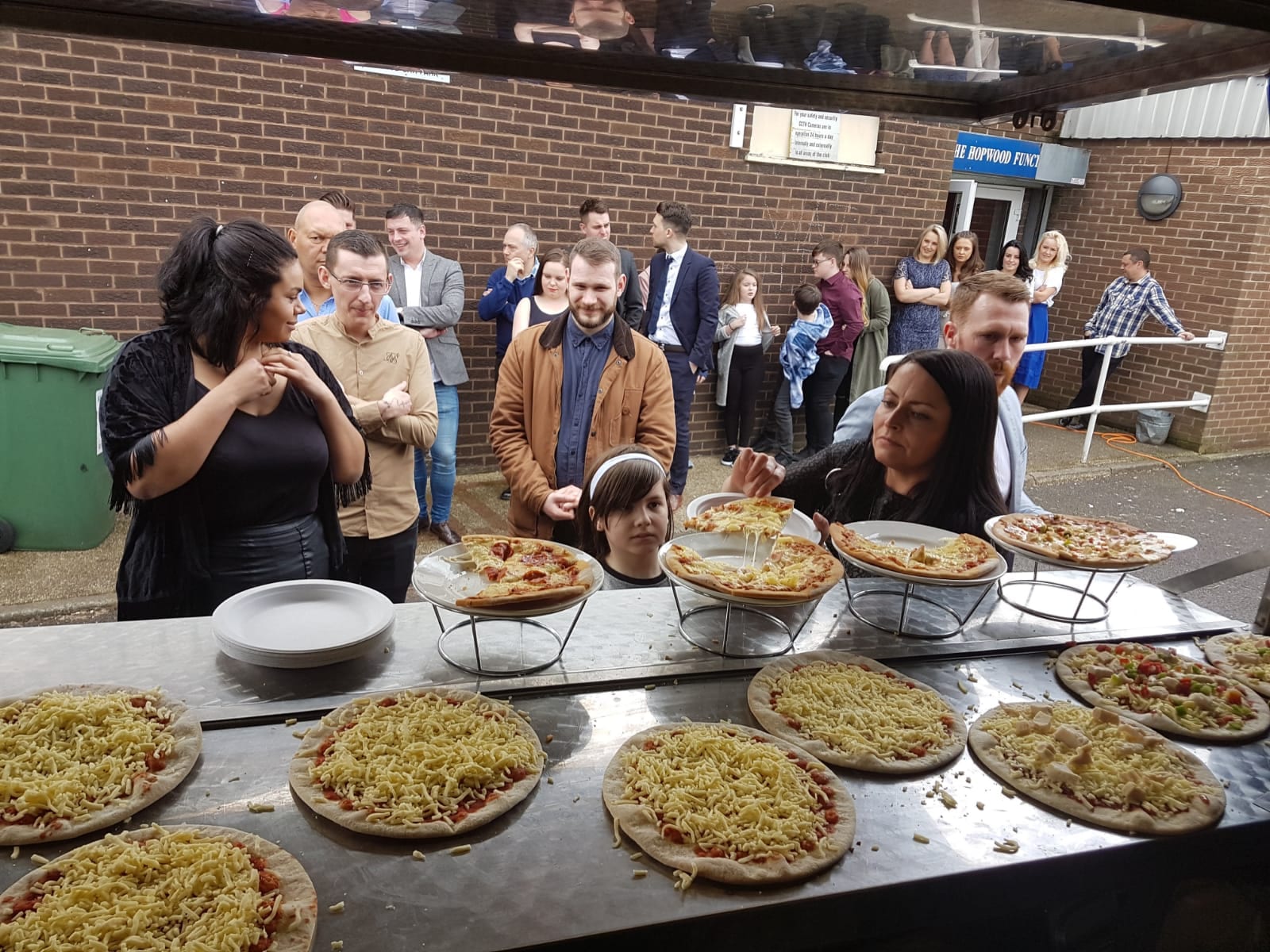 In 2017, a Pizza Express survey revealed: "Such nutrients also help to reduce tiredness and fatigue, one of the key problems after a night of partying."
---
Feeling hungry?
---
Just the thought of serving pizza at your wedding will probably make you feel hungry. That's without mentioning all the other tasty food vans that you can choose from at KK Catering. If you're weighing up your options ahead of your big day, be sure to get in touch to hear about all our exciting and affordable catering options.