Fish and Chip Vans Derbyshire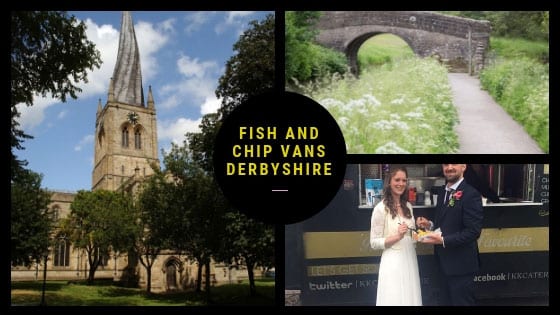 If you're looking for something special for your next event in Derbyshire, consider a fish and chip van. Increasingly popular for both private or corporate functions, the classic British tradition of fish and chips is loved by all and will bring the fun factor and a real talking point to your event. There are many different events you could hire a fish and chip van for. Here are a few ideas:
---
Birthday bonanza
---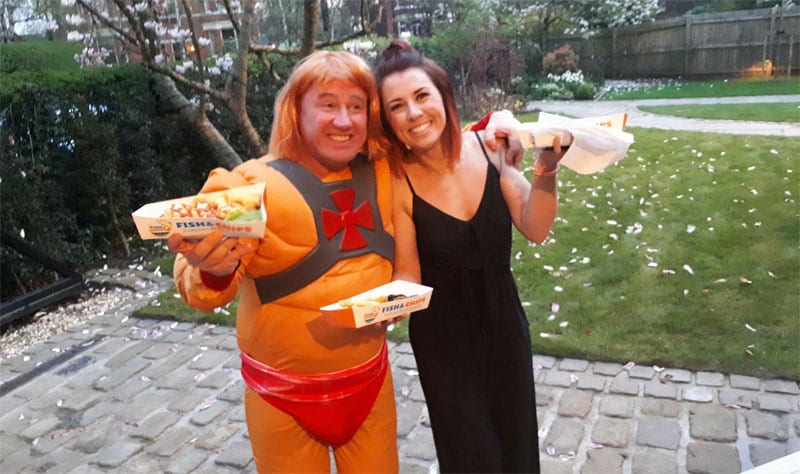 For young and older kids alike, a fish and chip van is the perfect addition to a birthday celebration. If it's a special birthday this is just the thing to hit the spot. With food cooked fresh in the van, this is a hassle-free way to cater your next birthday party without having to worry about cleaning up. Tasty hot food served straight to your guests.
---
Business functions
---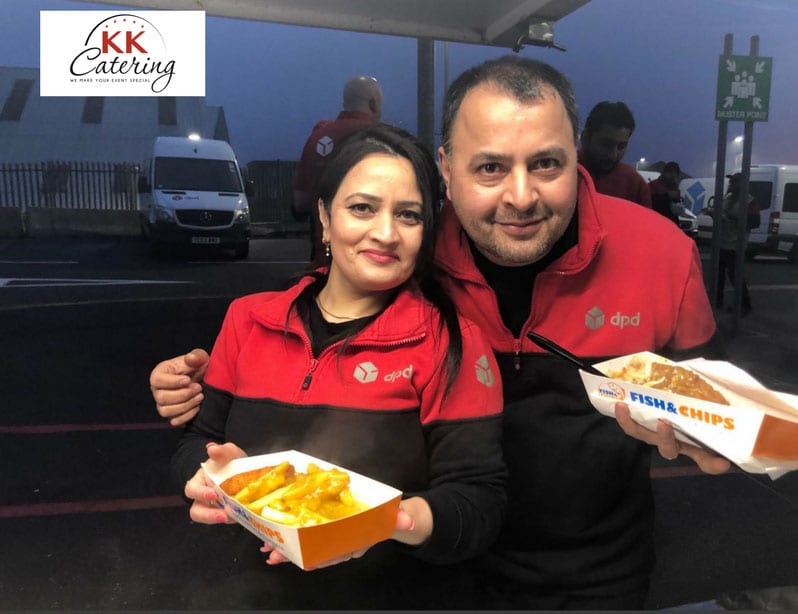 Fish and chip vans are also a great solution when organising a corporate event or function, especially if you have plentiful outdoor space to fill. If its something that has never been done before, this will put your name on the map as the go-to person for party planning. The added benefit is that you don't have to worry about food health and safety standards because this is the responsibility of the fish and chip van supplier and not you!
---
Wonderful weddings
---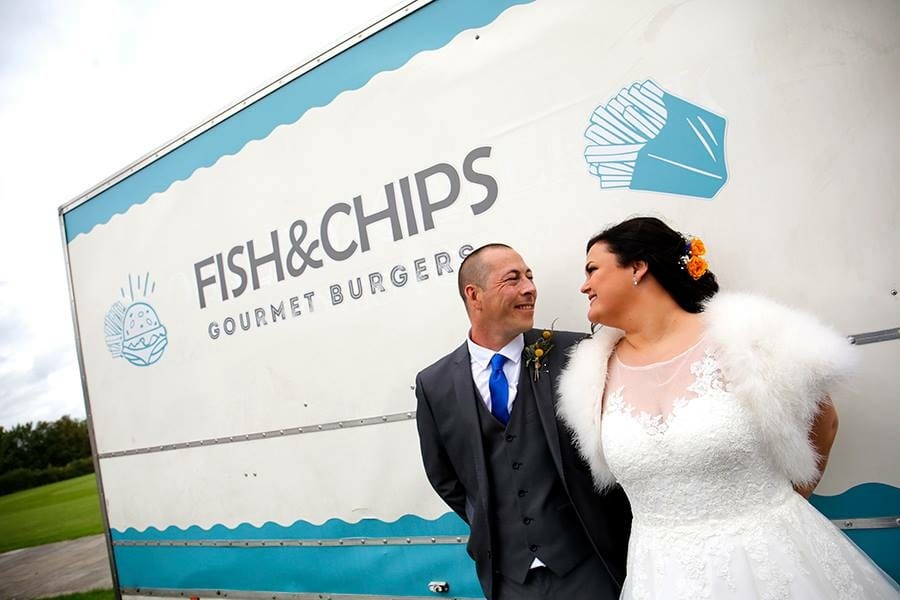 One place where fish and chip vans are incredibly popular is at weddings. Once the wedding breakfast is done and dusted and the guests have worked up an appetite on the dance floor, it is the perfect time to offer some freshly cooked fish and chips. A fish and chip van at a wedding will keep your guests full and happy throughout the evening and they can come back time and time again for another bag of chips.
---
School or community fairs
---
If you're organising an event for a school or in the local community, such as a party in the dark, a fish and chip could be the perfect catering solution. Big kids and little kids alike love fish and chips and everyone will be queuing to get their portion. The community will definitely come together over a freshly served plate of fish and chips.
If you're looking for a fish and chip van in Derbyshire then feel free to contact KK Catering. Fill out our simple online form: https://www.kkcatering.co.uk/contact-us/
Get your Price in Real time
What our Customers say