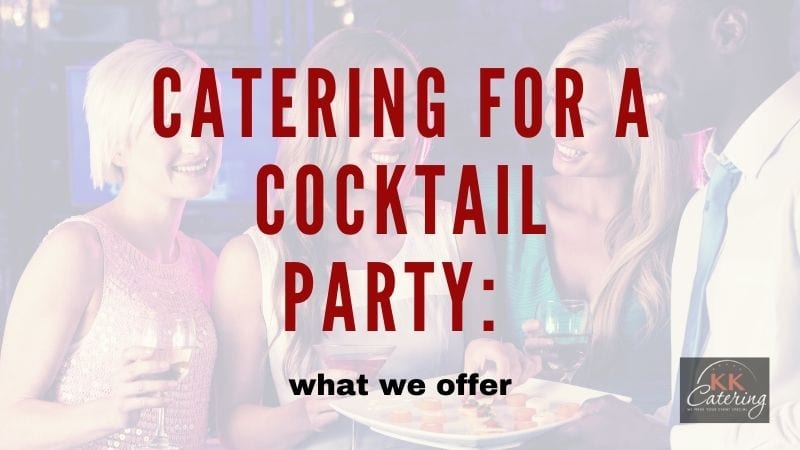 Guess what? Cocktail parties are back! And catering for a cocktail party now seems more of an art than a skill. Thus if you wish to host a grandeur cocktail event, then a sublime catering service would suffice.
What is Cocktail Catering?
To put it in perspective, cocktail catering involves supplying the menu for a specific social gathering; Cocktail parties are ideal for entertaining friends, colleagues, or a mix of the two. They're also ideal for corporate and personal open houses and weddings.
The typical cocktail party lasts 2 to 3 hours, during which time guests nibble on a quick spread of food and imbibe on excellent cocktails while interacting with other guests. It's a relatively simple event to organize, and there are several available options.
What food do you serve at a cocktail party?
From crab dip and cocktail wieners to stuffed mushrooms and tiny toasts, these classic cocktail party appetizers will get you partying in style. What distinguishes a classic cocktail party? For one and two, exceptional cocktails and lively conversation. But there are also tasty treats to keep the chat going and the booze from getting too heavy. Here are some of our beloved, time-tested cocktail party main courses to pair with your classic cocktails, including top-rated dishes for the crab dip, cocktail wieners, coconut shrimp, stuffed mushroom, puffed poppers, tiny toasts, and much more.
Catering for a cocktail party might seem like a lot; but the fact is that it takes more than cooking skills to get the job done. Like we highlighted earlier, severing a cocktail is an art, and at Kkcatering, it's a term we like to refer to as 'KK exceptionalism.'
Our cocktail menu contains dishes inspired by street foods worldwide. Most of our cuisines are offered from our state-of-the-art mobile catering trailers and vans.
Here are some of the main courses we offer at a typical cocktail party;
Mexican street food and burritos
According to a recent study on foods, over 75 percent of the population eats on the street at least once a week. And why not? At kkcatering, we offer everything from snacks and beverages to massive sandwiches and full platters of food. Whether you're hosting a dinner cocktail, a school-met gala cocktail, or even a wedding cocktail after-party, you don't have to take a trip to Mexico City to enjoy your favorite Mexican dish— we offer it from tacos, quesadillas, to burritos.
Carvery Bar Hog Roast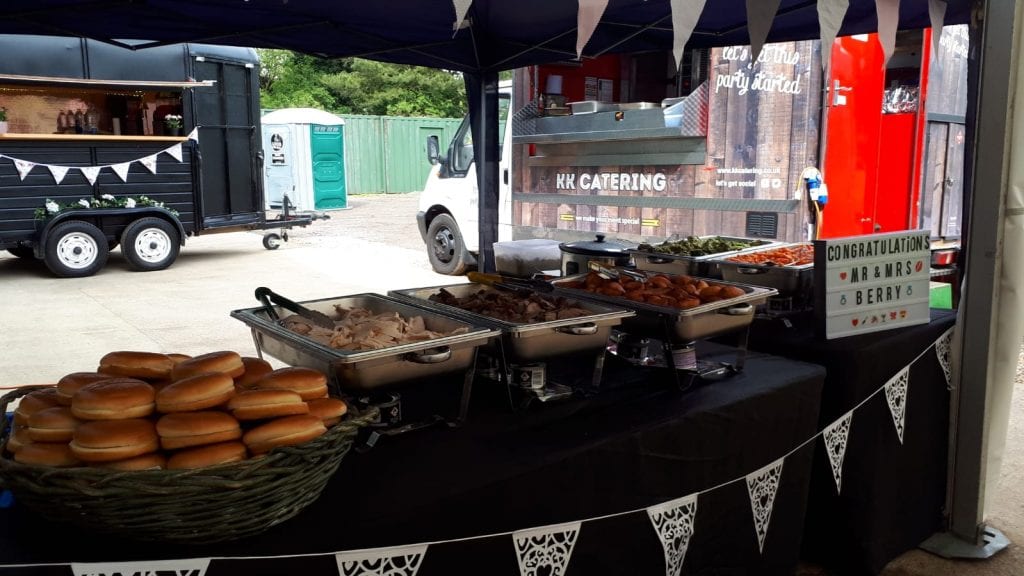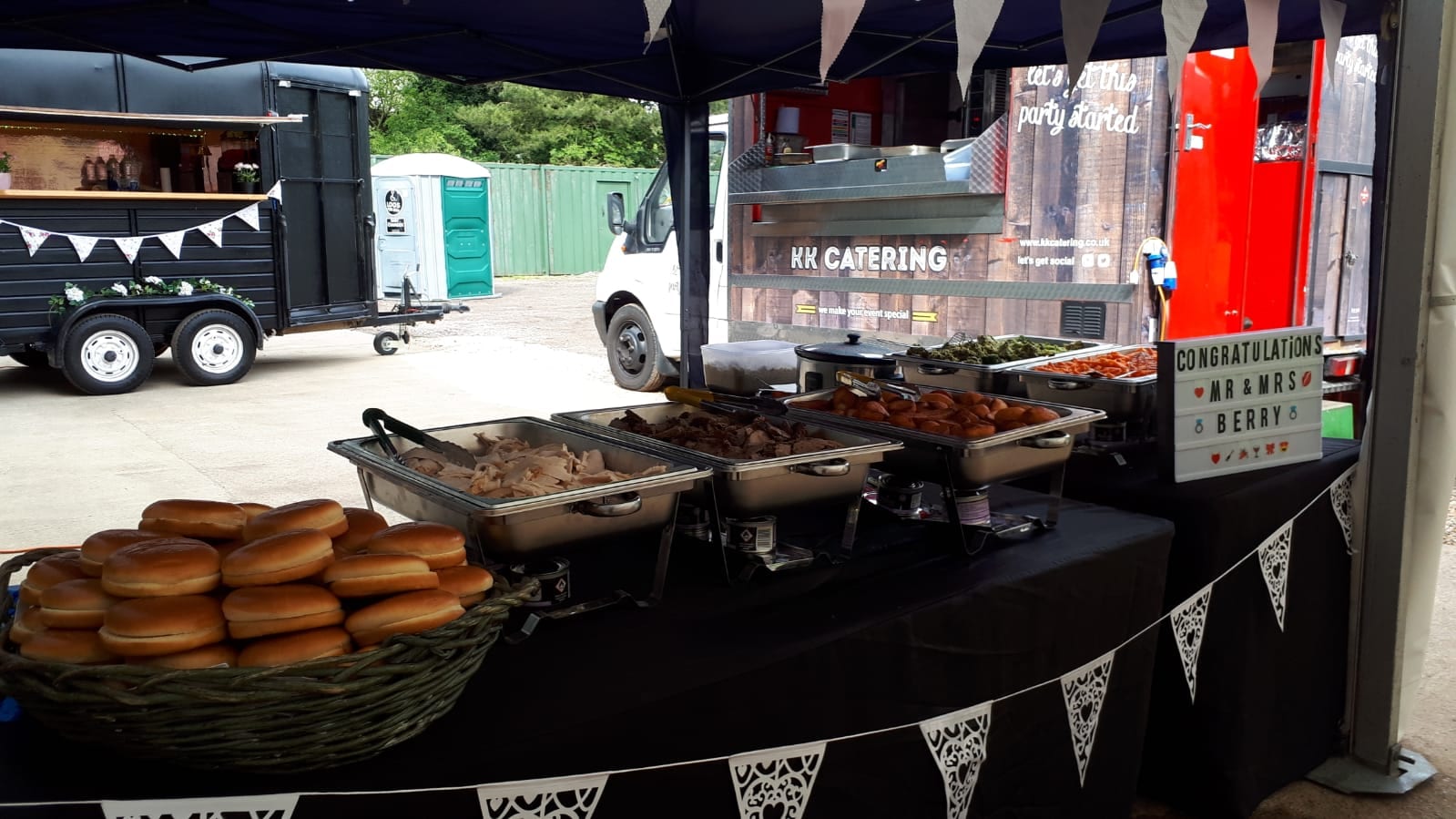 Hog roasts have attracted increasing attention in recent years, thanks to their nostalgic charm that appeals to both hipsters and those of us who know them from our childhood. For a variety of causes, this may be considered shortsighted. A carvery bar enhances the mood at every cocktail gathering, from weddings to fetes to business activities like team bonding days.
Pizza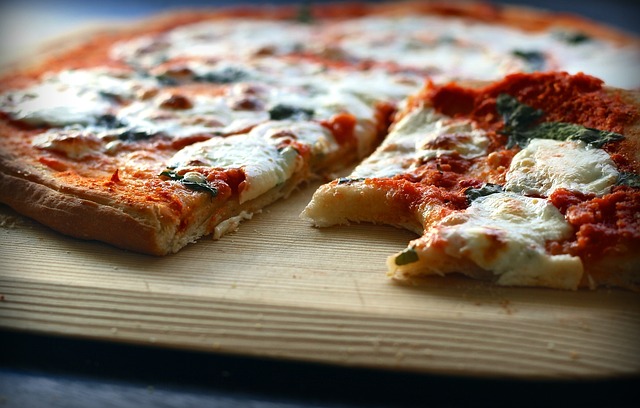 Pizza is one of the world's most enjoyable meals. So, if you're planning a special dinner, a vital cocktail event, imagine how excited your guests will be when they see one of our fantastic pizza vans or stone-baked wood-fired ovens. We are delighted to assist you with creating your exclusive pizza selections, so if you have a favorite pizza that you do not see on our menu, please let us know, as we would be happy to make whatever pizza you want.
Fish and Chips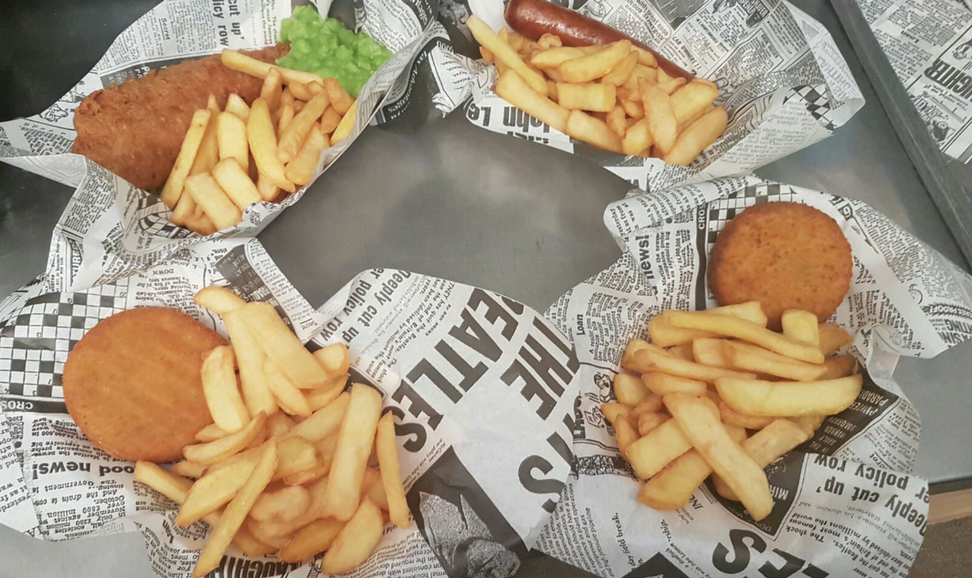 What better way to commemorate a special cocktail occasion than with a classic and delicious cooked serving of fish and chips from KK Catering? The highest quality, tastiest cod, the chunkiest, fluffiest chips, and golden batter all come together to provide a feast to remember. And since we only use the highest-quality ingredients, you can count on our classic fish and chips to be delicious, satisfying, and hearty.
Tasty Doner Kebab
Nothing beats a delicious doner kebab prepared with our special sauce and served with salad for the perfect cocktail party. Your guests would be salivating as they anticipate when the food would get to them. Whatever the cocktail event, our UK-wide doner kebab service will have the ideal kebab and burger menu to make your event memorable that would leave your tongue wagging for a long time.
Crepes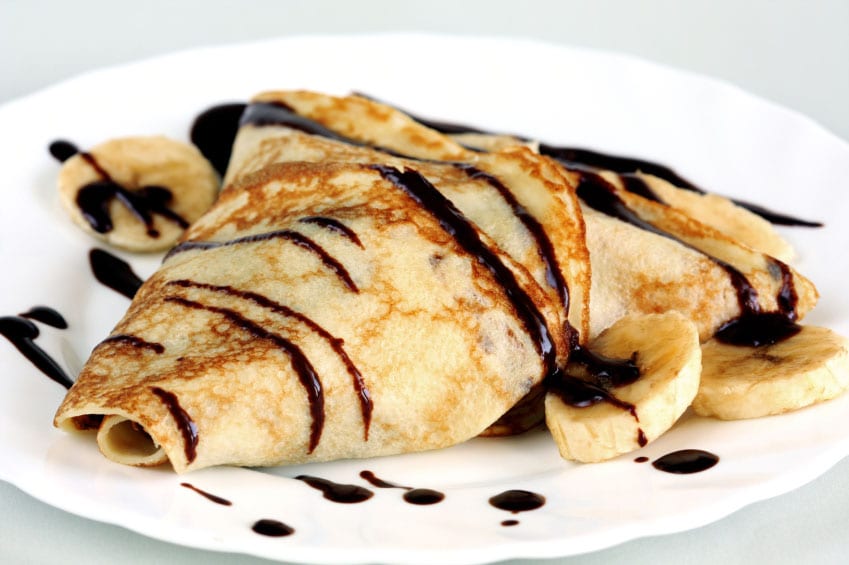 Crepes are the pinnacle of refined fast food. They're loaded French pancakes that are fresh and tasty, and ours are made with just the highest quality, British organic eggs and flour. Our crepes can be sweet, savory, or nutritious, but their versatility means a flavor to fit every taste.
Conclusion
Catering for a cocktail party doesn't have to be a tedious experience. One of the main factors determining how successful your cocktail party would be is the kind of menu you serve. At KK catering service, we have some of the best available. Thus you won't have to worry about versatility or savory because we offer our best cuisine for each cocktail party.