As the crisp autumn air sets in and the nights grow darker, there's a magical time of year when the sky is illuminated with a symphony of colorful bursts – it's Bonfire Night! A tradition rooted in history and celebrated with roaring bonfires and dazzling fireworks, Bonfire Night is the perfect occasion to bring people together for warmth, laughter, and scrumptious food. Whether you're planning a company event or a private party, KK Catering is here to turn your gathering into a sizzling success with our mouthwatering Bonfire Night catering options.
---
Burgers and Hotdogs: Fire Up the Flavor
---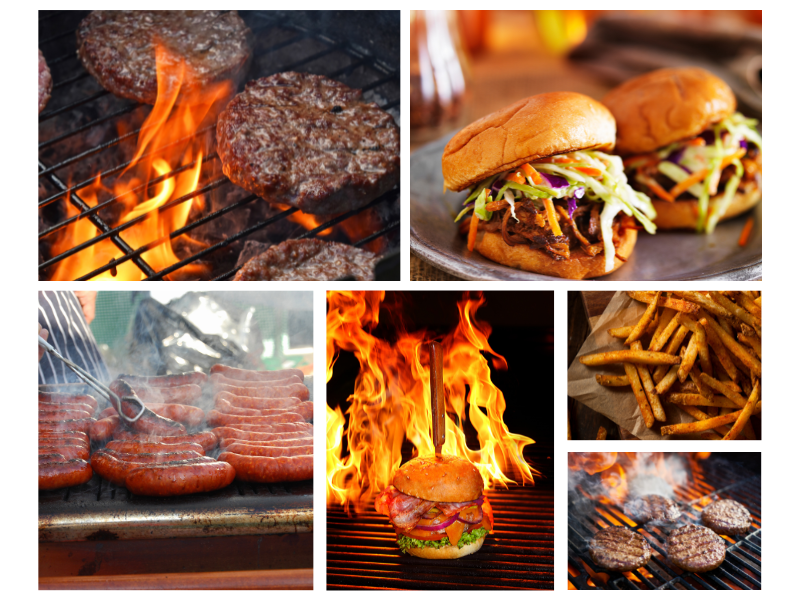 Nothing says "Bonfire Night" quite like the sizzle of juicy burgers and the savory aroma of hotdogs grilling over an open flame. At KK Catering, our burgers and hotdogs are legendary. Crafted with the finest ingredients, our burgers are thick, succulent, and seasoned to perfection. Each bite is an explosion of flavor that will have your guests lining up for seconds.
Our hotdogs are no ordinary franks; they're gourmet delights served with an array of delectable toppings. From classic ketchup and mustard to creative combinations like crispy onions and tangy BBQ sauce, our hotdogs cater to every palate. Plus, with our vegetarian and vegan options, everyone can indulge in the Bonfire Night spirit.
---
Pie and Mash: Comfort in Every Bite
---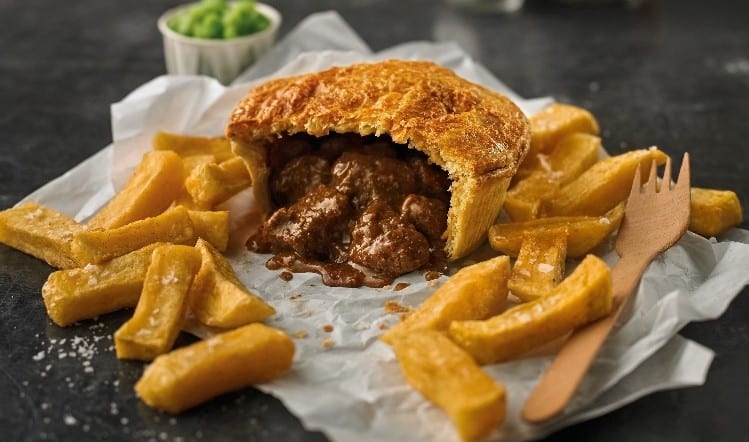 When the autumn chill starts nipping at your nose, there's nothing like a comforting serving of pie and mash to warm your heart. KK Catering's Pie and Mash menu takes this British classic to new heights. Our pies are filled to the brim with hearty ingredients, from succulent steak and ale to creamy chicken and mushroom. Paired with a generous helping of velvety mashed potatoes and rich gravy, it's a taste of tradition that will have your guests feeling cozy and content.
---
Fish and Chips: A Seaside Sensation
---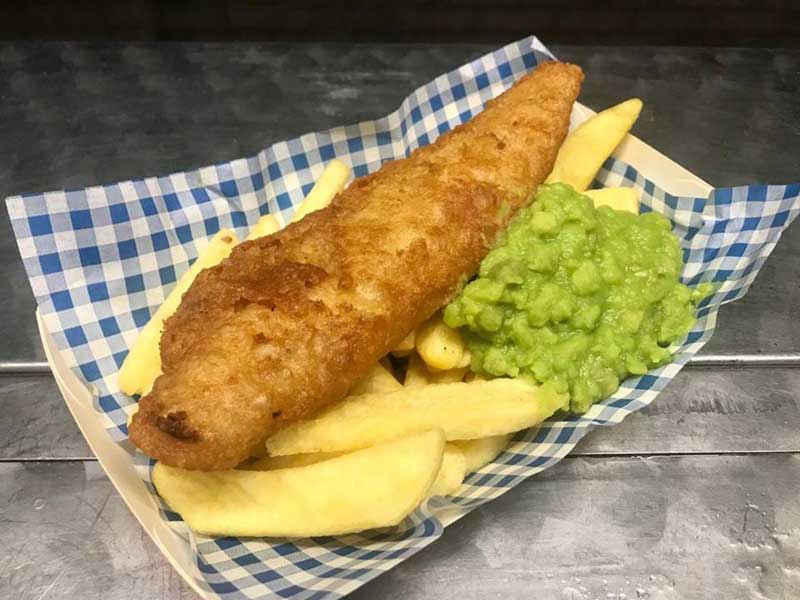 For those who prefer a taste of the seaside, our Fish and Chips menu is the answer. Crispy, golden-brown battered fish paired with chunky chips is an irresistible combination that harks back to the cherished coastal towns of the UK. At KK Catering, we source the freshest fish and potatoes for that authentic, seaside experience. With a dash of salt and vinegar, your guests will be transported to the beach, even if you're celebrating Bonfire Night in the heart of the city.
---
KK Catering: Your Bonfire Night Culinary Experts
---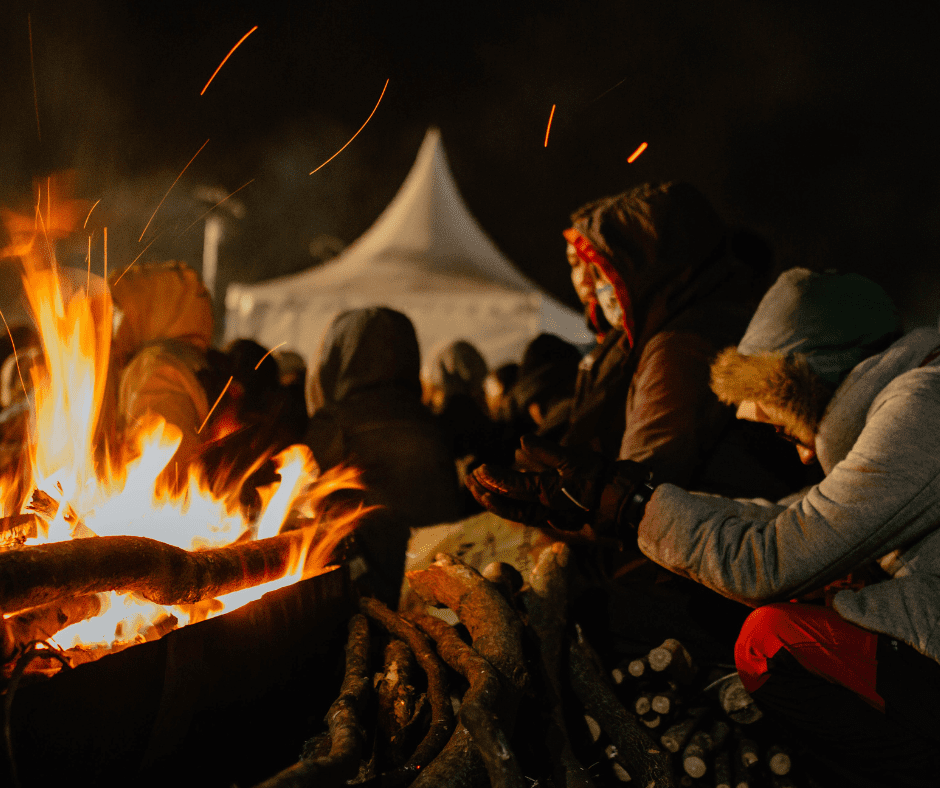 At KK Catering, we understand the importance of crafting a menu that not only tantalizes taste buds but also elevates the atmosphere of your event. Our Bonfire Night catering services are designed to do just that – to add warmth and flavor to your celebrations.
Whether you're planning a corporate gathering or a private party, our team at KK Catering is dedicated to making your Bonfire Night event a roaring success. With our delicious burgers and hotdogs, comforting pie and mash, and irresistible fish and chips, your guests will leave with full hearts and satisfied palates. So, this Bonfire Night, let KK Catering light up your event with culinary delights that will leave everyone talking about it for years to come. Contact us today to book your Bonfire Night catering experience!