BBQ Event Catering
You may also be interested In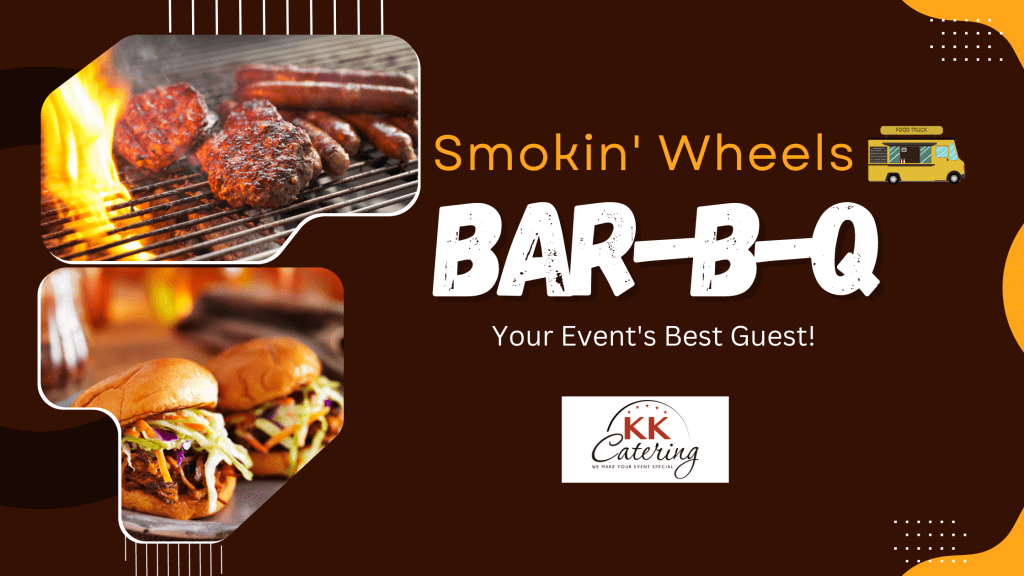 Welcome to Smokin Wheels BBQ Event Catering, brought to you by KK Catering!
We specialize in delicious, made-to-order, slow-cooked and smoked barbecue.
For over 15 years, KK Catering has been proudly serving up delicious barbecue and outstanding service to events and gatherings all across the country. Our mobile catering food units make it easy to bring the best barbecue right to your doorstep. We take immense pride in the quality of our food and service.
---
Satisfying, tasty food
---
KK Catering's Smokin Wheels menu offers a great way to bring the best of BBQ to your event. From something simple and classic to something more adventurous, we have the perfect dish to suit your needs. Whether you're hosting a casual get-together or a formal dinner, our BBQ event catering menu will make sure everyone enjoys a delicious meal.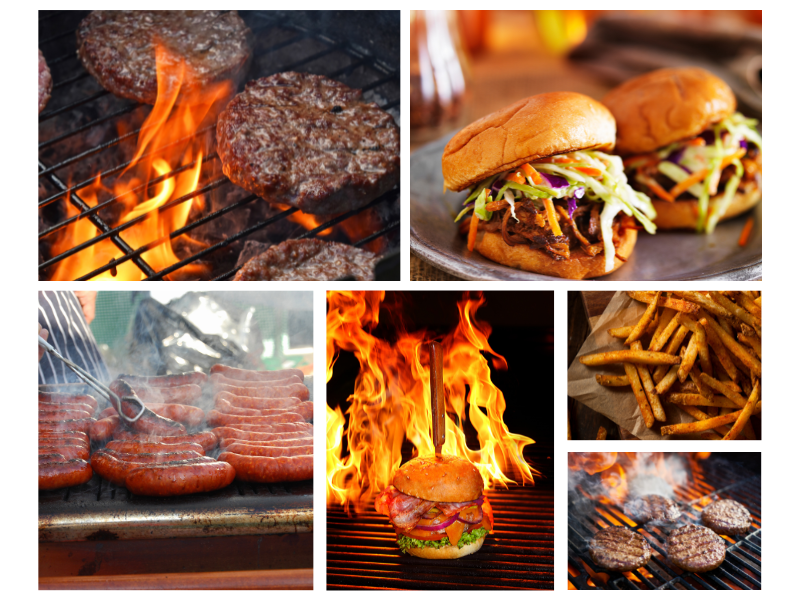 ---
Smokin Wheels BBQ event catering Menu
---
Jack 'n' Flame Burger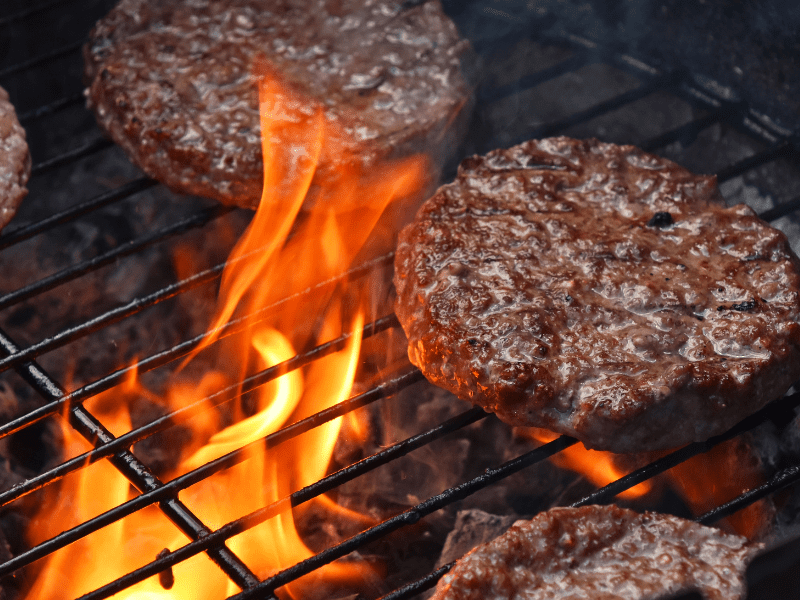 If you're looking for a good old-fashioned BBQ burger, look no further. Our Jack 'n' Flame Burger is made with premium beef and topped with cheese, bacon, lettuce, tomato and Jack Daniels BBQ sauce. It's the perfect way to satisfy your craving for something classic and delicious!
Piggin' Out Pulled Pork Sandwich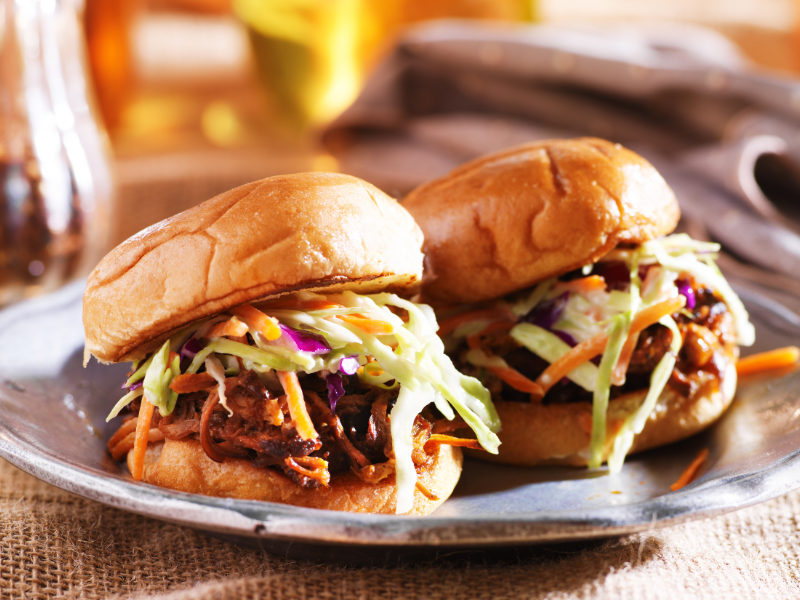 Our Pulled Pork with Slaw Sandwich is the perfect combination of sweet and savory. The pulled pork is slow cooked with our special blend of spices, giving it a juicy flavor. The slaw is made with fresh cabbage and carrots, and tossed in our special dressing for a tangy kick. Enjoy this delicious sandwich with a side of our crispy fries for a meal that will have you coming back for more.
Sizzlin' Smoky Swine-dog!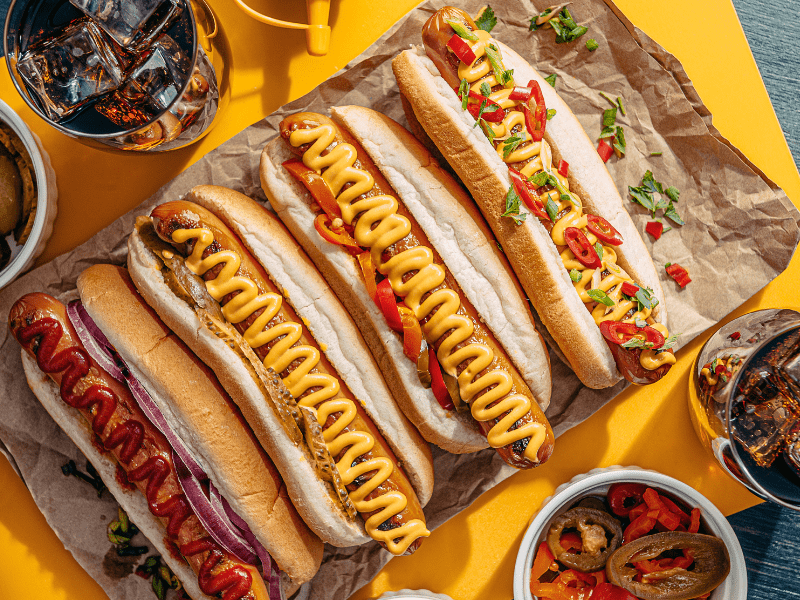 The pork sausage is juicy and full of flavor and the hotdog roll adds the perfect amount of crunch. With a few simple toppings and condiments, you can create the perfect meal. Add some ketchup and mustard, or top your sausage with grilled onions and peppers for a more gourmet experience. No matter how you customize it, Our Sizzlin Smoky Swine-dog is sure to be a hit!
The Crispy Clucker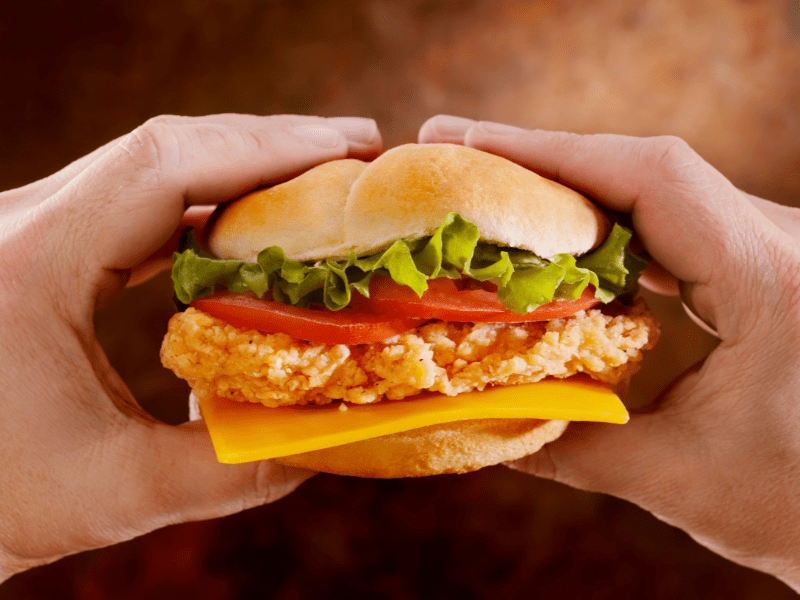 The Crispy Chicken is one of the most popular items on our BBQ menu and it's not even cooked on the barbie. It's a deep fried juicy battered chicken burger with cheese, lettuce, tomato, mayo and slaw. The chicken is perfectly cooked and seasoned so that it's crispy on the outside but still juicy on the inside.
The Imposter Burger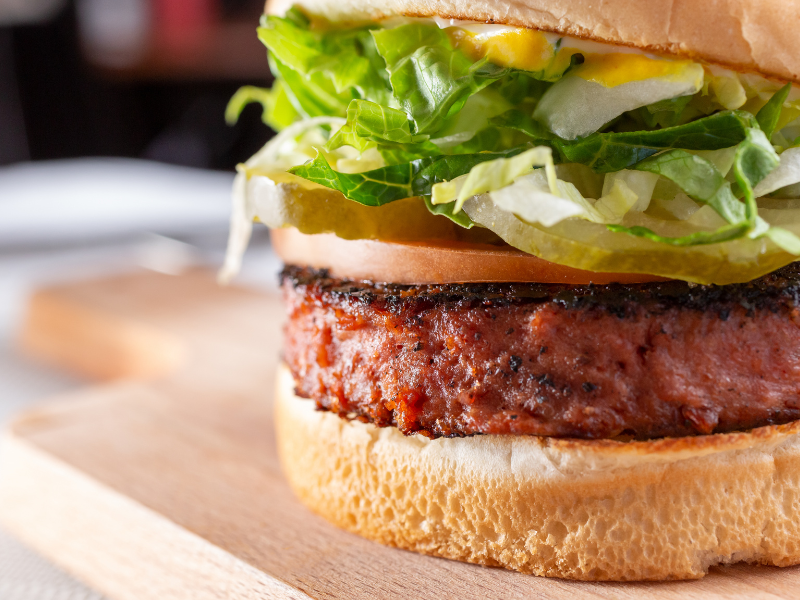 This meat free plant based burger is a great choice for vegans and vegetarians or anyone who wants to eat less meat. It comes with lettuce, tomato and mayo. The Imposter burger is a great option for vegans who are looking for a hearty meal that will keep them full for the event. It's also a great option for anyone who wants to try something different from the usual beef burger.
Sizzlin Sides
All of our Beef burgers, pulled pork, sausages and chicken  come with a choice of two sides: Mac N Cheese, steak cut chips, mixed  salad or coleslaw! So whether you're looking for something simple or want something that's going to wow your guests, we've got it covered.
---
What makes KK Catering unique?
---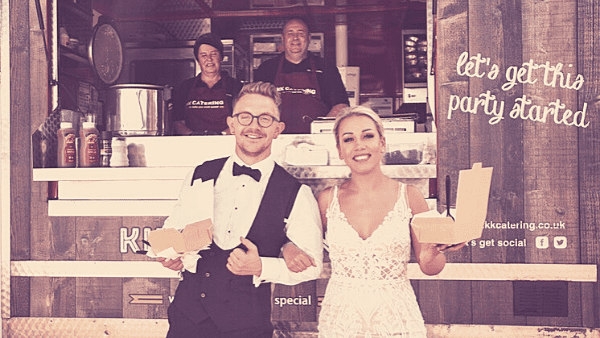 At KK Catering, we are a unique catering company that provides quality services to clients. We provide catering for any wedding, party or company event. We have a wide range of menus to choose from and can also customize our menus to suit your needs.
We proudly cover all of mainland UK, building our reputation as one of the leading mobile catering companies in the country. With years of experience in the food industry, we are passionate about delivering quality food at affordable prices and making your event memorable. Our goal is to do just that!
---
Why KK Catering is the right choice
---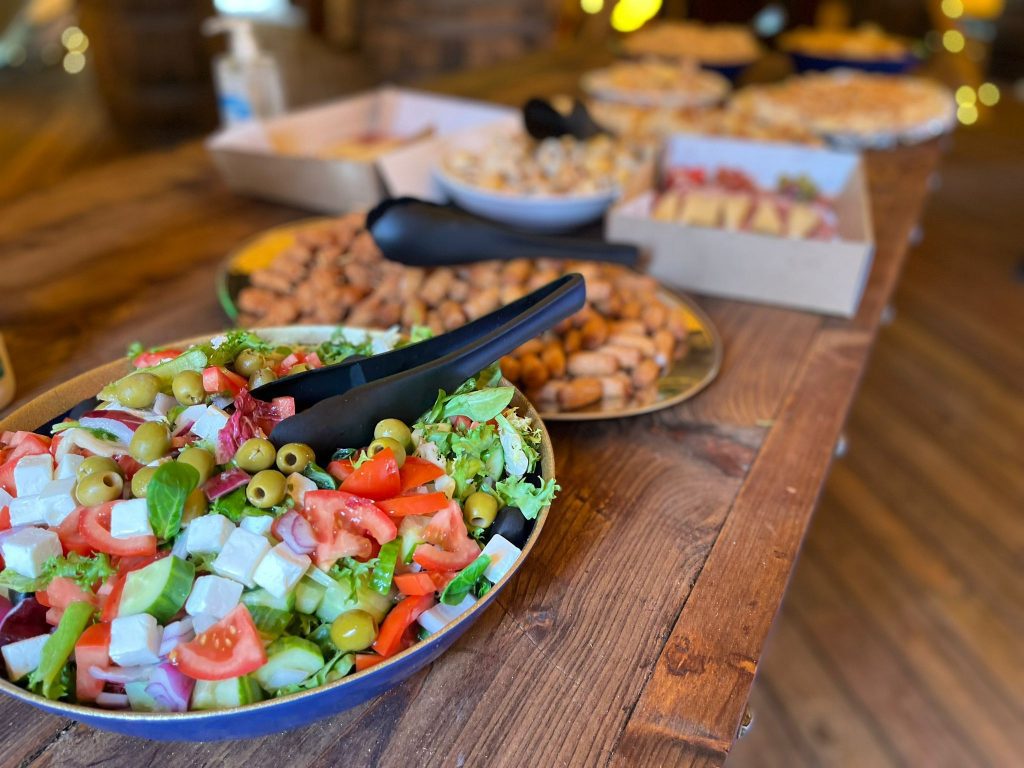 At KK Catering, we are committed to delivering delicious, high-quality food for all your events. With years of experience in catering services, we guarantee that your guests will have a memorable time at your celebration. From birthday parties to weddings and everything in between, we strive to make sure your guests are well taken care of with the best culinary experience possible.
We'll work with you every step of the way to make sure that everything goes smoothly so that you don't have any worries about your event's food or how it will be presented.
---
Smoking Wheels BBQ Video
---
View our smoking wheels BBQ menu video below
---
Get a BBQ event catering Quote
---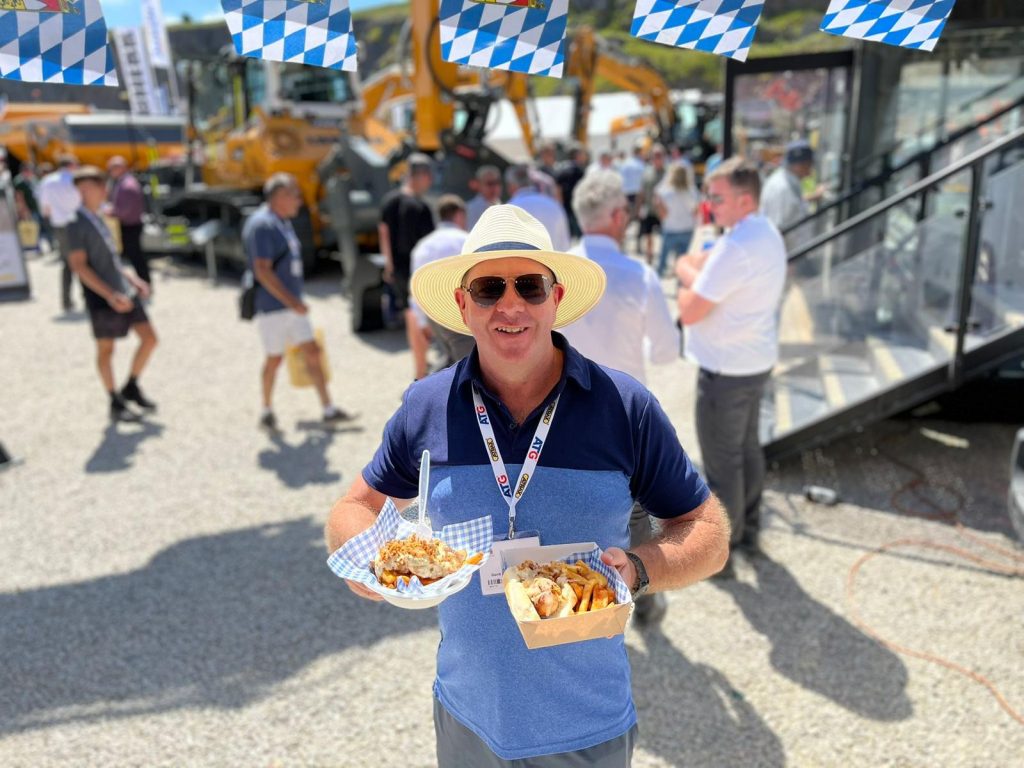 Using the Instant Quote Form on this page is a simple and fast way to get a bbq event catering quote. All you need to do is enter your information, such as your name, email address, and phone number, and your event date.
Once you submit your information, the form will generate a quote for you. You can then review the quote and contact us if you have any questions or need any additional information
Get started now and get your bbq event catering quote in seconds!
Get your Price in Real time
What our Customers say