Traditionally, weddings are formal occasions. Years ago, the whole town would come out to celebrate a young couple's nuptials.
Things have moved on a little since then, however, with weddings being far less about tradition and more about what's unique and special to the happy couple. Couples today are choosing to get married how and when they want, throwing the rule book out of the window.
Food is one of the most important elements of the day and is one of the things that people look forward to the most. But let's face it, a sit-down meal with fancy options isn't everyone's cup of tea. If you wouldn't spend time and money going to eat somewhere posh when you prefer a burger and chips, why would you do it for your wedding day?
The good news is that there are plenty of options out there so that you can enjoy your wedding feast, and keep your guests happy too!
Take a look at the following ideas for wedding day food when posh nosh isn't the one for you!
---
Opt For A Later Wedding
---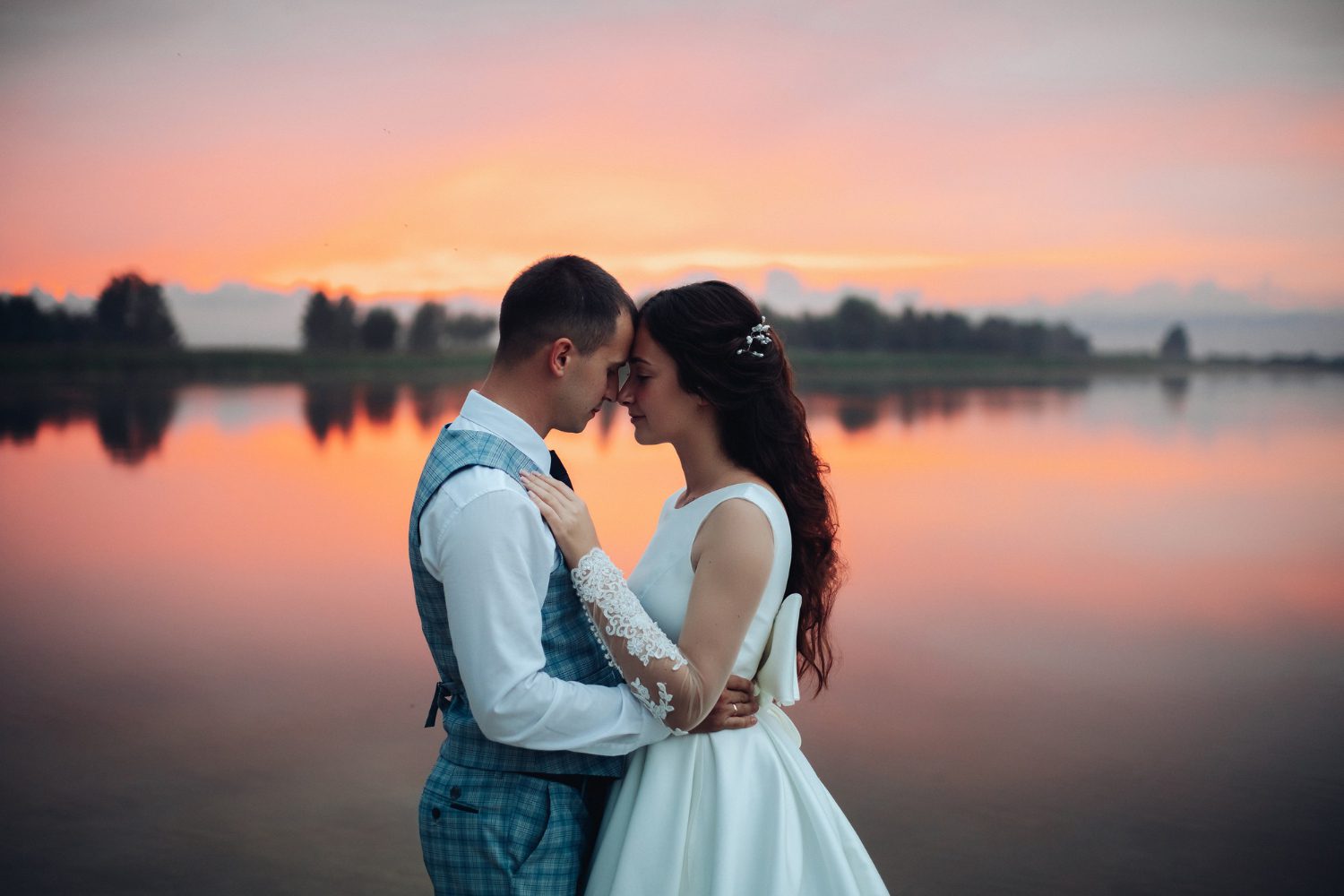 Weddings in the UK generally start late-morning or lunchtime, turning into an all-day affair. This gives couples and their guests the full day to enjoy their wedding, without having to rush through those key moments. This is, without a doubt, the most costly option, and you'll find in other countries, a later wedding is mostly the preferred option with ceremonies starting at around 5 pm.
Evening weddings are beginning to become more popular in the UK. Some of the benefits of an evening wedding ceremony include:
One guest list, making everyone you invite an important part of the day
The cost can be cheaper, as you won't need a full-day hire
You'll only need to feed your guests once, saving you money
Evening wedding food tends to be less formal, so it's ideal if you're not a fan of the traditional three-course wedding breakfast
Lower spending on food means you can spend on other elements of your wedding, including drinks at the bar!
---
Put A Modern Twist On Your Canapés
---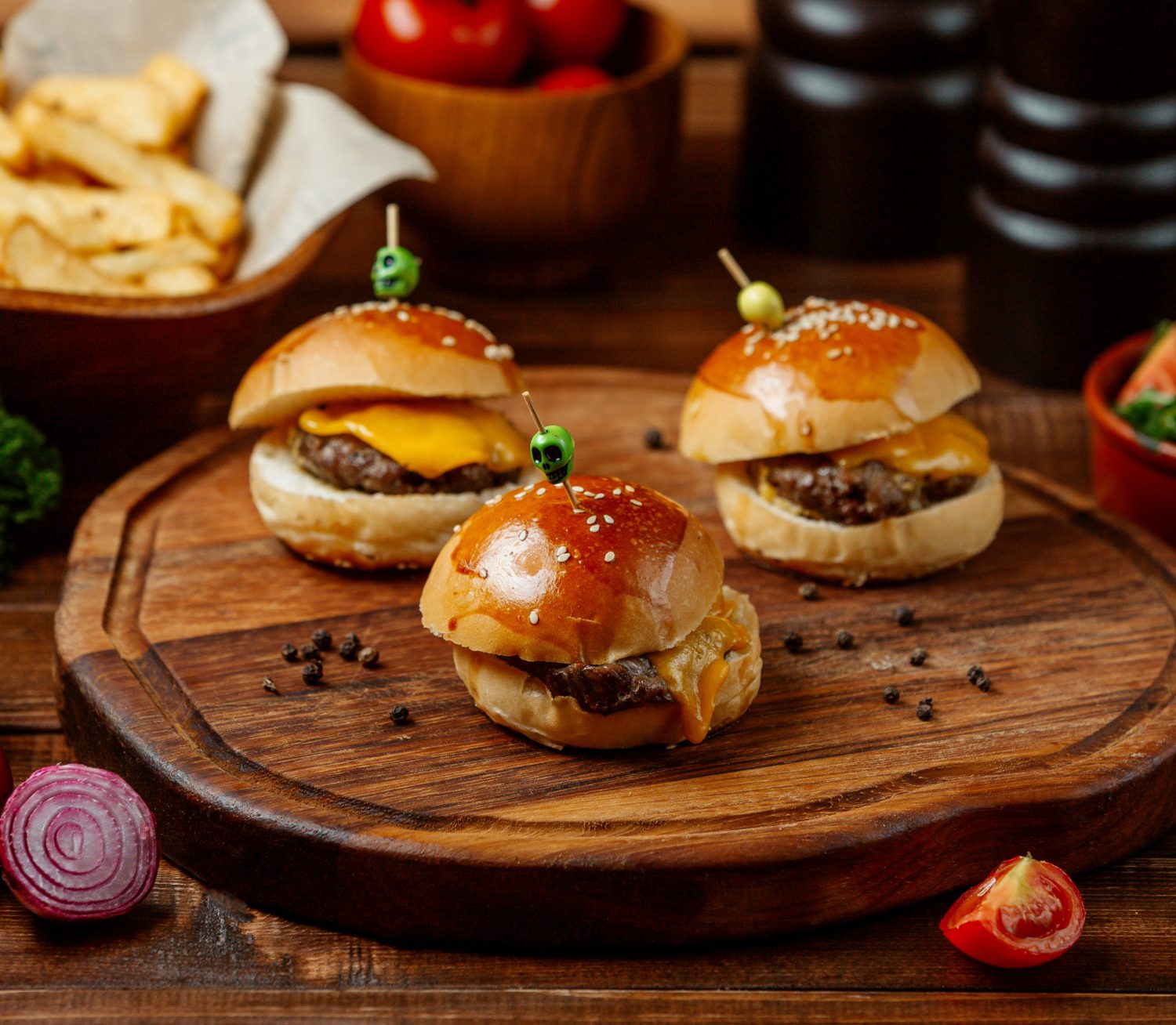 When most people think of canapés, they think of tiny finger food with names they can't pronounce. But canapés are a familiar sight at weddings, and they can help keep hunger at bay until the food is served later on. If you're not a fan of traditional canapés, you could always look to do something a little more modern, and a bit more familiar to your taste buds. Some tasty ideas for wedding canapés include mini burgers, pizza slices and sweet treats like mini doughnuts. Your canapés can be whatever you want them to be, and your guests will likely appreciate something a little different.
---
Make Your Wedding Breakfast Your Favourite Meal
---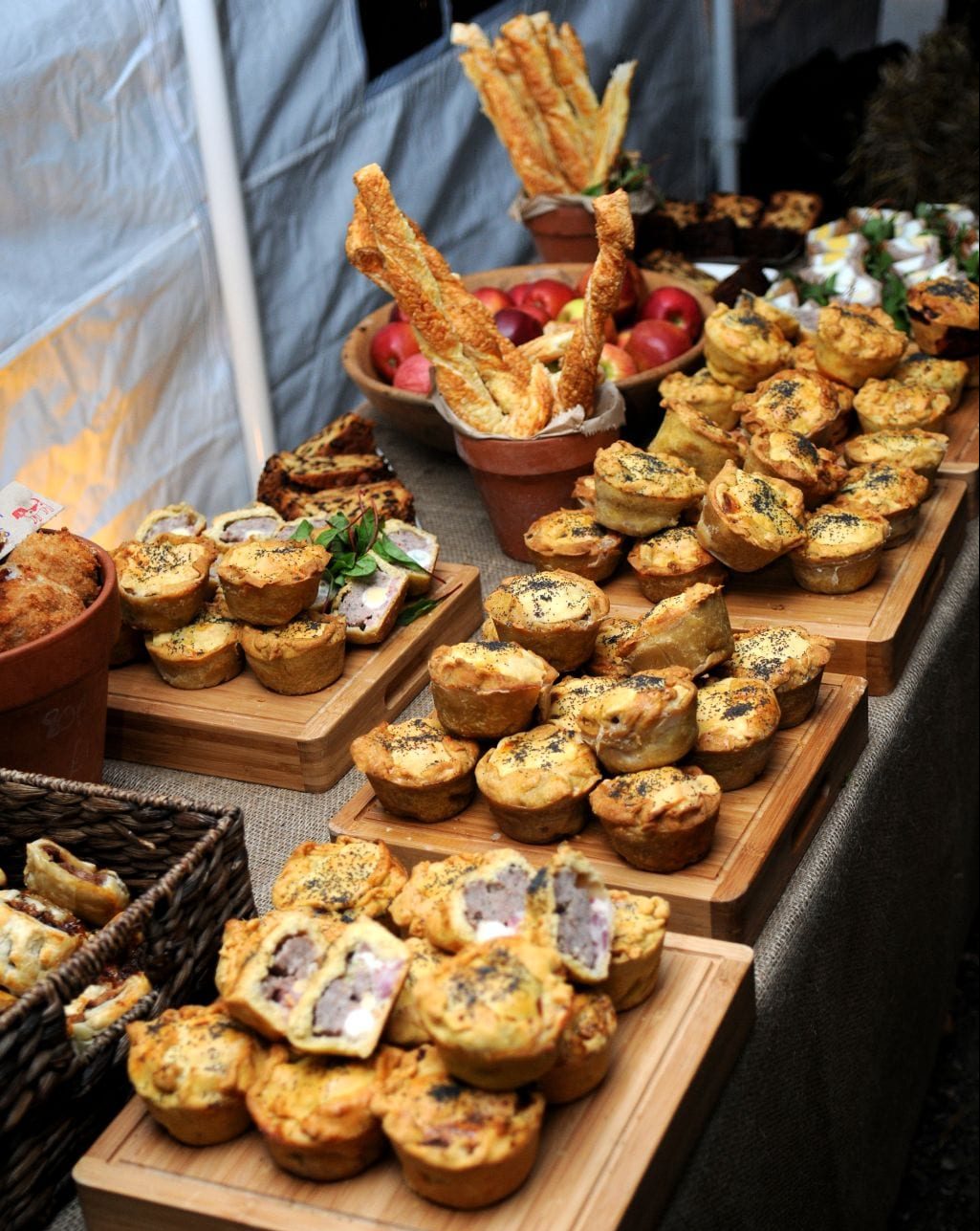 Weddings are all about those personal touches, the things that show what a couple is all about. So why not make your wedding breakfast your favourite meal? If you love nothing better than lasagna on a Saturday night or a curry, nothing is stopping you from having something you'll enjoy on your wedding day.
More and more couples are breaking with tradition and doing something different with their wedding meal. What about pie and mash van hire? Your guests will love having something warming and hearty and will be sure to remember the food from your wedding.
---
Give Guests A Choice
---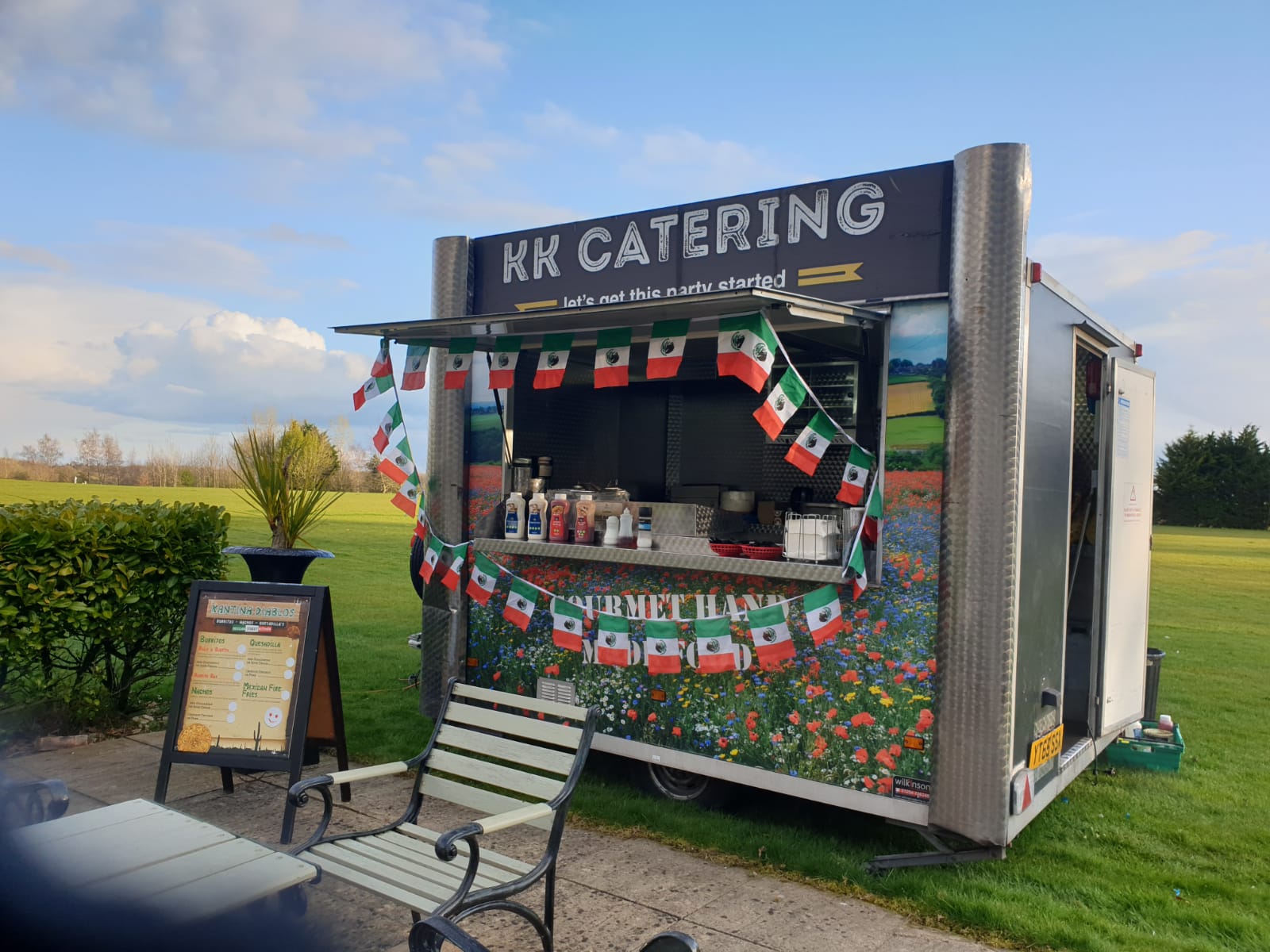 If you want to bring a more relaxed element to your wedding, consider giving guests a choice. Creating a street-food vibe for your wedding means guests can have a choice of food and find something they enjoy. From fish and chips to a Mexican street food truck, you can have a lot of fun giving your guests options for your wedding day.
---
Keep Things Fun In The Evening With Your Food Of Choice
---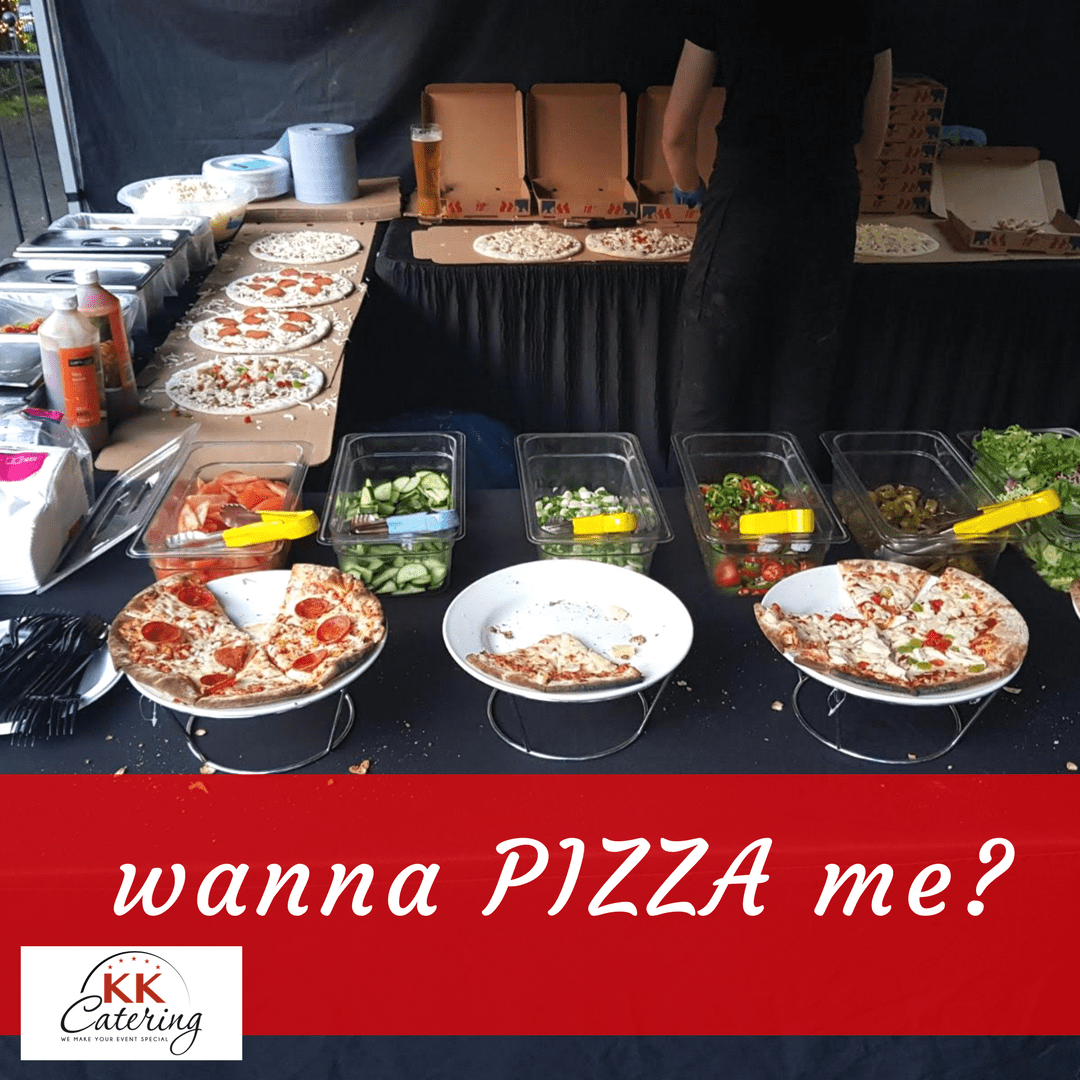 When it gets to the evening part of a wedding, the food can be a little tricky to navigate. Your day guests may be all full up from the day or raring to go after hours of dancing. Your evening guests, meanwhile, will be looking for something satisfying without taking them away from the part. Evening buffets are popular at weddings, but a food van serving one of your favourites will go down a storm. From personal pizzas to a burger van, you can choose an option that is relaxed and casual, but equally tasty. You could even get the food options named after you!
Planning a wedding involves making a lot of decisions, causing a lot of stress and anxiety for what should be an exciting occasion. If a fancy meal isn't up your street, then there are plenty of fantastic options to give you your dream wedding feast. At KK Catering, we have over 15 years of experience in special events catering and can help you plan your perfect wedding menu. Get in touch today and let us help you with all your wedding catering needs.