---
Introduction
---
From high-end restaurants to fast food chains, burgers are an incredibly popular food choice. The humble burger van has become incredibly popular in its own right as a catering option for an increasing number of events and parties. Not only can burger van hire provide delicious burgers to a large group quickly, but they also offer other takeaway food such as hot dogs, fries and other snacks. Other benefits of hiring a burger van for an event include…
---
The Food Is Fresh
---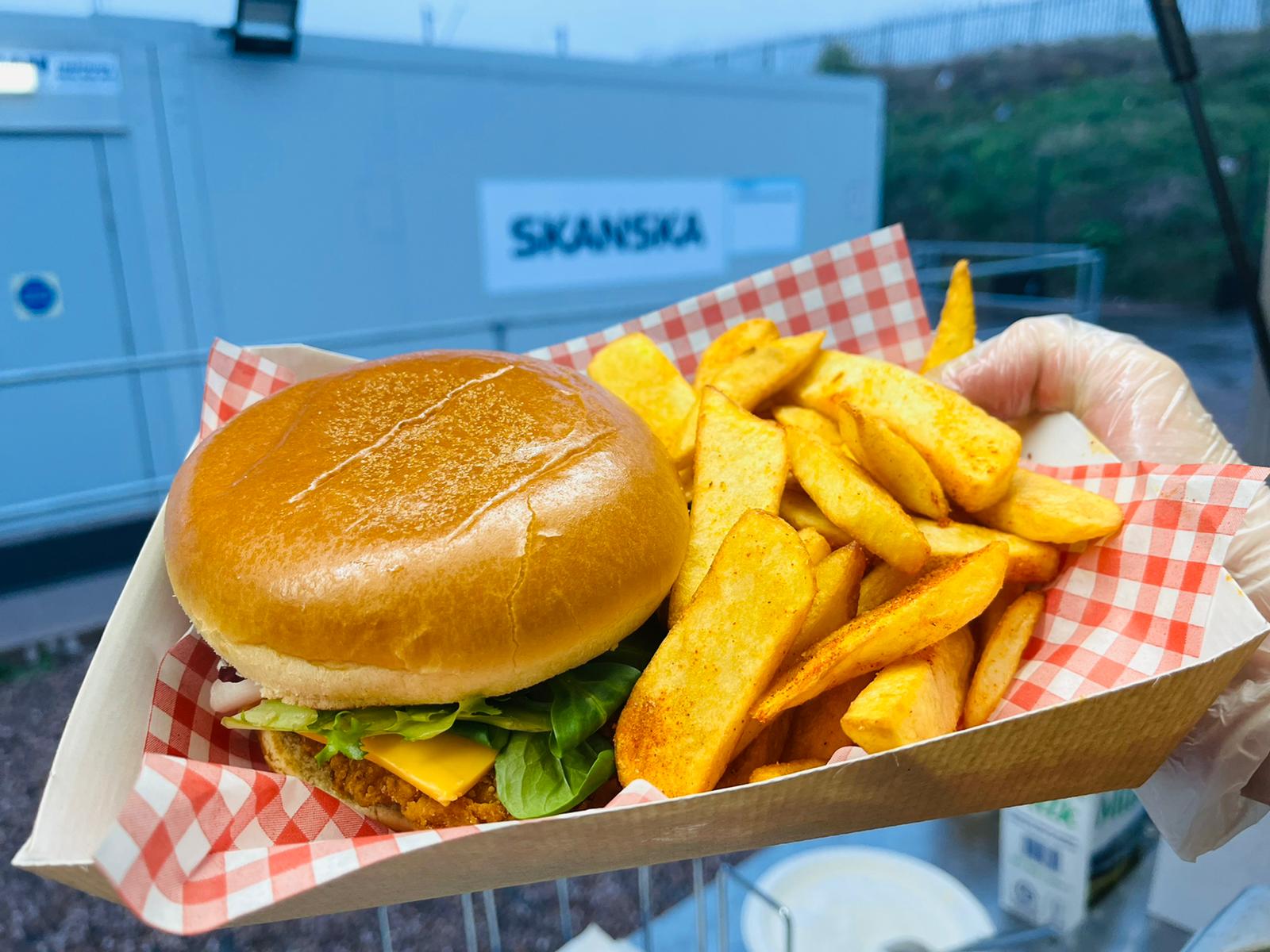 In a catering van, burgers are freshly made on-site. This means there's no chance of food poisoning or your guests getting ill from eating something that is out of date. You can also rest assured that the burgers have not been sitting around in a burger van for hours before being cooked and served to your guests, which is another great benefit! Finally, because the food is cooked to order, it creates some fantastic aromas to entice hungry guests at your event.
---
They Are Mobile
---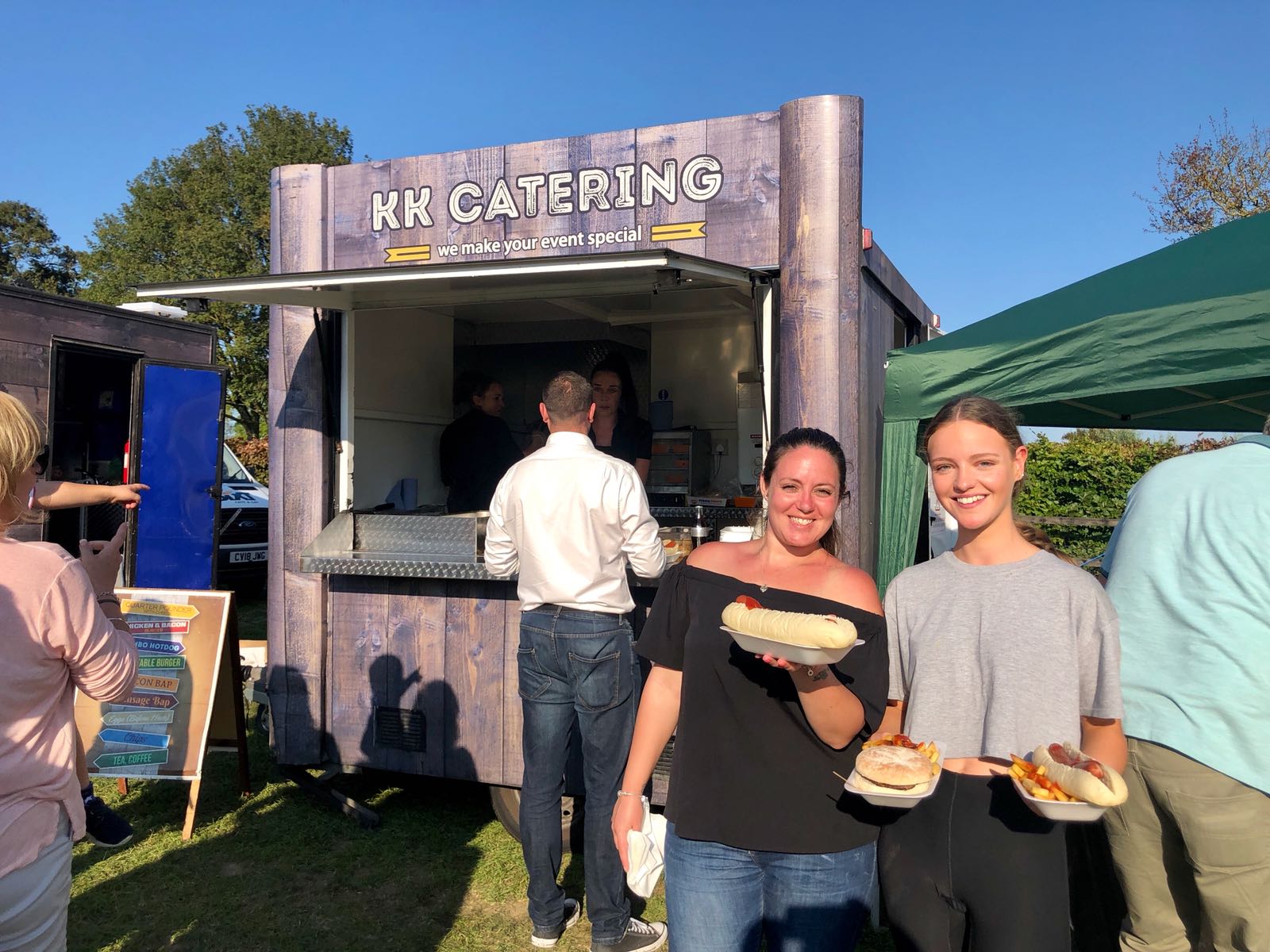 The biggest benefit of hiring a burger van for your next event is that it can be moved around to different locations. This means that you can use the burger van at a large venue, such as an outdoor festival or concert, where there may not be enough space for a full kitchen. It also means that you won't need to hire another company to provide catering services for all of your guests, your guests will be able to walk up and order their food right from the burger van!
If you're planning on having an outdoor sporting event at your venue, then having a burger van on site can make things much easier since they are mobile and don't require any special equipment or infrastructure in order for them to work properly (unlike commercial kitchens).
---
They Can Cater To Large Groups Of People
---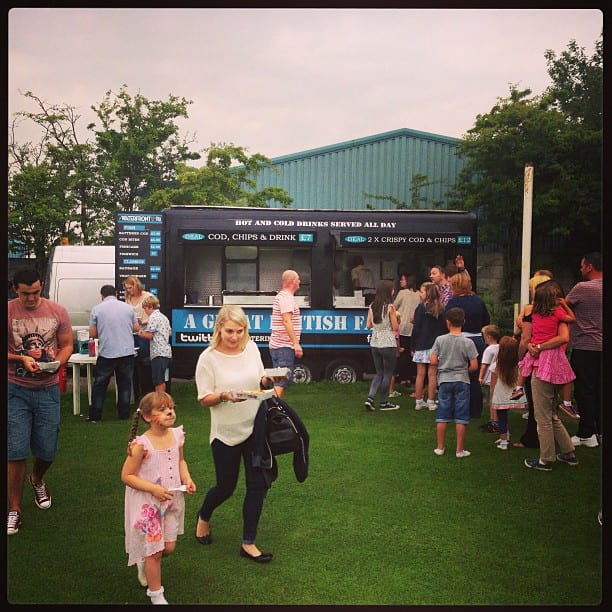 One of the best things about hiring a burger van is that it can cater to large groups of people at a rapid pace. If you have an event with lots of attendees, who may have different dietary requirements, then this is something that is incredibly beneficial.
If you want to make sure everyone has access to quality food and drink options, it's important that your vendors are able to provide something for everyone at your event – even those who might have dietary requirements or preferences.
The good news is that most food vans will offer vegetarian options as standard; however, if you're looking for gluten-free or vegan options too then it's worth checking directly with them before making any decisions about which vendor would be best suited for your needs.
---
Pricing Is Usually Very Reasonable
---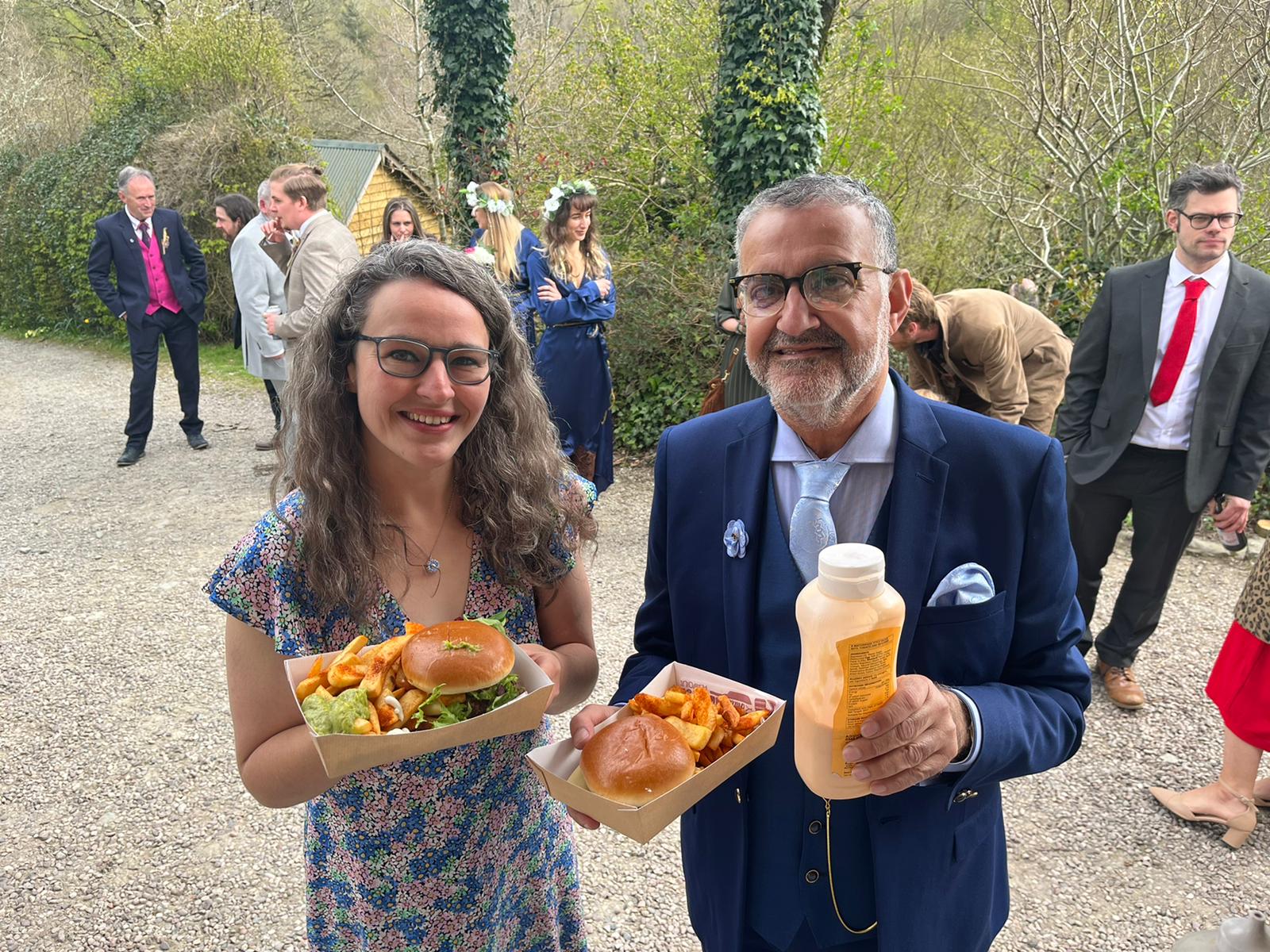 Pricing is usually very reasonable when it comes to burger van hire. This makes hiring a van much cheaper than hiring caterers or chefs and paying them by the hour. You may also be able to negotiate discounts if you preorder a high volume of food.
Burger vans are useful not just for events with food-related themes but also for those that don't involve food at all (for example, if you're having a party at home). It's nice not having to worry about preparing food yourself so that everyone has something healthy and tasty available when hungry, and it saves money too!
---
One Person Can Operate Them
---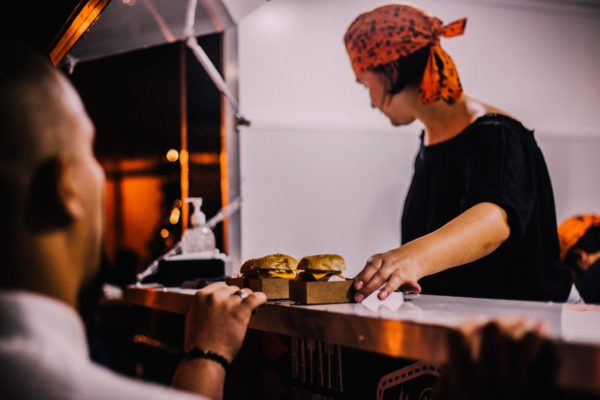 One of the main benefits of hiring a burger van is that it can be operated by just one person or a small team. This means that you don't need to hire more staff than necessary, which makes them more affordable than traditional catering options.
---
Food Can Be Prepared In Advance
---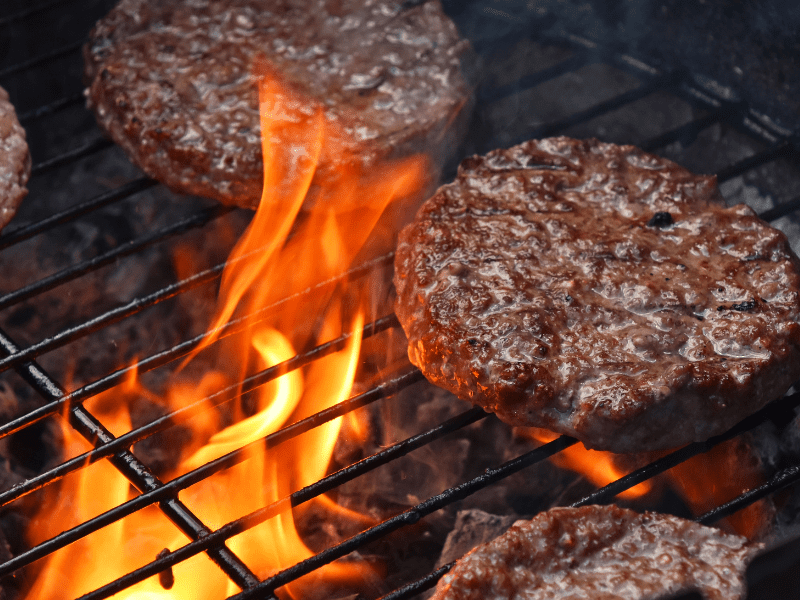 Another potential benefit of hiring a burger van is that food can be prepared in advance and then cooked when you need it. This means no waiting around while the burgers are being prepared or vegetables are cut, so your guests won't have to wait a long time for their food. The result is fresh and hot burgers served straight off the grill!
---
A Burger Van Is An Excellent Way To Cater Your Next Event
---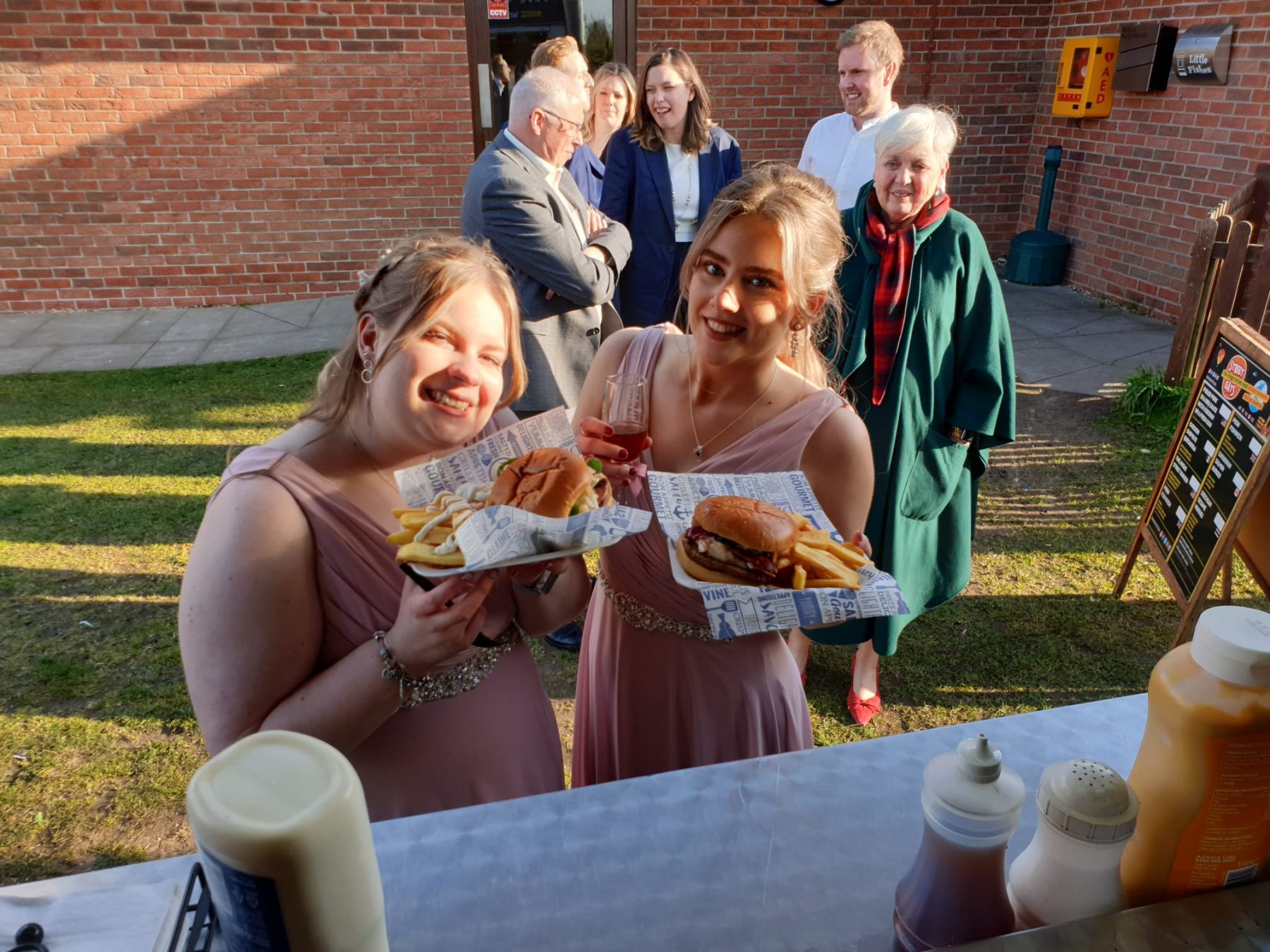 A burger van is an excellent way to cater your next event. It's a crowd-pleasing option and you can serve lots of people at once, which is great if you're hosting a large party or event.
We hope that we have convinced you that hiring a burger van is the way forward for your next event or special occasion. They are the perfect way to cater for your next event and will ensure everyone is happy with their food. The best thing about these vans is that they can be used anywhere and don't require a lengthy set-up time or special equipment, unlike other types of catering services.