---
Introduction
---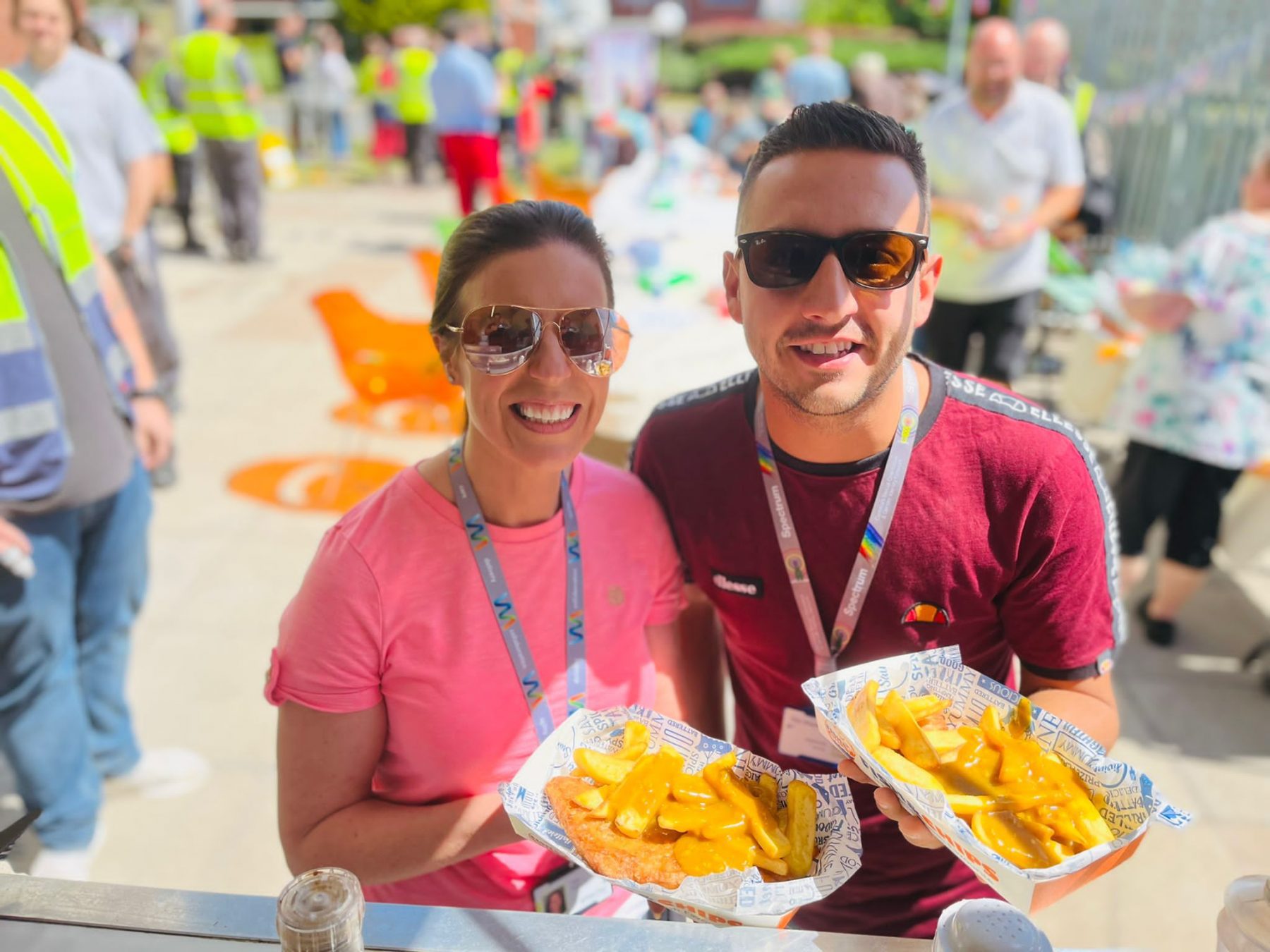 Fish and chips are one of the most popular foods in the UK, so it is hardly surprising that they are often chosen as an option at parties or other events. If your event is likely to be busy then opting for fish and chip van hire can be a great idea because it will keep queues down and provide guests with something different than just sandwiches or burgers.
---
Fish And Chips Are A Crowd Favourite
---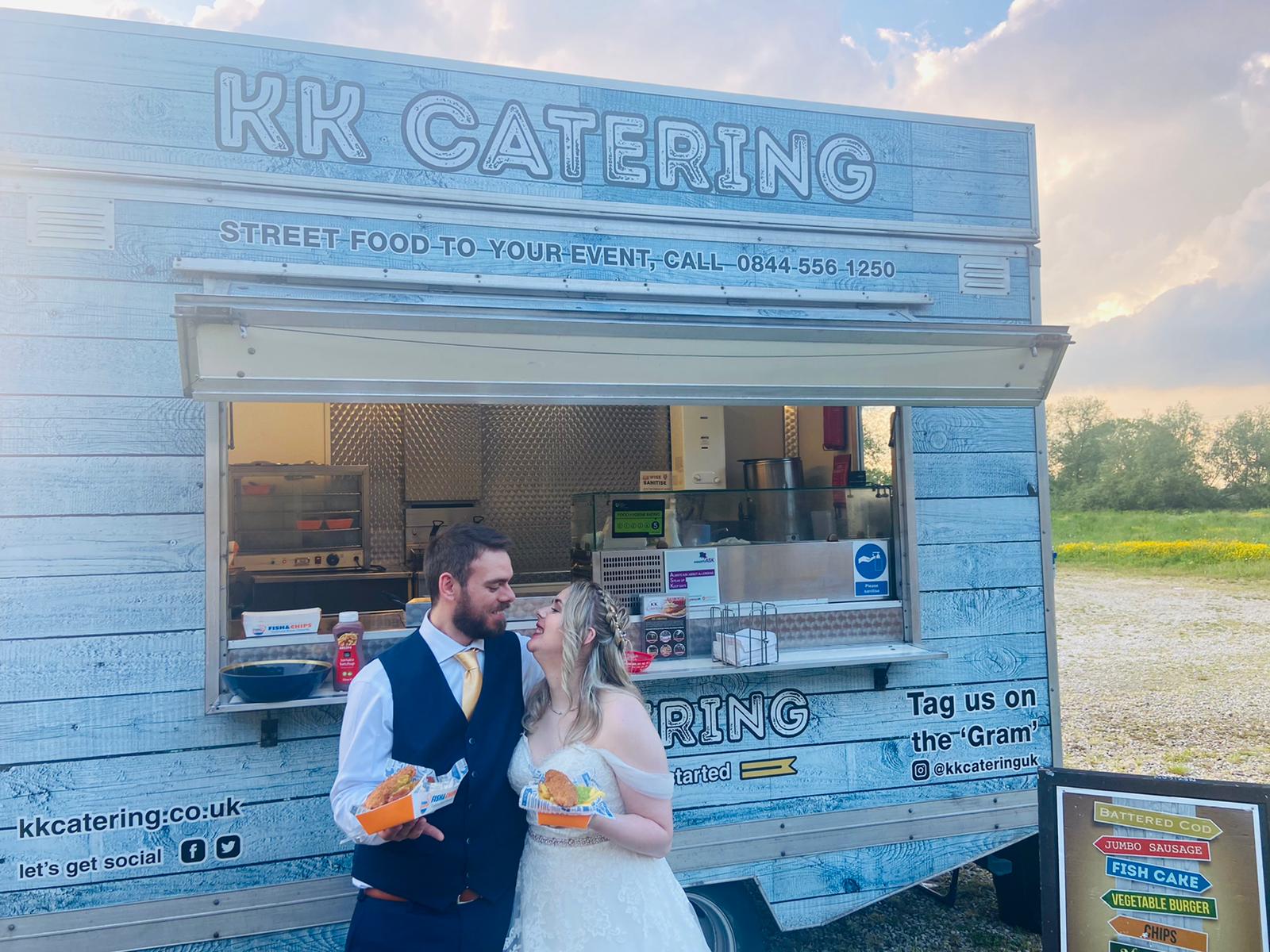 Fish and chips are a popular food choice, with many people choosing them as their favourite meal. What's more, fish and chip vans are extremely cost-effective as they can be hired for a lower cost than other food vans. They are also great as they allow you to cater for all guests by offering something that everyone will enjoy. For example, if you have vegetarians coming to your event then this is something that could be easily catered for on-site by the chef working throughout the evening.
In addition to this, fish and chip vans offer an excellent opportunity for social interaction between guests as they wait in line (and there will almost always be queues!). You can use this time talking about what kind of food people want or sharing anecdotes from previous events/holidays where you've eaten similar foods from mobile catering companies before – either way, there's plenty of opportunity here!
---
A Cost Effective Option
---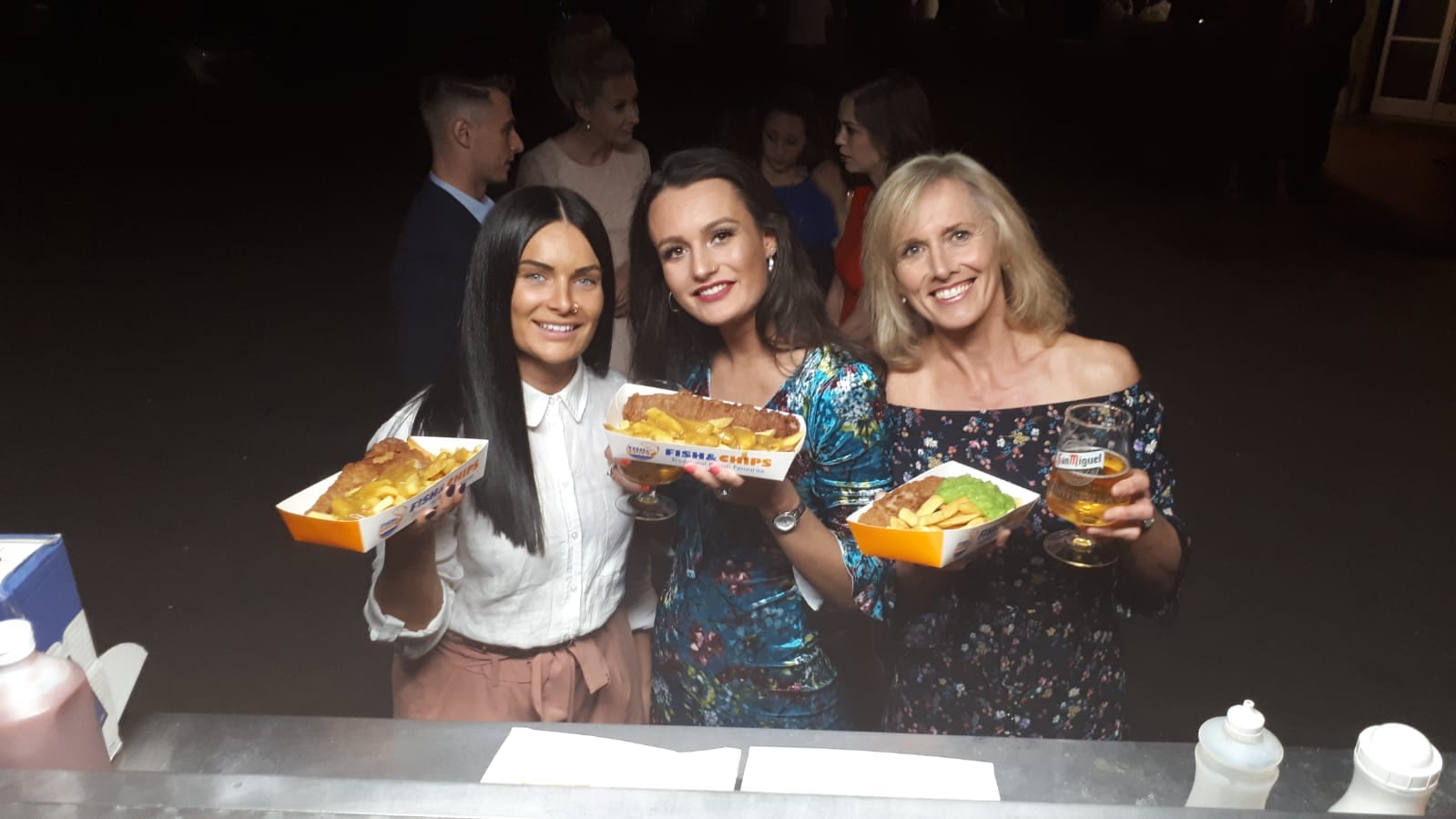 Whether you're hosting an event for a large number of people or catering for a small group, hiring a fish and chip van can be a cost-effective option. Compared to booking a restaurant or hiring a catering company, the costs of fish and chip van hire are much lower. You can choose what food is served from the menu and it can cater to big crowds, so there is no need for you to worry about how many people are at your event.
---
Lots Of Variety
---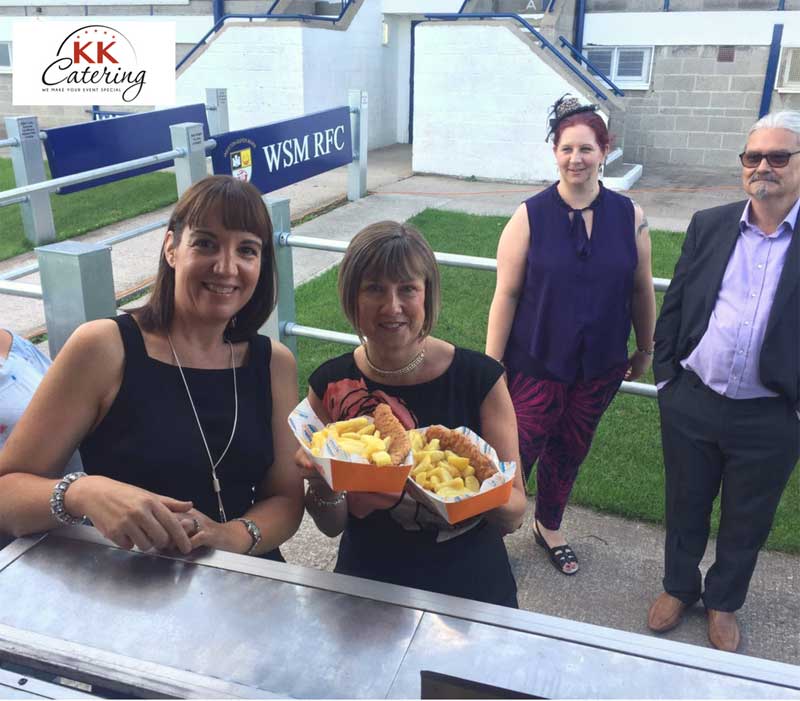 A fish and chip van can provide you with a wide range of options for your guests. If you have people with diverse tastes, a fish and chip van is the perfect solution. The menu offered by fish and chip vans extends beyond the classic fish n chips – guests can enjoy burgers, battered sausages and much more.
With a wide range of meals available, your guests will be able to choose something that they enjoy eating. Offerings from fish and chip vans are simple, yet delicious and easy to prepare; this makes them great for everyone from children to adults. No matter what kind of food someone likes or dislikes, there will be something available at any event where you hire these vans!
---
Veggie Options Available
---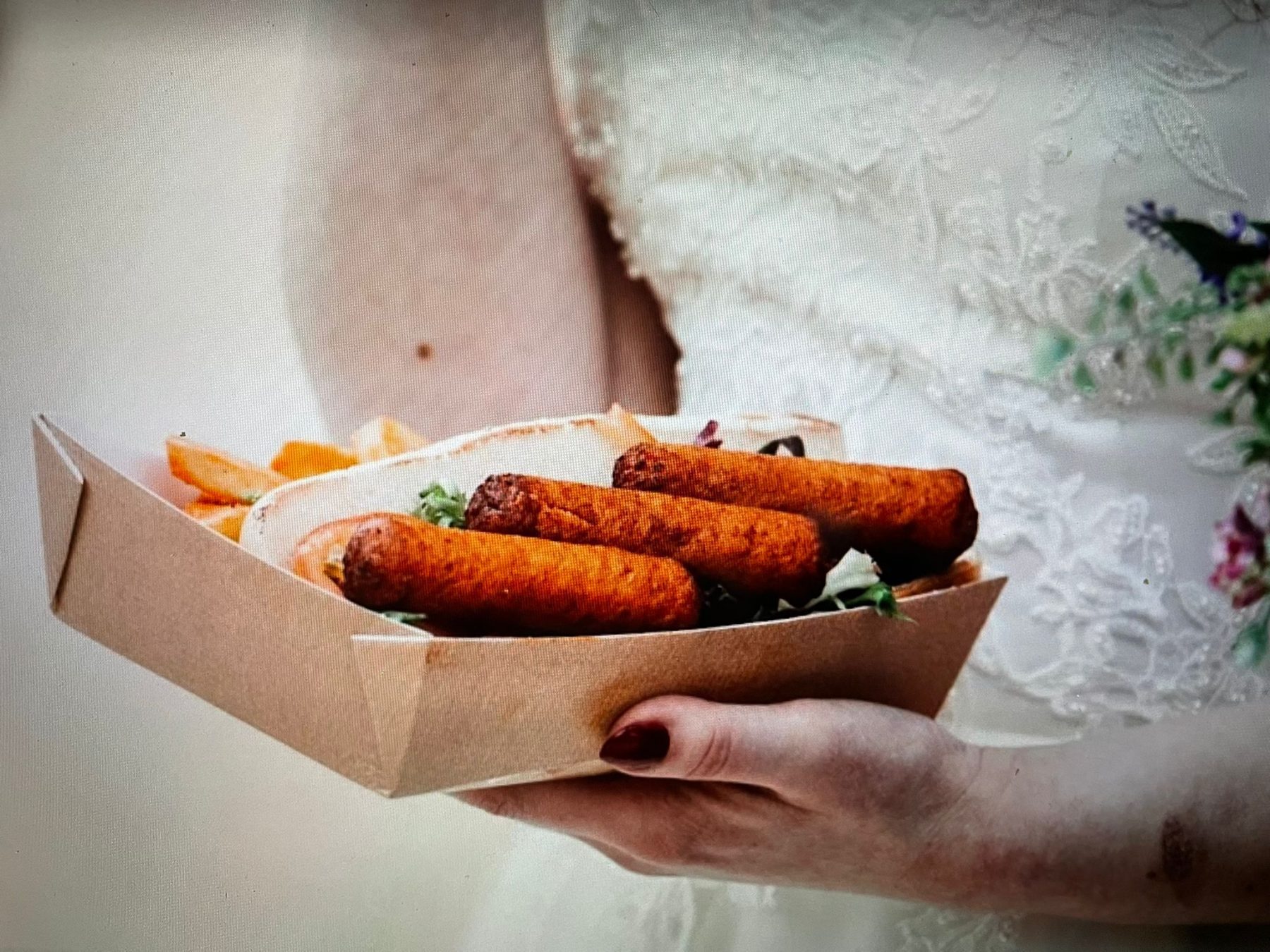 Choosing a food option that's appealing to all tastes can be quite difficult, but a fish and chip van can cover all of the bases. As well as fish and chips, your guests can also choose from meat-free alternatives such as veggie burgers or vegan sausages. They can even cater to younger audiences with a children's menu which includes chicken nuggets, hot dogs and fish cakes.
---
Add Some More Flavour With Side Dishes
---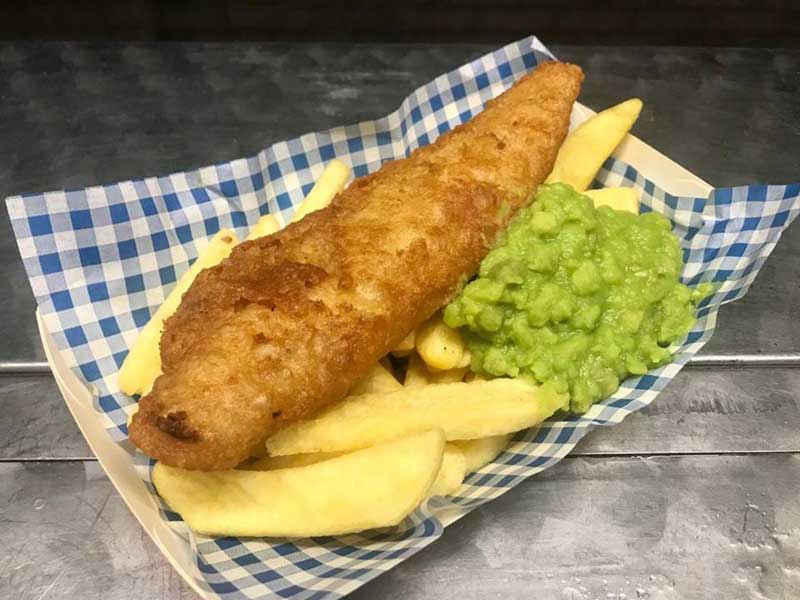 Most fish and chip vans offer sides that are popular with customers. These include beans, peas and curry sauce. They make a great accompaniment to a classic chippy and can help bulk out the menu a little, ensuring that everyone enjoys the food at your next party. Some vans also offer other options including onion rings or potato wedges which is great for those who prefer these instead of a traditional fish and chip meal.
---
Entertainment Value
---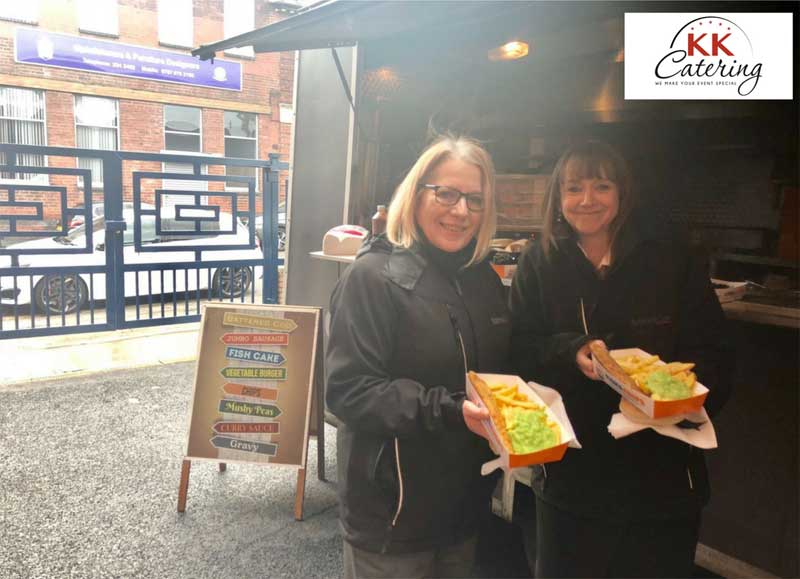 It's important to note here that entertainment value is not just a good thing, it's a great thing. Entertainment value is something that you can have fun with and get the most out of. It will make your event better in every way possible, so don't hesitate to work with a fish and chip van for hire!
It's important to remember that your guests will be happy when they're entertained by the food truck. It can act as a social hub where guests interact while waiting for food, and they'll get some good conversation from those serving the food too. If you're having trouble making people happy at your party or event, then consider hiring an entertainer like a live musician or comedy act instead!
---
Conclusion
---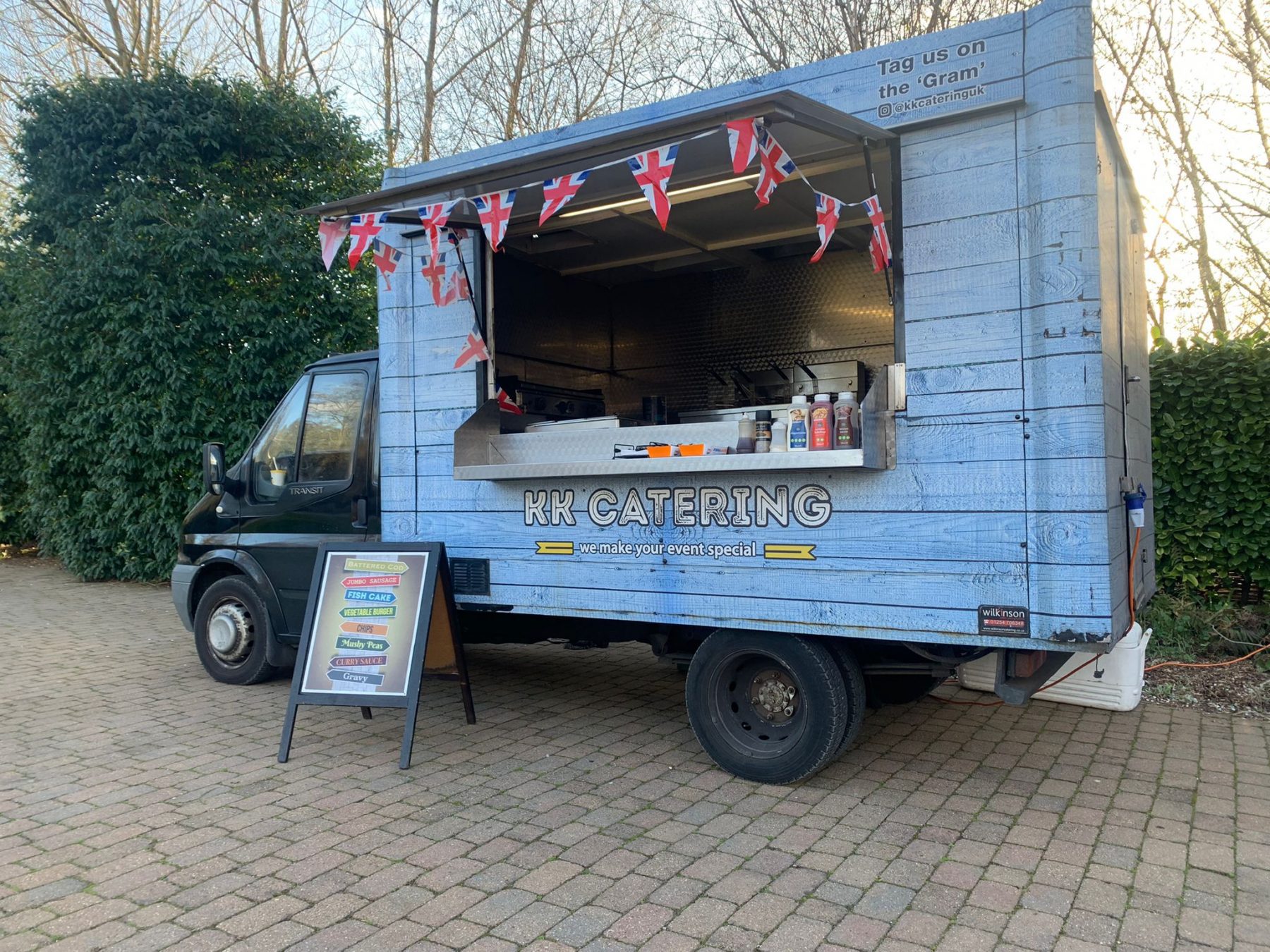 If you're looking for a way to keep your guests happy at your event, then hiring a fish and chip van could be the perfect solution. Not only will it keep everyone fed, but it will also provide some entertainment value and allow guests to choose from a wide range of food options.