---
Introduction
---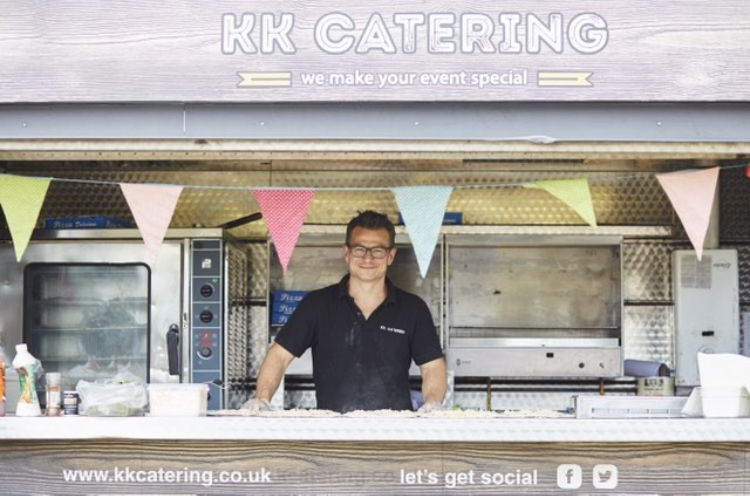 If you are hosting an event, why not consider opting for pizza van hire? It will make your guests happy, it's cost-effective and easy to organise. Not to mention it's an excellent focal point for your event – and everyone loves pizza! So in this article, we're going to look at some of the benefits that come with hiring a pizza van for your next event.
---
It's Incredibly Convenient
---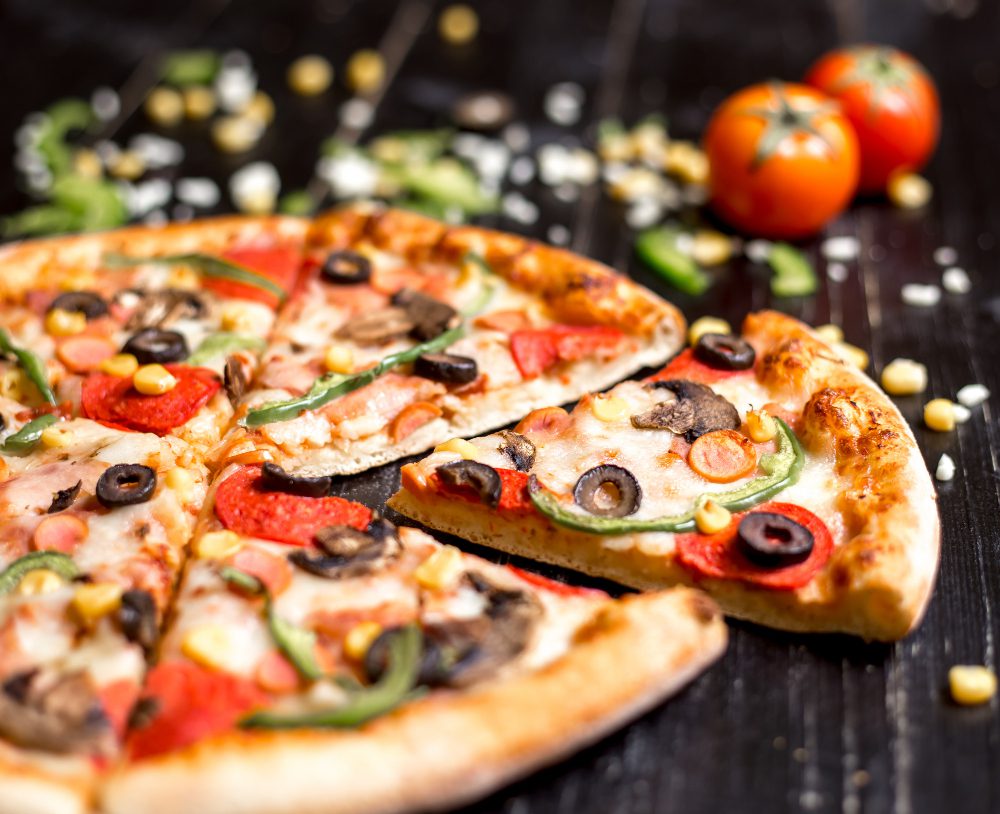 Hiring a pizza van will ensure that your guests are well-fed throughout the night. You don't have to worry about cooking and cleaning up afterwards, as the driver will come prepared with everything needed for serving hot food. Instead of focusing on preparing food for your guests, you can focus on other aspects of your event such as decorating, greeting guests at the door, or taking photos with them!
---
It's Cost-effective
---
One of the best things about hiring a pizza van is that it's much cheaper than hiring a caterer. As well as this, it can be just as good if not better than a buffet or sit-down meal. Pizza vans are often more popular with children because they get to choose their own toppings and watch their pizzas being cooked fresh in front of them. If you're looking to wow those in attendance, you can even consider adding some unique and inspired toppings to your pizza offerings.
---
Quality Food
---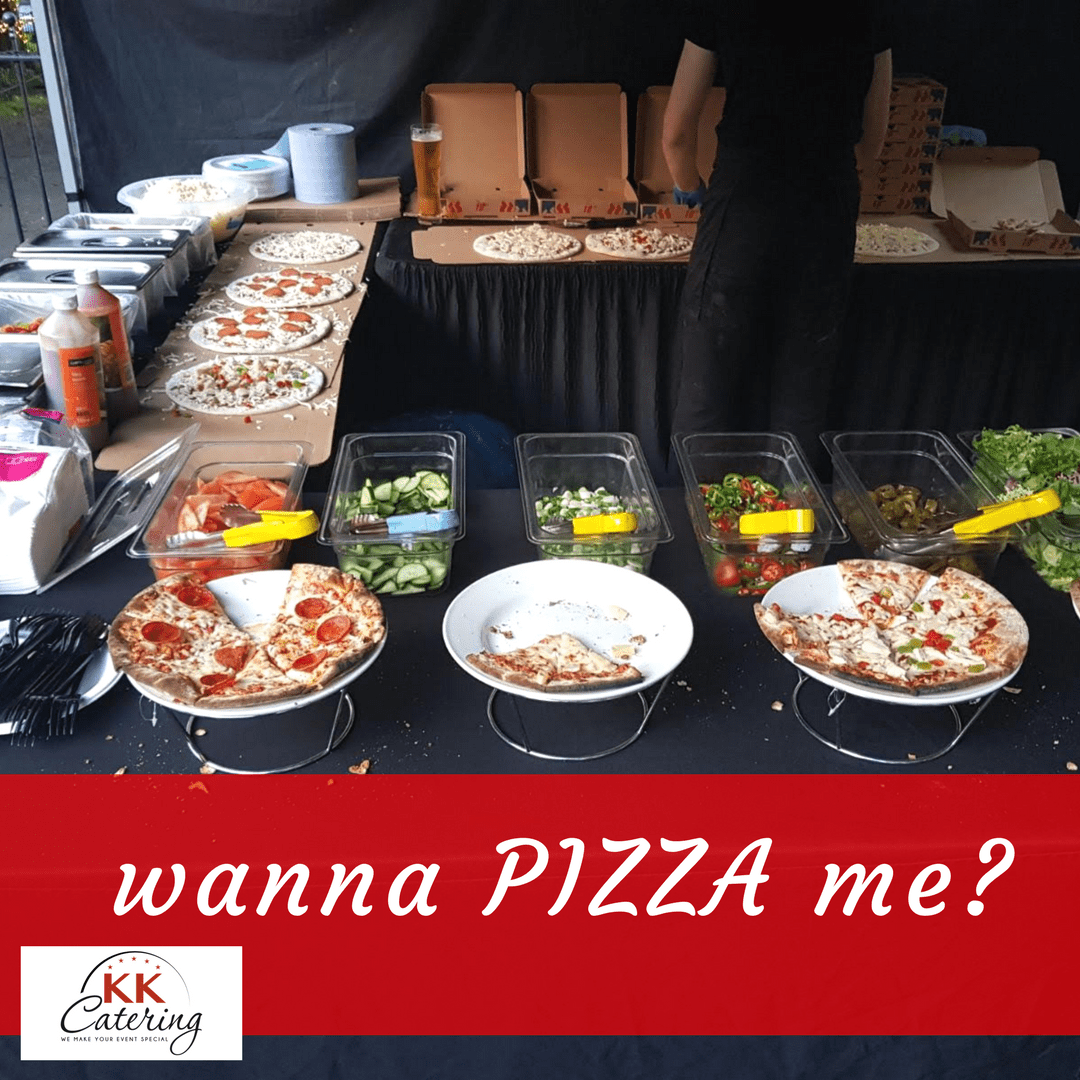 Pizza is one of the most popular foods in the world, and for good reason. It's delicious and can be made in a variety of ways with many ingredients. Plus, it's a crowd-pleaser – everyone loves pizza! They're endlessly versatile, available in vegetarian and vegan options and can bring together quality ingredients.
If you're hosting an event and want to provide food for your guests but don't have access to a kitchen, hiring a pizza van is an excellent option. They'll cook your pizzas on-site using fresh ingredients so they'll be as delicious as possible when they arrive at your venue. In addition to serving pizza during the event itself, many companies will also deliver them beforehand so you can serve them right out of the oven or reheat them later when it's time for dinner or lunch.
---
Less Wastage
---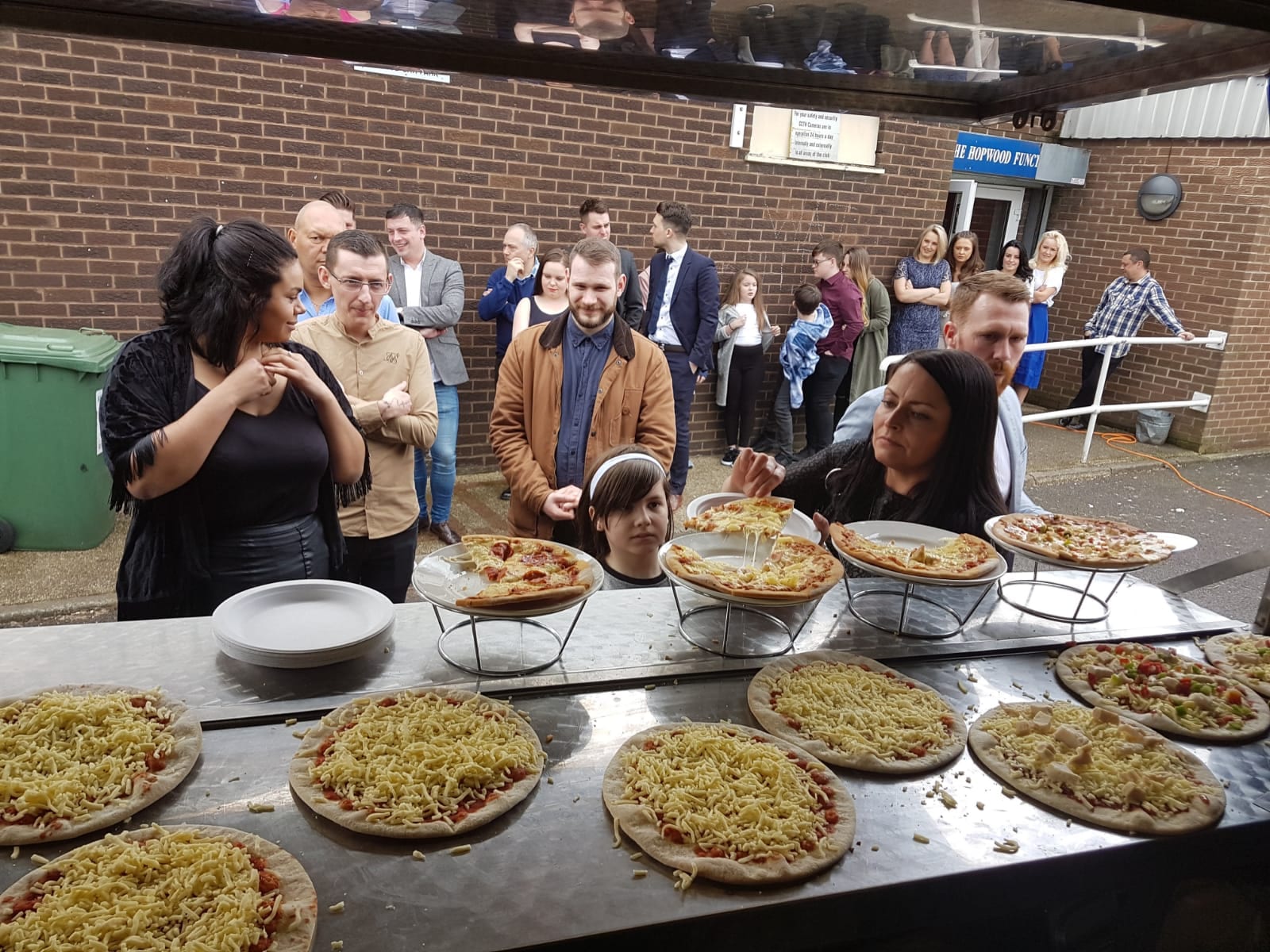 One of the obvious benefits of pizza van hire is that there's less wastage. With a pizza van, the kitchen and storage areas can be much smaller than they would need to be for a traditional restaurant.
There's no need for a large fridge or freezer either: all the ingredients are stored at room temperature and can be kept in their original boxes until it's time to cook them up.
You don't even have to worry about getting cold dishes home—the pizzas are cooked fresh, right on site!
---
The WOW Factor
---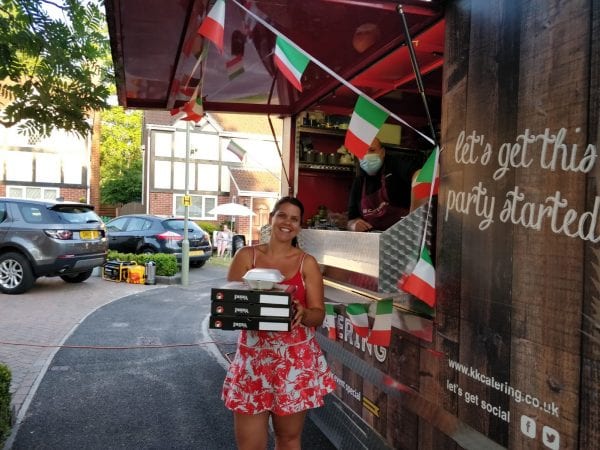 A pizza van is a vehicle that's been converted into a mobile kitchen, and it's always an exciting addition to any event. Whether you're serving pizza, hot dogs or ice cream at your event, they'll be sure to impress! It's an engaging experience that's sure to go down well with those in attendance. It's also a great talking point, which helps your event become memorable.
---
Less Time Cooking, More Time Enjoying The Event
---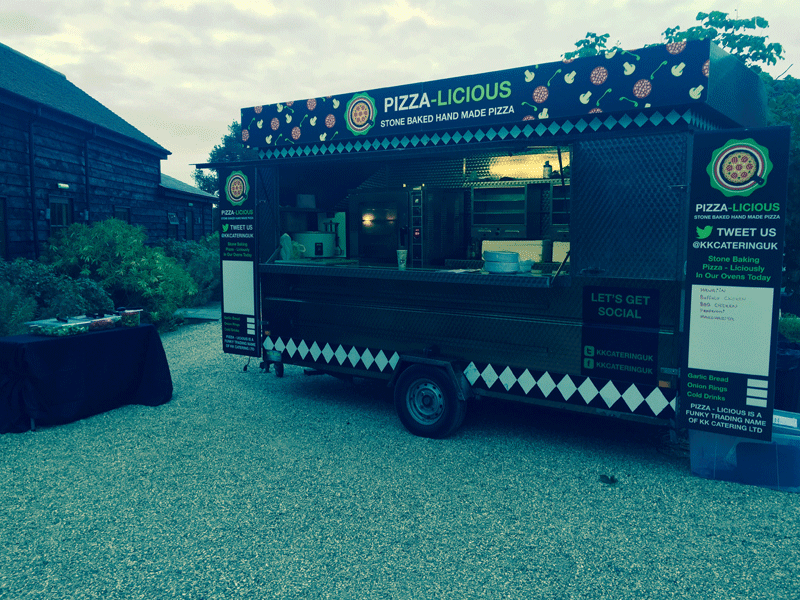 When you hire a pizza van for your event, you can relax and enjoy the event. You don't have to worry about food preparation or serving. You can focus on other aspects of the event, such as decoration and entertainment.
You may also choose a pizza van that matches the theme of your event if it has one. This will make your guests happy and help them feel comfortable at the same time. For example, if you're having an 80s-themed party, then why not choose a retro-looking pizza van? Or if it's a wedding reception then maybe go with some flowers on top! Of course, this is only if the budget permits it. These extra touches are not necessary but they certainly add flair so don't be afraid to ask about them when arranging things beforehand with your chosen supplier(s).
Another benefit of hiring out this type of catering service is that once everything else has been prepared in advance (food included) there won't be any need for extra staff present during service hours, thus reducing costs further down considerably since paying someone else per hour adds up quickly over long periods such as with weddings.
---
Conclusion
---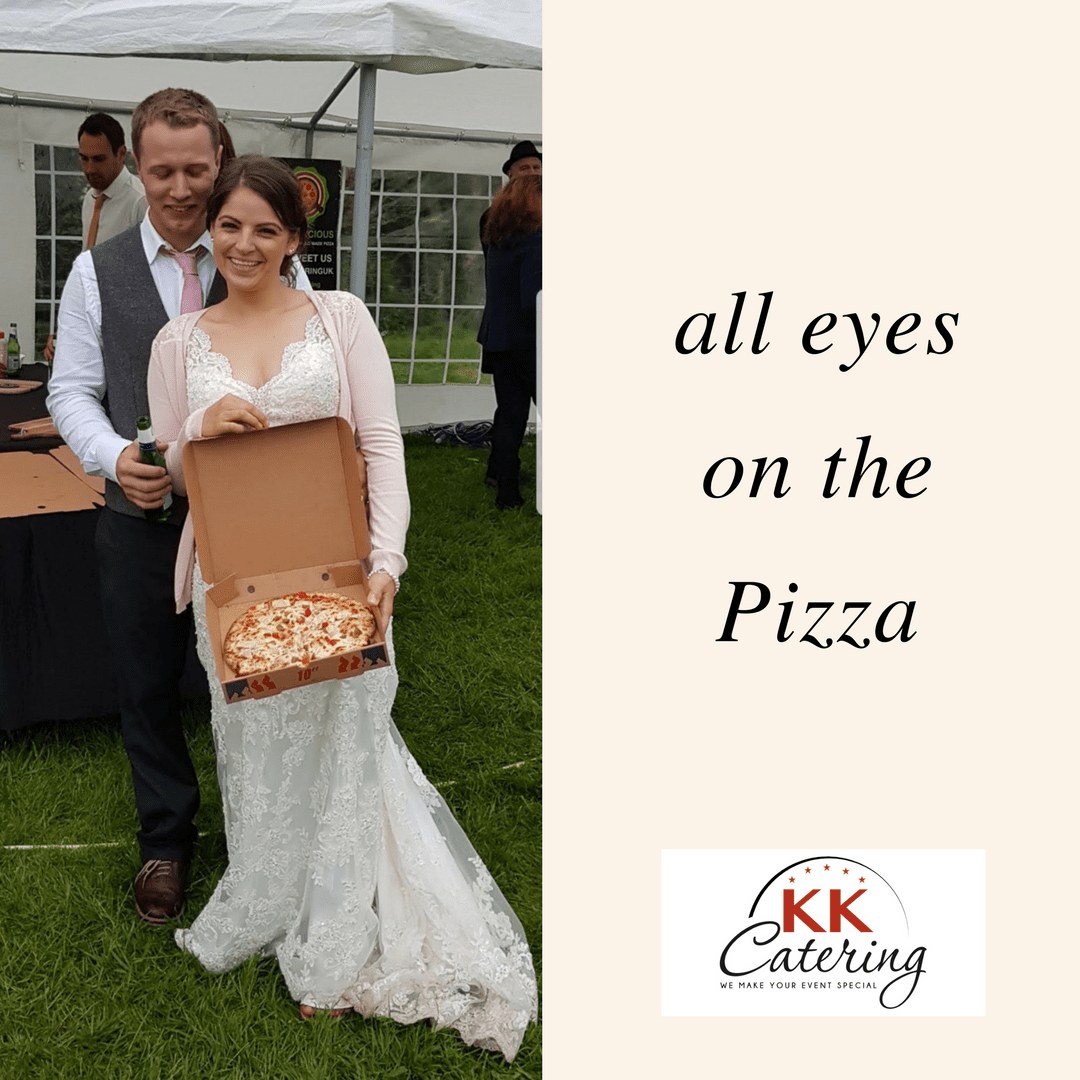 I hope we've given you a better understanding of what a pizza van is and how hiring one can make your event better. Pizzas are inherently versatile and can work with a variety of different toppings. They're a crowd pleaser too, so it's almost guaranteed that everyone will enjoy a slice of pizza. You get to enjoy more of your event because of the simplicity that hiring a pizza van provides. So if you're considering catering options for your next event, don't overlook the humble pizza van.