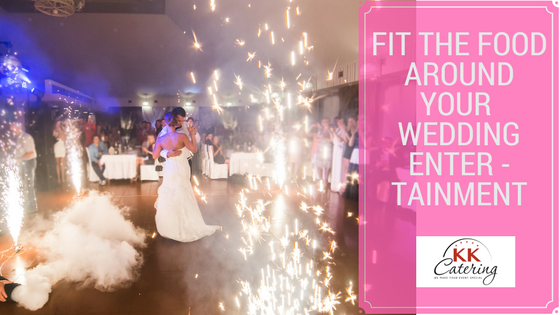 'Will you marry me?' is the first of many questions that brides and grooms will have to answer when planning a wedding. After all, once a couple decides to get hitched there's a seemingly endless stream of decisions to make before finally saying 'I do'. While choosing a cake, dress and venue are usually at the top of the to-do list, now more than ever there's an added focus on the entertainment. Just look no further than the recent survey by StagWeb, which revealed that 59% of grooms want guests to go away from their wedding claiming 'it was a great party'. The trick is not to allow the food to get in the way of achieving this. Here are three tips that should help stop this from happening.
---
Divert funds to entertainment
---
Bride Magazine has found that the average couple now spends £773 on the entertainment at their wedding. This could be a DJ, live band or even professional dancers. You can afford to splash the cash on the entertainment if you divert funds away from the food. Don't worry, the food can still be delicious (as well as affordable) if you choose an option like fish and chip van hire.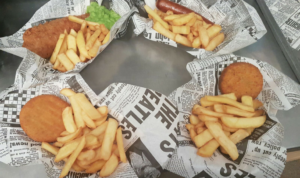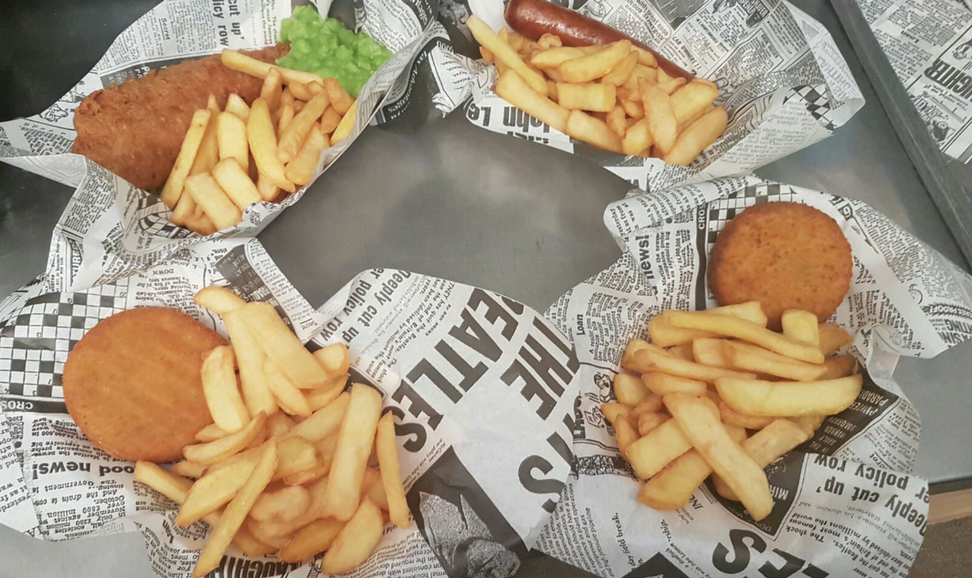 ---
Don't let the food dominate
---
A typical sit-down meal calls for a lot of tables and chairs. After all, research by You and Your Wedding has found that there are around 104 guests at the average wedding reception. Rather than having to arrange seating for all these people, you can keep the dancefloor clear by ditching the sit-down meal in favour of a more relaxed catering option, such as burger van hire.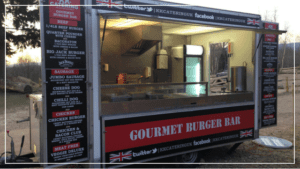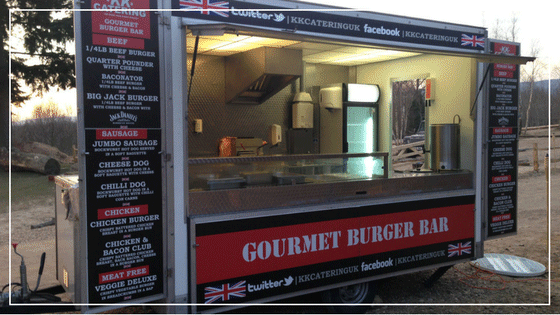 ---
Focus energy on entertainment
---
The food can easily monopolise your planning time if you're not careful. This can mean that you're unable to devote enough attention to the entertainment even though it's a potentially more important part of your wedding. Thankfully if you go with a safe option that doesn't take much organising – such as pie and mash van hire – you can comfortably cross the food off your to-do list and focus on the entertainment.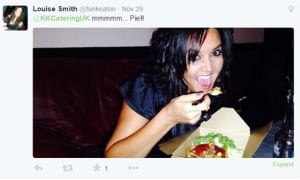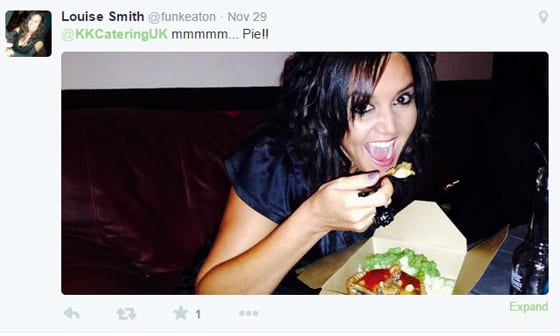 ---
Let's getting planning!
---
The food at your wedding need not occupy too much of your time, energy or budget if you choose a catering option through KK Catering. This way you can make sure it's the entertainment that takes centre stage when saying 'I do'.