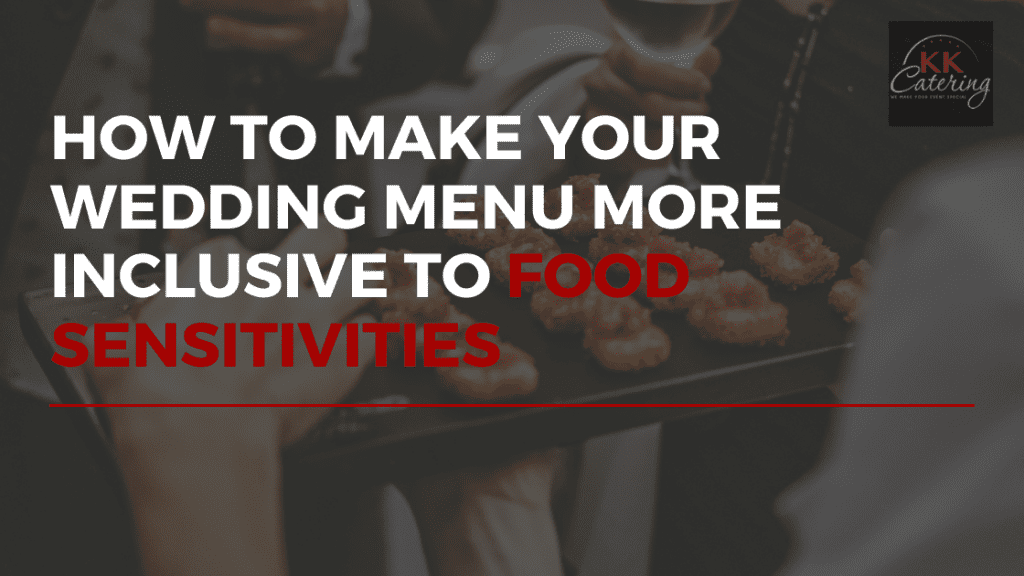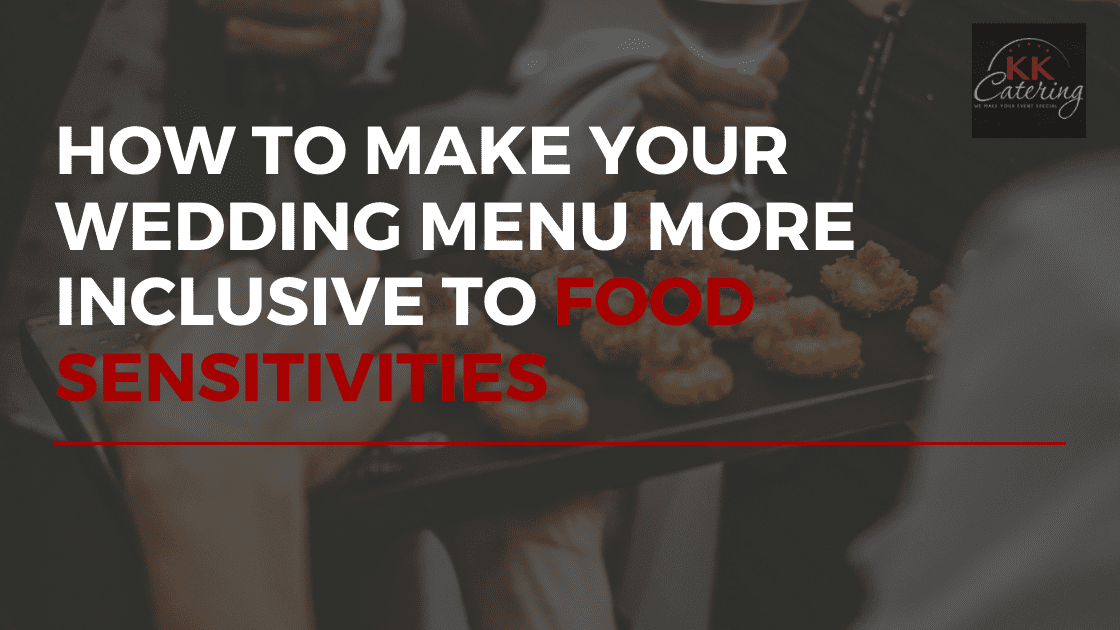 When planning your wedding Menu, you need to keep this in mind; There will always be at least one guest with food allergies, intolerance, or nutritional necessity. Of course, the catering team will be cooking the meals, but it is your responsibility to ensure that these visitors are well cared for!
Today, it isn't easy to gather a group of people without at least one individual who has specific food preferences. Whether they are vegetarians or vegans, have a food allergy, or need gluten-free ingredients, your wedding menu should consider the food preferences of those you've invited. Here are some tips that would help you:
Understand your priorities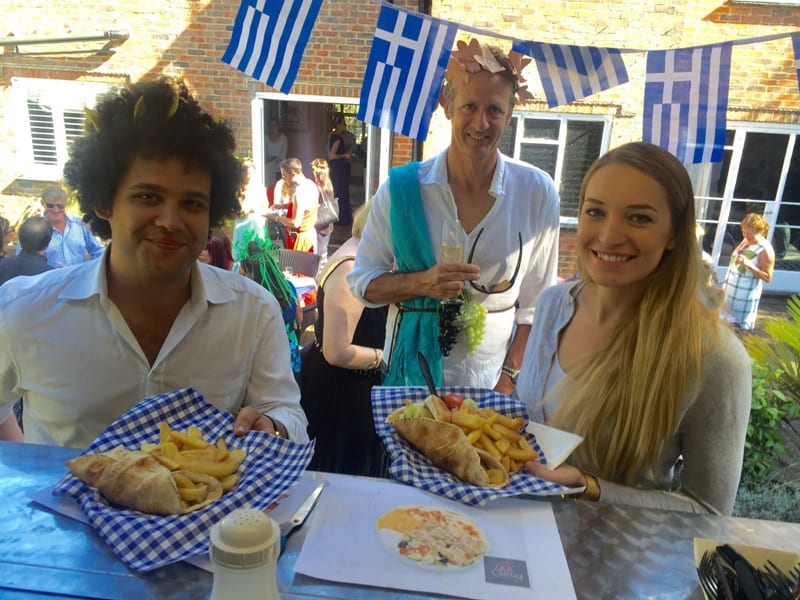 When you have guests with food preferences, you have two main goals. First, have food that suits your guests' needs, and have meals to fuel them for the remainder of the event. It's always nice when your arrangements include several wedding menus, such as a buffet or a multi-course meal. After that, you should start thinking about jazzy extras like canapés, food truck options, grazing tables, tasty treats, and late-night meals!
Decide how accommodating you want to be
Weddings where your desserts can be a bowl of fresh fruit, while others can be delicious wheat –free fruit crumble. At your wedding, vegetarians could be served mushroom risotto or an elaborate Lebanese mezze of breads. You can top it up with salads, dips, meat-free sausages and cheese pastries. Whatever the case might be, you should keep in mind that the experiences will be different. These points still coincide with our previous point. You have to ensure that your guests have lots of varieties and enough to eat.
Do not forget that your guests will be very understanding.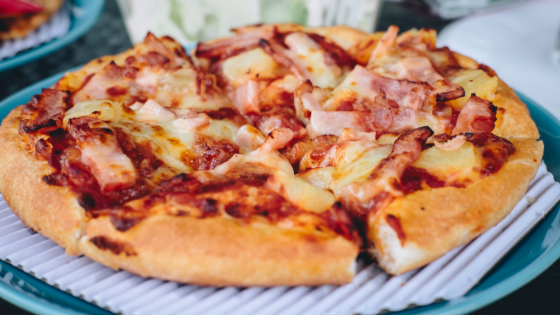 Eating out is difficult for most people with dietary restrictions, and they won't assume your wedding menu to be any different. People with Coeliac disease aren't going to be horrified if there isn't gluten-free pizza, and vegans don't want a cheese-free cheesecake to be as good as the one on the closest plate. People with dietary preferences usually want a good meal suitable for them to consume, and anything else is a bonus! It's always welcoming when a couple goes out of their way to ensure that everyone(including vegetarians, vegans and people with food preferences) get the same experience as every other guest. Still, it's not always expected because not everyone does it.
Choose your wedding venue or caterer Wisely.
Most wedding venues and caterers will be able to accommodate your guests' nutritional requirements if you give them ample time. The size of the business determines the degree to which they can be versatile. The number of employees, kitchen equipment, are also essential. At KK Catering we handle all types and size of parties
Put Drinks into consideration too.
While they are often referred to as food allergies and intolerances, certain nutritional restrictions often apply to drinks. At KK Catering we offer alternatives such as gluten-free beer and egg-free cocktails as required. If your venue is willing, you even can provide tokens to guests who can't drink the alcohol on offer, to be used on something else at the bar. It's still a smart idea to include non-drinkers with soft drinks, non-alcoholic shots, or punch.
You can also prompt your guest for their dietary requirements via the wedding IV.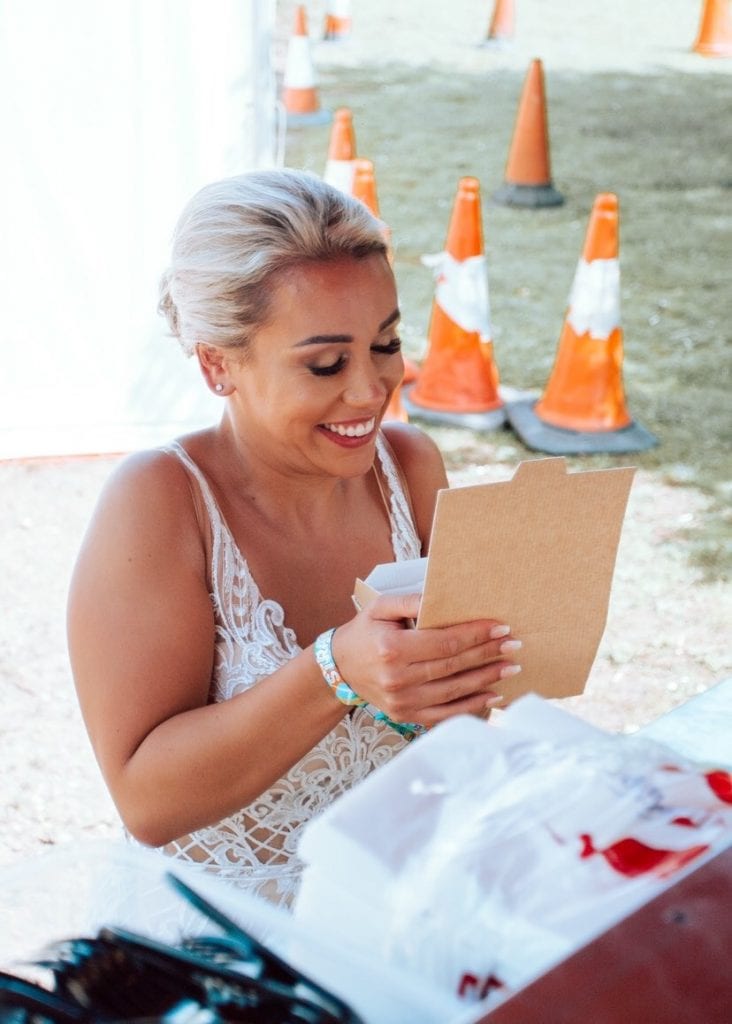 Make a note of dietary restrictions on your wedding invites. You can do this either on the RSVP envelope, if you're using one, or alongside the RSVP details. "Please let us know if you have any dietary needs," for example, is preferable. The best wedding websites offer the option to include customizable RSVP queries, making this process extremely easy.
Do not make a fuss about the whole 'food preference thing.'
There are very few things worse than feeling as if you're bothering those around you. Many people with dietary requirements feel this way in restaurants, so try not to contribute to the awkwardness. It's great to speak quietly with your guests on the day and double-check if they've got plenty to eat; it's very considerate! – don't make a huge statement about their food preferences in front of everyone at the table or use terms like "fussy," "picky," or "difficult."
If you are not sure, ASK!
It's best to contact your guests and ask them directly for more details. Chances are they are used to going over set menus and recommending options for meals they can't stomach. Odds are, after a conversation with them, you'll feel even more comfortable about your wedding menu.