Weddings are changing. The era of a one size fits all glitz-a-thon is firmly in the past. Modern couples create an event that shows off their personalities, their journey through life so far, and the things that are special to them.
It's a happy accident that one of the cheapest styles of wedding food also happens to be one of the coolest. And the best bit? You can mix and match to get the perfect combination of wedding food trucks for you. Sound good? Hop aboard and let us fill you full of ideas to make your wedding sing about life and love – all on a smart budget.
---
1. Build a boho festival vibe.
---
A festival themed wedding is one of the coolest concepts around right now – but what if your budget won't stretch to hiring the whole of a swanky glamping venue? Or if you really can't see Great Aunt Molly relishing spending a few nights in a tent? Choose a wedding venue that welcomes a great selection of food trucks and you're halfway to that festival feel. Simple decoration, great music and a few fire pits and voila – festival wedding here we come. Now, where's my flower crown?
---
2. Give your guests a peep into your history.
---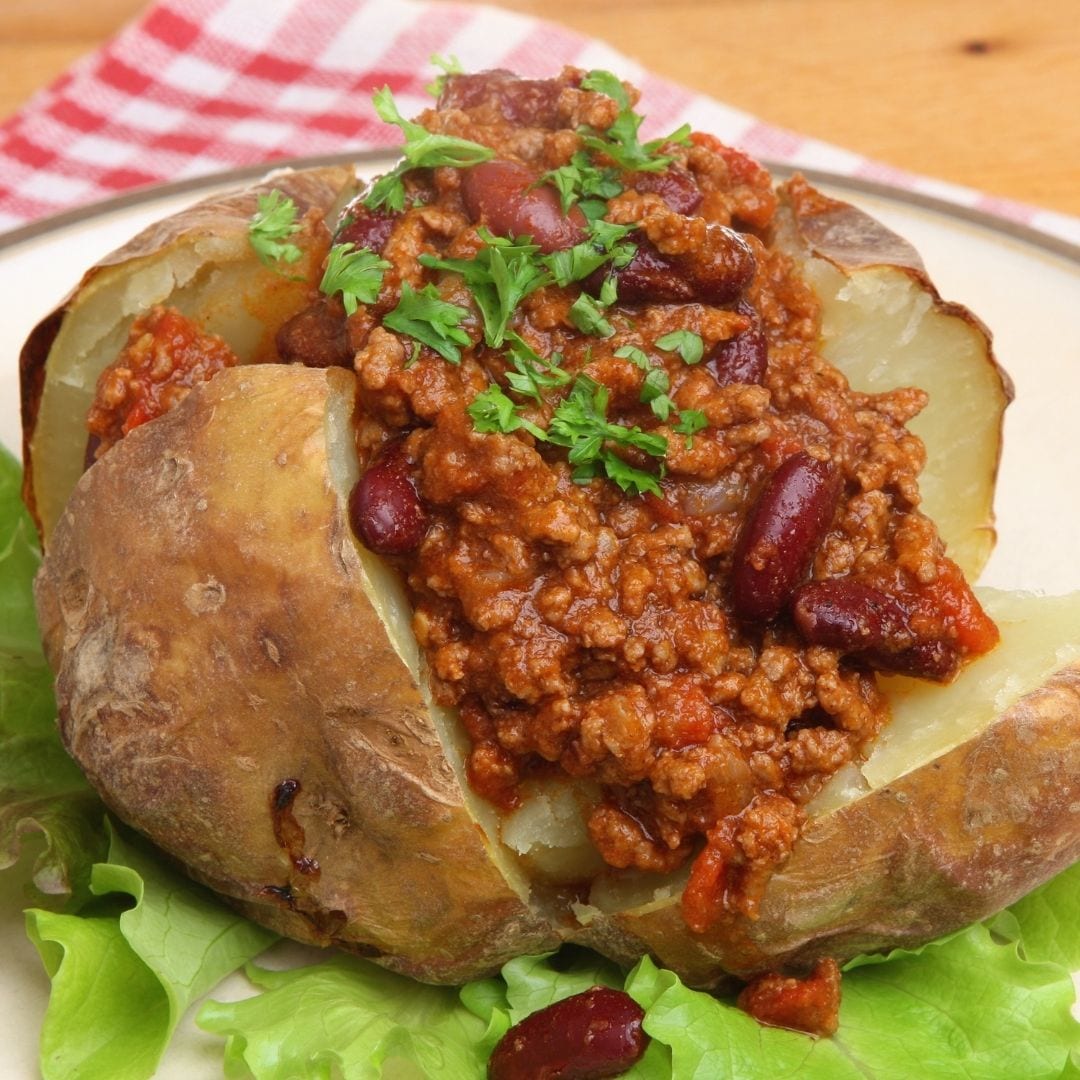 Food is a big part of many occasions and it's easy to use food trucks to tell the story of your relationship. You might want to hark back to student days with our baked potato truck or spark memories of that oh so romantic Paris proposal with sophisticated crepes. Add some photos of these landmark moments and you have an experience that is packed full of personality, as well as tasting superb.
---
3. Take your guests on honeymoon.
---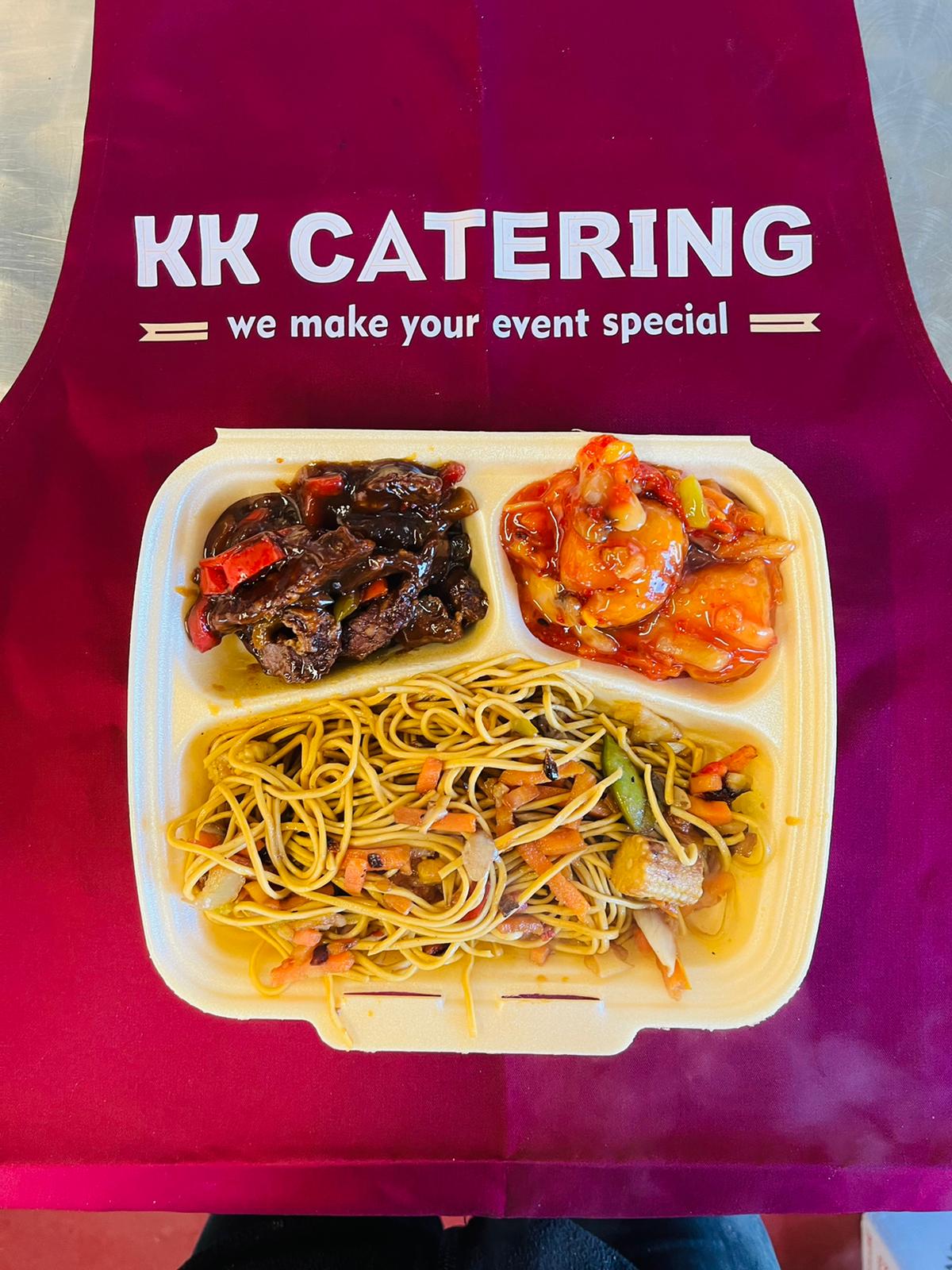 Not literally, of course. Unless that's your vibe and if it is, that's cool. Choosing wedding food trucks means you can give your guests a glimpse into some of the delicious food you'll be eating as you celebrate the start of your new lives together. Maybe you're embarking on an epic adventure through South East Asia or heading to the serene backwaters of Kerala. Our Indian Street Food or Pan Asia Noodle Bar can give your wedding food an air of adventure, without breaking the bank.
---
How To Make Wedding Food On A Budget Really Work
---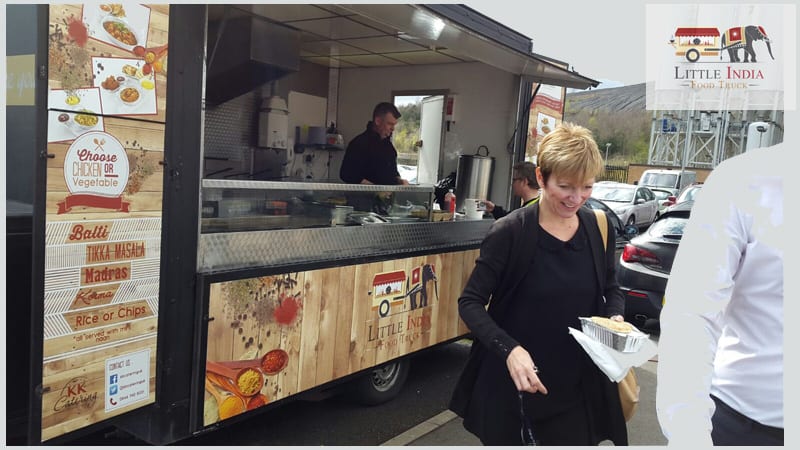 The biggest deal with weddings can be the feeling that you have to please everyone. Now we know it's not really true and that it's your day – but the reality is that you're bringing together a group of people of different ages who'll have different expectations. You're lucky enough to be free of the worries of "how things should be done" but some people have very clear views of what is and isn't wedding appropriate. Here's how to keep the sceptics on board and make sure everyone loves the day as much as you do.
---
Big Up The Vibe
---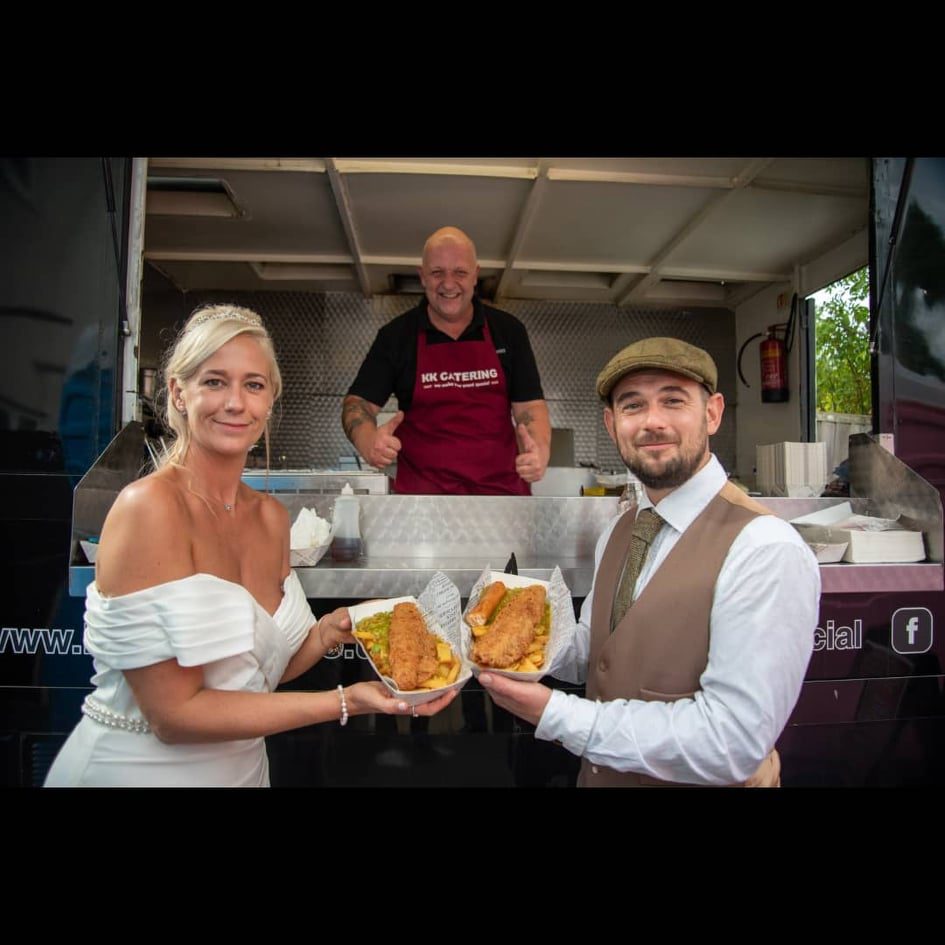 Make the fact you have food trucks one of the big features of your day. We're naturally drawn to enthusiasm and the more excited you seem about your fabulous food trucks the more you'll get everyone on board with how happy you are to be free from the stuffy sit down scenario.
---
Make Sure People Are Prepared
---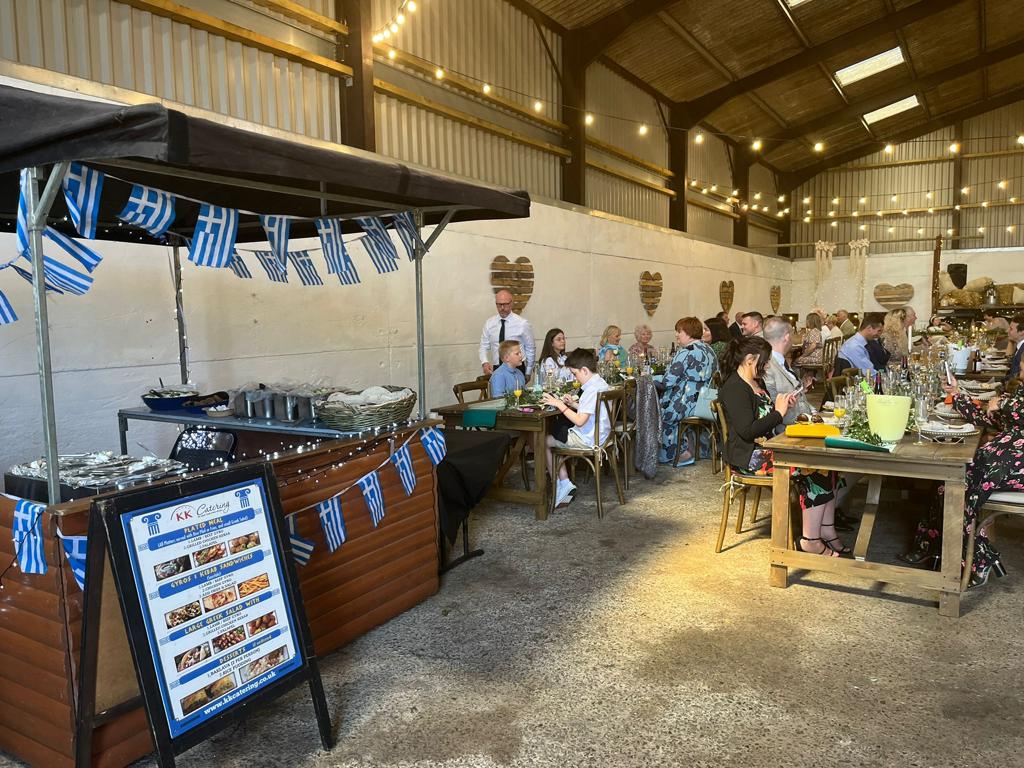 There's a big difference between sitting down to fancy silver service full-on wedding breakfast and tucking into a stunning souvlaki that whisks you back to dreamy Santorini. Now we know which we'd choose, but if your guests expecting the former and they get the latter there are practicalities to consider. Think about things like where they'll put their bags, whether there are enough spots to sit and how people will cope with their gorgeous new outfits. If your guests are worried about spilling Tzatziki on their too-expensive suit or losing their heels in soft grass, they may struggle to embrace the chilled out atmosphere you're aiming for.
---
Make The Most Of How Much Flexibility Food Trucks Give You
---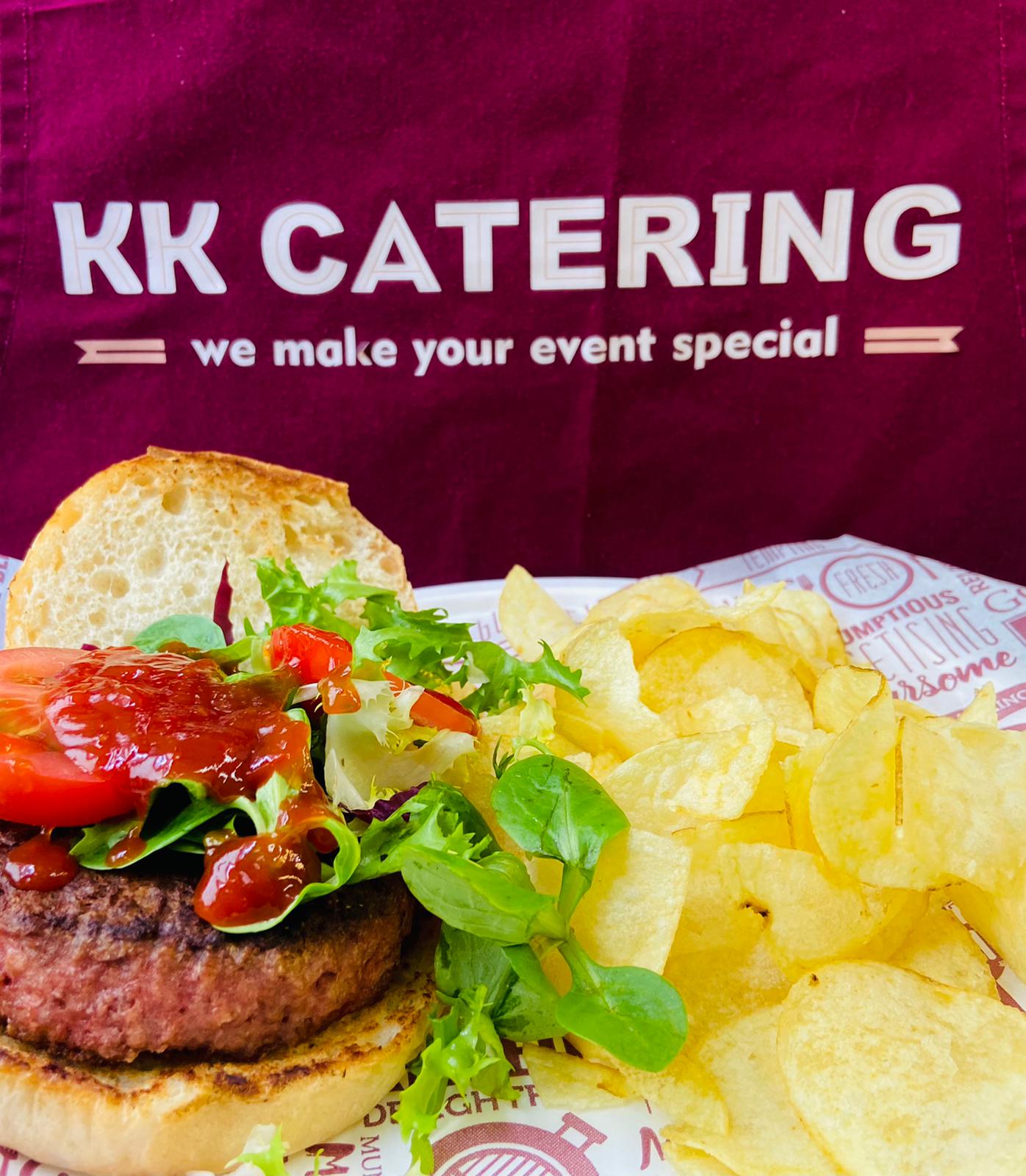 As well as injecting a heap of personality into your day and giving you a tasty way to enjoy cheap wedding food, food trucks offer great flexibility. You can include our Vegan Street Food truck to meet the needs of those who are choosing to eat less meat, and we are always happy to make sure people with food allergies and specific dietary needs have a top-notch meal.
---
Get A Quote
---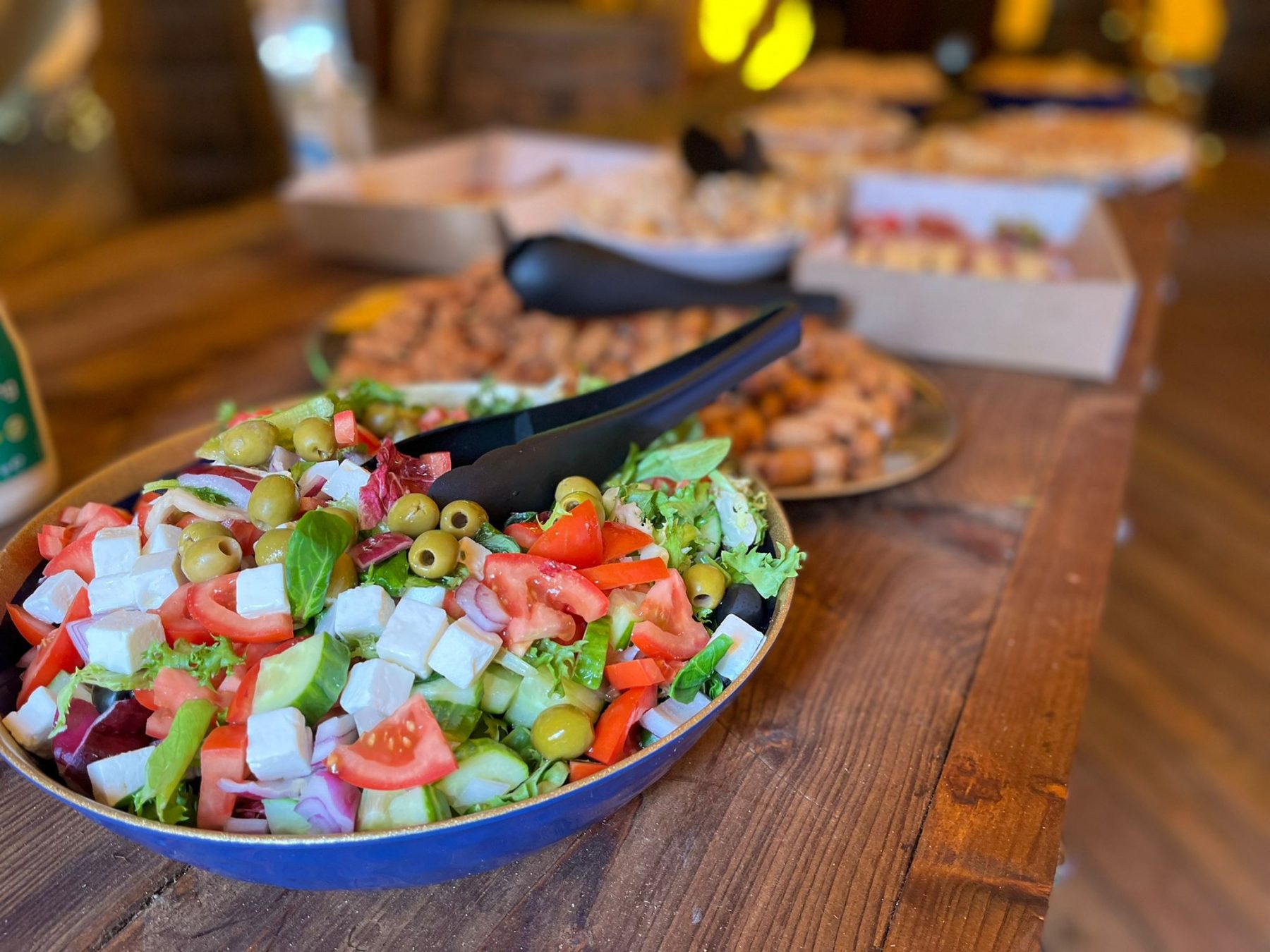 We love weddings and we love street food – which makes us very excited to have the chance to be part of your big day. Whether you want to whizz your guests around the world or show your love for good old British grub, choosing our wedding food trucks is one of the best decisions you'll make. Get in touch to discover just how delicious your wedding day can be.