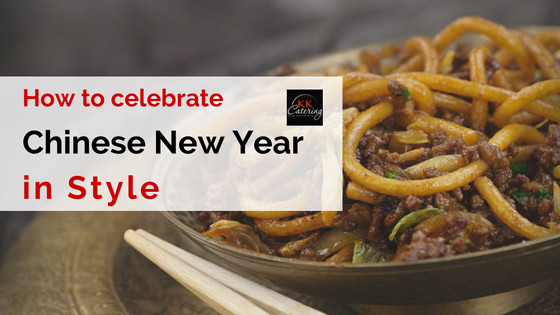 Often ignored after the madness of Christmas and New Year, Chinese New Year is a great time to get together and celebrate the first weeks of the new year.
Have a look at our must-haves for planning your upcoming, unforgettable Asian adventure.
---
What can we serve?
---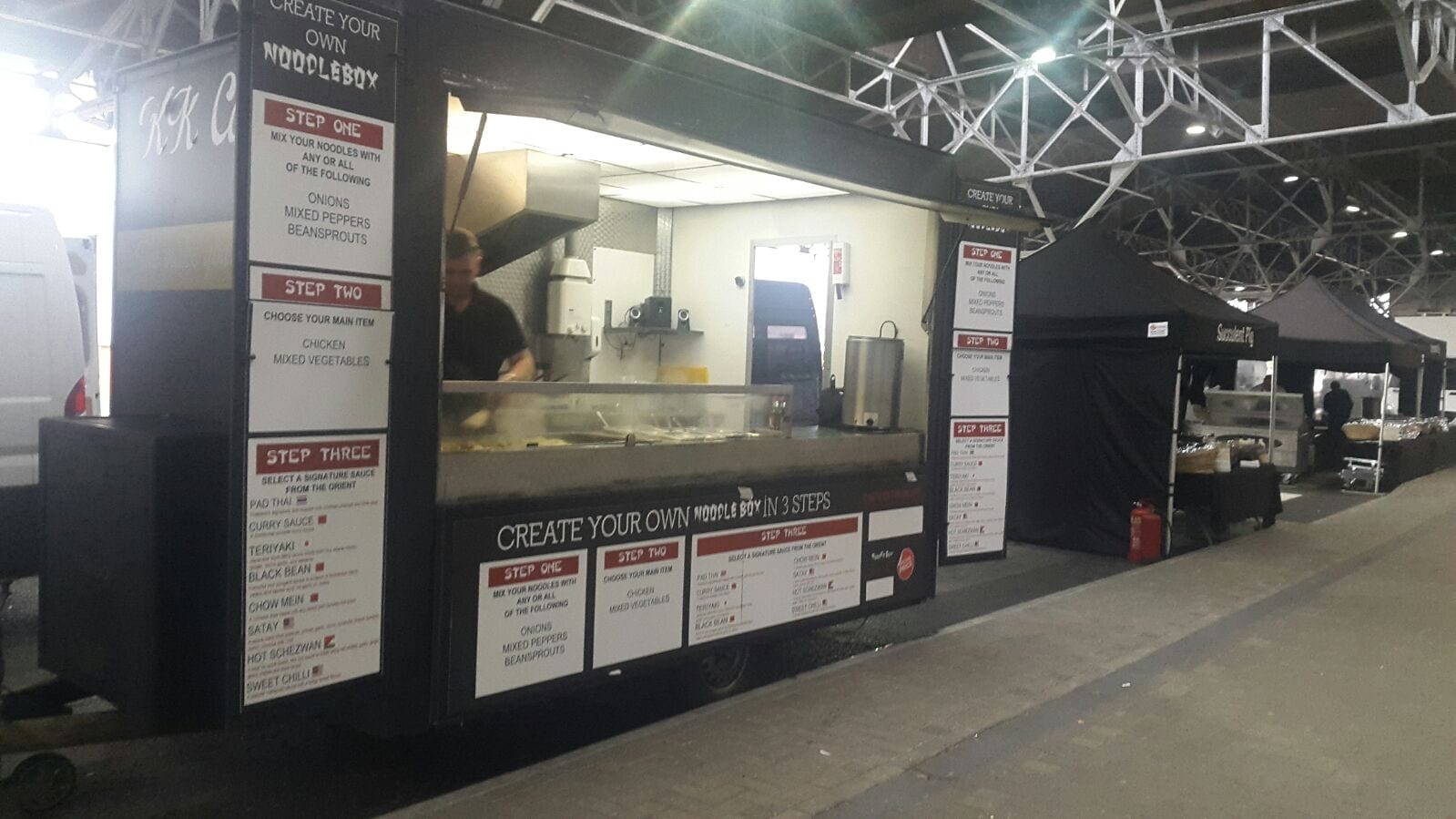 The biggest tradition of Chinese New Year is the sharing of a special meal, so no celebration would be complete without some sumptuous Asian delicacies. Hiring a Noodle Box Street Van is the perfect way to conjure up the atmosphere of a bustling street in Beijing. With a wide range of dishes for all tastes and dietary requirements, everybody will be able to discover their favourite taste of the far east.
---
Lets fly away
---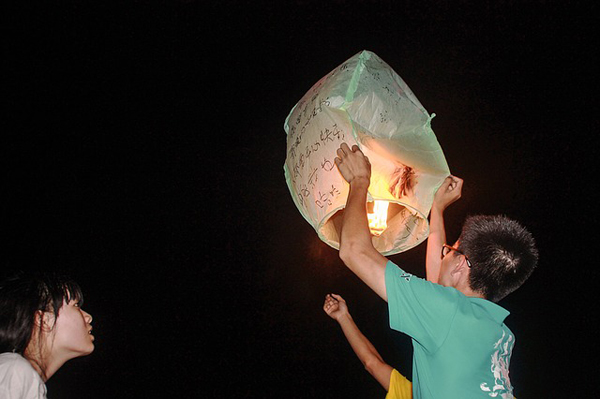 An extra special touch for your party would be the decoration and release of traditional red and gold paper lanterns. Why not make your event even more memorable by giving all your guests their own lantern, a pen and a challenge to write, share and release their resolutions for the upcoming year?
---
Traditions for the whole family
---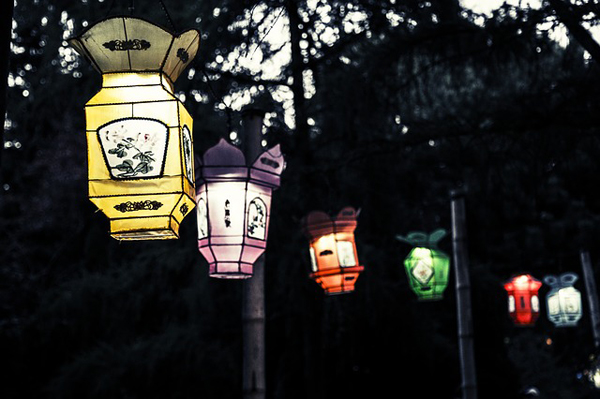 Homemade decorations are an important part of welcoming the Chinese New Year and families often sit together to create something truly special in ceremonial red and gold hues. Why not set up a station where children and adults alike can create something to hang in their homes as a reminder of your festivities. Another lucky tradition is to present loved ones with red envelopes of money, so, as an alternative why not consider giving party favours in envelopes containing golden chocolate coins instead?
---
Entertainment
---
Along with the crafts and creativity which a Chinese New Year party encourages, it can be nice to have some traditional entertainment. Why not entertain your guests with a ceremonial red dragon puppet or some traditional dancers to teach everyone a few moves?
A Chinese New Year party is a great way to surpass the January blues, and using street food van hire is the perfect, stress-free way to start your planning today.