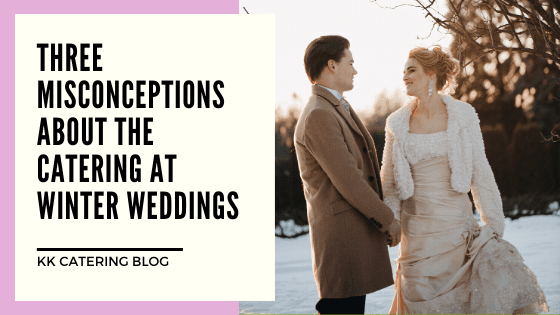 Three misconceptions about the catering at winter weddings
The five most popular months to get married are August, May, June, September and October, according to Wedding Wire. This means that brides and grooms might not have as many existing templates to draw inspiration from when planning a wedding in the winter. Unfortunately, due to this there are a number of misconceptions about what food is suitable to be served in months like December, January and February. Thankfully there's still plenty of time to dispel these myths and choose a great catering option for your winter wedding. Let's look at what you need to know about catering at winter weddings.
---
People DON'T want to stay indoors
---
There's an assumption that your guests will prefer to stay indoors where it's warm during your wedding – in the process putting you off amazing outdoor catering options like fish and chip van hire. However, the truth of the matter is that people will always gravitate outside – especially if you get lucky with the weather. After all, snowy and frosty days make fantastic backdrops to take pictures when people are dressed to impress.
---
People DON'T just want to sit down
---
The human body heats up and keeps warm when it's moving. Therefore, people will naturally be standing up and walking around to avoid getting cold.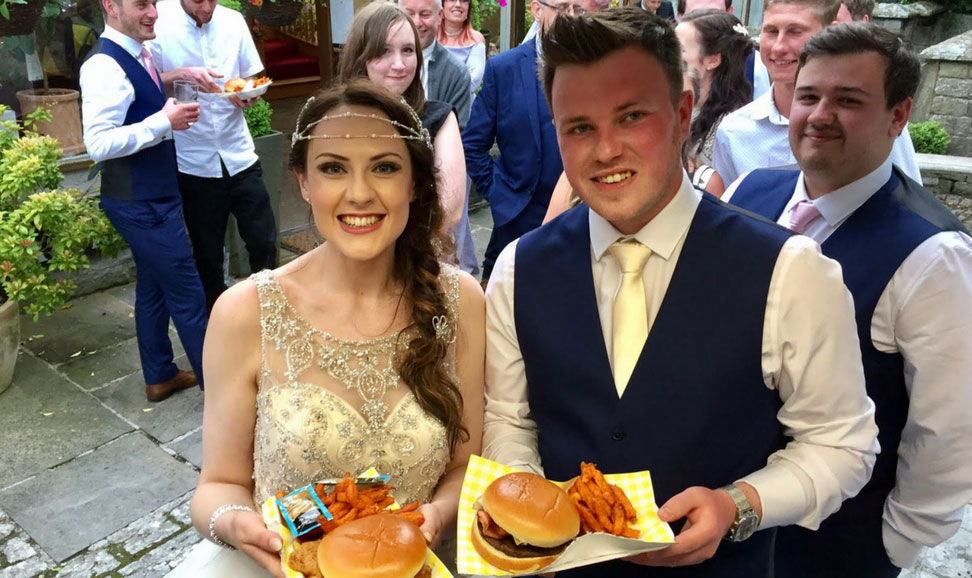 In terms of the food, this means that you are free to scrap the idea of a sit-down meal and consider other options, such as burger van hire. This way you'll know people are staying warm as they're filling up.
---
People DON'T crave tradition
---
Don't fall into the trap of thinking that people don't like to think outside the box this time of year. Take, for instance, Christmas. While Christmas dinner is the show-topper on December 25th, exotic party foods such as onion bhajis and tempura prawns are also becoming food staples.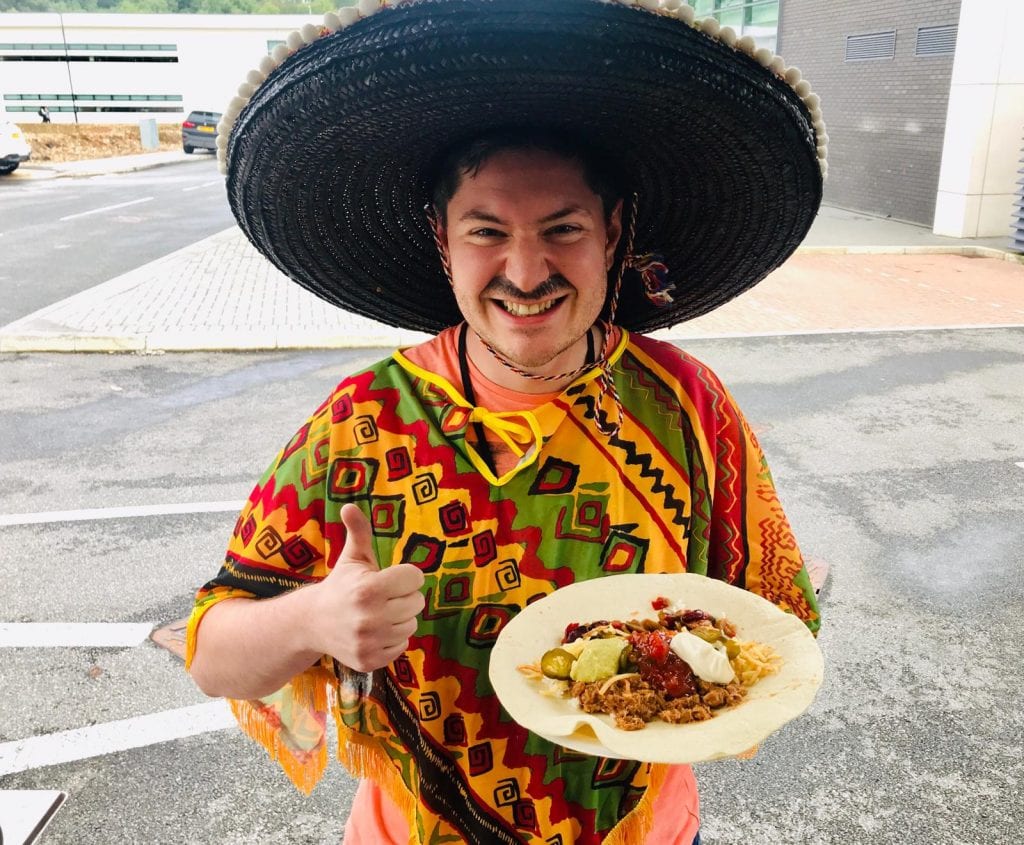 With this in mind, don't be afraid to mix it up with more adventurous and non-traditional food at your wedding. How about Mexican burrito bar hire?
---
Now you know!
---
Now that you've got a better understanding you should hopefully be able to make a better decision when it comes to your wedding food this winter. If you're still looking for the best catering option, be sure to check out KK Catering.