Wouldn't it be great if the people coming to your wedding could eat exactly what they wanted, instead of having to put up with whatever the catering company cooked up?
It would, wouldn't it!
But giving people a variety of options at traditional weddings is notoriously difficult. Allowing people to order á la carte would imply setting up a restaurant at the venue and then tearing it down again once the day is over – prohibitively expensive for most couples.
However, there may be a clever workaround, food vans. Food vans can be thought of as restaurants that drive up to your wedding, park outside the venue, offer food service to guests during the day, and then drive home again at night.
It's an extremely clever and efficient idea. What it means is that you can provide your guests with way more food options than caterers alone. Plus, you can give them food that they really want and get them to pay for it too, lowering your costs even more if that's what you want to do.
This approach to wedding food provision lets you offer way more dishes than through any conventional catering approach. And that's why we're discussing it here. Usually, caterers will provide one or two options at most. But when you go for cheap wedding catering in the form of food trucks, you get more for your money.
---
Pizza
---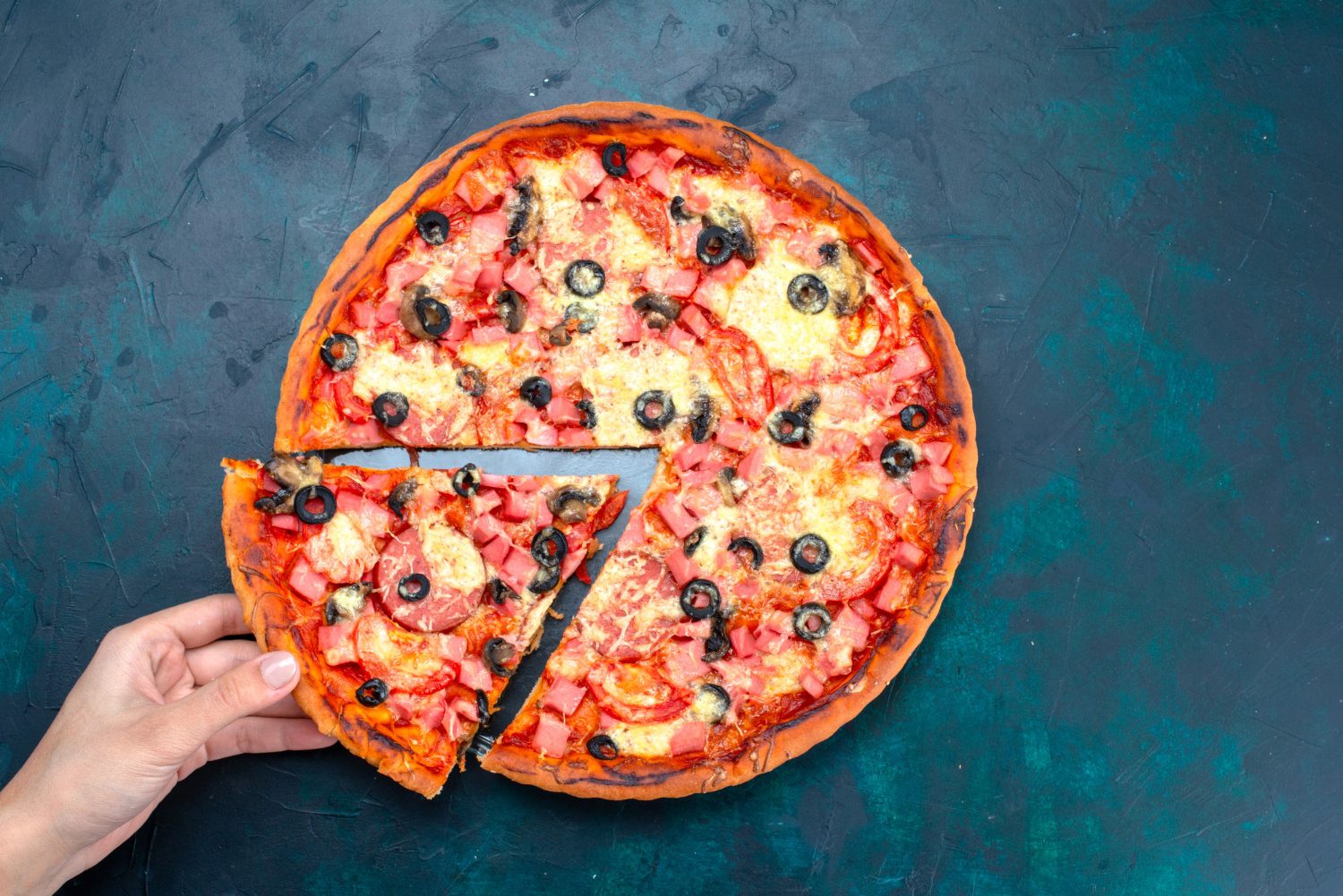 Pizza is the world's favourite food. It has everything that people want, a crispy base, gooey cheese, delicious toppings and rich tomato sauce. It's one of the most moreish items on the planet and makes for great handheld food as well. Guests can eat it outside, without a knife and fork.
When you choose pizza van hire, vendors offer a range of both meat-lover and vegetarian options, making it suitable for more than 99% of the guests at your wedding. Pizza is also affordable, great for those who want to do wedding food on a budget.
---
Fish and Chips
---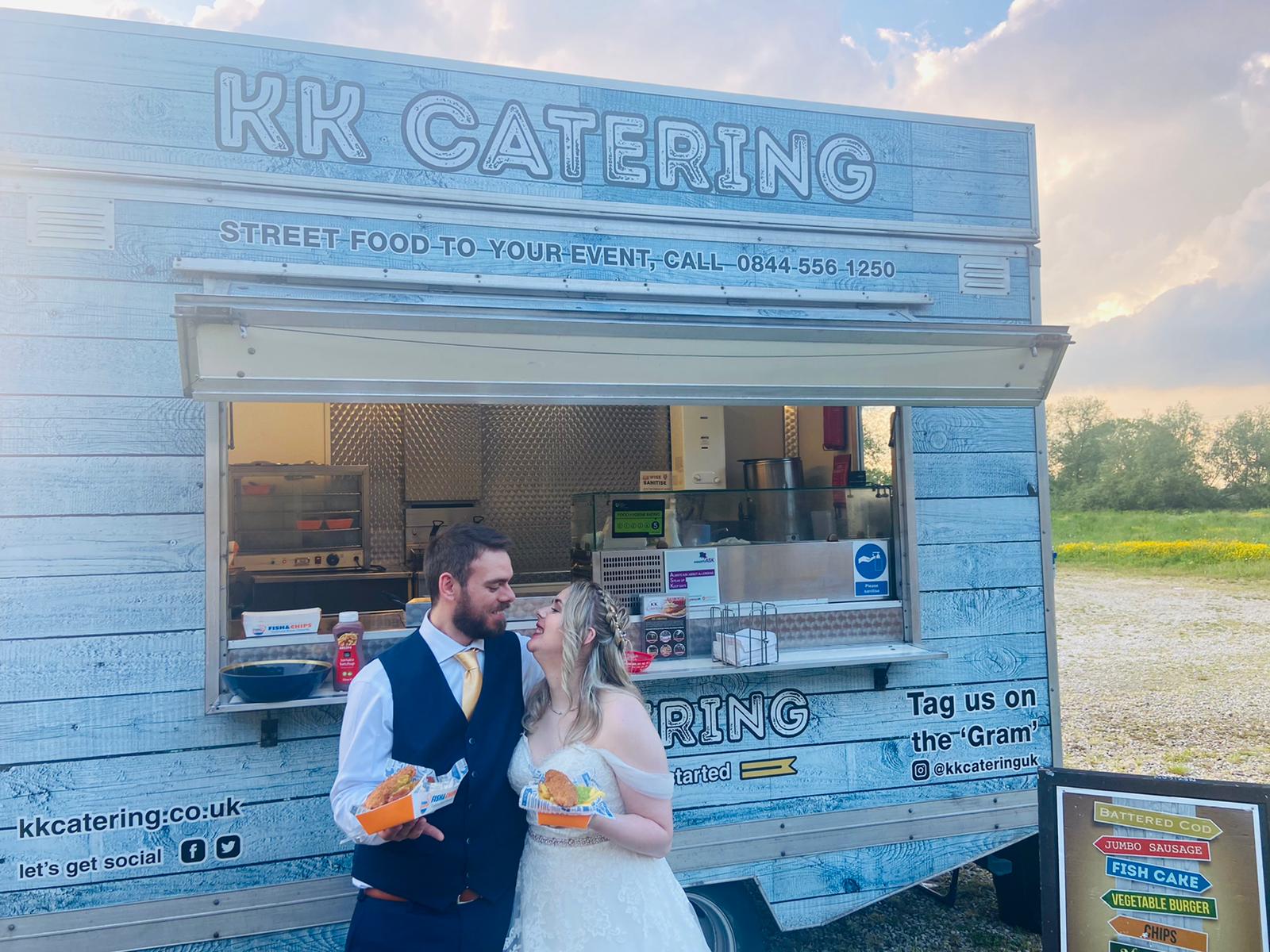 Fish and chips is a classic British dish and perfect for international weddings. Even though fish and chips is a weekly treat for most Brits, it may not be something that people from overseas attending your wedding will have tried before.
What makes fish and chip van hire great? Well, it all comes down to the flavour. Fish and chips give people the delicious tastes that they want, salty, acidic (if you add vinegar) and fatty, thanks to the crispy batter.
Fish and chips are the ideal food for keeping people going at long weddings. It's the sort of dish that fills you up and makes you feel satisfied at the same time. For British guests at your wedding, it's comforting and familiar. For those from abroad, it's something new to try that can really add to the character of the day.
---
Burgers
---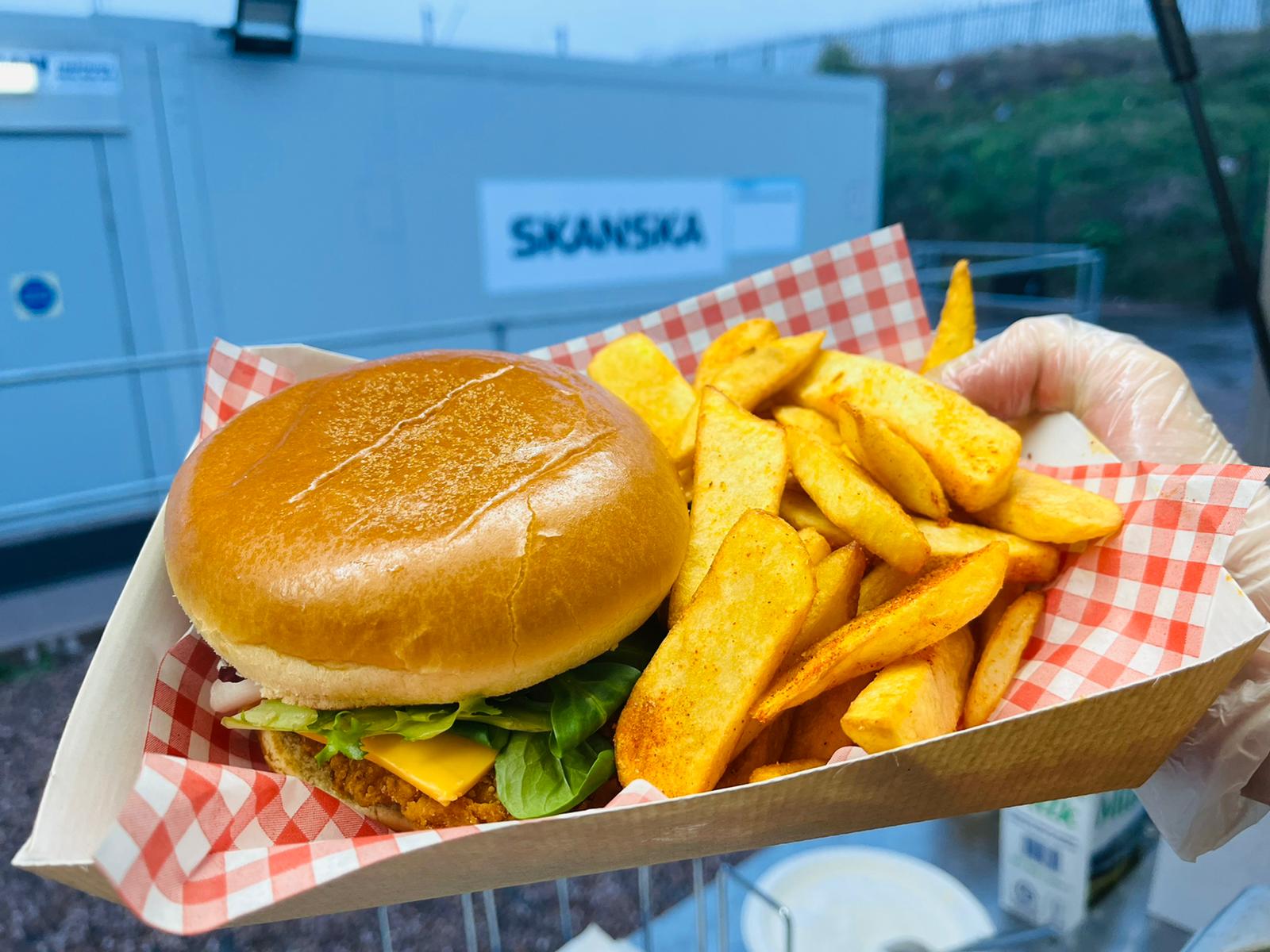 If your wedding doesn't have burgers on the menu, you're missing out. We're not talking about the type of burgers that fast-food restaurants churn out by the thousands. Instead, wedding burgers are more gourmet and special than that.
Ask yourself, what would you prefer to eat as a guest at a wedding, a light rocket salad or a gourmet burger with interesting toppings?
For most, it's the latter. That's because weddings are special occasions and it's natural to want to celebrate them with delicious foods. Gourmet burger van hire allows you to do precisely that.
---
Pie and Mash
---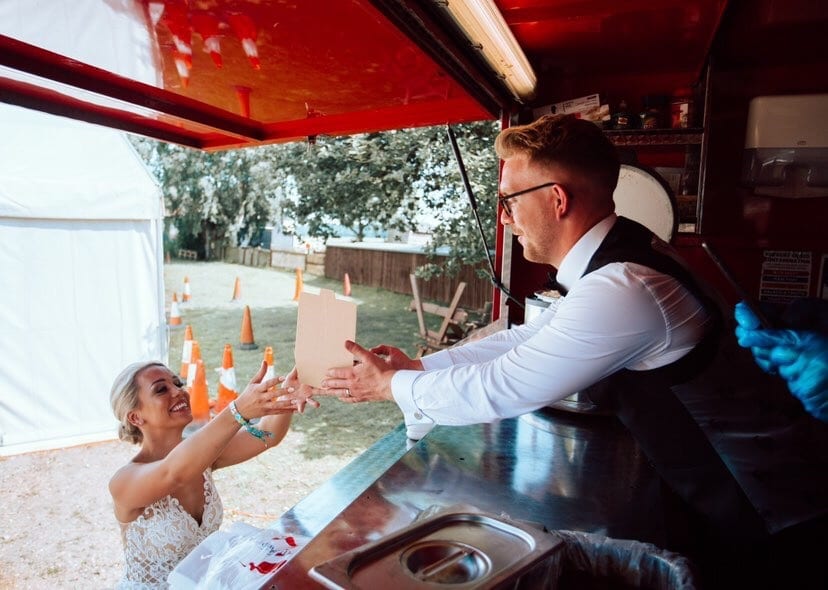 As we've discussed before, pie and mash is a wedding classic – a choice that has a long history. Before weddings became unaffordable, this delicious option was all the rage. Couples would ask the local bakery to bake some pies for them to share with their wedding guests at the reception.
While the number of local bakeries providing such services has dwindled in recent years, it's still an option when you choose pie and mash van hire. As discussed in the introduction, a restaurant on wheels arrives at your venue and immediately becomes available to offer food to your guests. It's an option that's particularly popular among certain guests, such as elderly relatives, who enjoy traditional food.
---
Kebabs
---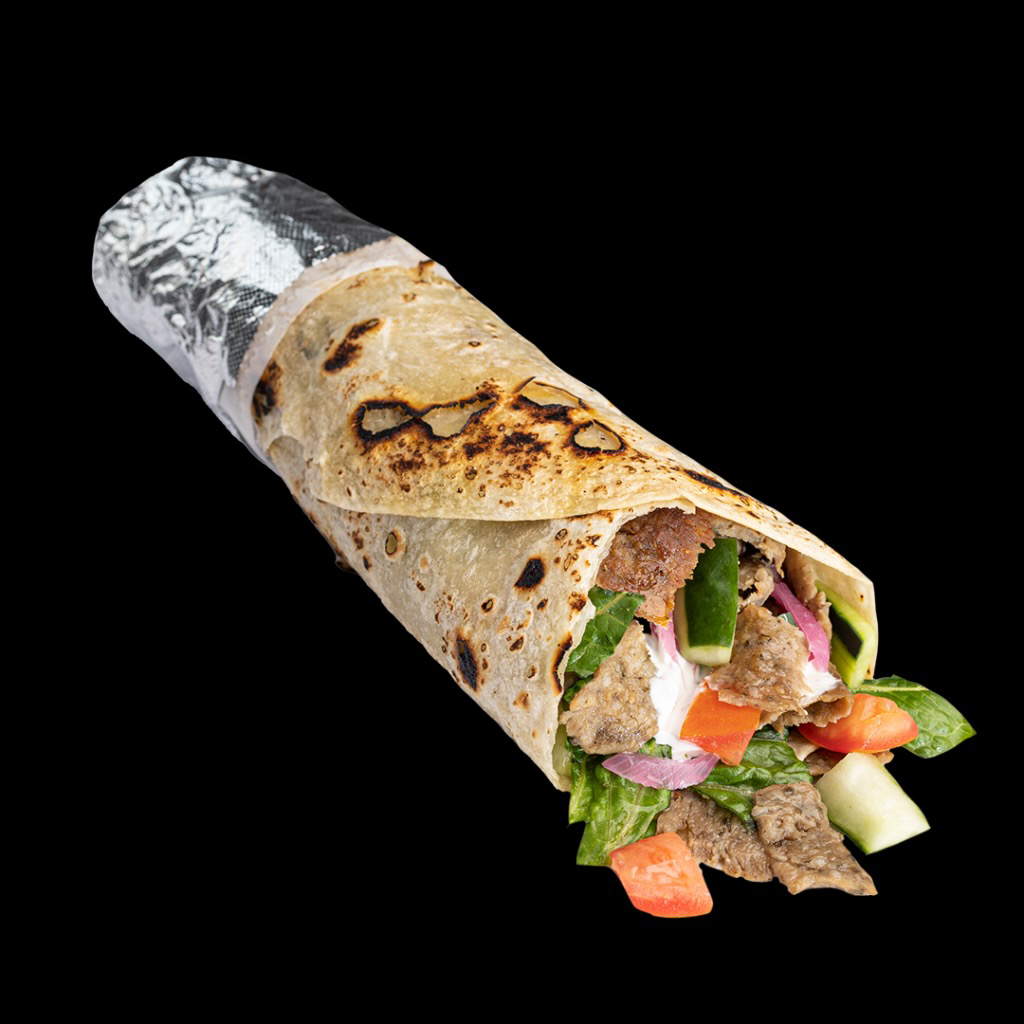 Lastly, you might consider adding kebabs to the list of food options at your wedding. Again, like burgers, you can make this special – something fit for your wedding day. The best kebabs offer the freshest ingredients and often use herbs, such as parsley and coriander, to add to the taste.
Kebabs are something that people can eat as they walk around when presented in boxes or pitas with salad. They also offer exotic flavours for people who enjoy them.
---
Wrapping Up
---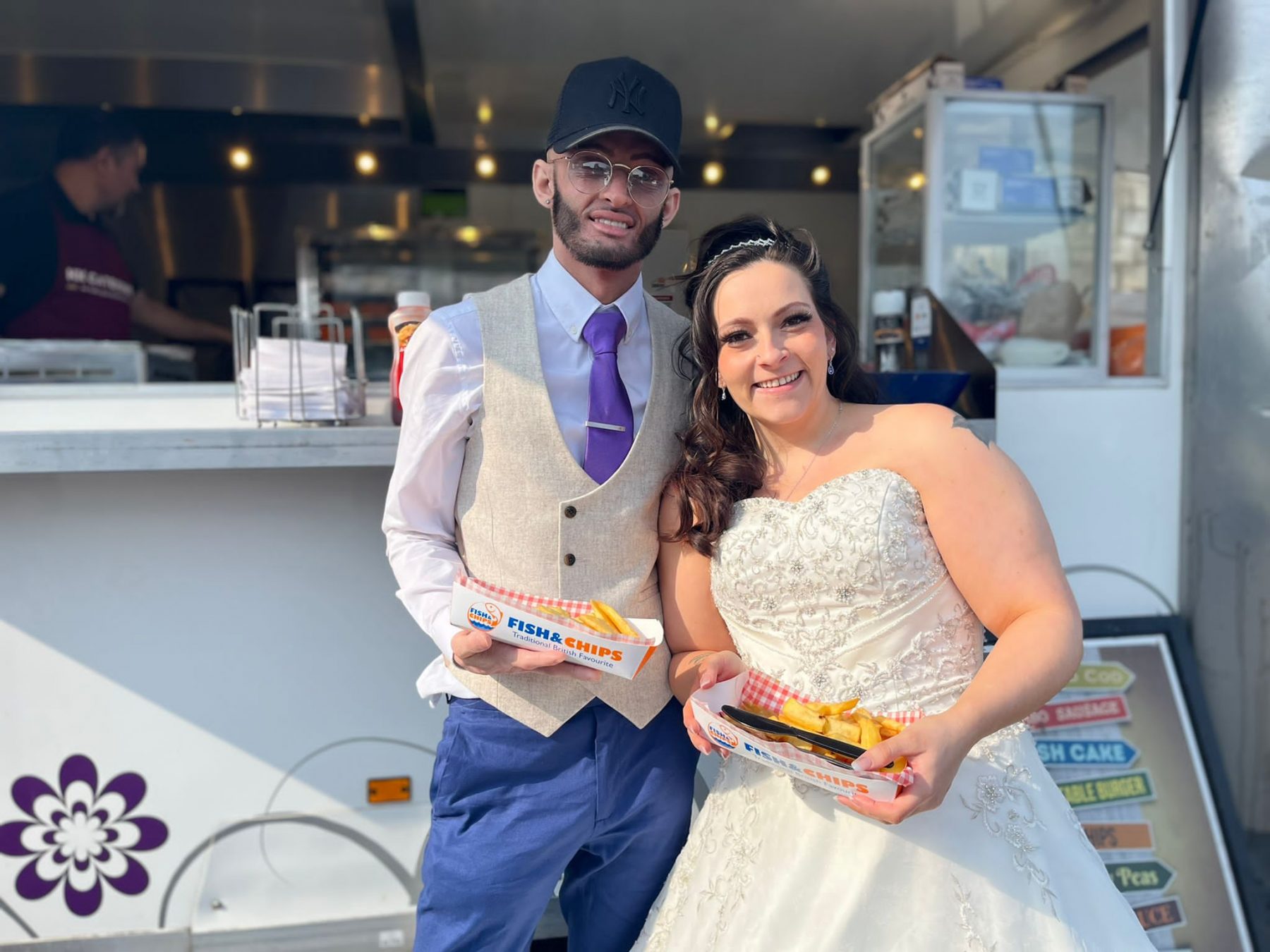 In summary, our advice is to put dishes on your wedding menu that people will genuinely enjoy. We also suggest offering guests multiple options so that they can stay full during long ceremonies.