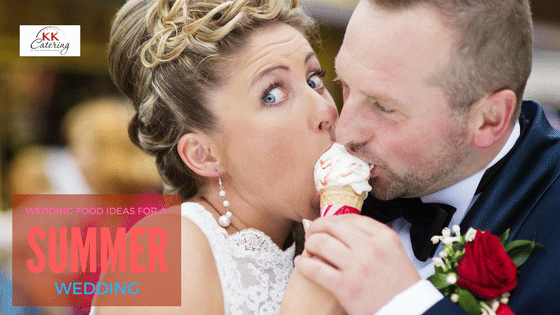 Planning a summer wedding has many advantages, warm sunny days (hopefully), longer nights for dancing under the stars, blooming bright colourful flowers to decorate your venue and not to mention the various types of food and drinks you can serve your guests to keep them cool and well fed.
I think you will agree that one of the key parts of any wedding is the food that's offered? & choosing a great menu is a sure-fire way to make your guests happy and your wedding a success!
Below we've listed out some great food & drink ideas for your summer wedding.
---
Gourmet ice
---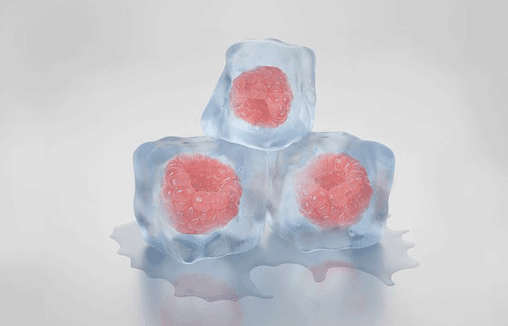 You can design the ice cube decoration to fit the theme or colour scheme of your wedding, and use ice-cube filled water jugs as part of your table centrepiece.
Fill up bowls or jugs with ice cubes that have edible flowers, petals or berries inside. The ice cubes are the perfect decoration in your drinks or water jugs, whilst also helping to keep your guests hydrated throughout the heat of summer.
---
Fruit platters
---
Nothing says summer like a large tray of Fresh Fruit so serve a huge platter of fruit on each table and give guests individual melted chocolate pots to dip their fruit into. Watermelon, banana, strawberry and pineapple are all great fruits to enjoy on their own or with chocolate added!
Get creative here as with a little inspiration your fruit platters can complement the theme or even the colour scheme of your wedding.
---
Ice Creams or ice lollies
---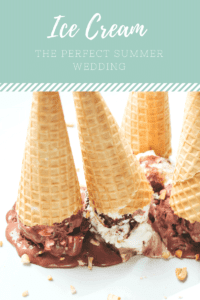 Serving ice creams or ice pops as your guests arrive at your venue is a fun and inexpensive way to cater for many people. If your ceremony venue was quite hot, ice lollies will be very gratefully received, alternatively you could offer Ice Cream as a dessert after your wedding breakfast or reception.
---
Pavlova tower
---
Think cupcake tower, but replaced with individual meringues topped with whipped cream and fresh berries. Not only will it make a great decorative piece for your guests to admire, it's also a lovely, light, seasonal dessert option to add to your menu.
---
Fish and Chips
---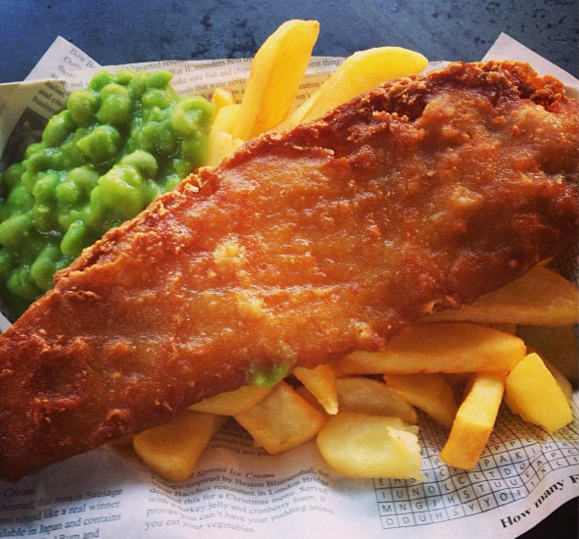 Our mobile food units are the perfect accompaniment to a summer wedding.
From hiring fish and chip vans to pie and mash, our mobile food options are the perfect way to ensure your guests don't go hungry as the party continues. For more information about booking us for your summer wedding, contact us on 0844 556 1250.