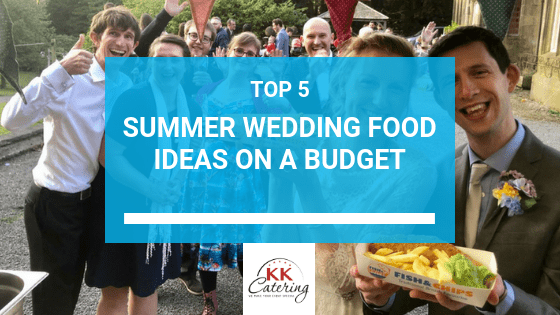 Are you getting married this summer and still have no idea how you're going to feed your guests? When we are told that the average cost of a wedding is now £25k, couples on a tight budget need to find ways to save money. if you want your wedding to be informal with friends and family at its core, then we have some top wedding food ideas for you when on a budget. Have fun, feed your guests and choose the food you love to eat!
---
Cheese board
---
Who doesn't like bread and cheese at a wedding party? Choose a selection of cheeses and serve with crackers, chunks of rustic bread, bread sticks and dips. You could arrange the cheese on traditional wooden boards or even cake stands.
---
Pizza party
---
You can't go far wrong with pizza and the great news is that it is cheap and quick to cook.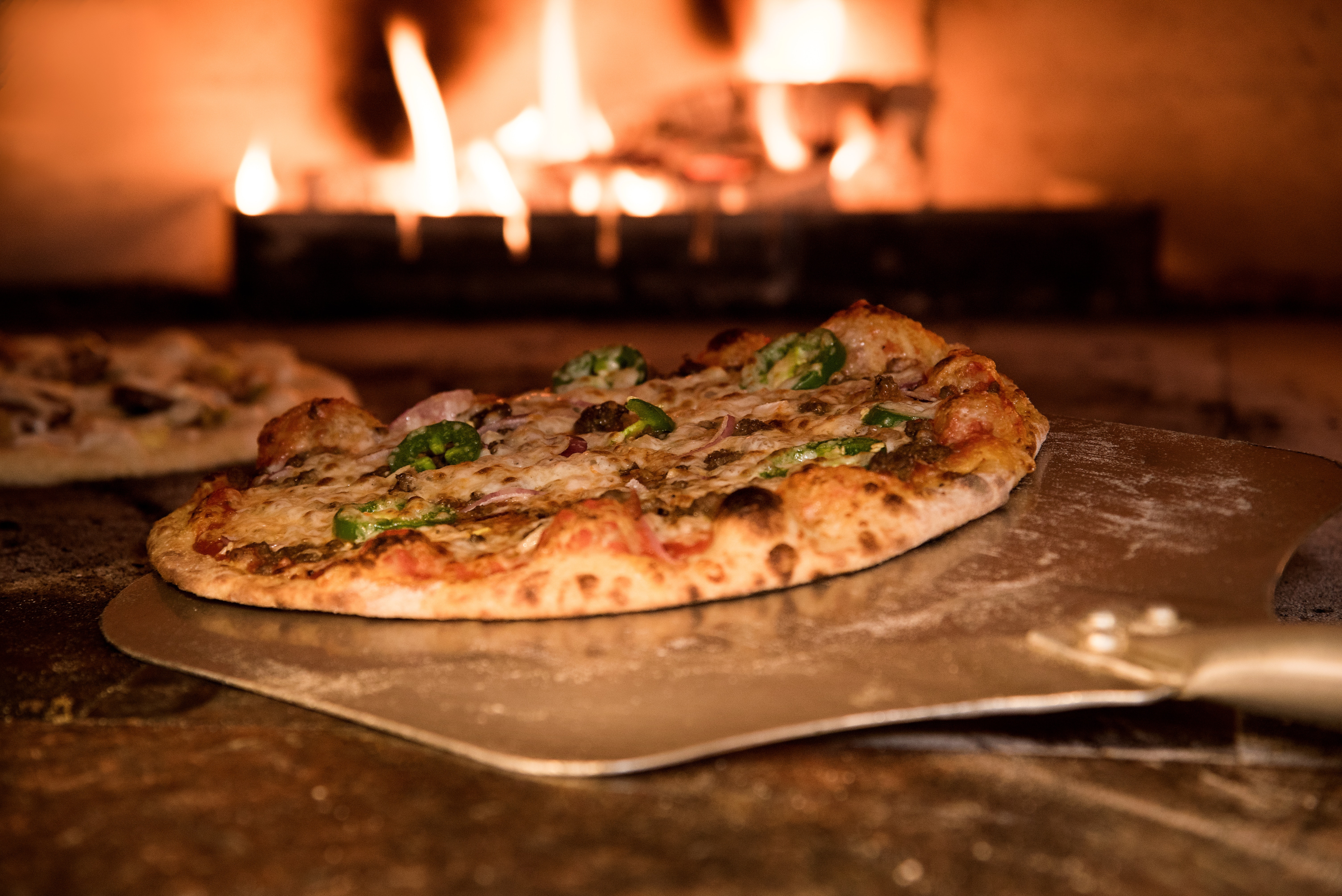 Cater for all your guests by including vegetarian pizzas and those made with gluten free bases. To take all the stress away use a pizza van hire service.
---
Fish and chips in paper
---
If your wedding is taking place on the beach or in a seaside location then why not offer your guests fish and chips. This is made incredibly easy when you use a fish and chip van hire service. Not only will it save you the hassle of cooking and washing up, it is very affordable.
---
Burgers for everyone
---
Summer weddings go hand in hand with barbecues, when everyone gets together to share burgers, fun and laughter.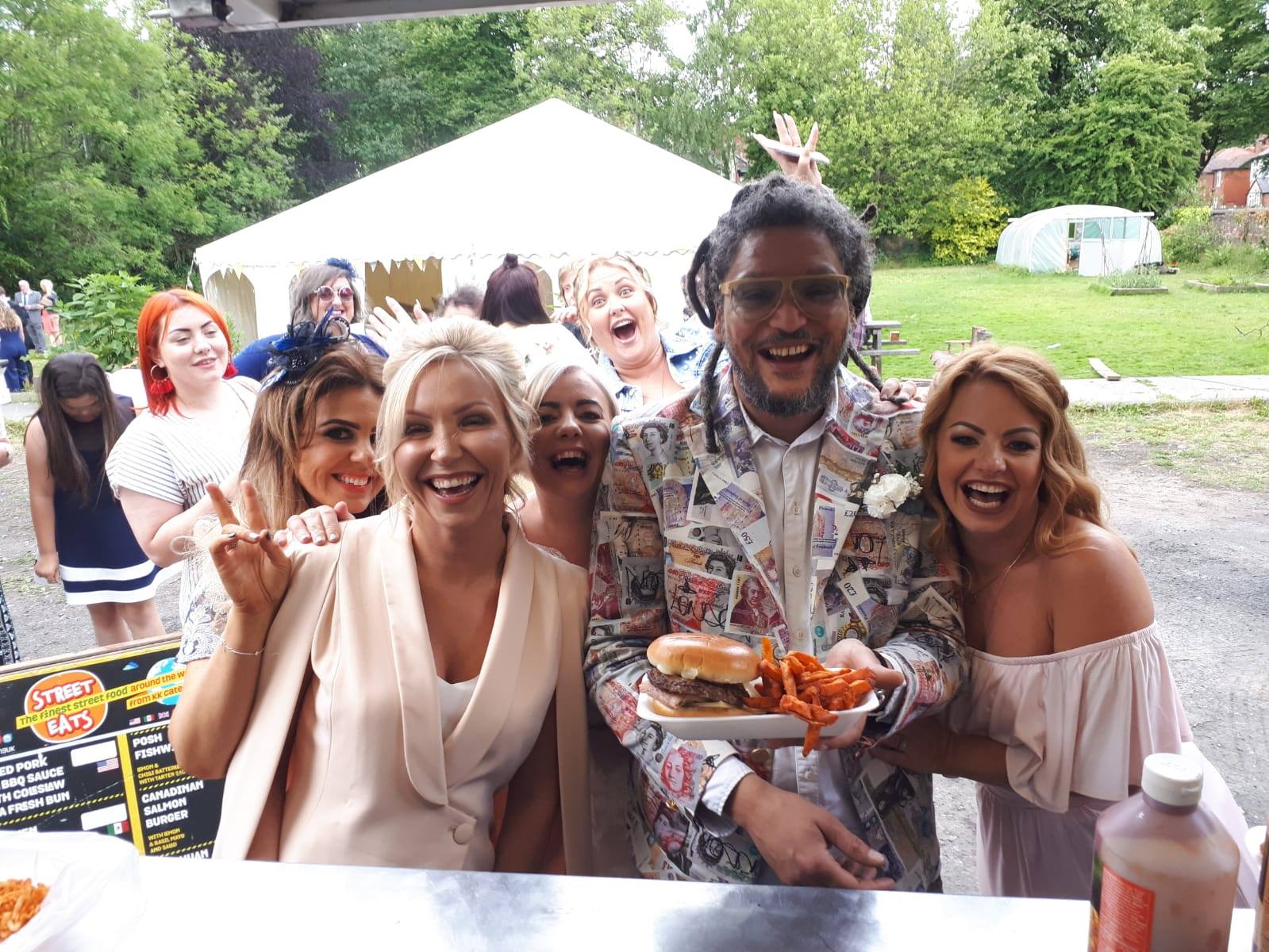 If you are planning an outdoor wedding with a garden theme then opt for burger van hire to dish out those cheese burgers to your wedding guests.
---
The chocolate fountain
---
Every wedding needs to have a chocolate fountain, and remember it's not just for the kids. This is such an affordable sweet treat for your guests. Just add bowls of dried fruit and marshmallows for them to dip into the chocolate.
For more inspiration and advice about summer wedding food on a budget then browse our website and get in touch with us today.
We can provide a quote for you within the hour if you know an estimated number of guests, a city or postcode where your event is taking place and a date you plan to celebrate.