Looking to plan a quintessentially British wedding? From the food to the décor and the transport, we have ideas for everything you need to plan a soiree that is truly inspired by home.
---
Catering
---

What's more British than good old fish and chips? More and more couples are opting for something a bit different when it comes to wedding catering and moving away from the traditional sit-down wedding breakfast. A fish and chip van will serve up the food that everyone really wants to eat while doing away with the need for a long, drawn out meal. Hire an ice cream van so people can cleanse their palate with a 99.
---
Transport
---

Some of the most premium car brands were born in Britain, including Aston Martin, Bentley, Jaguar, Lotus and arguably the cream of the crop, the Rolls Royce. However, an old London Routemaster is another great choice and one that can hold the whole wedding party too.
---
Venue
---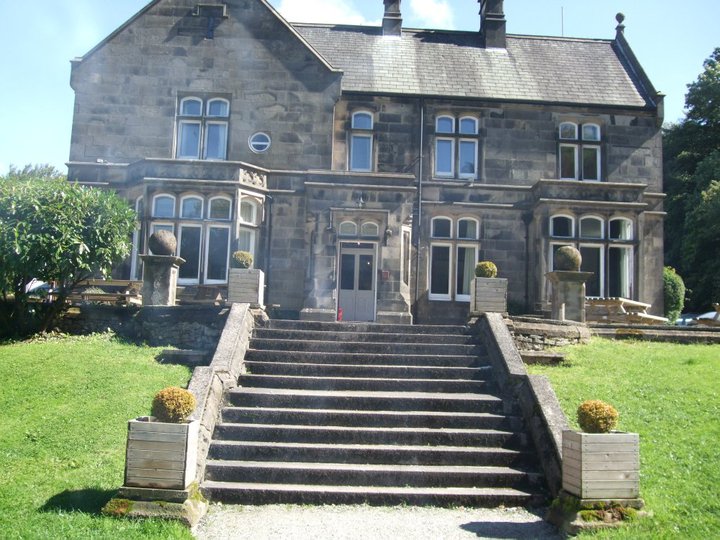 Nothing says Britain more than a country manor. Find a venue that's easy for your guests to get to, one that encapsulates everything that is great about this country. From a perfectly landscaped garden to a bar with a wide choice of British ales, the perfect venue will set the right tone for your wedding, check out Hargate hall in Derbyshire, it is one of our personal favourites
---
Décor
---
UK décor has been a huge trend in interior design over the last few years and you can do it tastefully at a wedding, without making it look like you're hosting the Queen's Jubilee. A few well-placed Union Jacks is all it takes, along with a modest blue and red colour theme.
---
Entertainment
---

British themed music actually gives you a wider choice than you may realise. Think about finding the balance between crowd pleasers and your personal tastes. From music hall to brass bands, swing bands to the Proms, plenty of vintage and classical music genres are ideal for weddings. Having said that, rock, punk, indie, ska and Britpop all have British origins, making it easy to please any crowd.
A Best-of-British theme is a great chance to employ local firms and to enjoy a back to basics and – most of all – fun wedding. From a fish and chip van to a Routemaster bus, there are plenty of ways to create an unforgettable day.