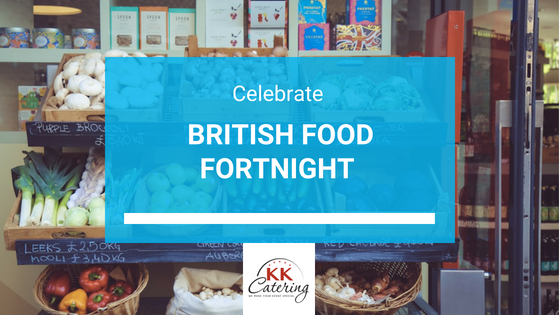 Do you love bangers and mash? Dream about fish and chips? Or even crave a good curry? British Food Fortnight is the annual celebration of all things connected with British food. From our world class produce to our unique national dishes, Britain has a lot to celebrate, and now's the time to do it!
---
From crisis to celebration
---
British Food Fortnight was born out of the foot and mouth crisis in 2002, when confidence in British food was at its lowest. From those humble beginnings, this annual two-week celebration of the best of British has become the premier showcase for everything to do with growing, cooking and celebrating our national harvest.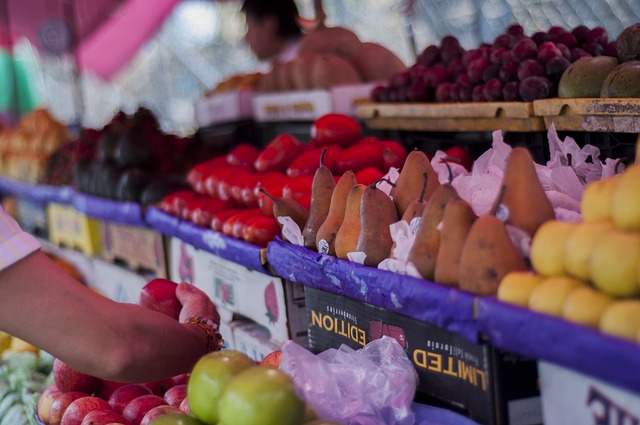 Taking place in September/October each year to coincide with the harvest festival, British Food Fortnight is a great time to taste and enjoy everything the great British larder has to offer.
---
Buy local
---
70% of shoppers say they'll always pick local food if it's available. If that sounds like you, why not spend two weeks shopping for seasonal British produce and recreating some of the great British classics? Chicken, mushrooms, sweetcorn, blackberries, plums, oysters and venison are all in season – and that's enough to make anyone's mouth water!
---
Pick your own
---
Now's the time to get foraging in the hedgerows for free fruit like blackberries – think pie with apple, or delicious jams and jellies – and sloes. Prick them with a pin and pop into vodka or gin with a handful of sugar and you'll have delicious sloe gin, just in time for Christmas!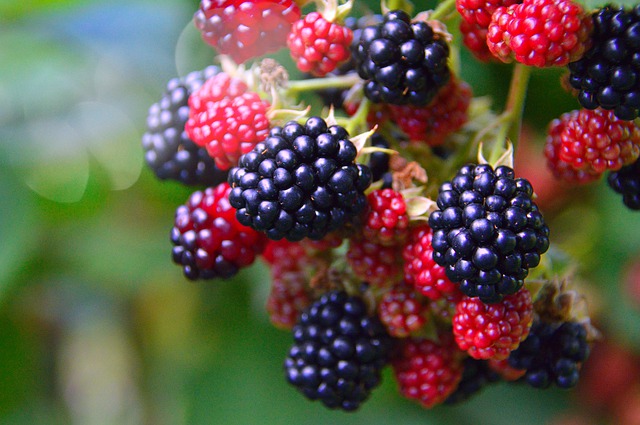 Eat British Food
---
Fish and chips, pie and mash, sticky toffee pudding – who needs to cook up a great British menu when we can cater a truly British feast for your wedding or birthday with our food van hire service? But the great thing about the British palette is that we're magpies who love to embrace other culinary traditions like the curry and the crepe, fried chicken and the doner kebab and make them our own.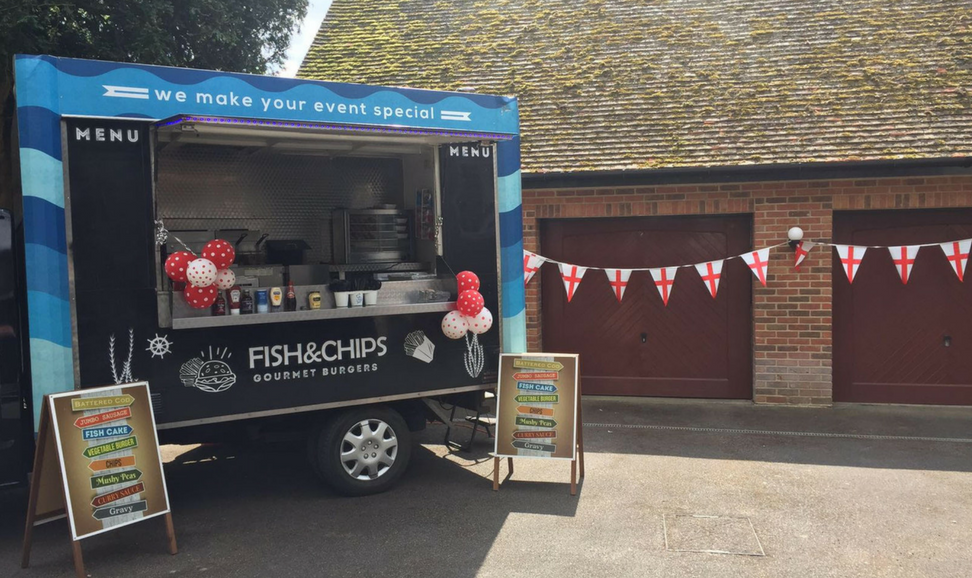 It's the rich tapestry of spices, herbs and bold flavours that makes British cuisine so exciting. So why not hire a great British carvery bar for your next event and celebrate the very best that British food has to offer?